1970 Lotus 70 Formula 5000
$195,000.00/Offer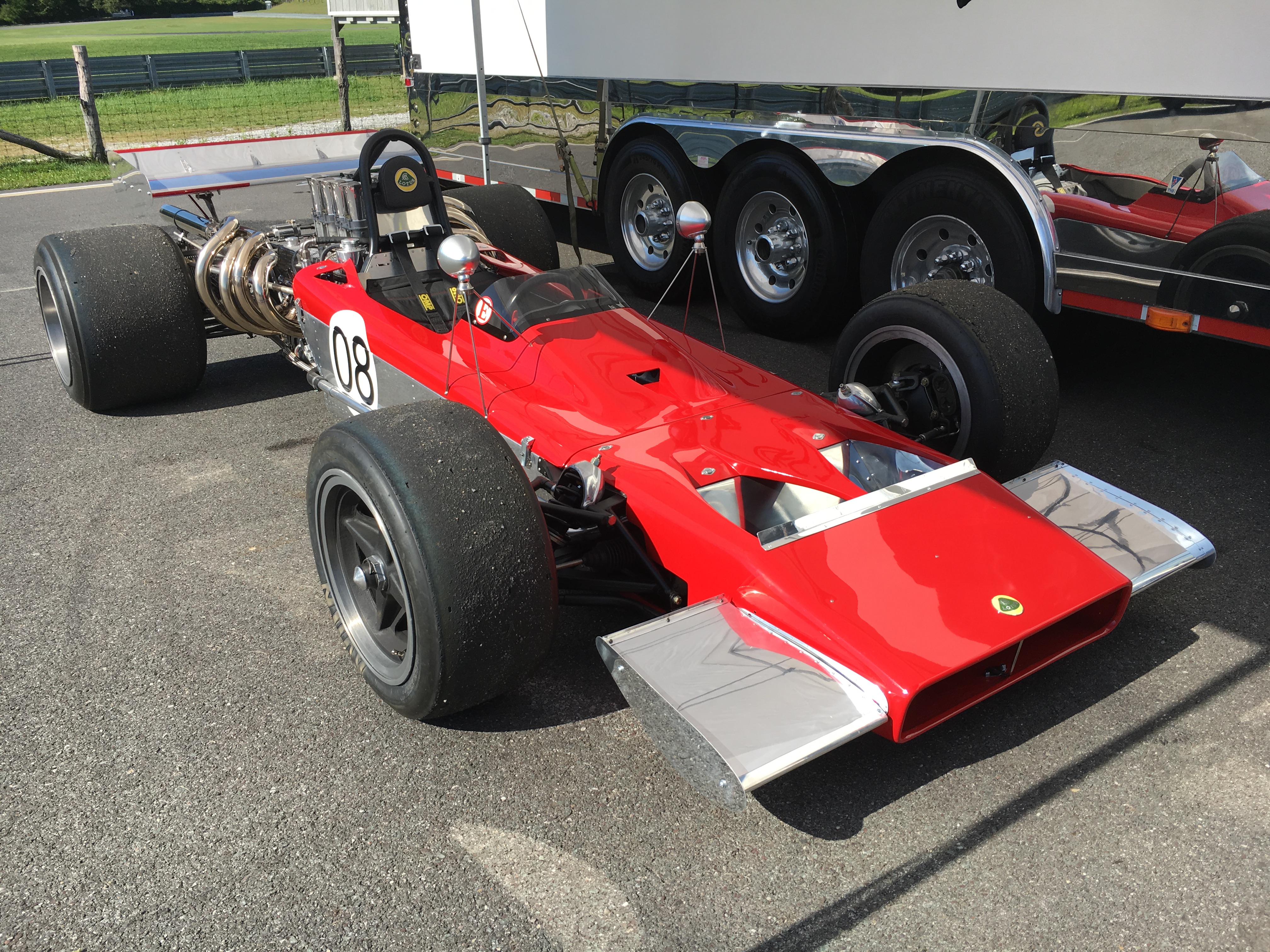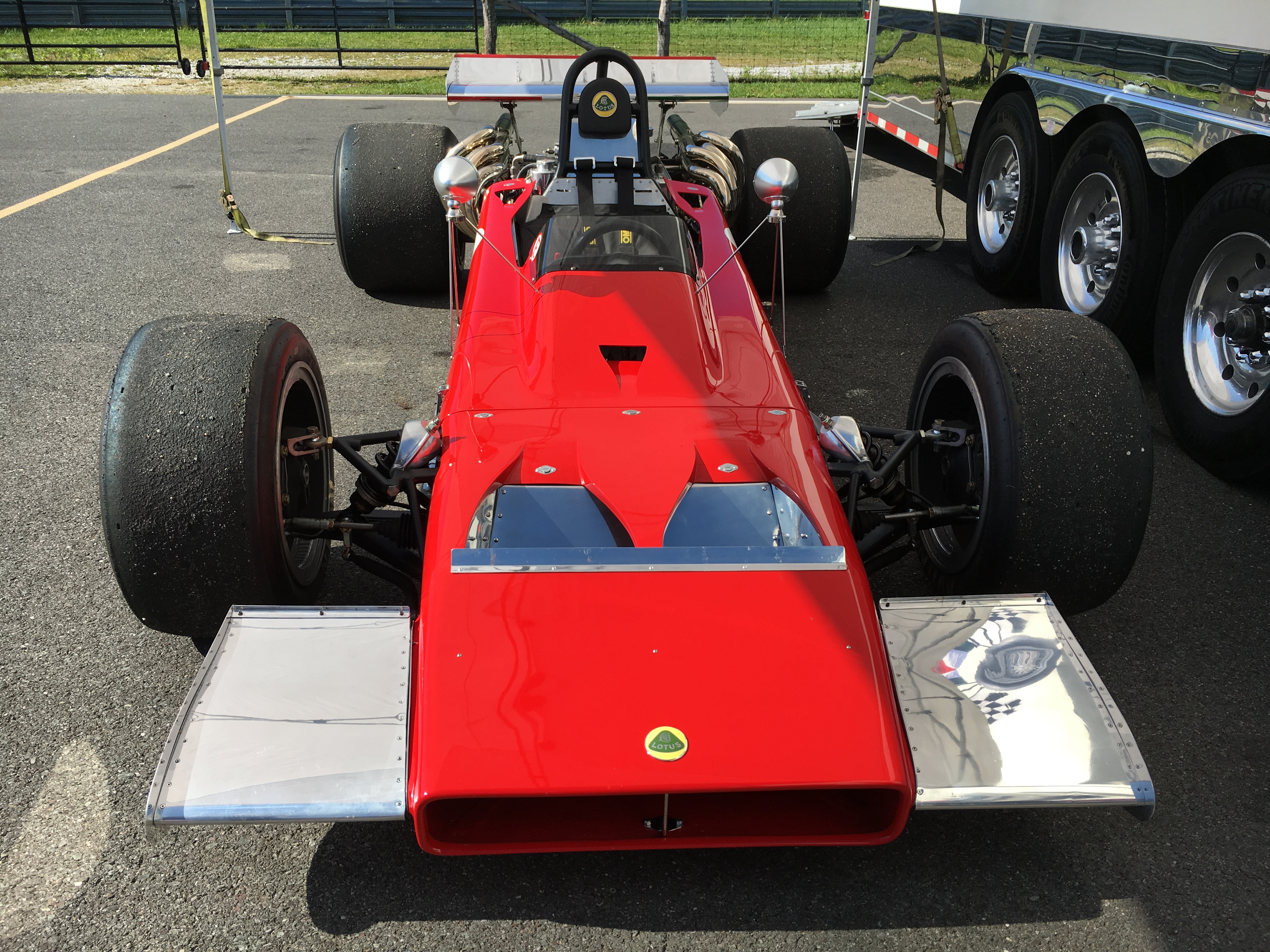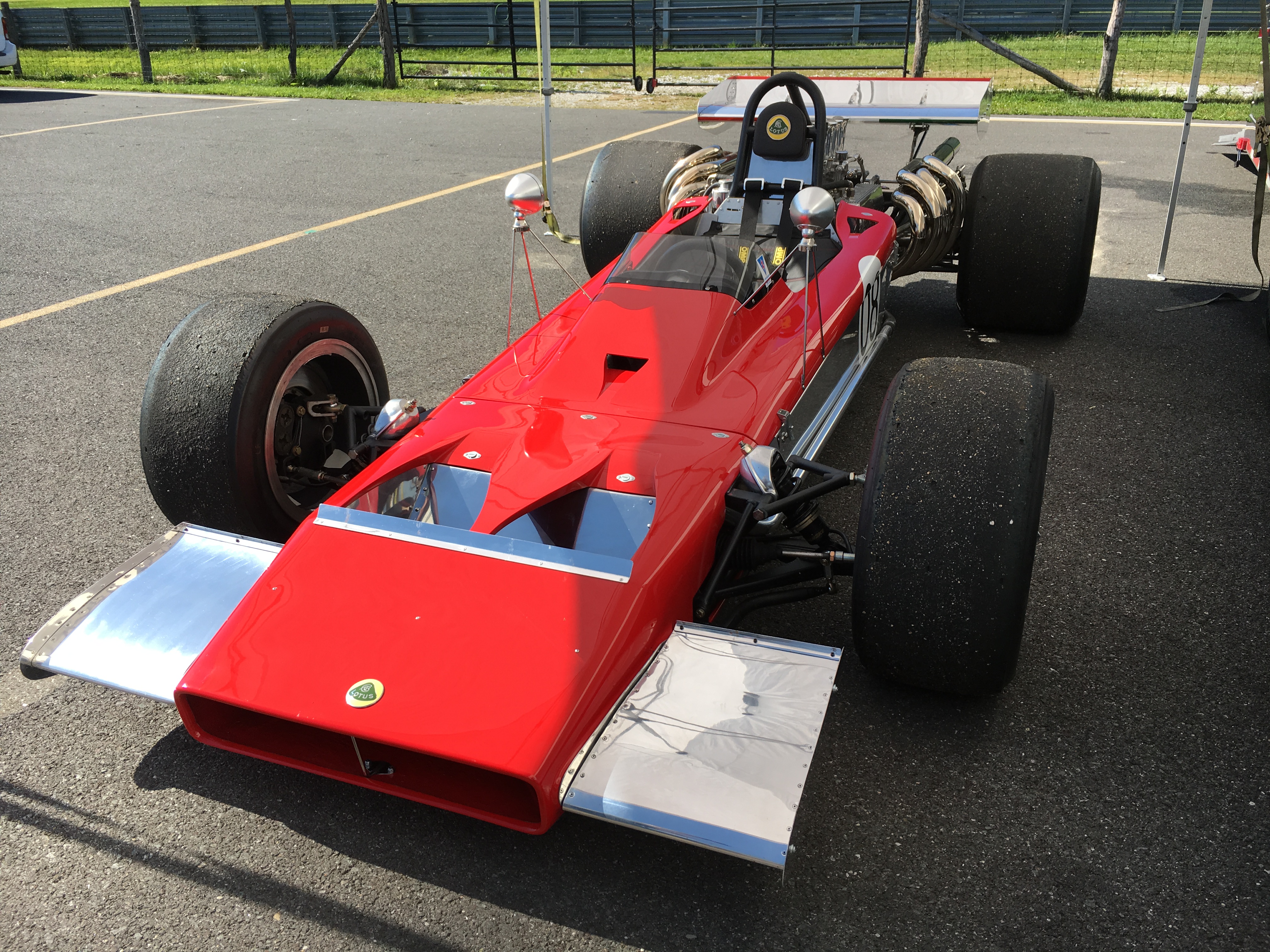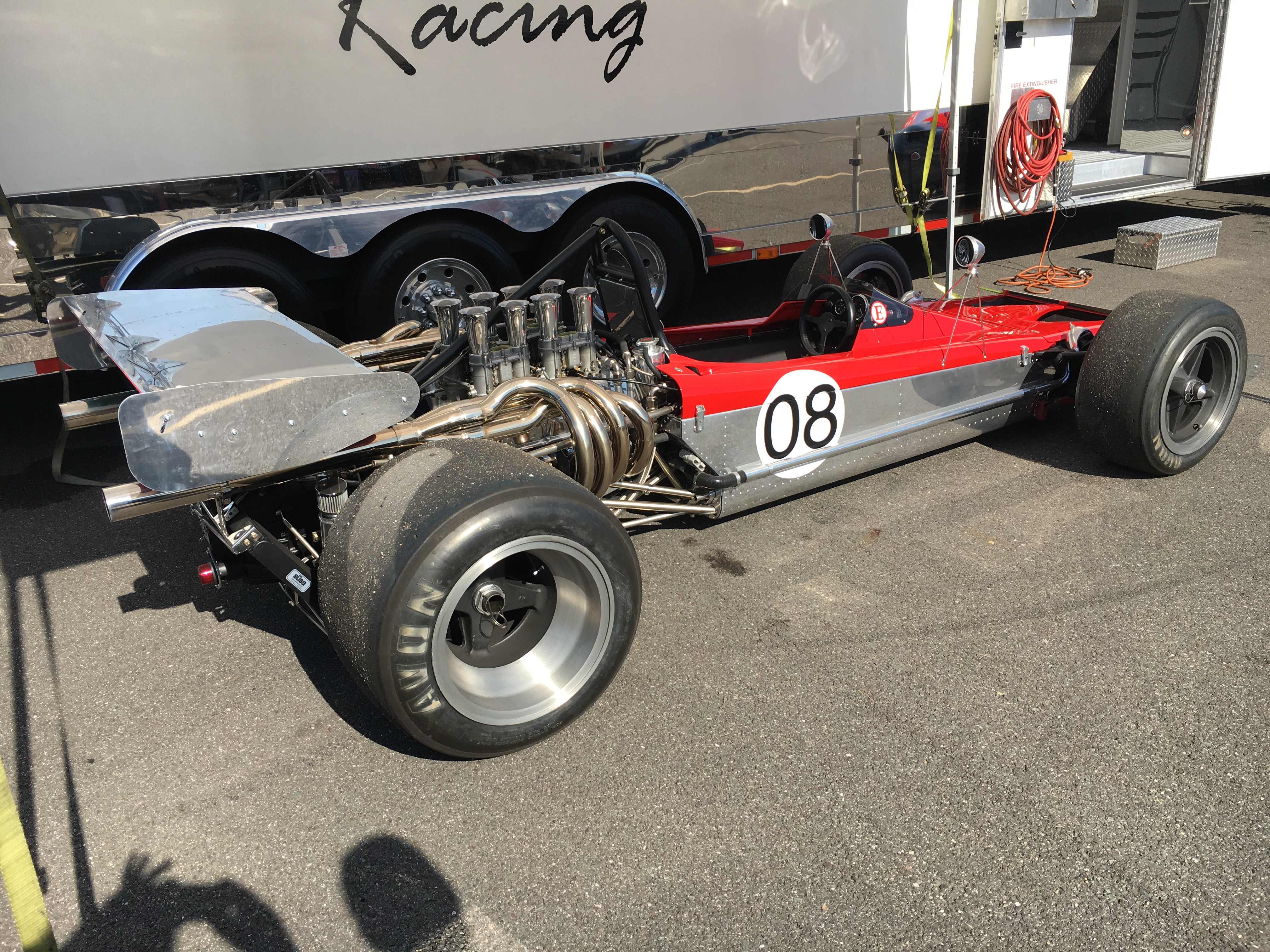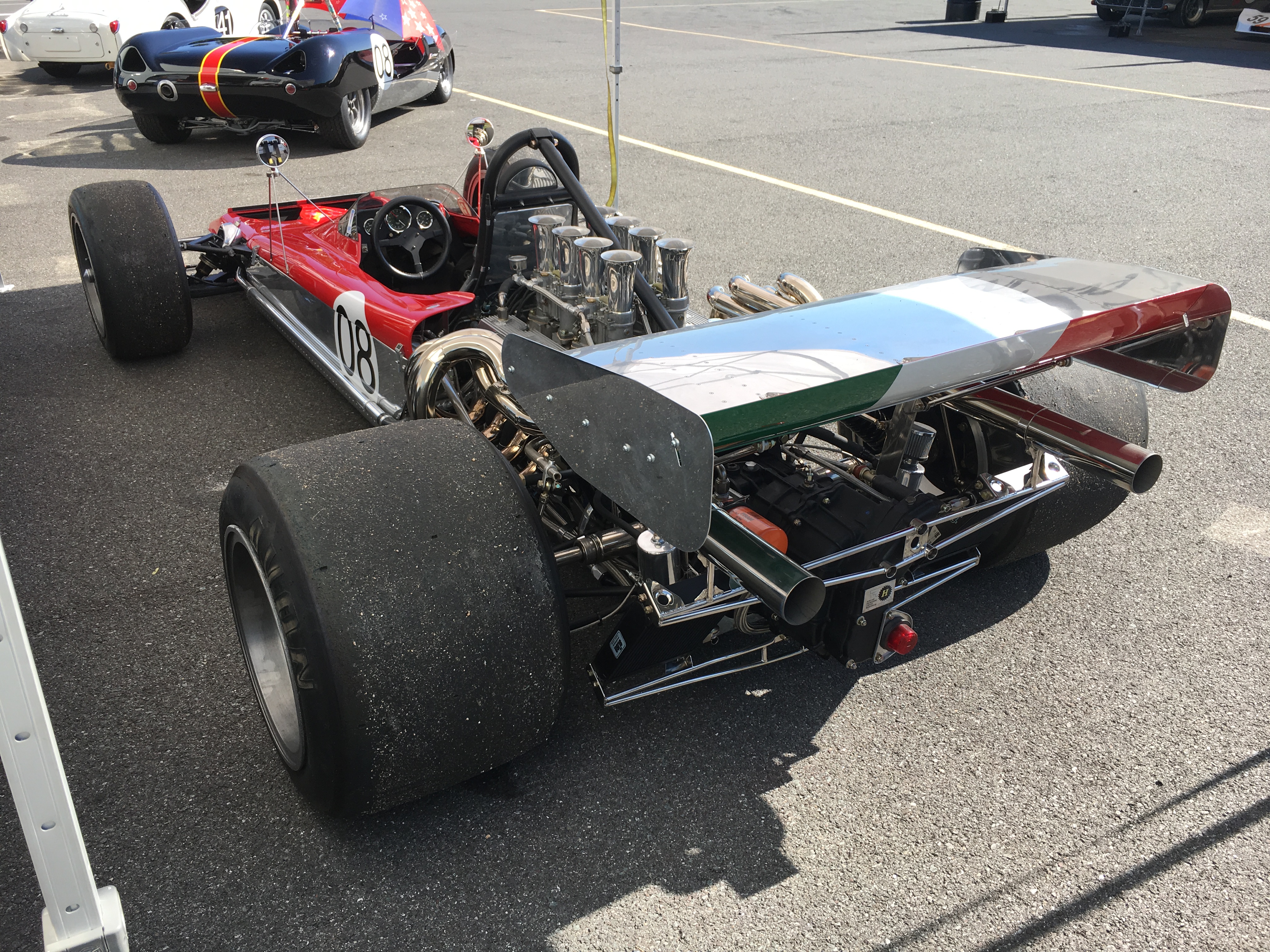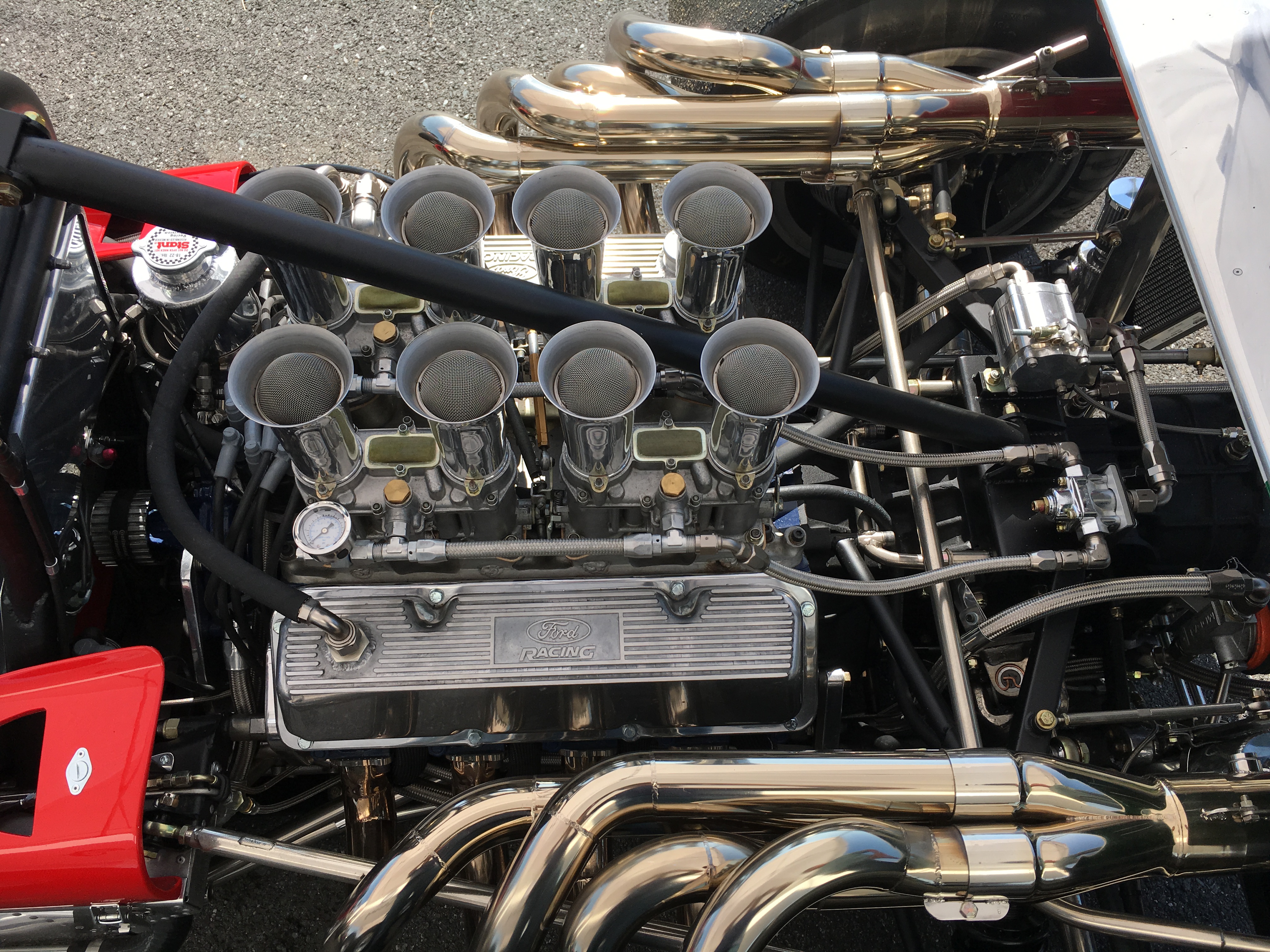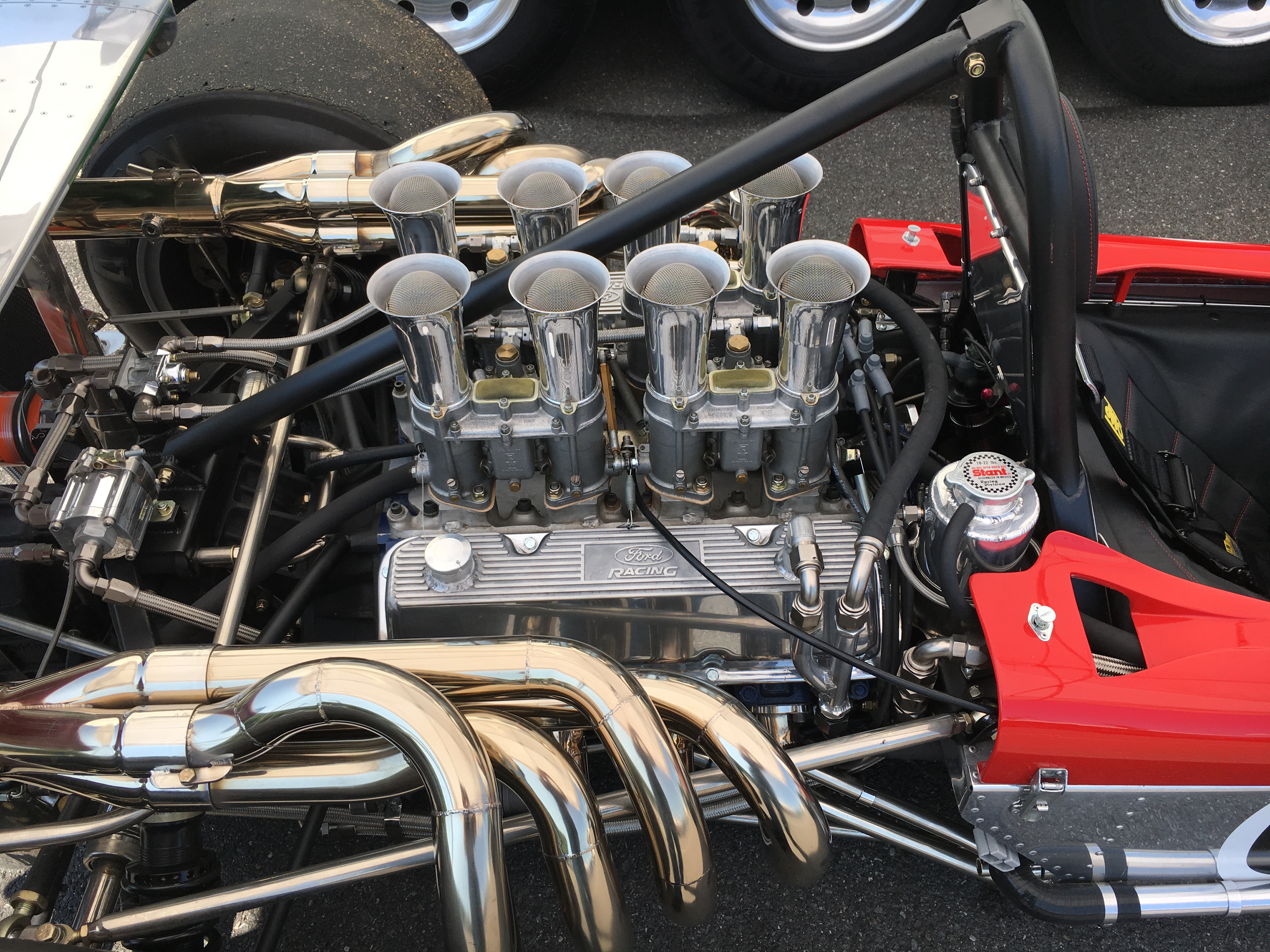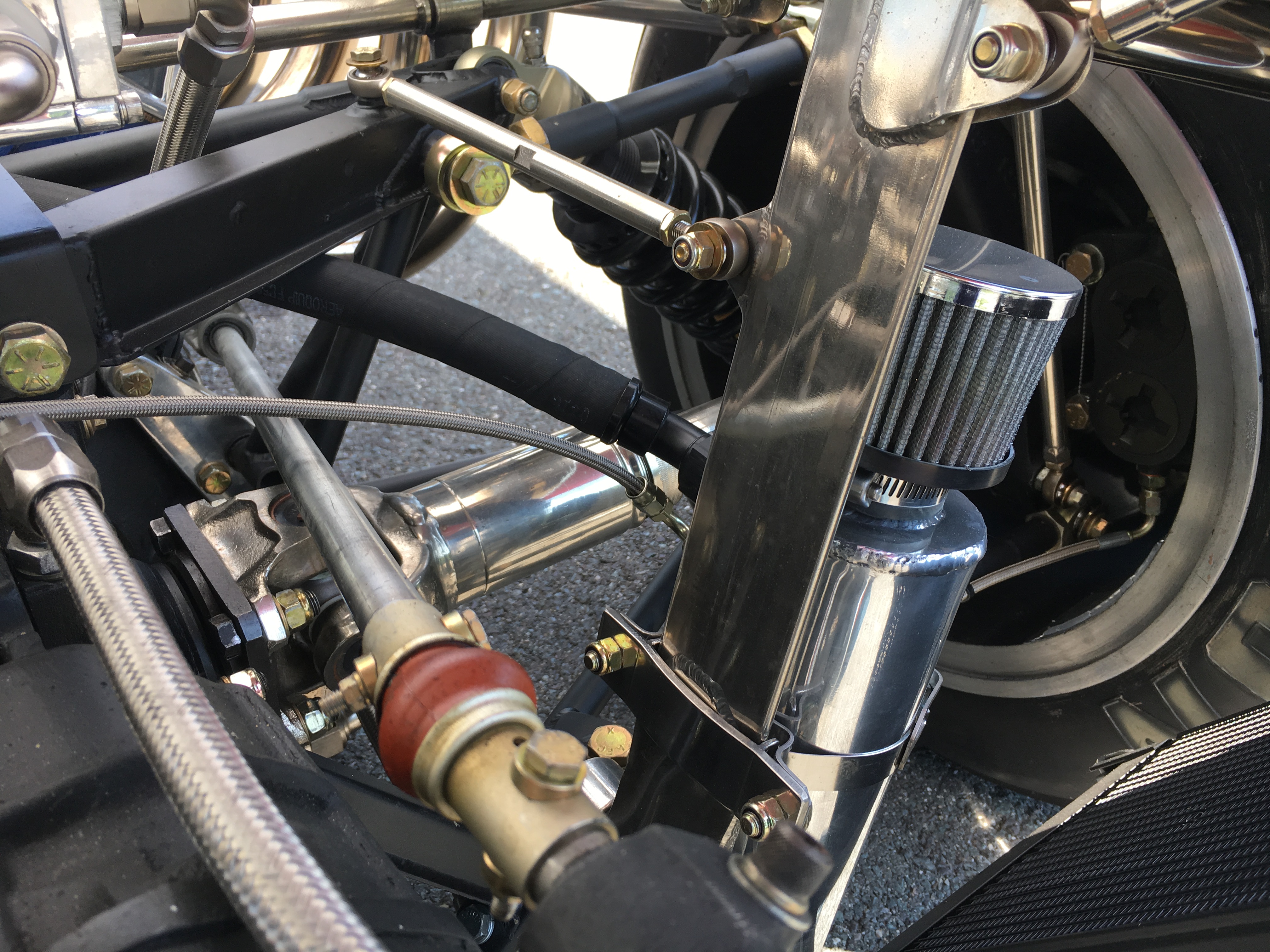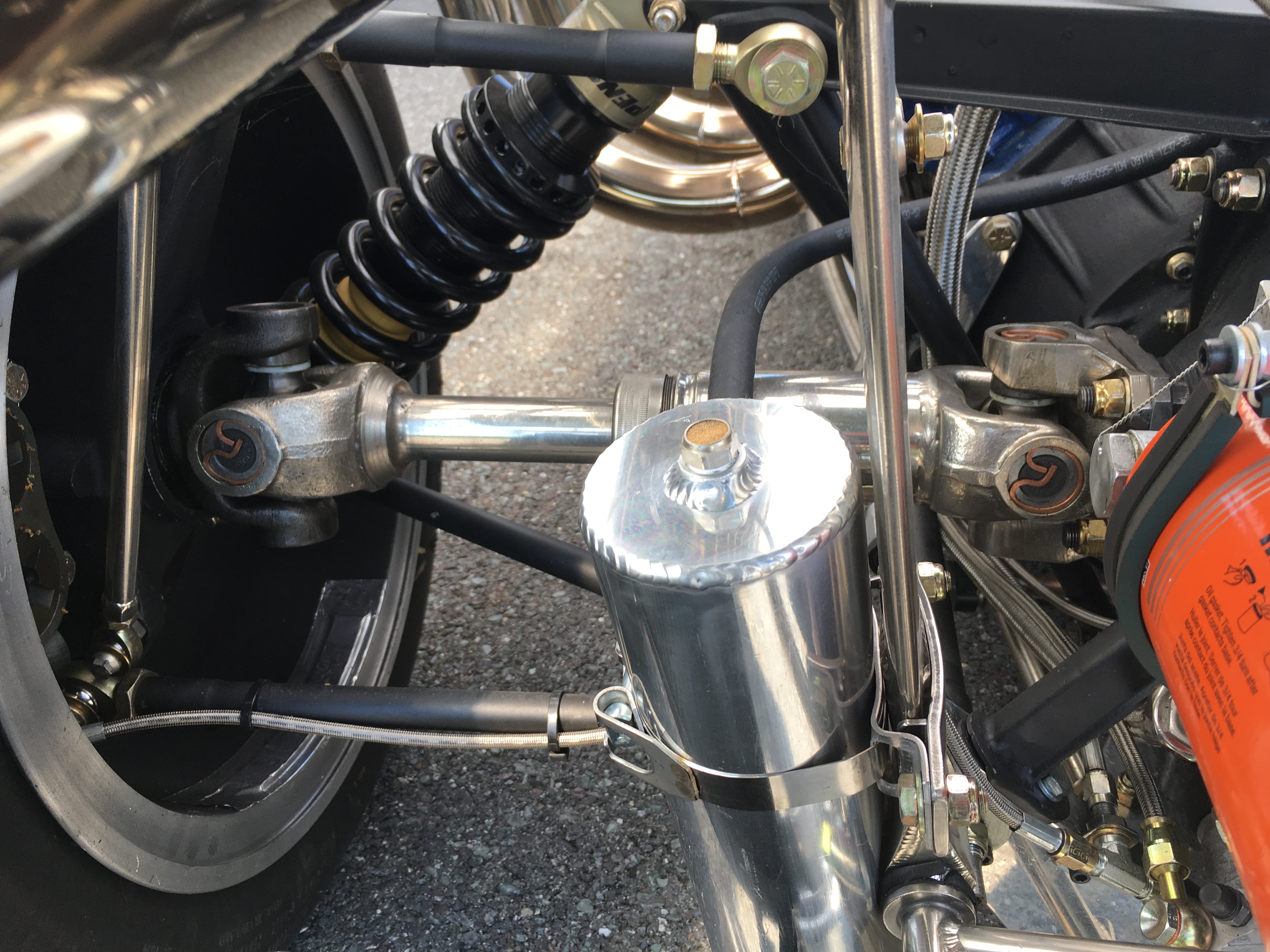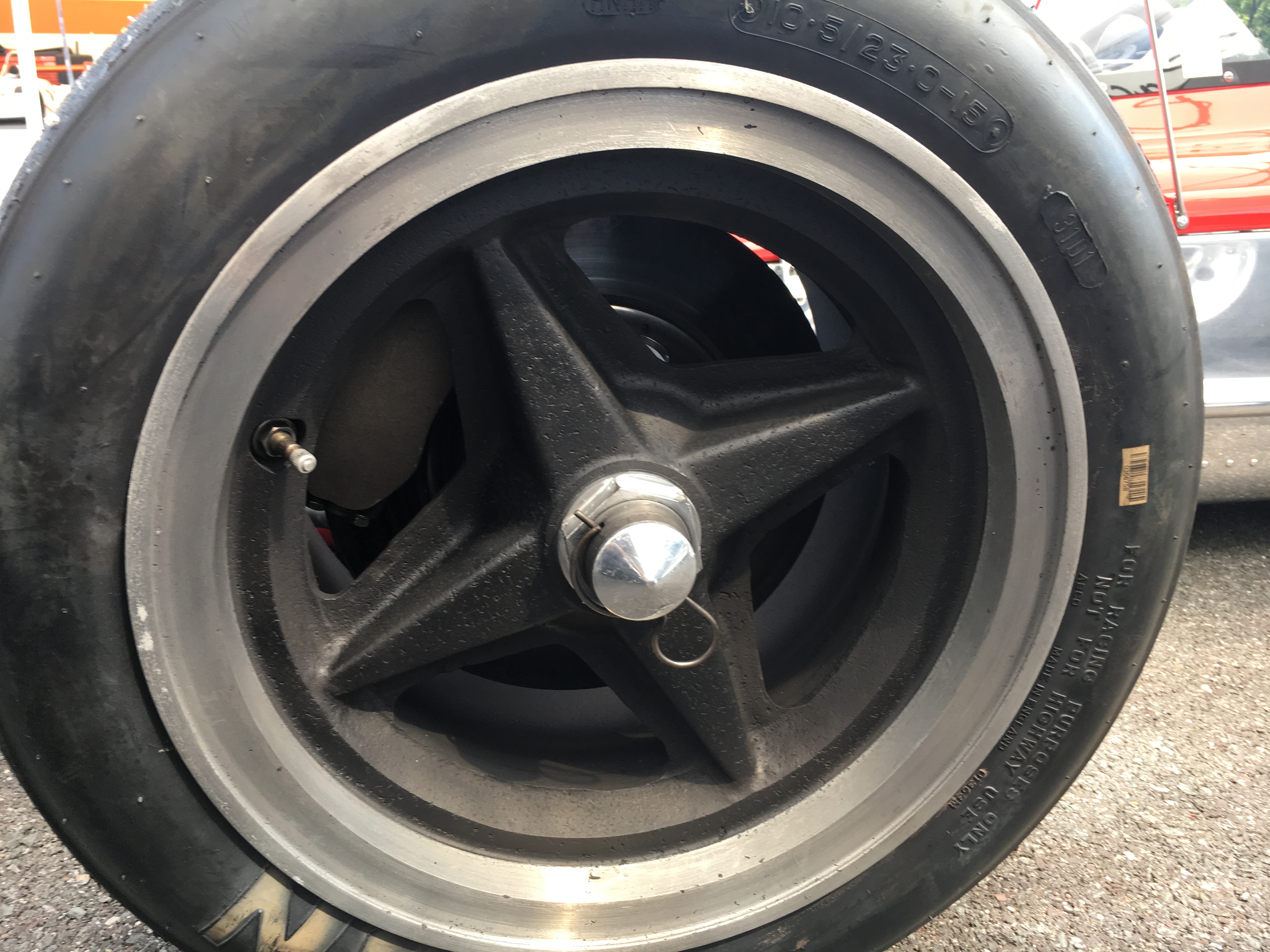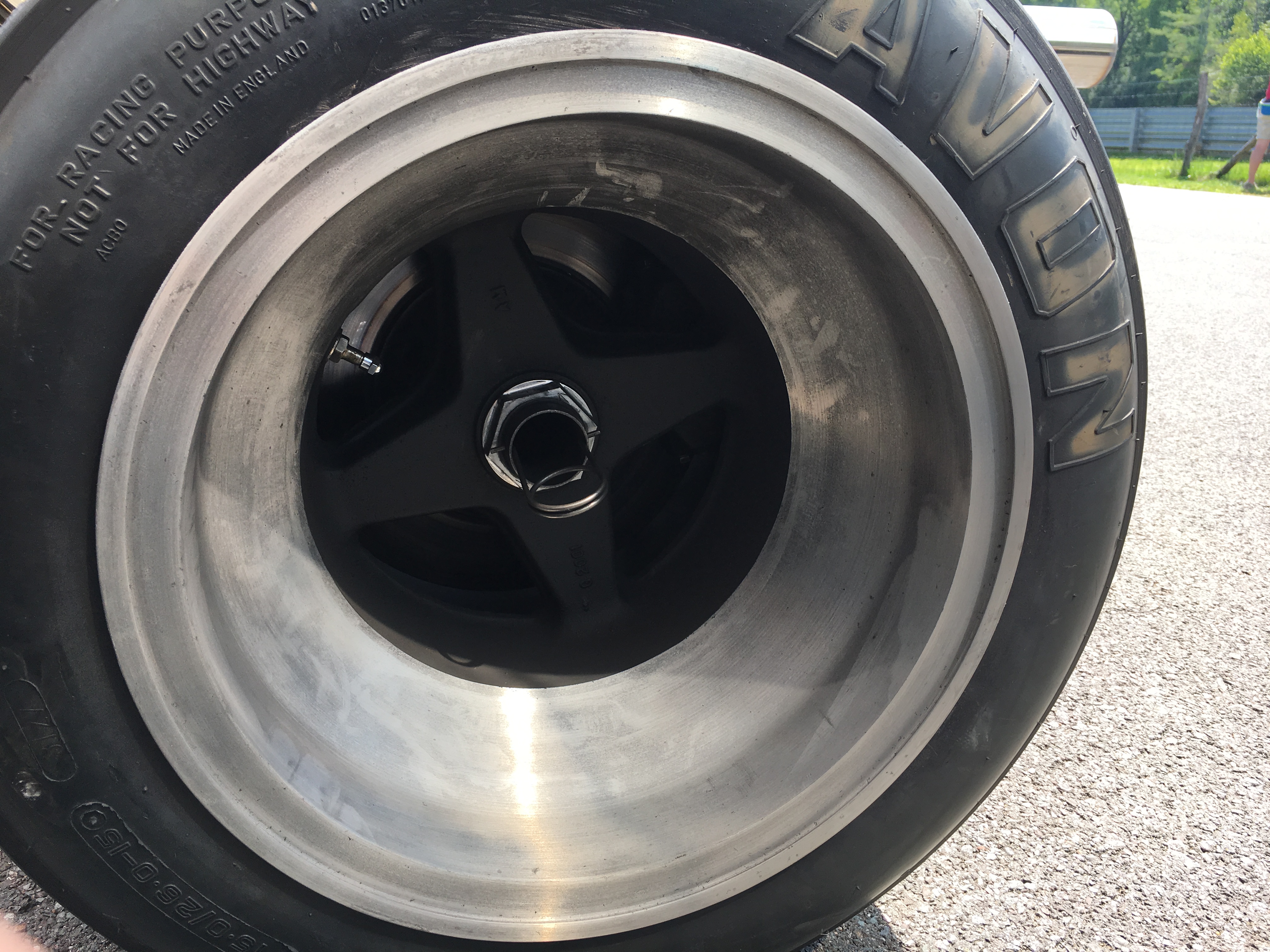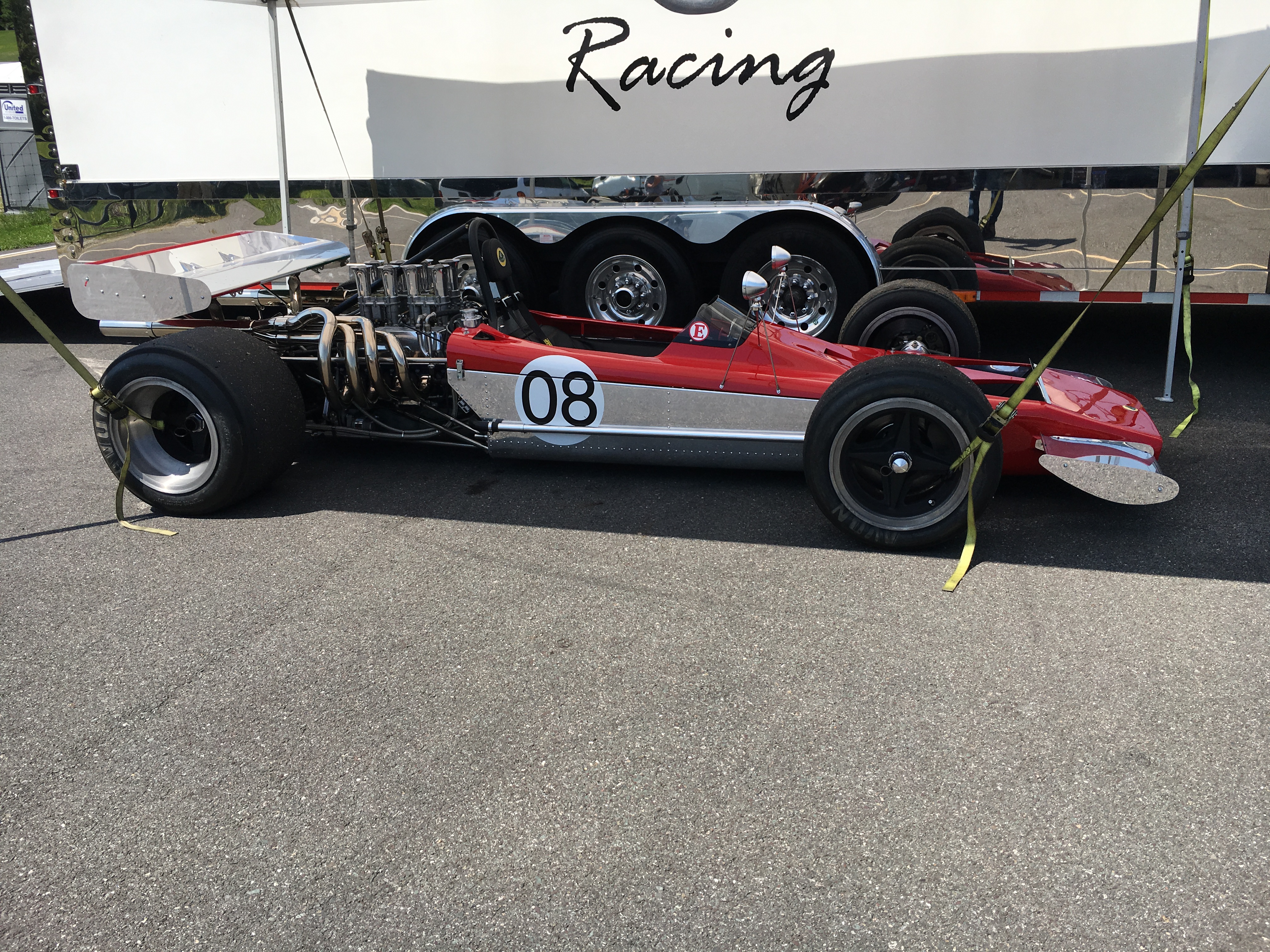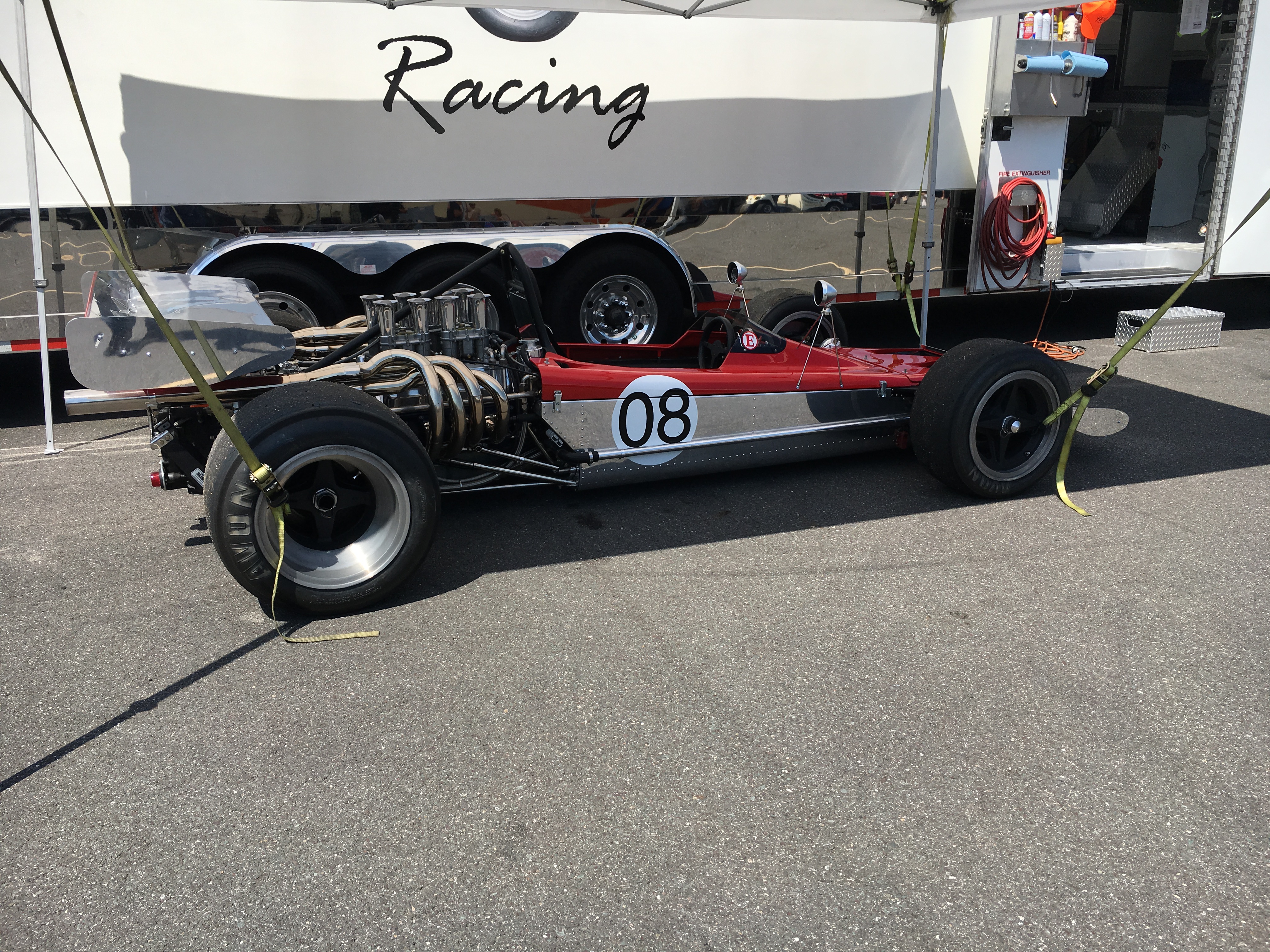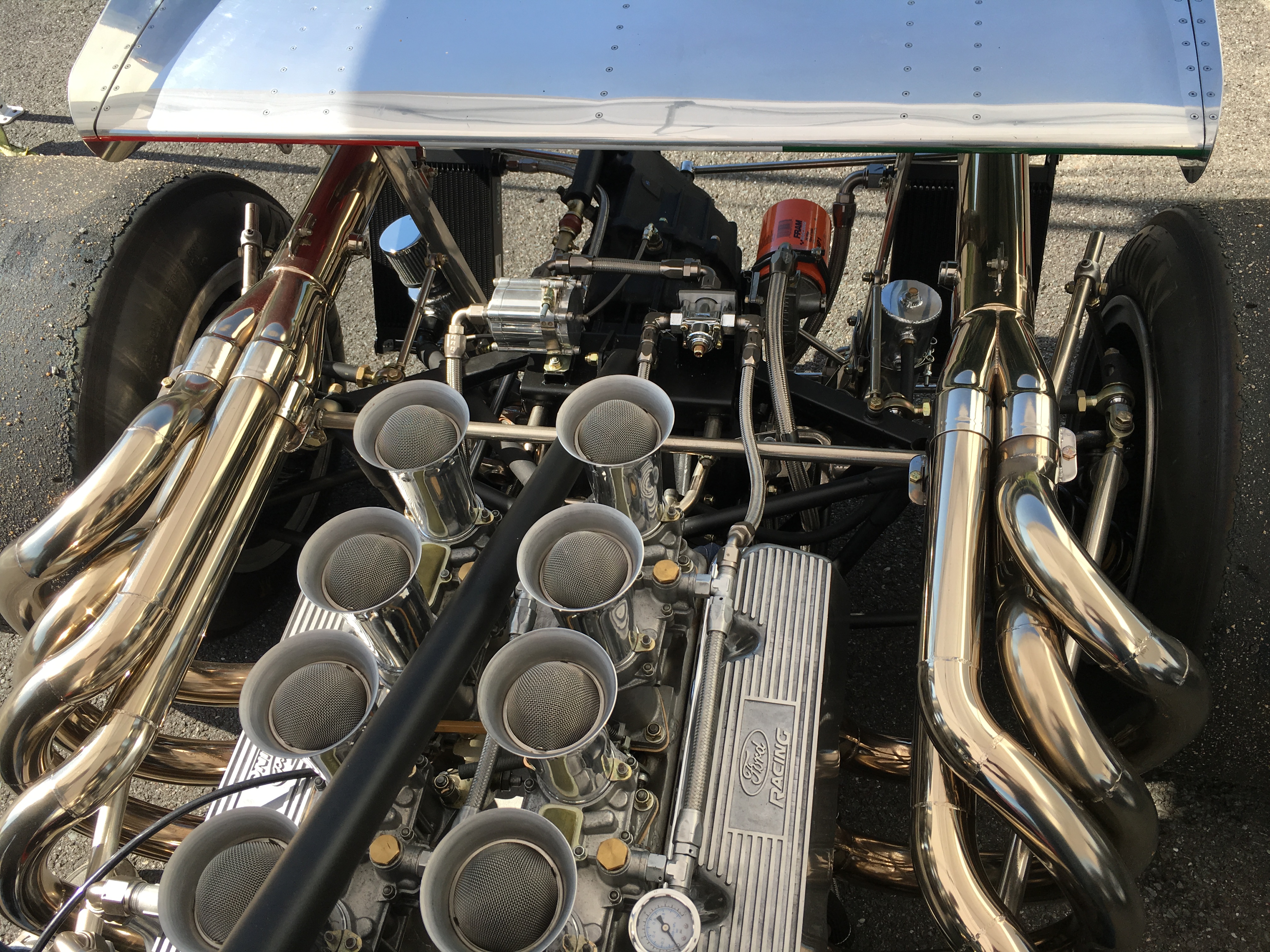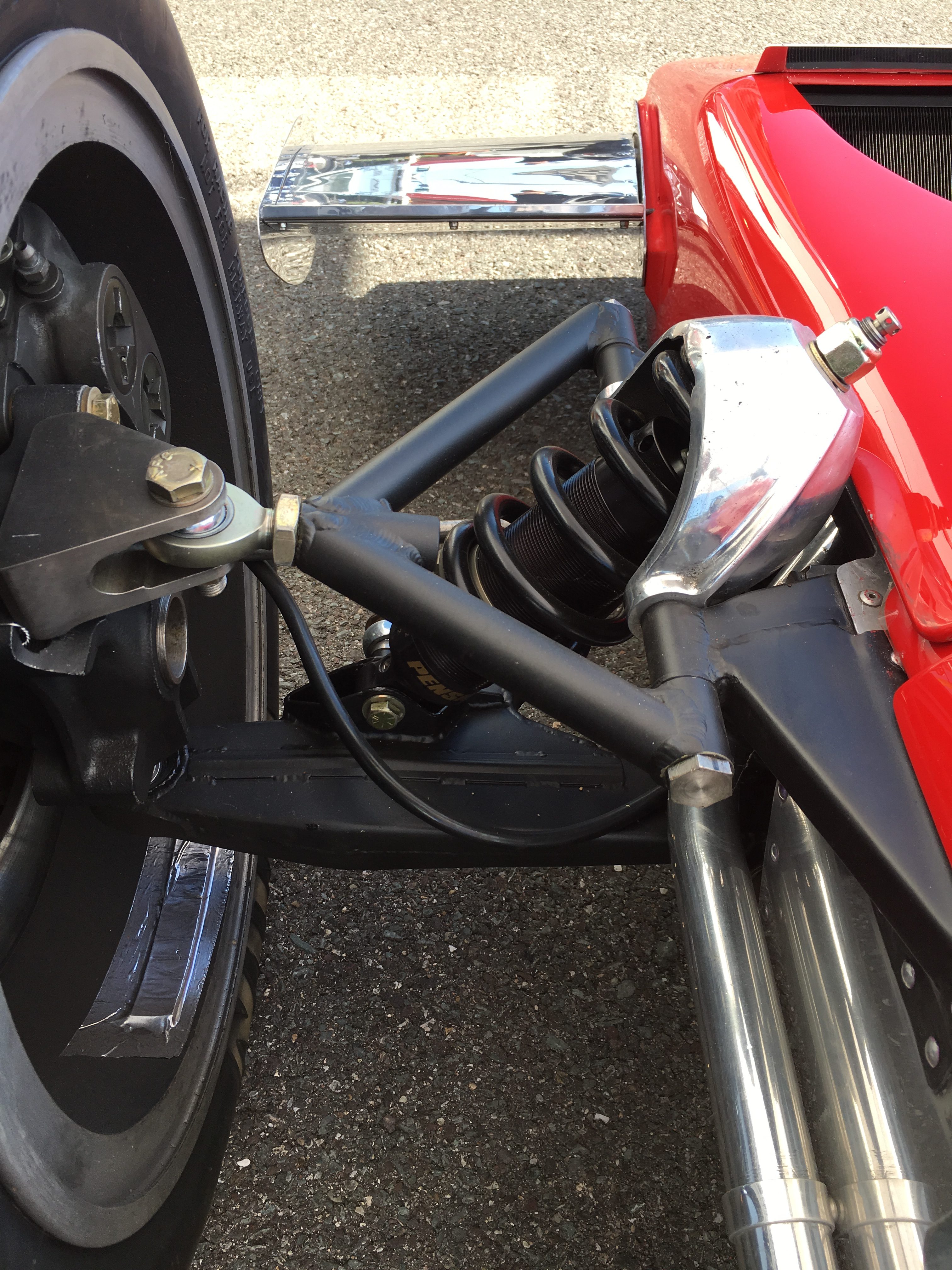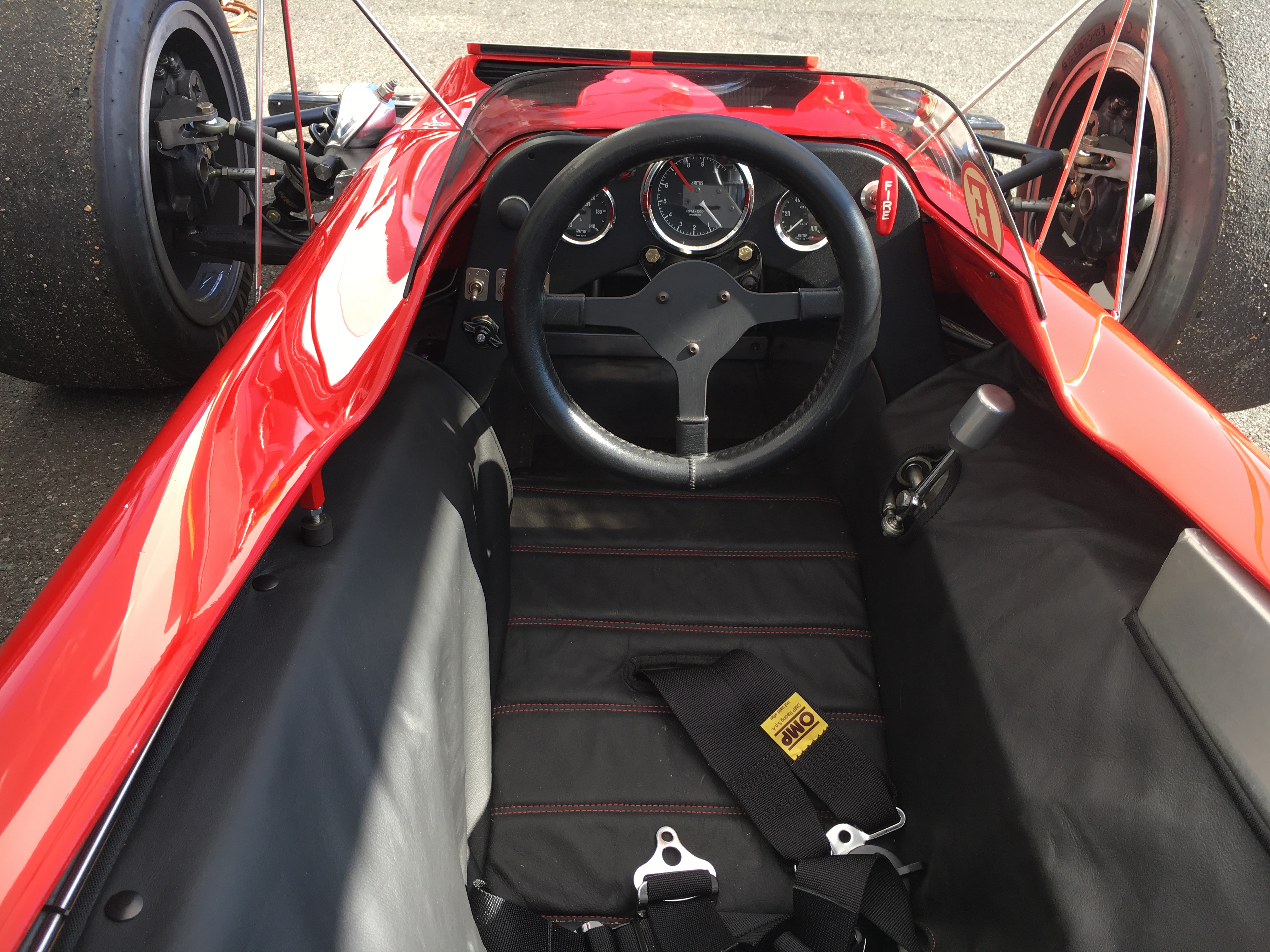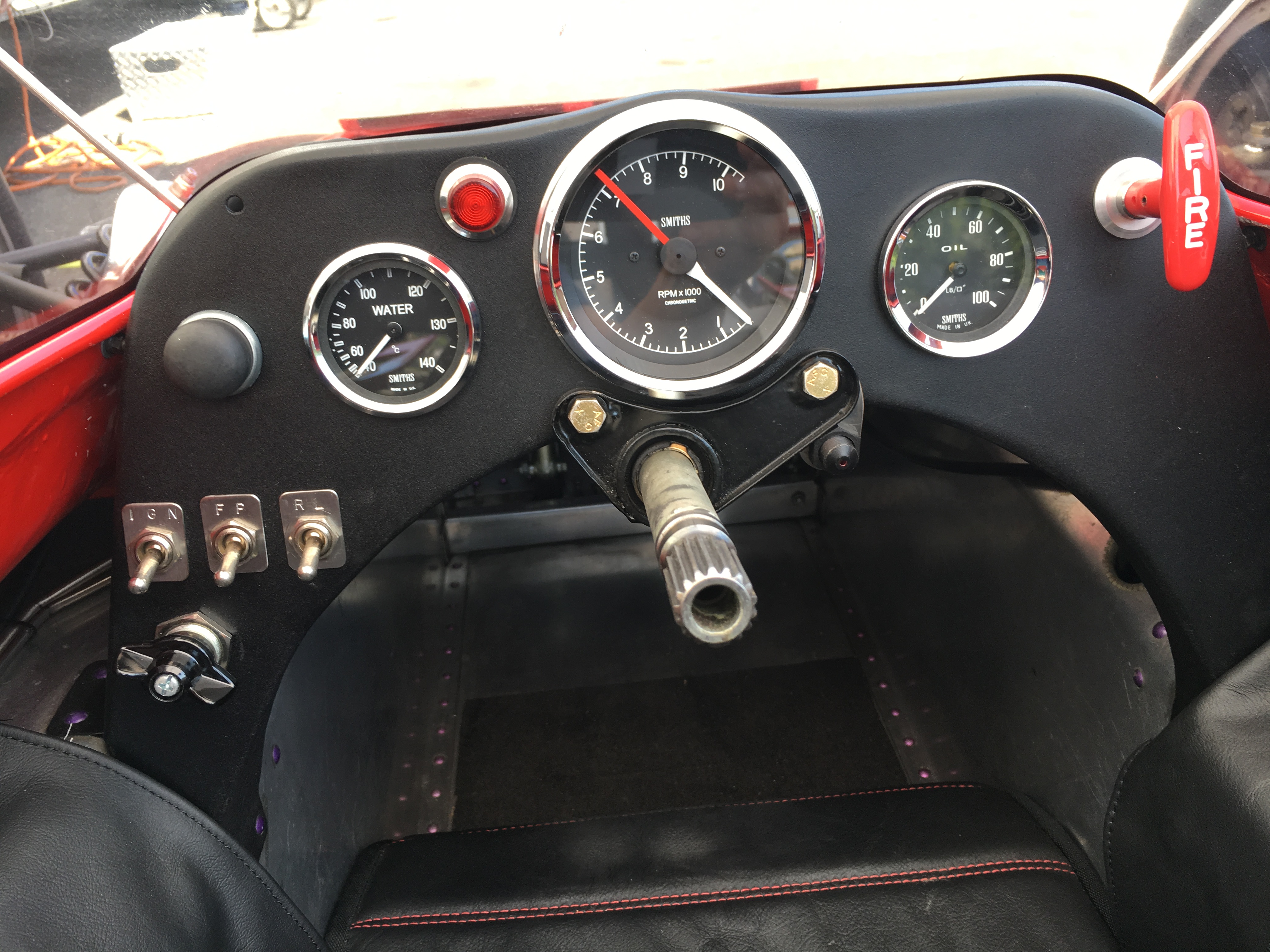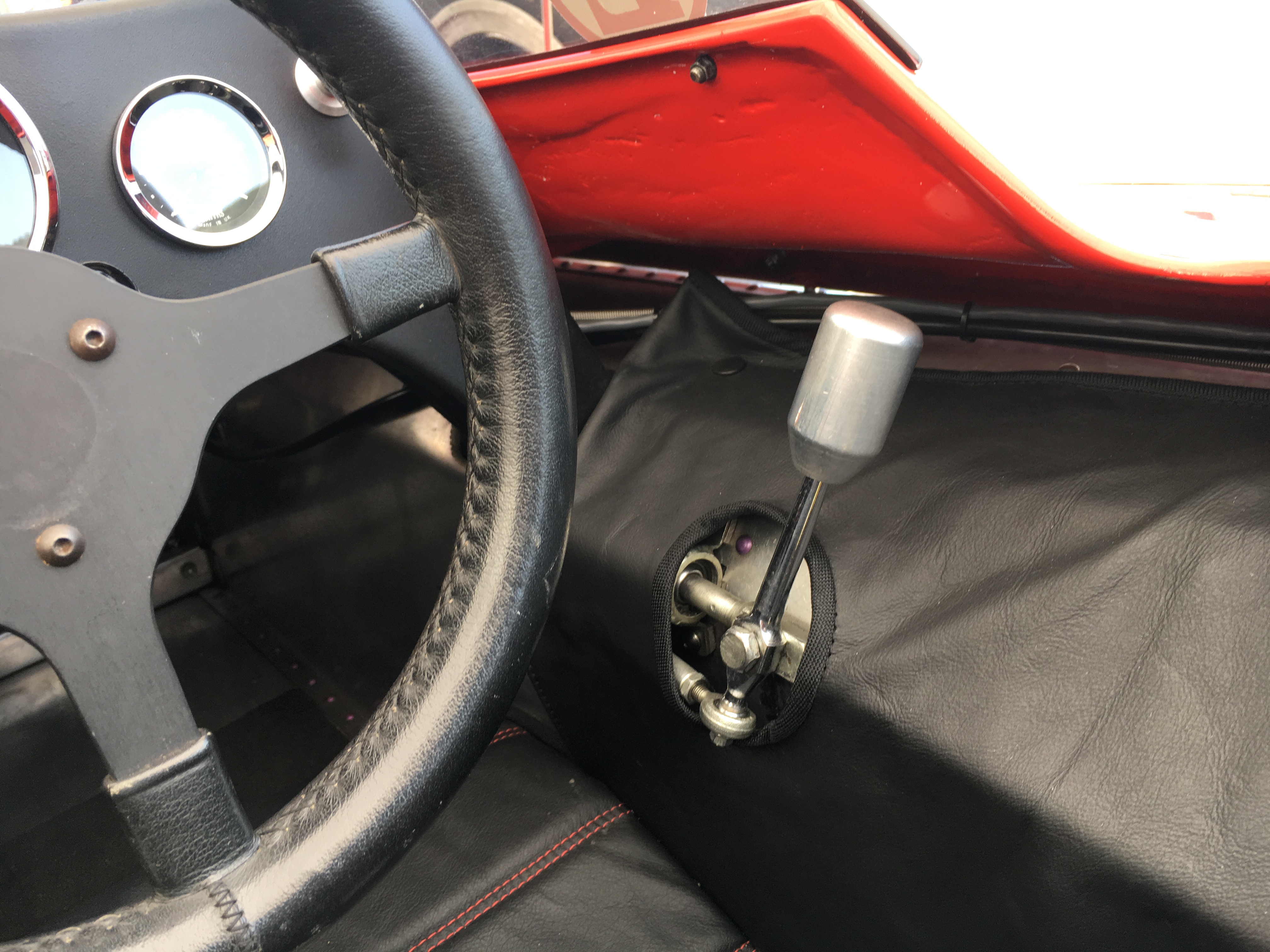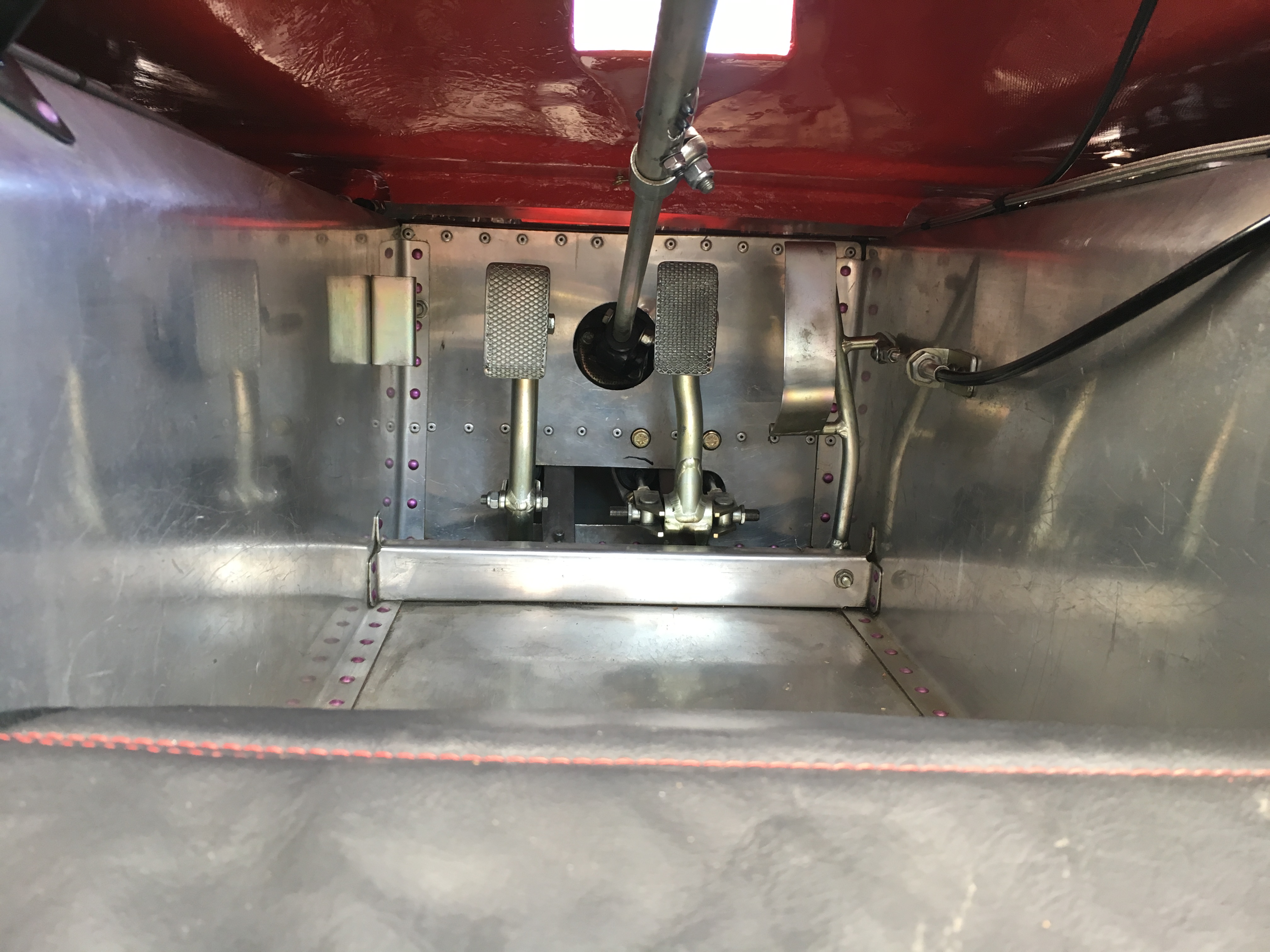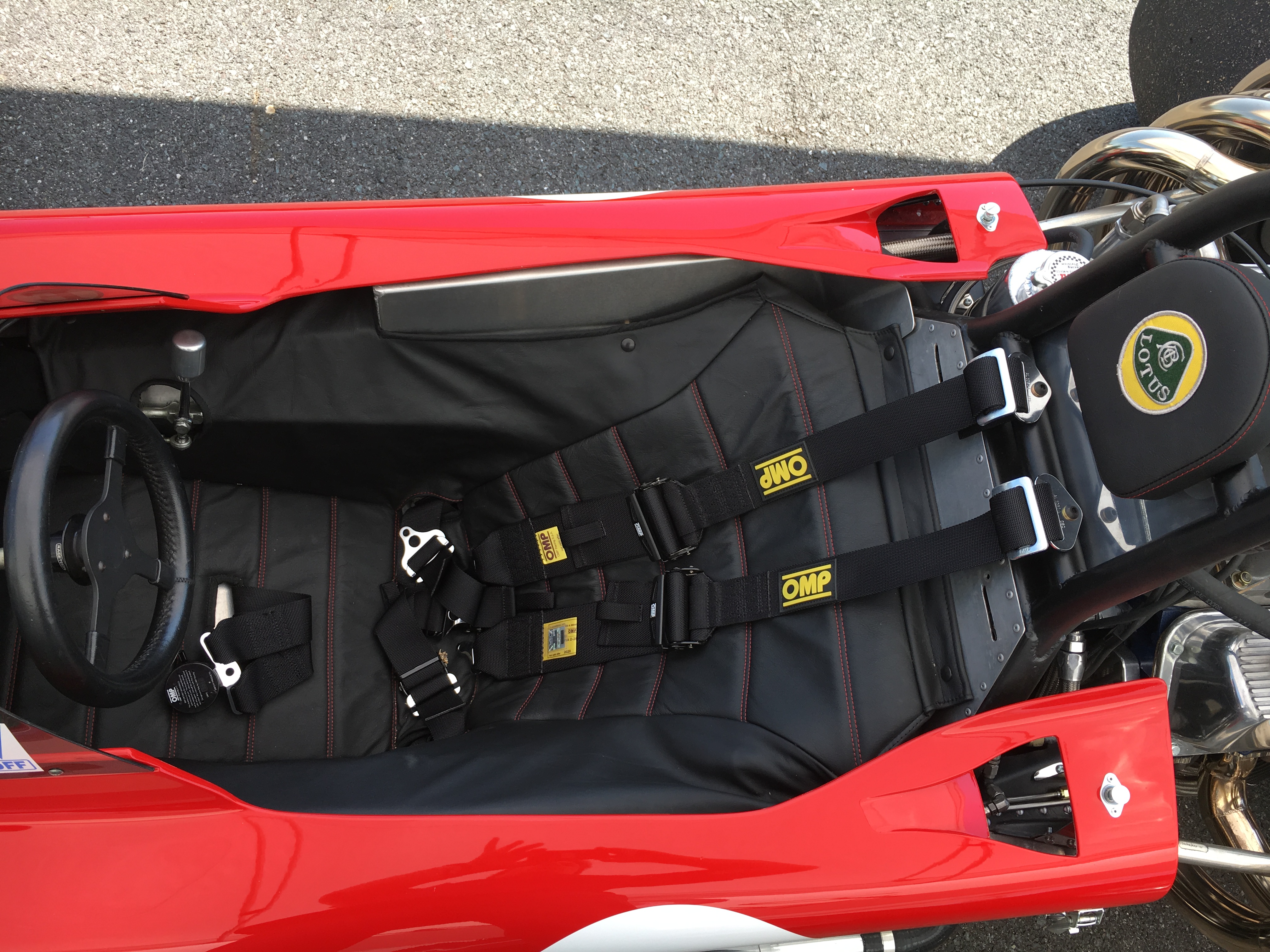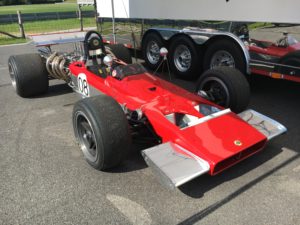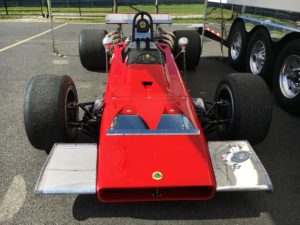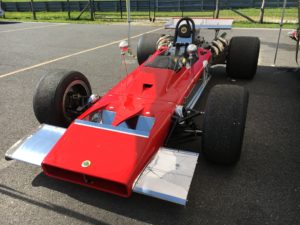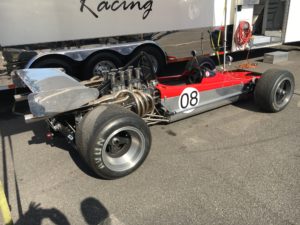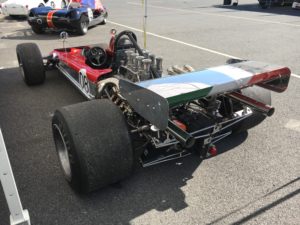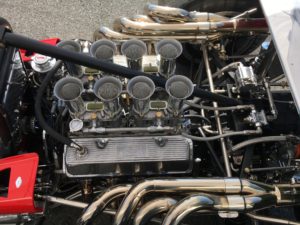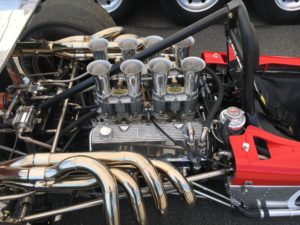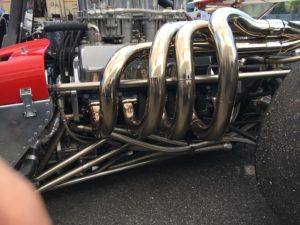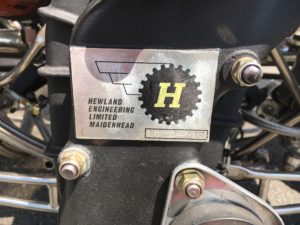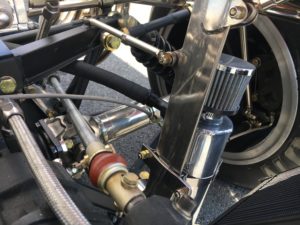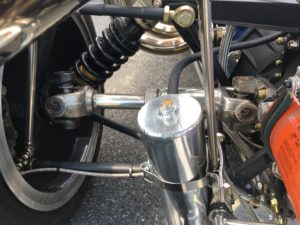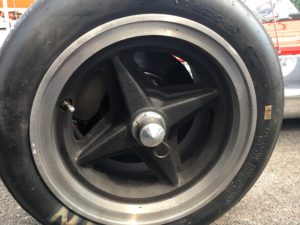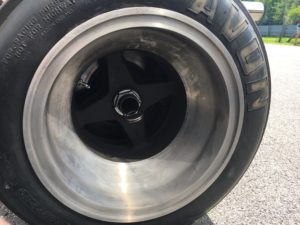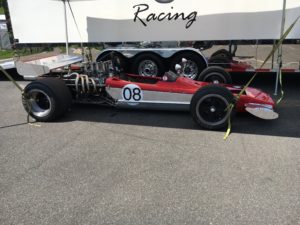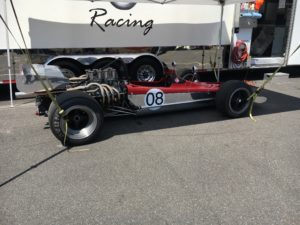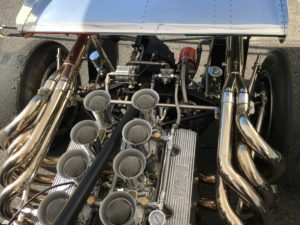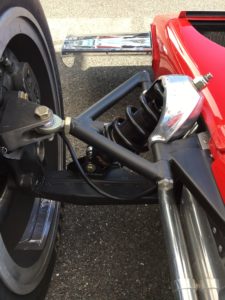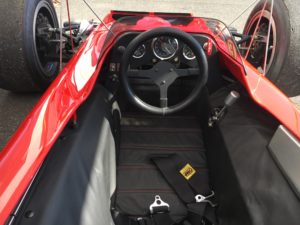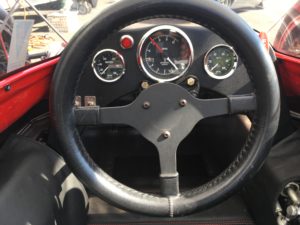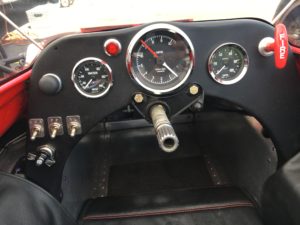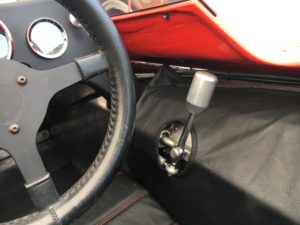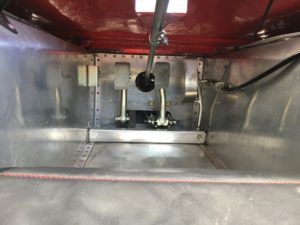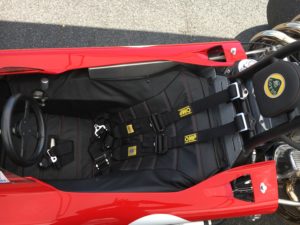 This is the ex-Jock Russell Lotus 70 Formula 5000. Jock purchased the car new directly from the Lotus factory. He raced the car from 1970 through 1972 in England. In 1972 the car was damaged in a garage fire. Russell retained the damaged car for another 27 years until 1999 when he sold it to noted U.K. Lotus specialist, Peter Denty. Peter Denty, and son James, restored the Lotus, including construction of a new tub. They did, however, retain the original tub, which comes with the car. After restoration, the car was successfully raced by James Denty, in both the U.K. and in the United States.
The Lotus's most recent race was the inaugural Indy Vintage Racing Invitational at the Indianapolis Motor Speedway in 2014. The car was sold shortly thereafter to a U.S. Lotus collector. He has just completed a full, tub-up, restoration of the car. Every part was removed, crack tested, and replaced where necessary. The tub was also rebuilt and re-riveted to increase tub strength and reduced flex. All the money has been invested in the car, so you don't have to.
The Lotus has one, 15 minute, test/shakedown session on it since restoration to make sure everything is right. The car performed perfectly. The Lotus was most recently displayed in the paddock at the 2019 Lime Rock Vintage Fall Festival The car was universally praised for its fit and finish, and had a nearly constant crowd coming by to admire the car all weekend. It was also the subject of many photos.
Incidentally, it was Mario Andretti who raced the first Lotus 70 Formula 5000 in December, 1969, at Sebring International Raceway. He put it on the pole.
The Lotus is powered by a low time, 302 cubic inch Ford racing engine, built by KTR Motorsports. The dyno sheets show 430 horsepower. The engine is mated to a fresh Hewland LG 600 gearbox. Also, the original tub, which is still with Peter Denty in England, will be sold with the car.
This Lotus 70 is an excellent candidate to win the Class A division (pre-1972) of the popular Formula 5000 Revival Championship. The 2019 Championship consists of races at Laguna Seca, The Weathertech International Challenge at Road America, the Brickyard Racing Invitational at the Indianapolis Motor Speedway, and at the U.S. Vintage Grand Prix at Watkins Glen. Formula 5000 Revival ChampionshipSo if you would like to contend for a championship, the Lotus would be a great, and very popular, choice. You can also run this car at most of the other vintage racing events throughout the U.S. U.K., Europe, Australia, Etc. So you can compete for a National Championship and/or just enjoy the car at local vintage racing events. You will also have one of the last, iconic, Lotus customer cars built in the long, and successful, history of Lotus Cars.