1988 Porsche 911, 930 Factory "Flachbau"/Slant Nose Cab.
Feel free to make an offer.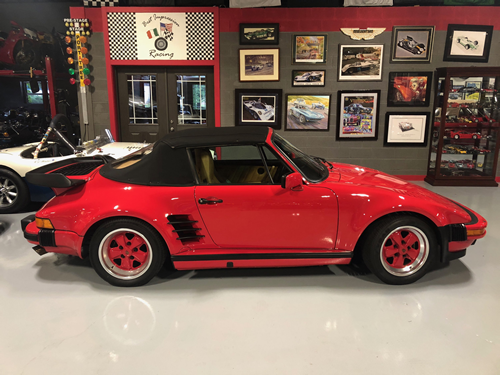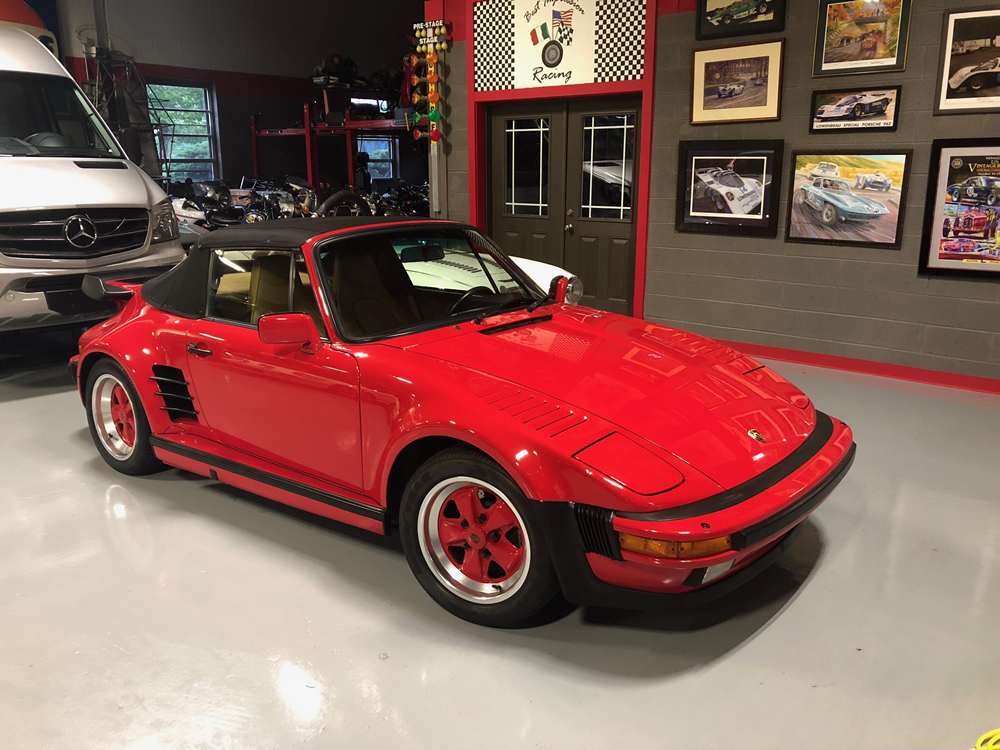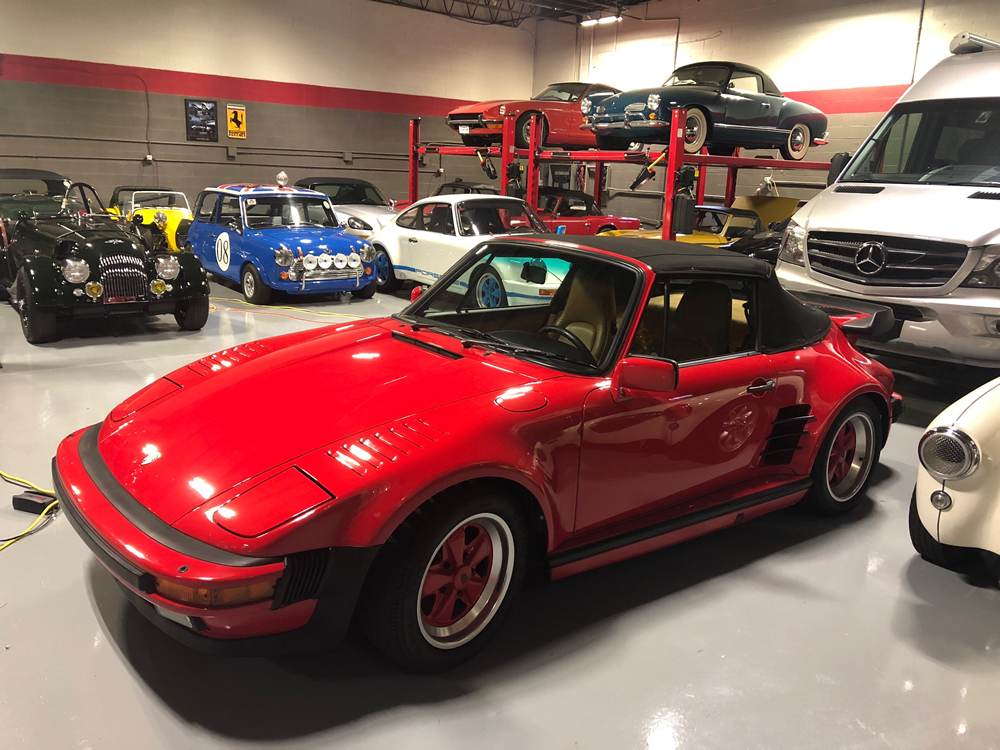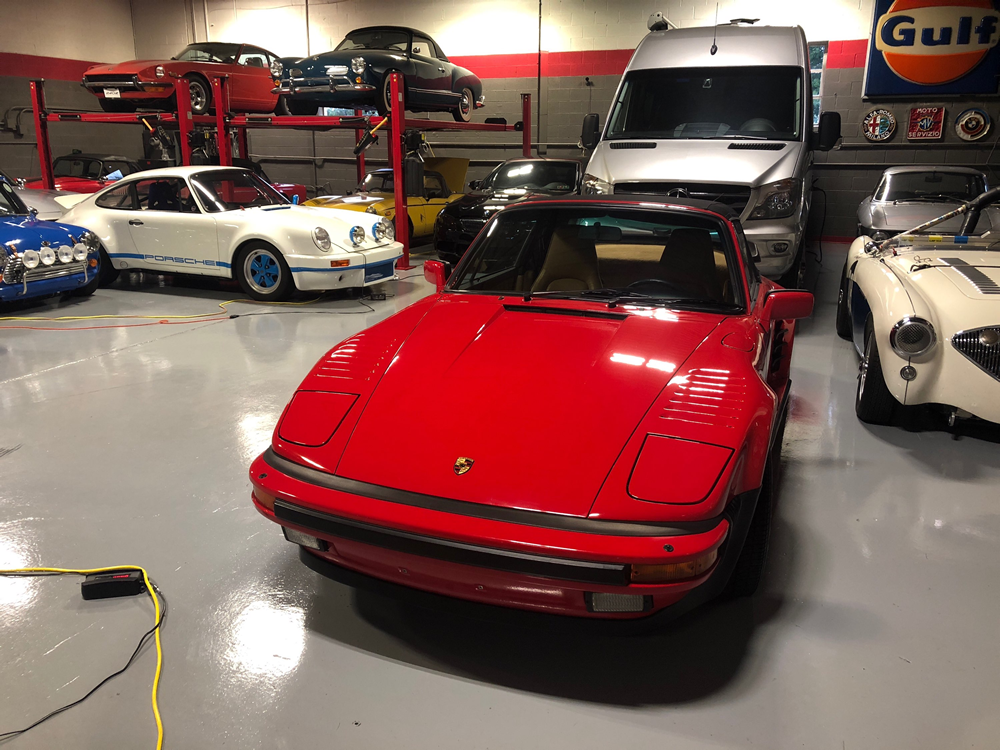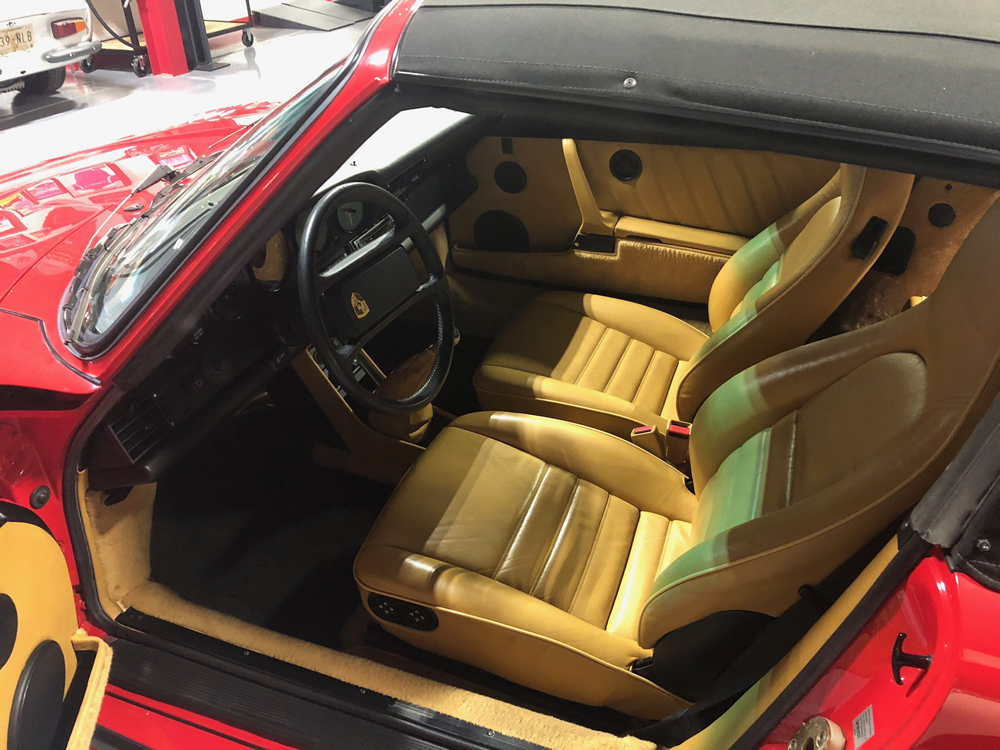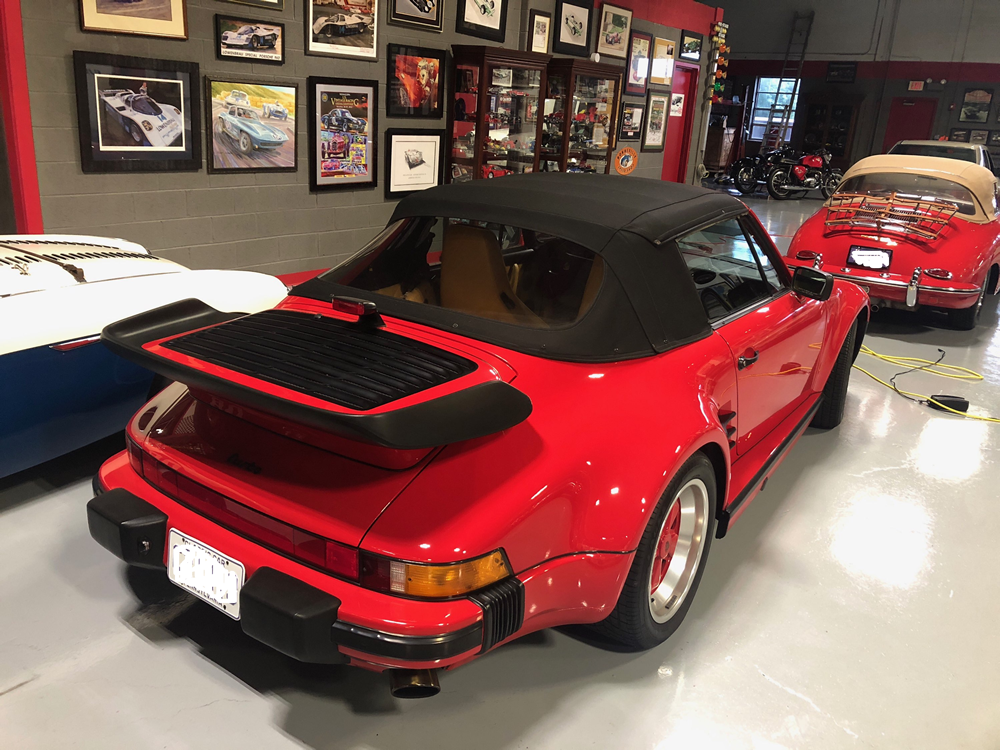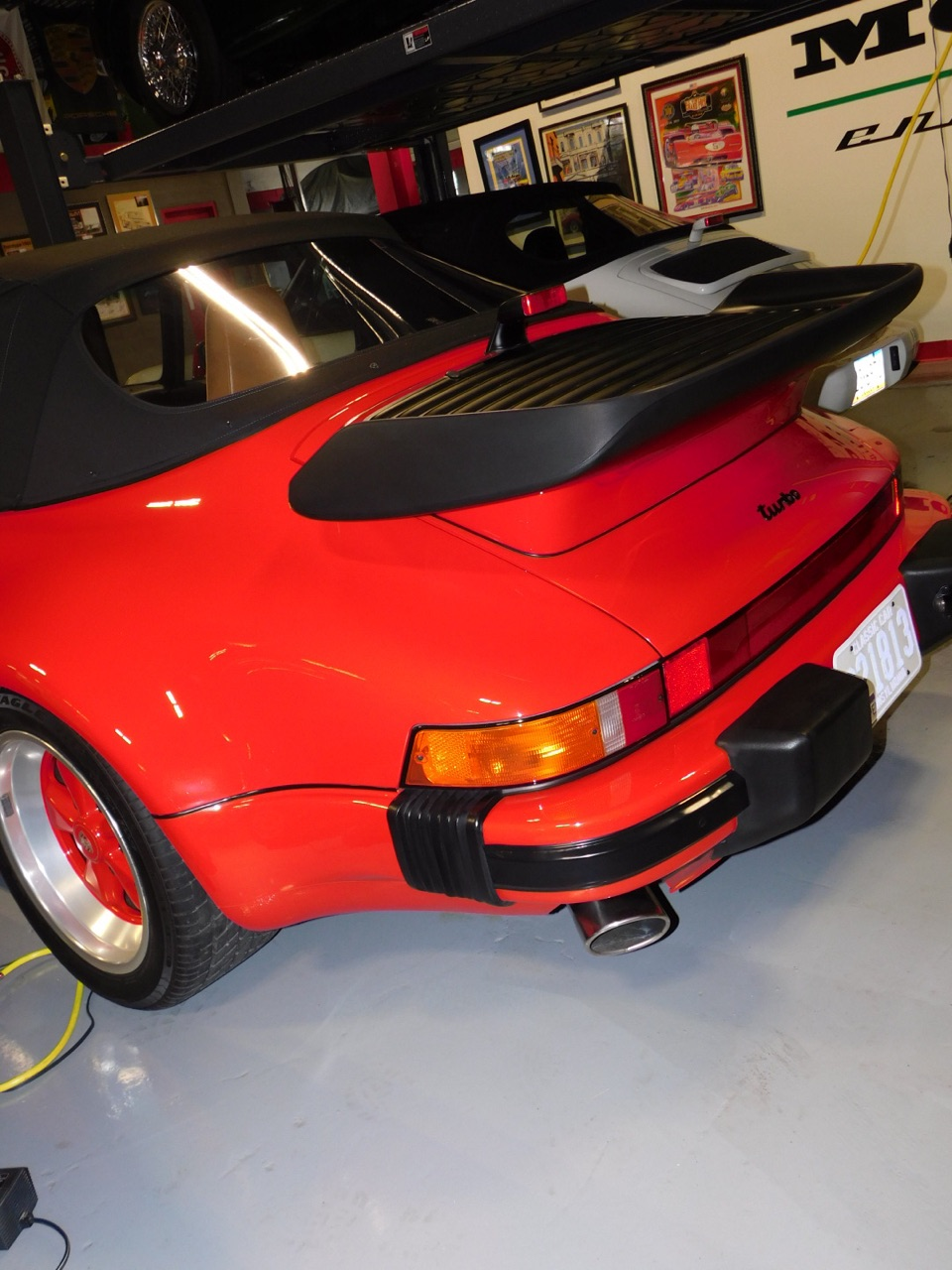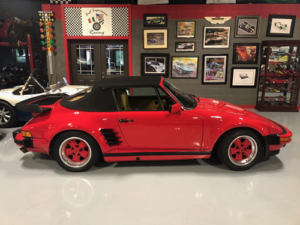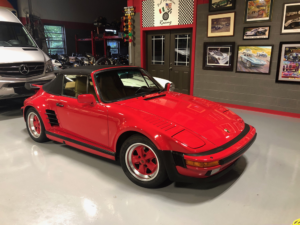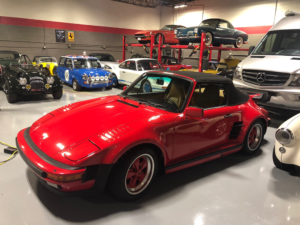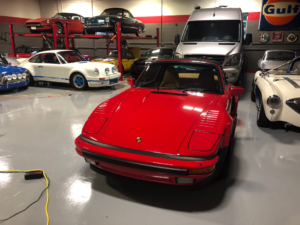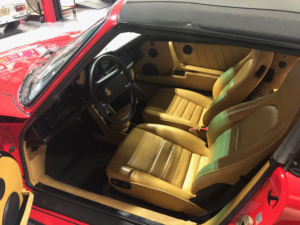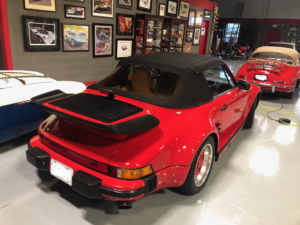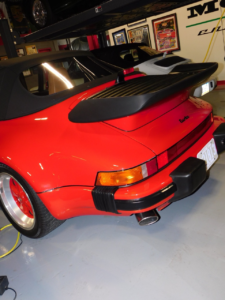 History:
One of only 591 factory built "Flachbau" (Flat Nose) cabriolets built for the U.S. in 1988. Modeled after the highly successful 935 racing version.
Turbocharged 282 bhp, 3.2 litre, air-cooled, engine with Bosch electronic fuel injection.
All original.
24,000 miles
Purchased through Al Holbert's Porsche dealership in Pennsylvania.
Investment quality car that can be driven.
Description:
Aftermarket radio and headlamps have been installed. The originals come with the car.
The owner no longer uses the car, and wants it to go to someone who will enjoy it. Feel free to make an offer.