2001 Alfa Picchio LM2
83,500.00 Euros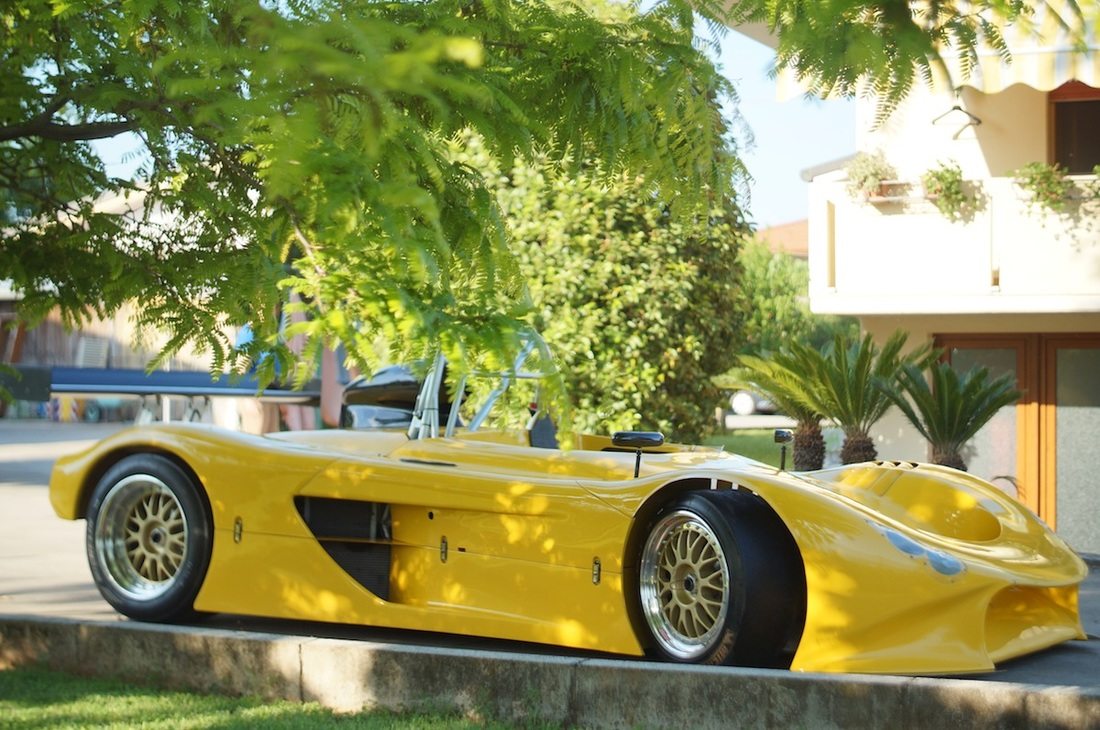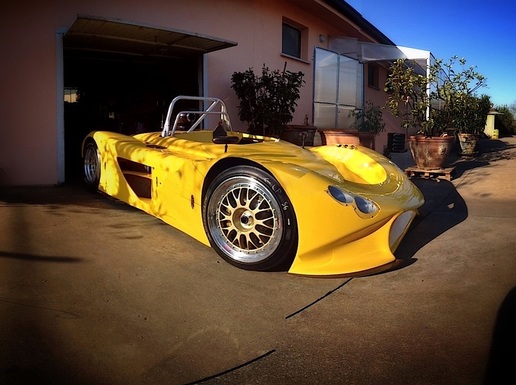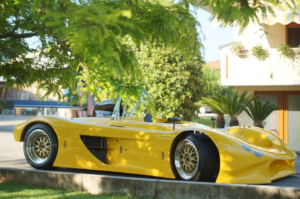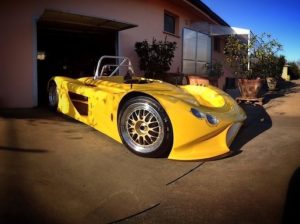 History:
The first owner (from the USA) owned many racing cars and Ferraris. He asked the Picchio factory to modify the roll bar so he could compete in North America races while the car was still at the factory. His Ferrari GTO was also at the Picchio factory at this time receiving a twin turbo modification.
While the Picchio was still at the factory it was sold to its second owner. Now the car was to be raced in Europe instead of the U.S. The car was run at Brno, Monza, Misano, and Adriatico.
The Picchio found its third, and current, owner in 2013. This owner purchased the car to modify it for road use. However, after discovering the high cost to convert the Picchio to road use in Italy, the plan was scrapped and the car remained in racing configuration. It is still in that configuration today.
The Picchio is periodically run to keep it fully operational.
Description:
PICCHIO SR2: Chassis #LM2 – year 2001, one of only 9 car produced.
Dimension: Length 4380 mm – Width 1900 mm – Height 1030 mm.
Weigh: 750 Kg.
Chassis: #LM2 – Reinforced steel tube frame with aluminum panels inside the cockpit.
Bodywork: Fiberglass reinforced with kevlar and carbon fiber.
Engine: 3,0 Alfa Romeo V6 – Ellegi Motori – 420 Hp without restrictor. 10
hours on engine.
Exhaust: CECAM – straight pipes.
Gearbox: Hewland NMT, 6 speed sequential with power shift.
Suspension: Aerodynamic Chrome Molybdenum Steel brackets with front and rear EIBACH pushrod suspension.
Brakes: AP Racing air cooled.
Wheels: BBS Magnesium central lock.
Accessories on the car: AP Racing Pneumatic jacks set of 3, complete system of telemetry (sensors of brakes, shock absorbers, steerage),
carbon fiber front flaps and rear wing, carbon fiber mirrors, rain's light, OMP Electrical Extinguishing System.
SPARE PARTS: 3 sets of BBS Magnesium wheels. All sets have rear extension in size to 13″ x 18. Relative sets of used Michelin
and Avon tyres (slick, wet, etc….).
Documents: CSAI Passport – Approval for North America Races.
Chassis Number: LM2