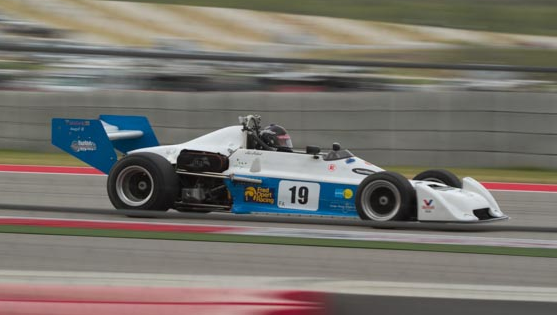 *2020 Coronavirus Response FYI*
March 20th, 2020
In support of Governor Newsome's executive orders, all of our remaining in person Pre-Licensing March classes have been cancelled.
While we hope to maintain our April schedule, obviously that will depend on the public health situation as we near the end of this month.
We are working on options to continue offering Pre-Licensing, and will make an announcement asap as to our plan for April and the potential format changes of the class.
In the meantime, please feel free to contact us with any questions:
caitlin@motorsportsmarket.com
Our online Continuing Education class (to renew your dealer license) is available 24/7 & completely operational.
Our Vintage Race Car Market is open and current.
We hope you're all safe and sound.
Best – Art, Caitlin & the Motorsports Market Team