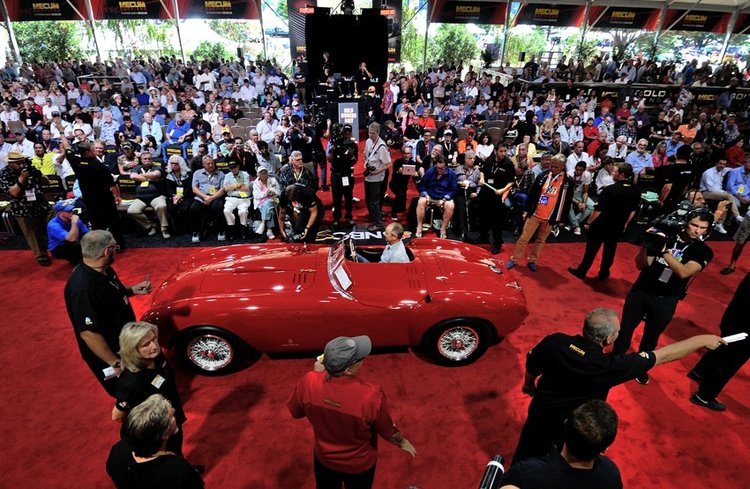 WHAT WILL YOU LEARN, AND WHAT WILL IT COST?
The DMV requires you to pass two tests with a score of at least 70% to get your dealer license. One you take at the end of our class, the other one you will take at your local DMV Inspector's office. The tests are very similar and cover the exact same material. Our six hour class fulfills the DMV's licensing requirements . We cover the different types of licenses, which one is best for you, and how to buy and sell for profit at dealer auctions. We cover wholesale and retail dealer licenses, auto brokering, consignment sales, exporting, salvage and Lemon Law vehicles, using dealer plates, valuing vehicles, and much more.
The class costs $125.00

$99.00
Other classes have give-aways and gimmicks. We offer quality and the only money-back guarantee in the industry. Our class is 100% guaranteed. If after certification you do not pass the DMV's Pre-Licensing test, you can re-take our class as many times as you like at no cost. We will provide extra instruction, study guides, and further assistance. We are committed to your success!
For one year after your first class, you are welcome to re-attend for a free refresher course. Returning students whose certificates have expired and need to re-certify can attend for $75.00. Previous students wishing to attend an additional refresher past their one year initial attendance mark can also attend for $75.00.