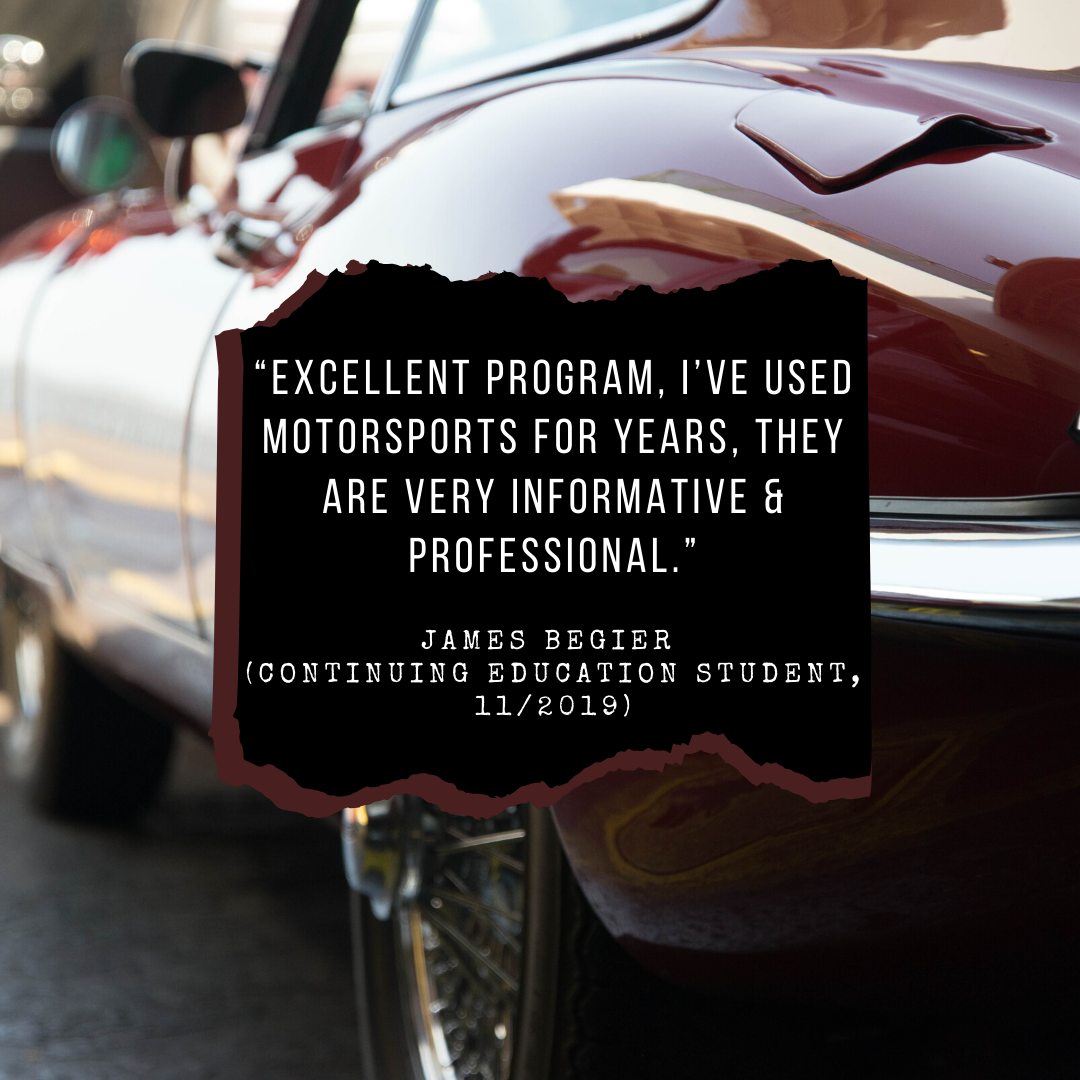 Some highlights from our November feedback!
November 21st, 2019
We always appreciate our students and clients letting us know how we're doing, and how we can improve.
Reviews & Testimonials
–
There's one month of Pre-Licensing classes left before the new year! View our December schedule and reserve your seat.
–
Our Continuing Education course is available 24/7 online, renew anytime on your own schedule!
–
"Been using your site for years! LOVE IT! Thank you as always."
-Hamlet Barseghyan (Continuing Education Student, 11/2019)