1964 Lotus 23B
Chassis 23-S-102
$108,000.00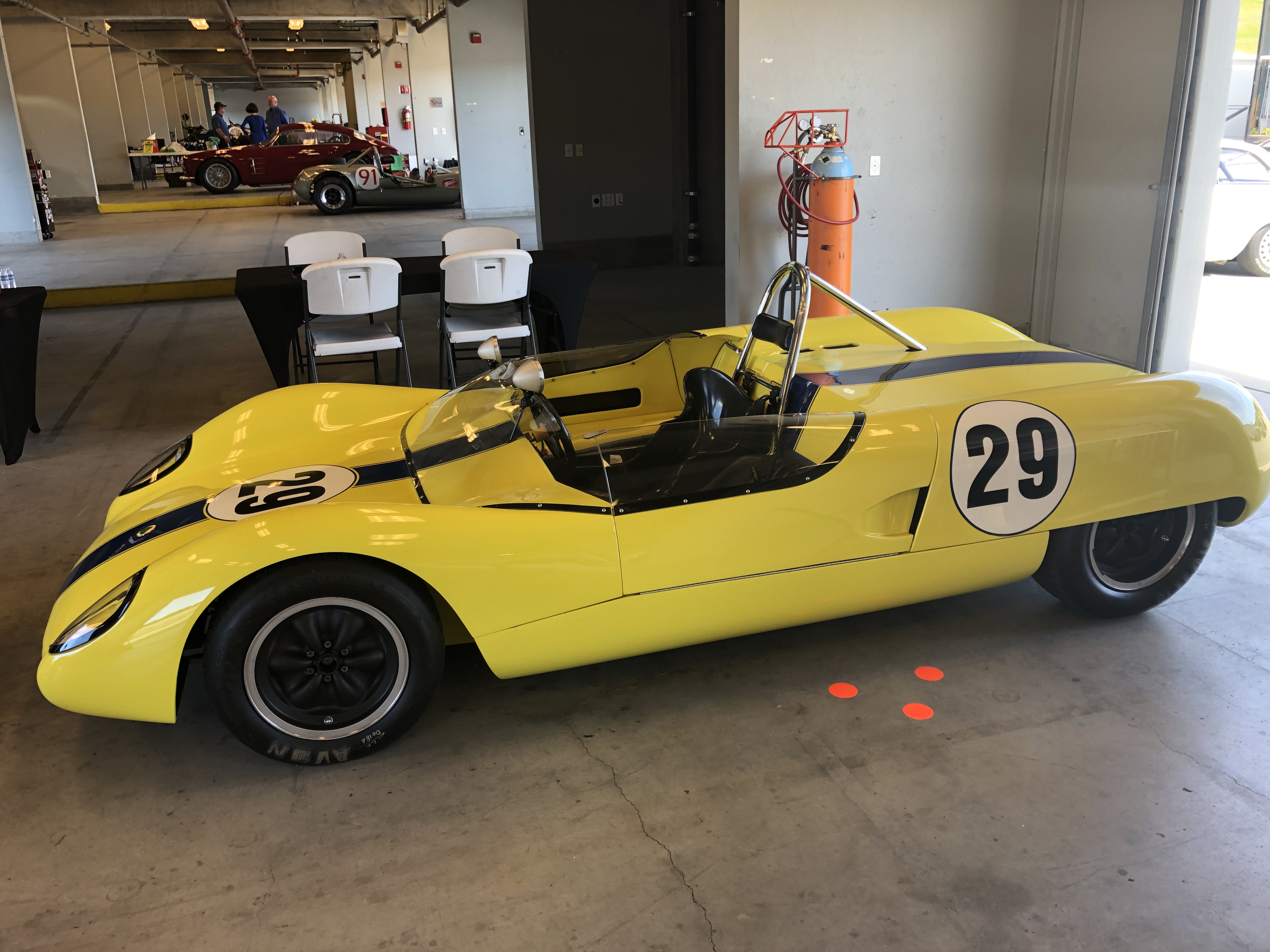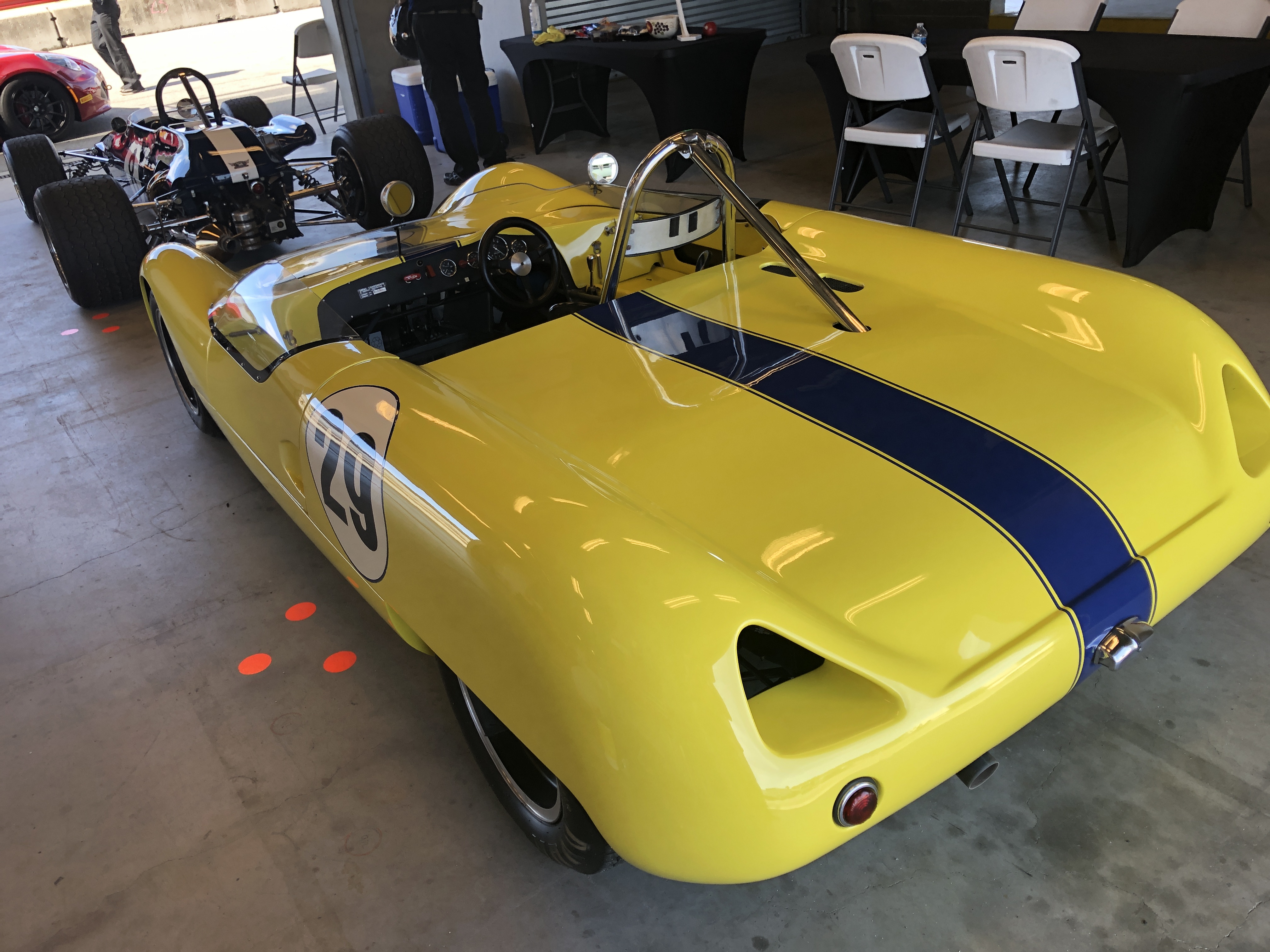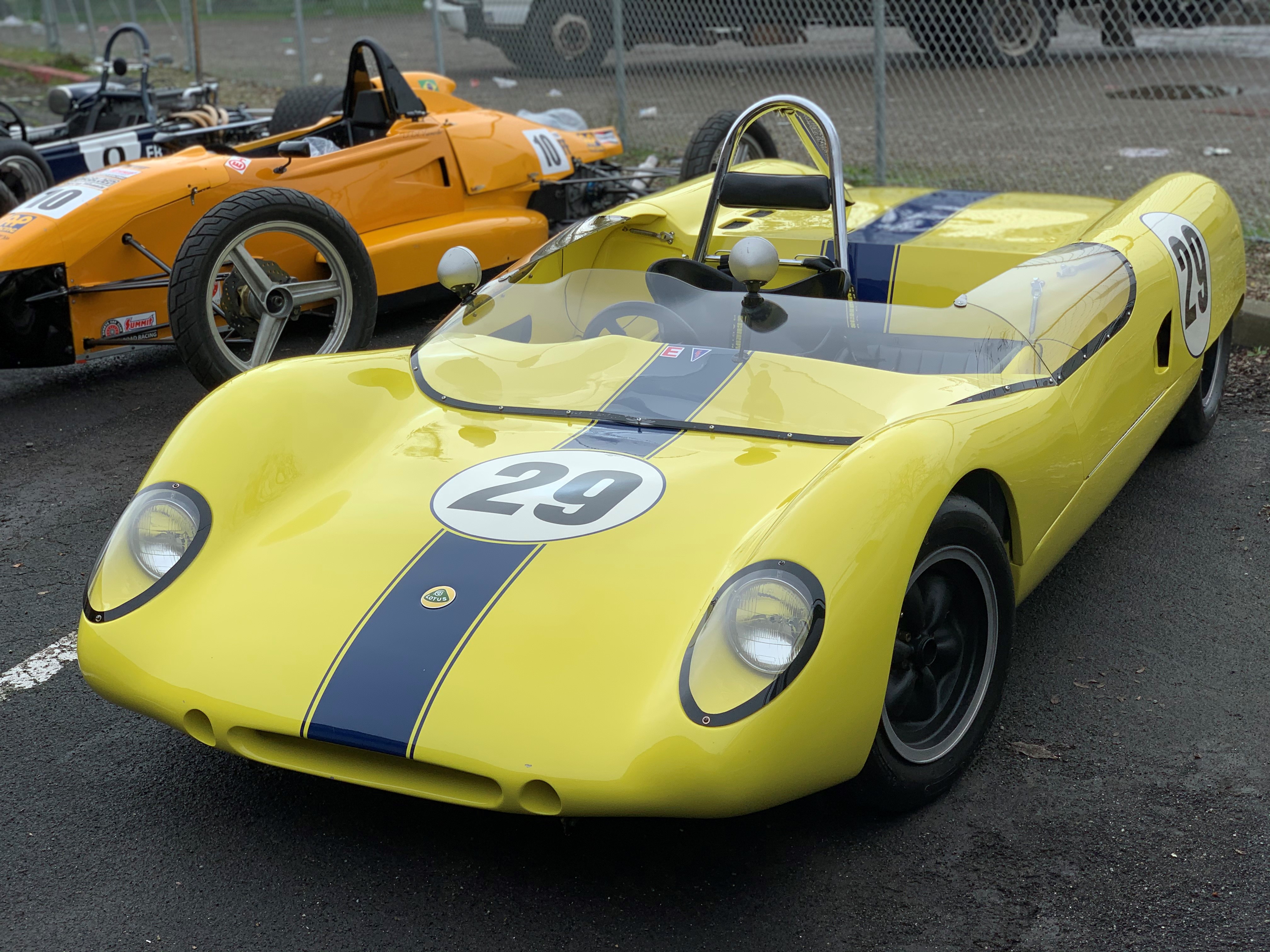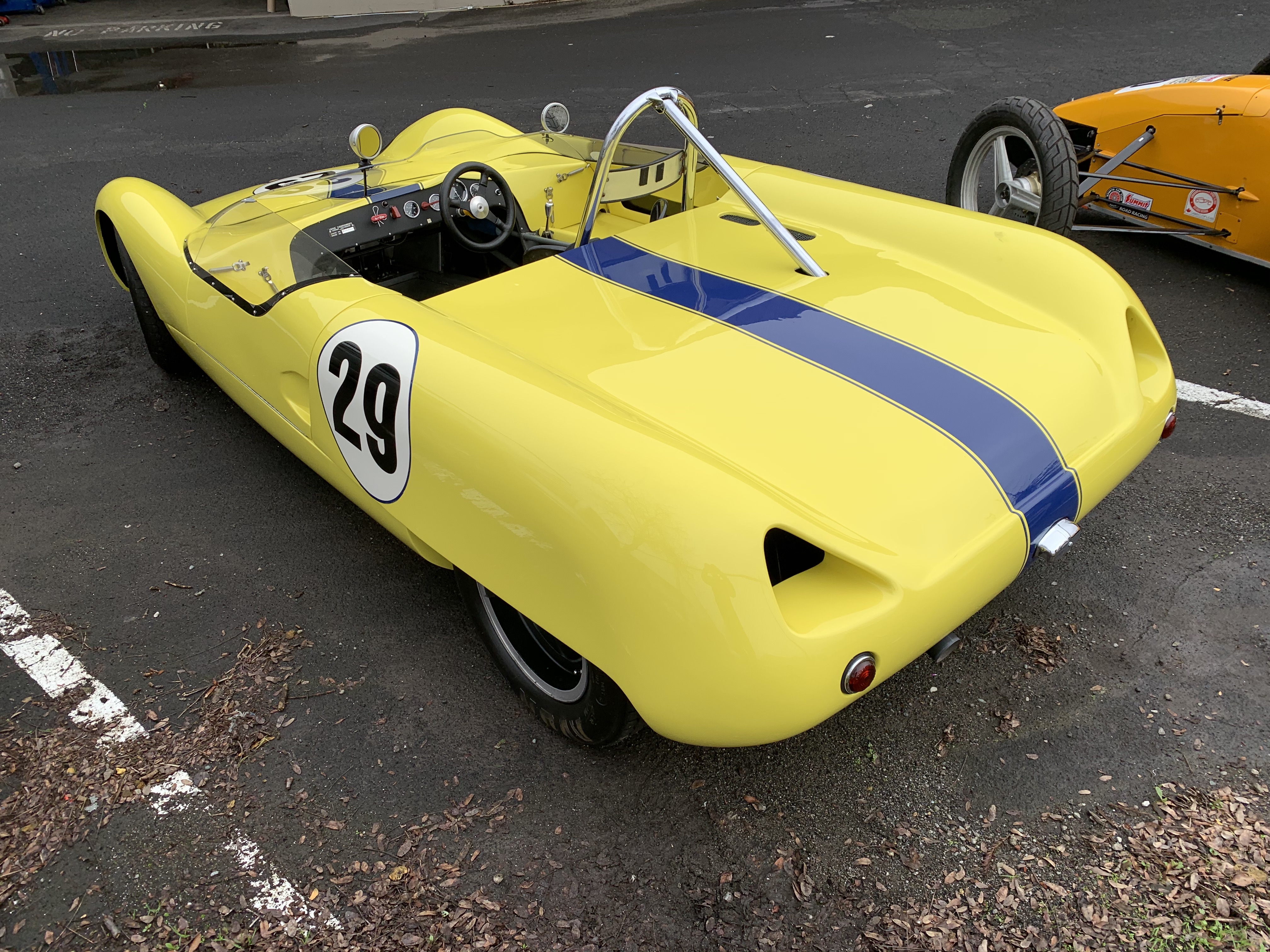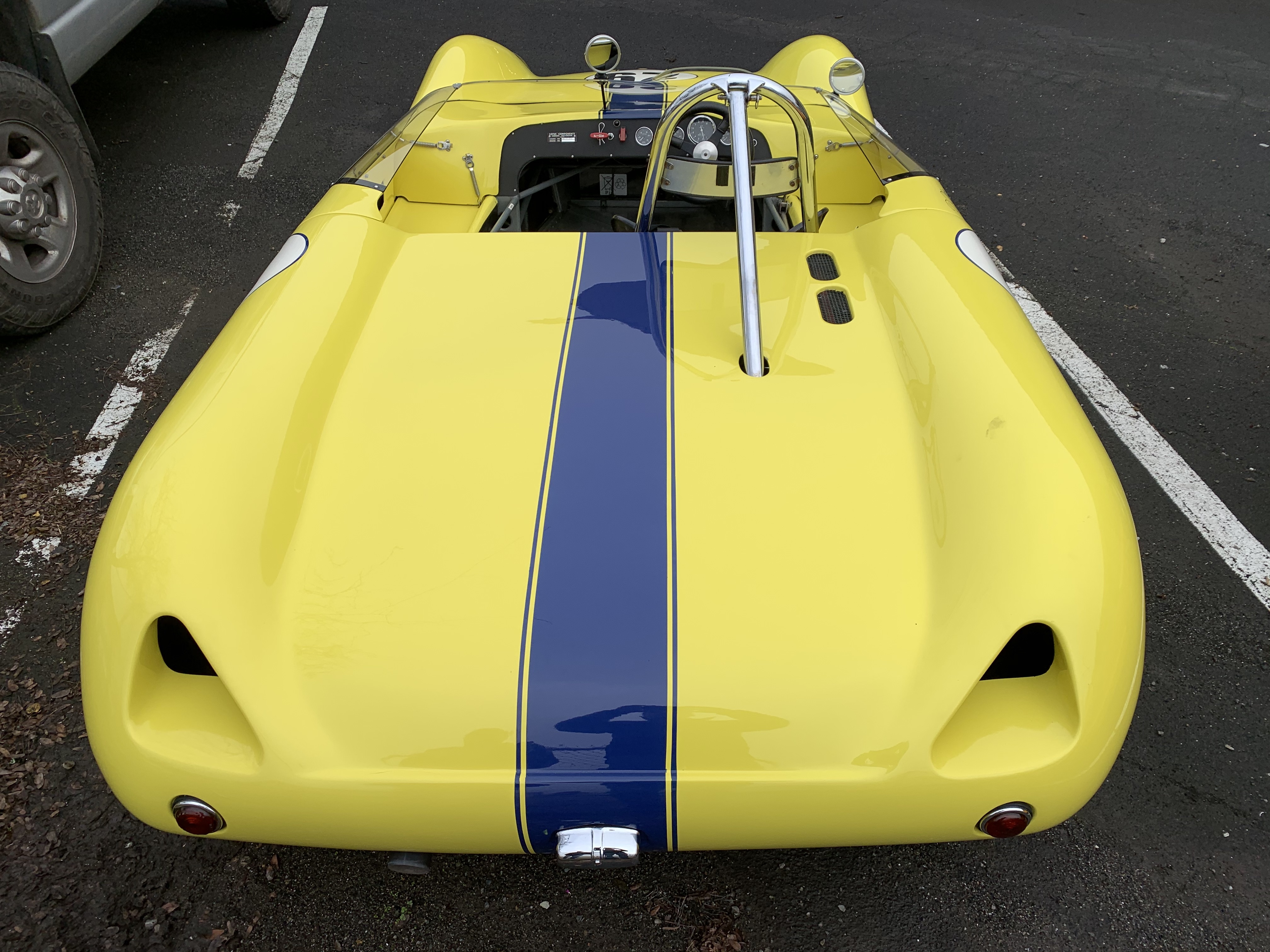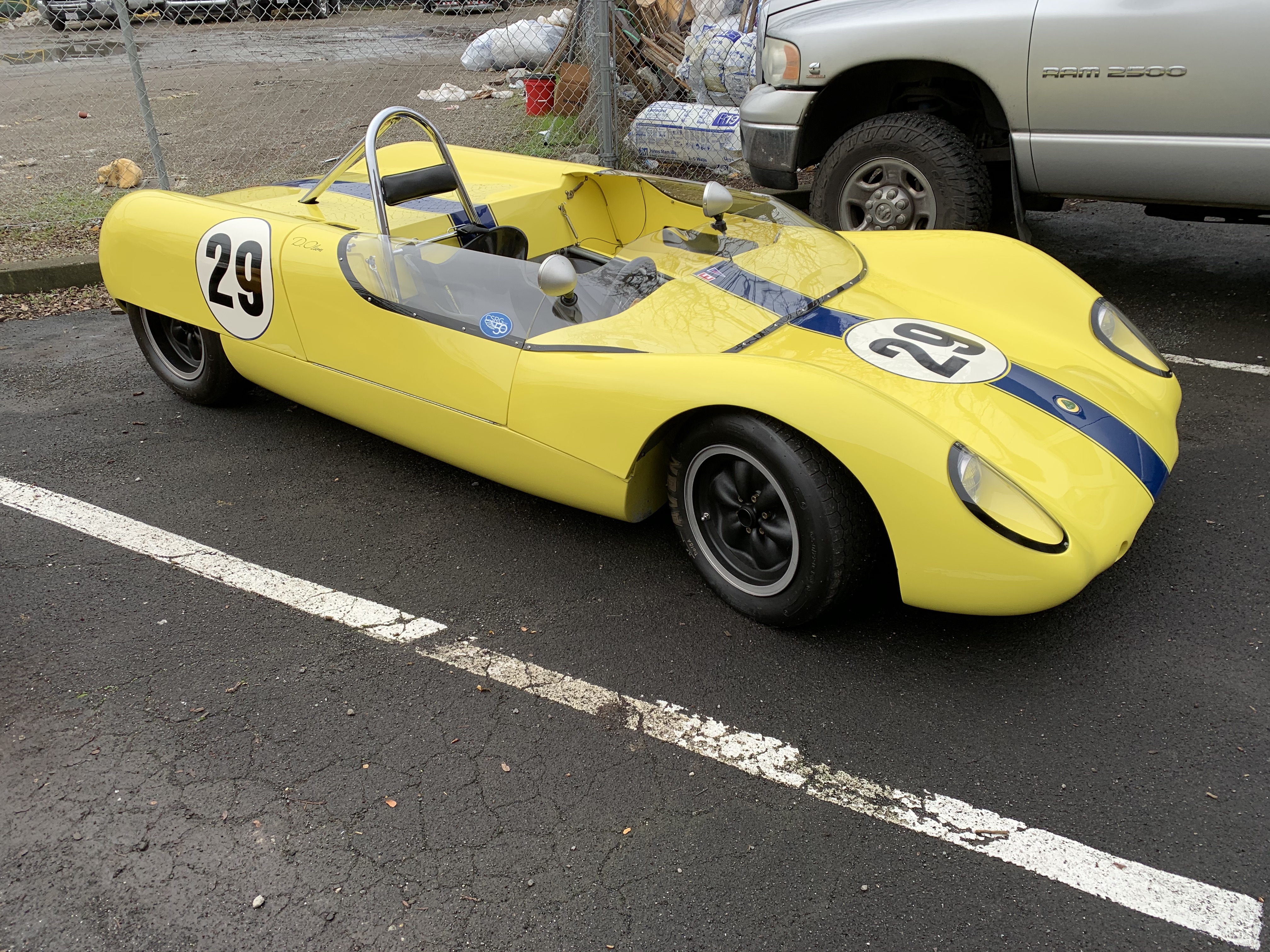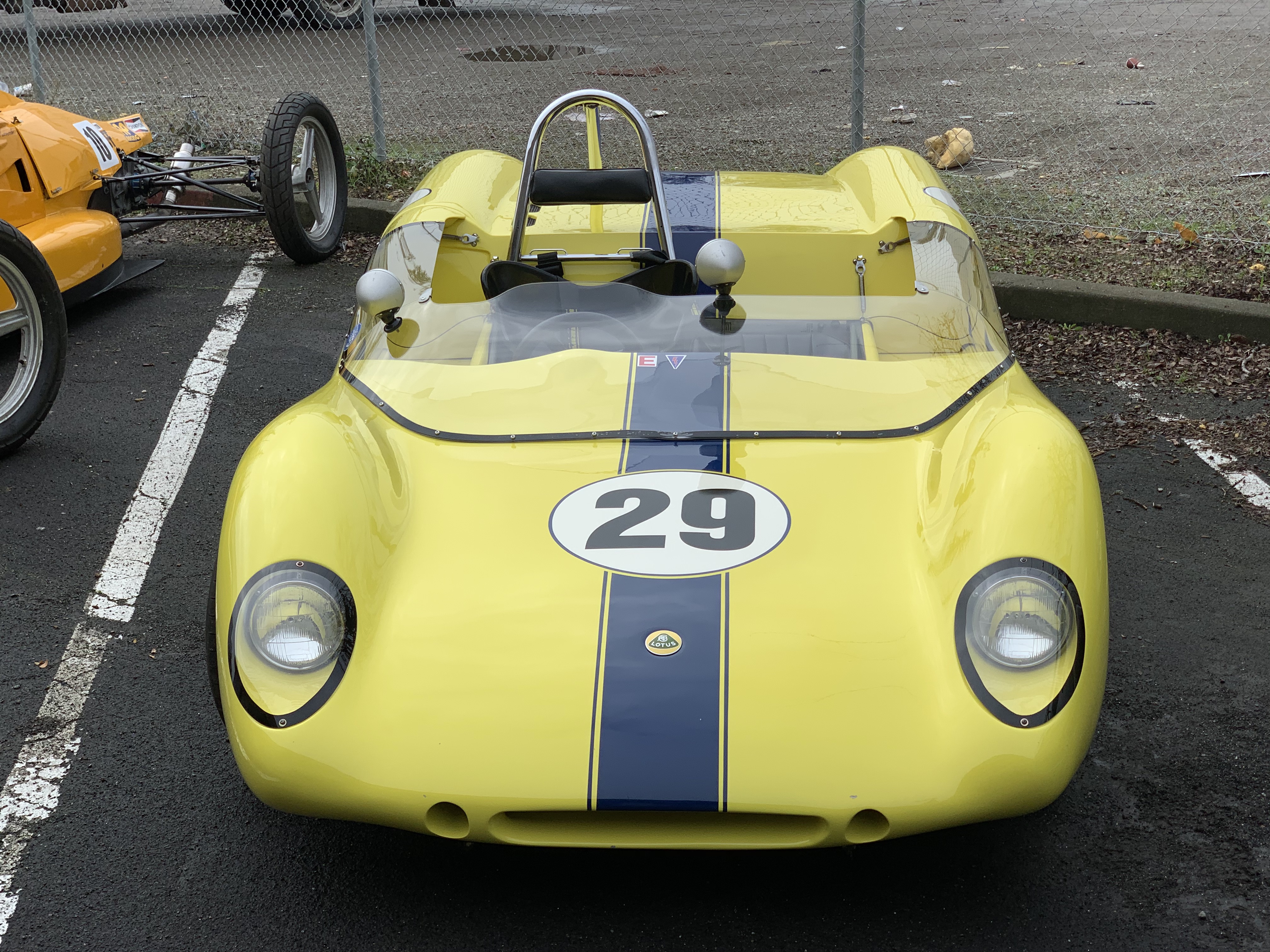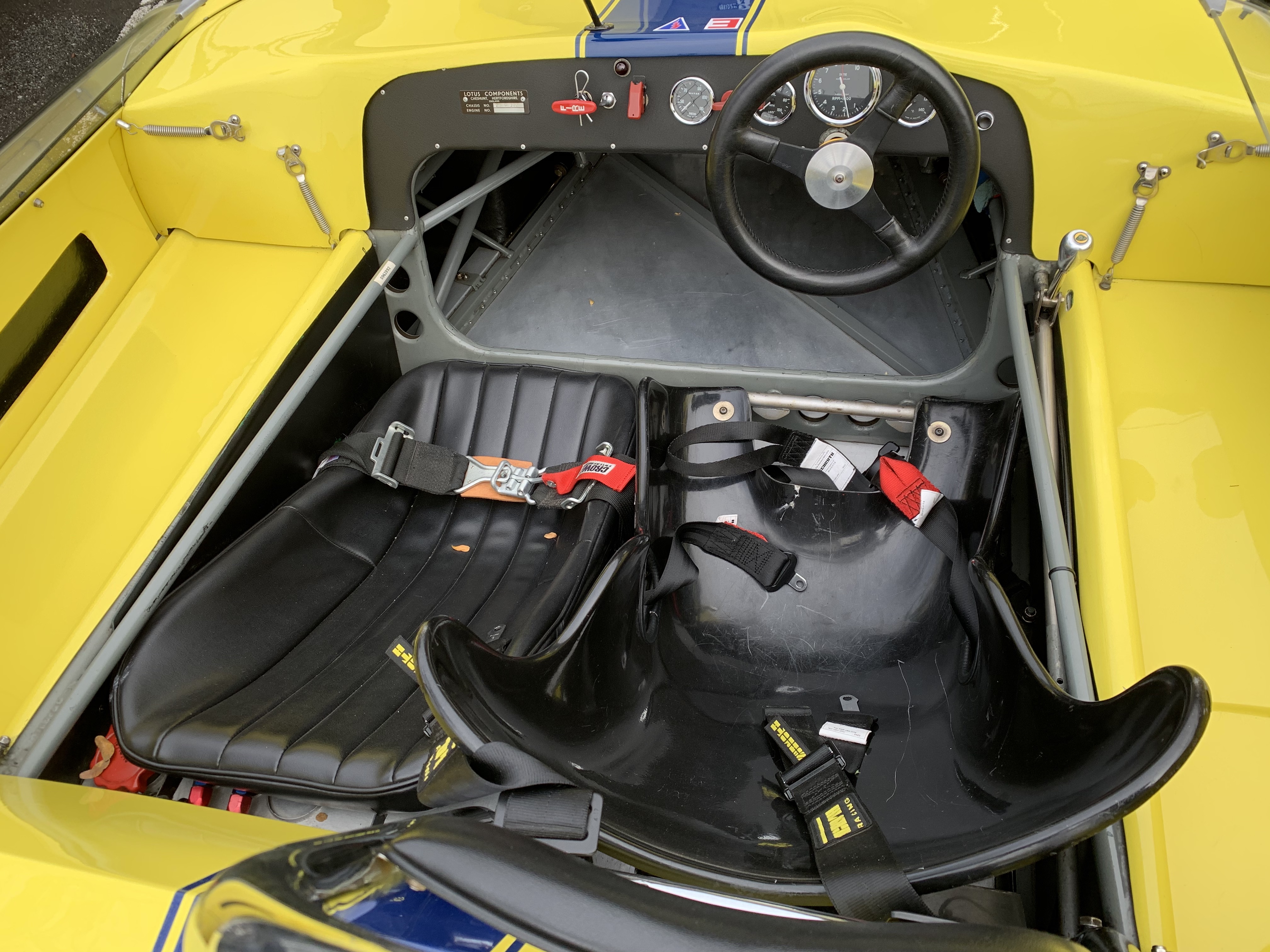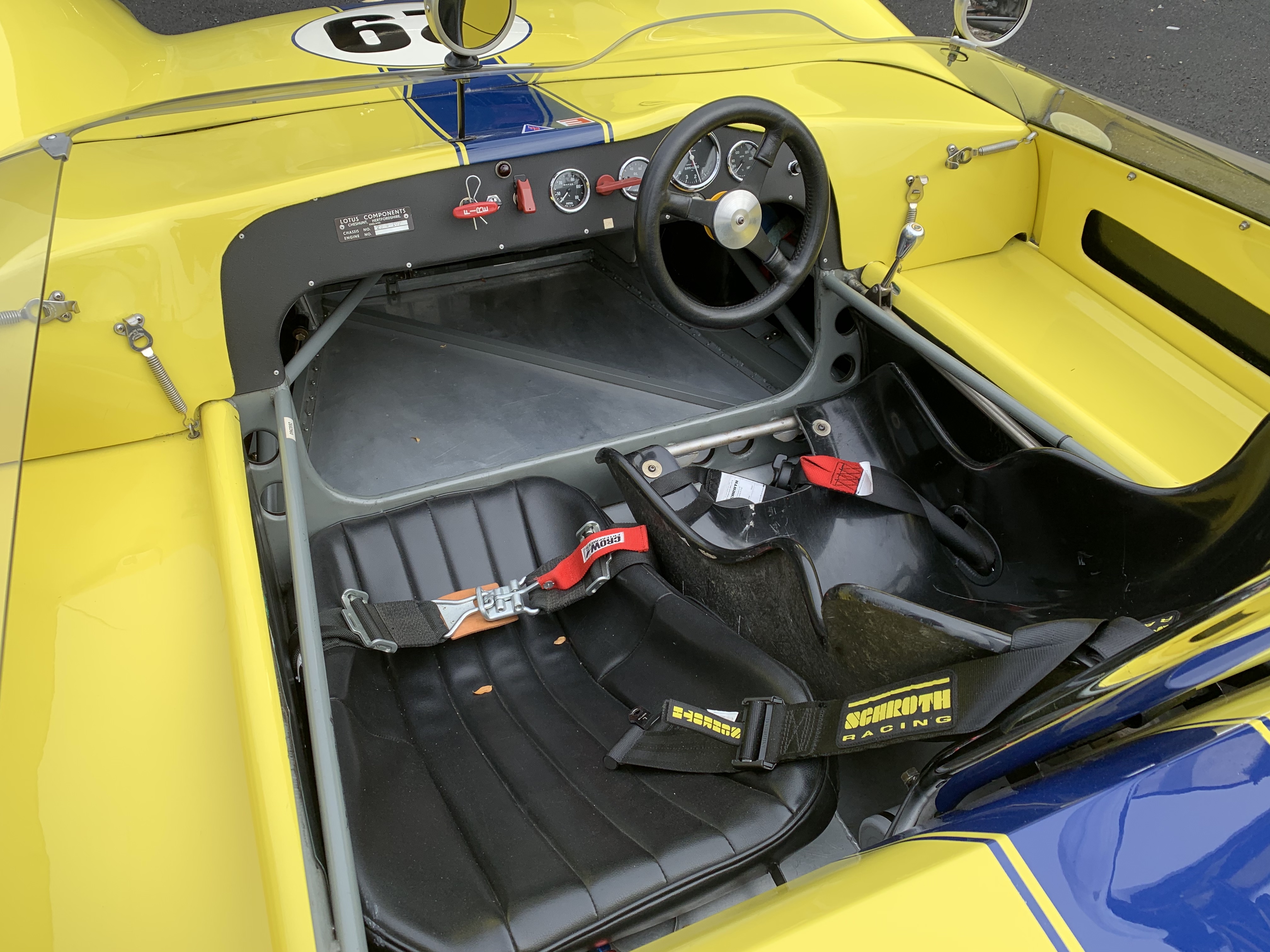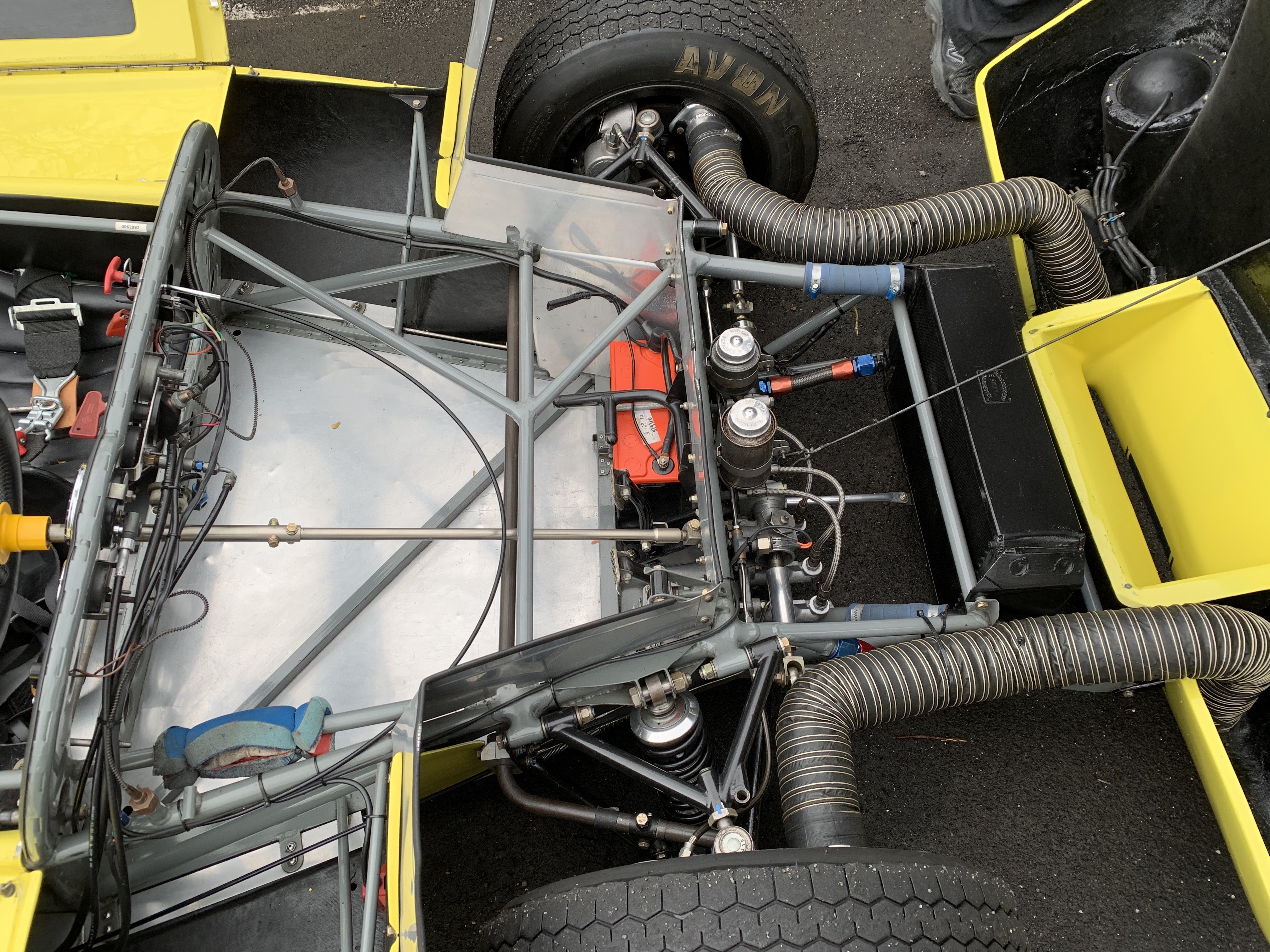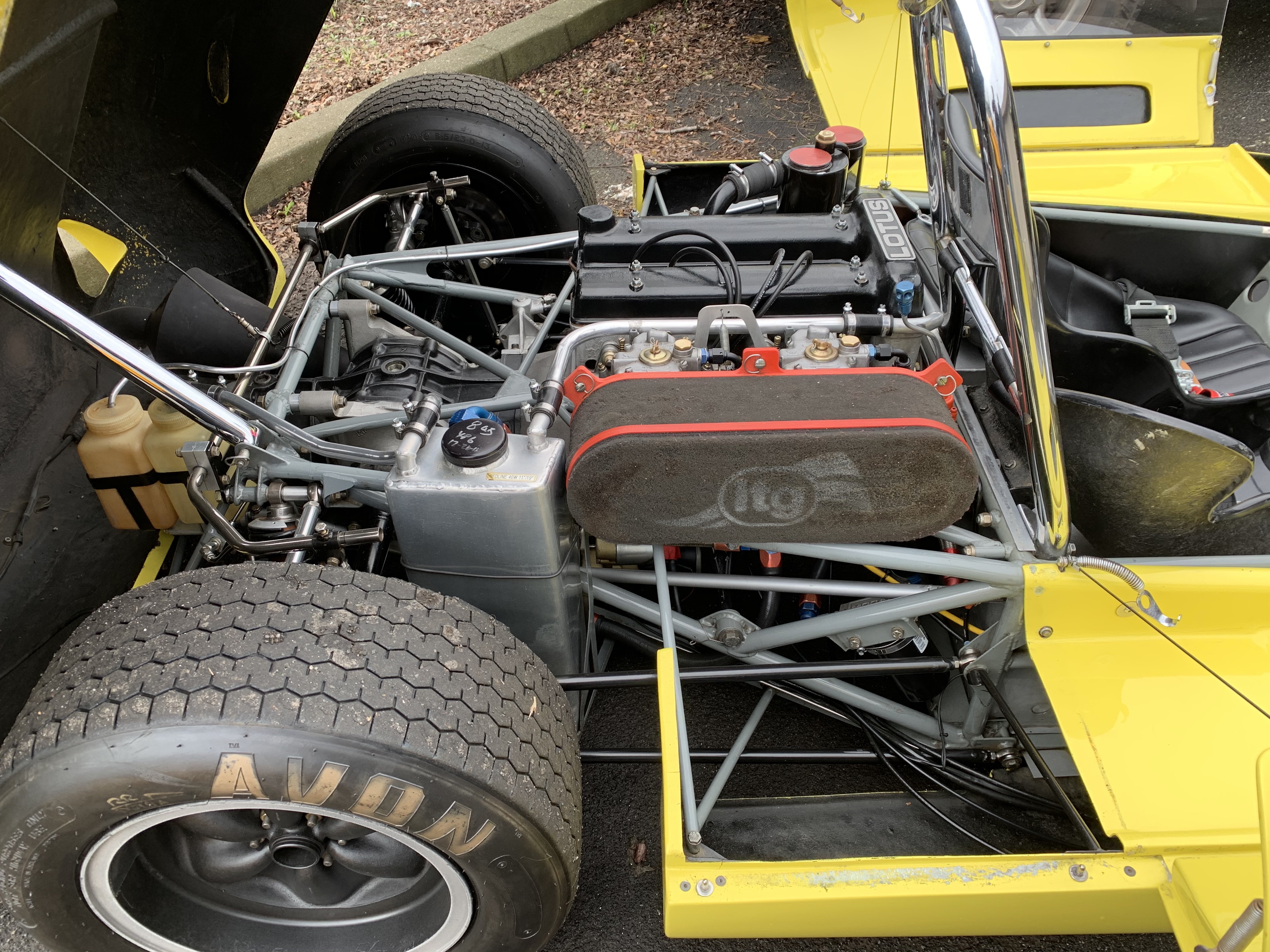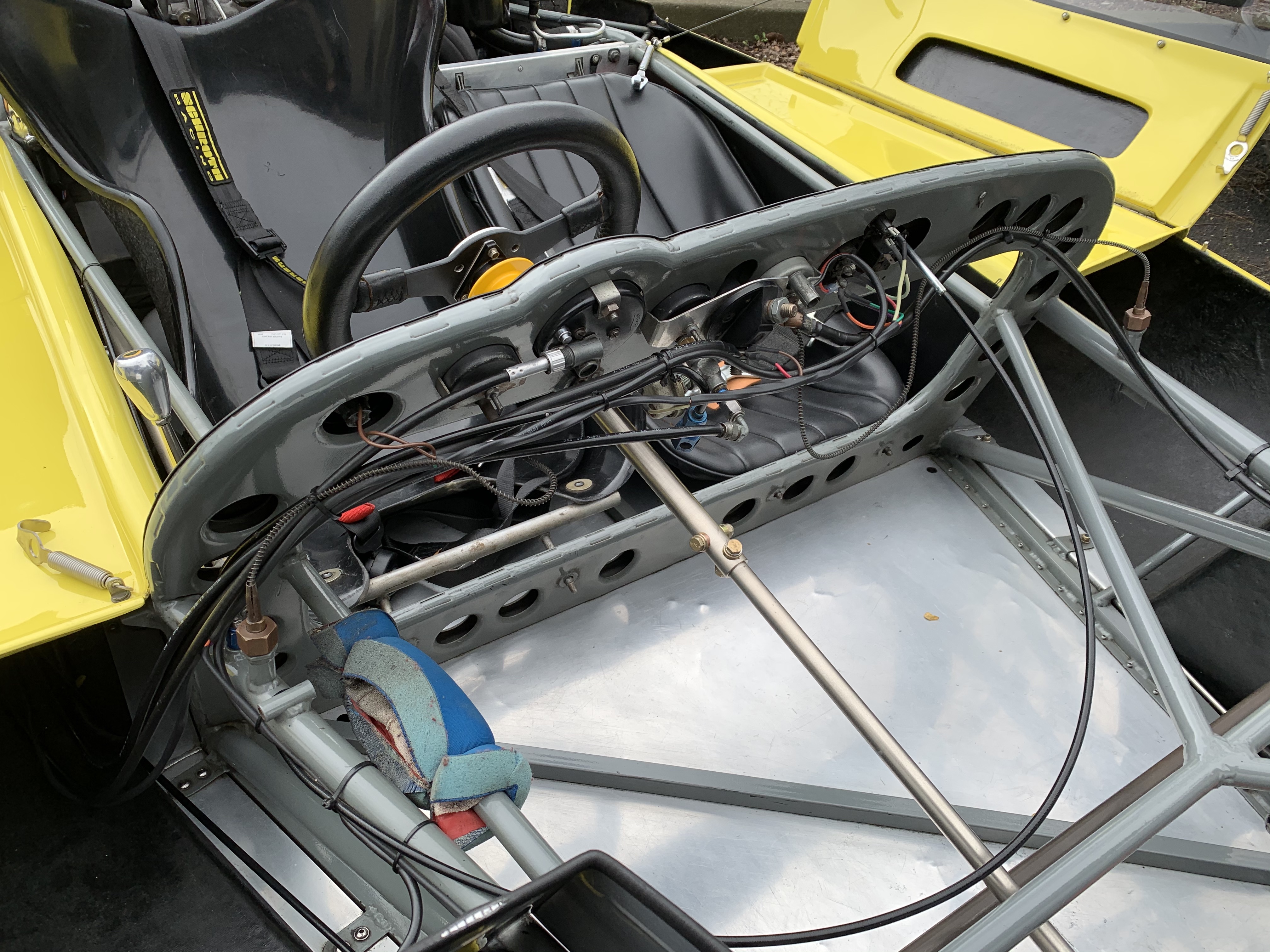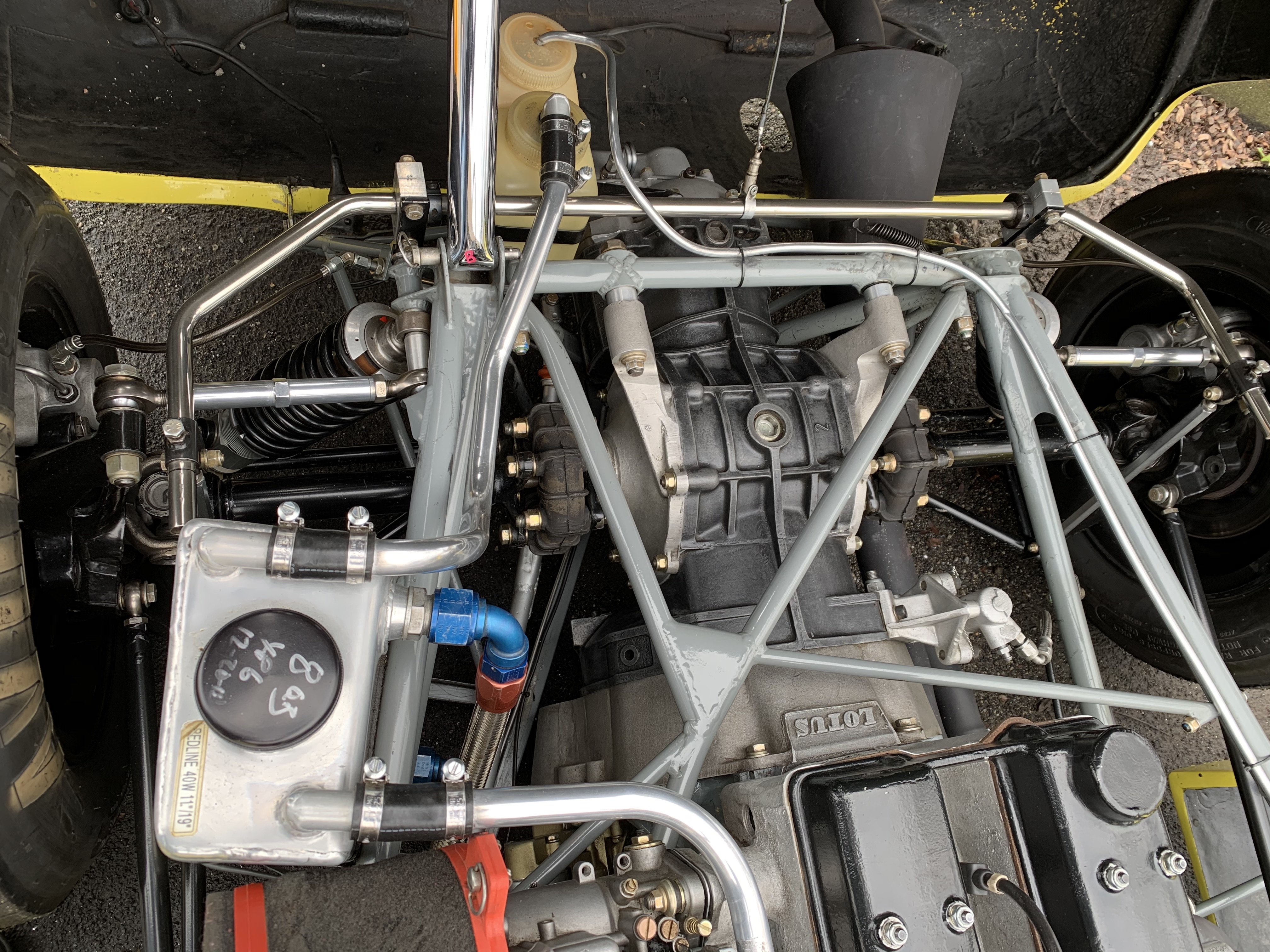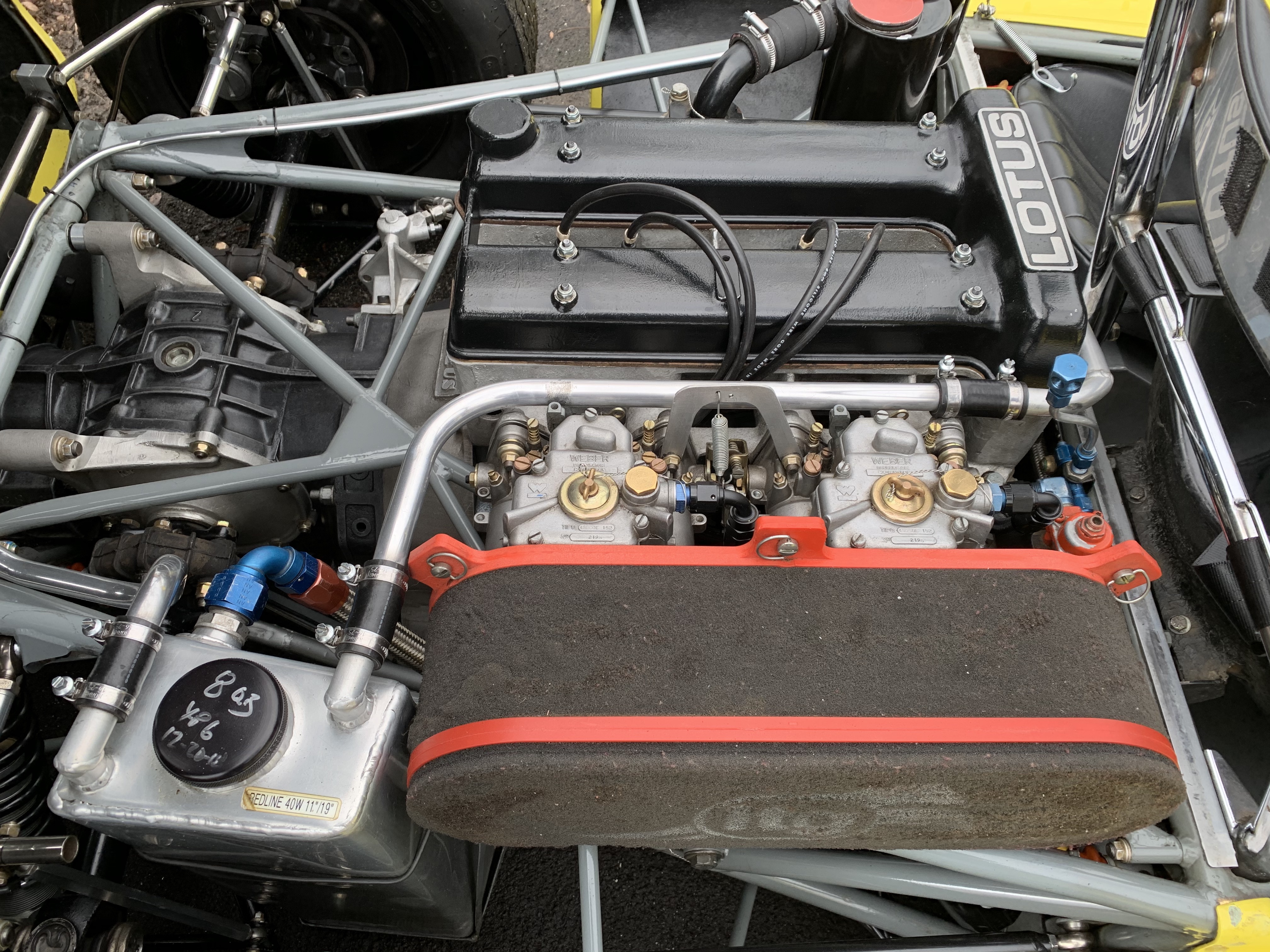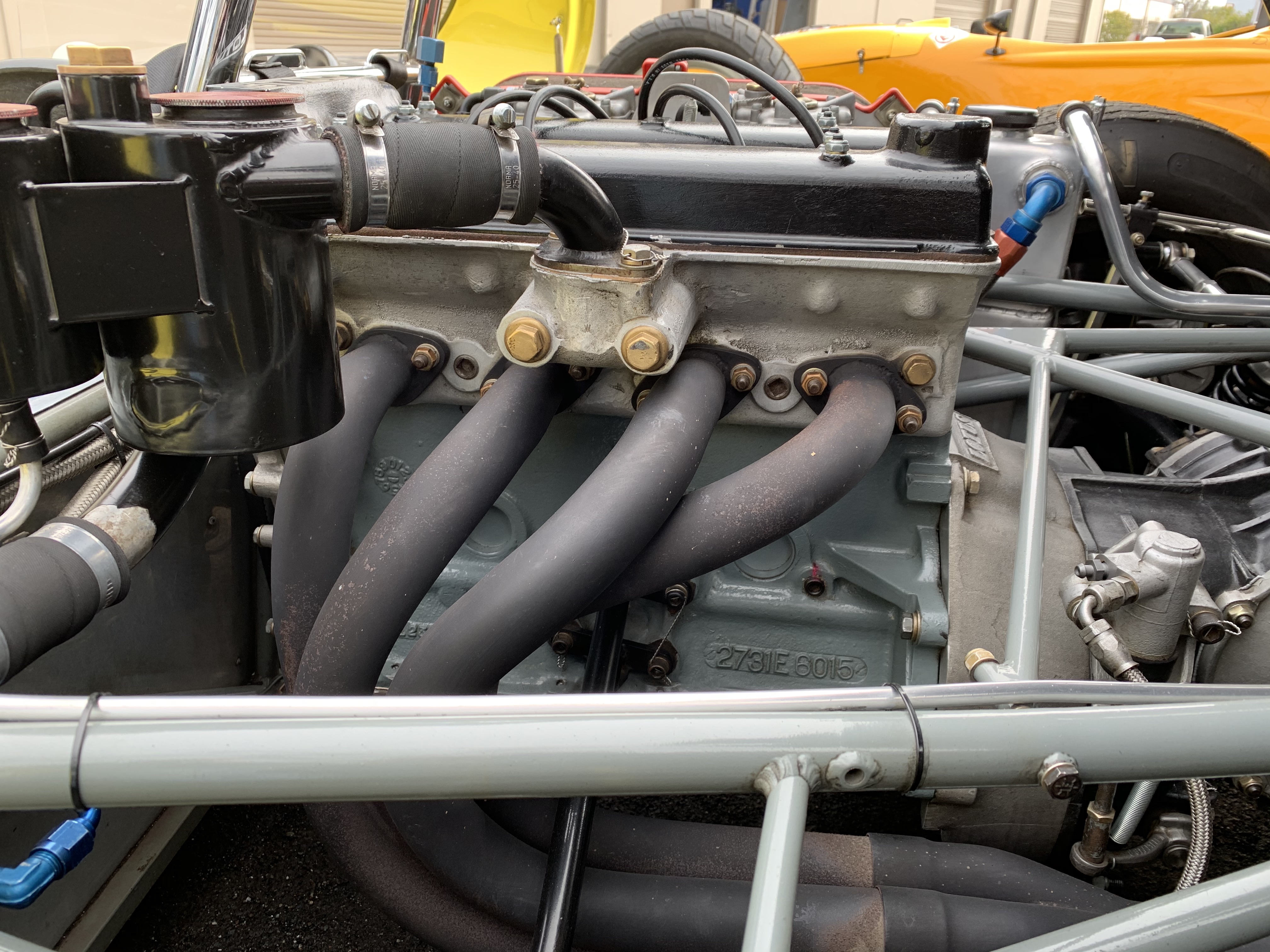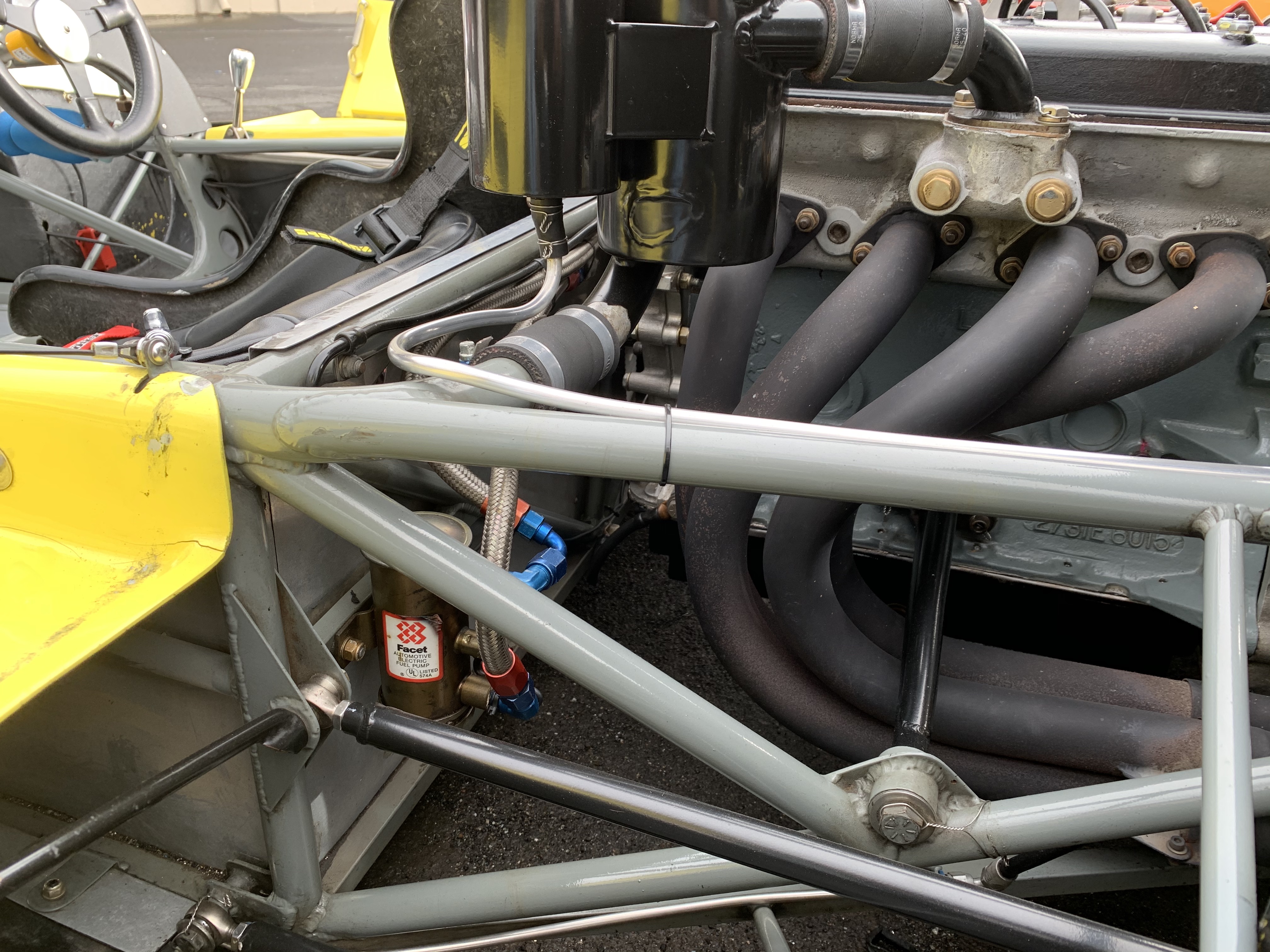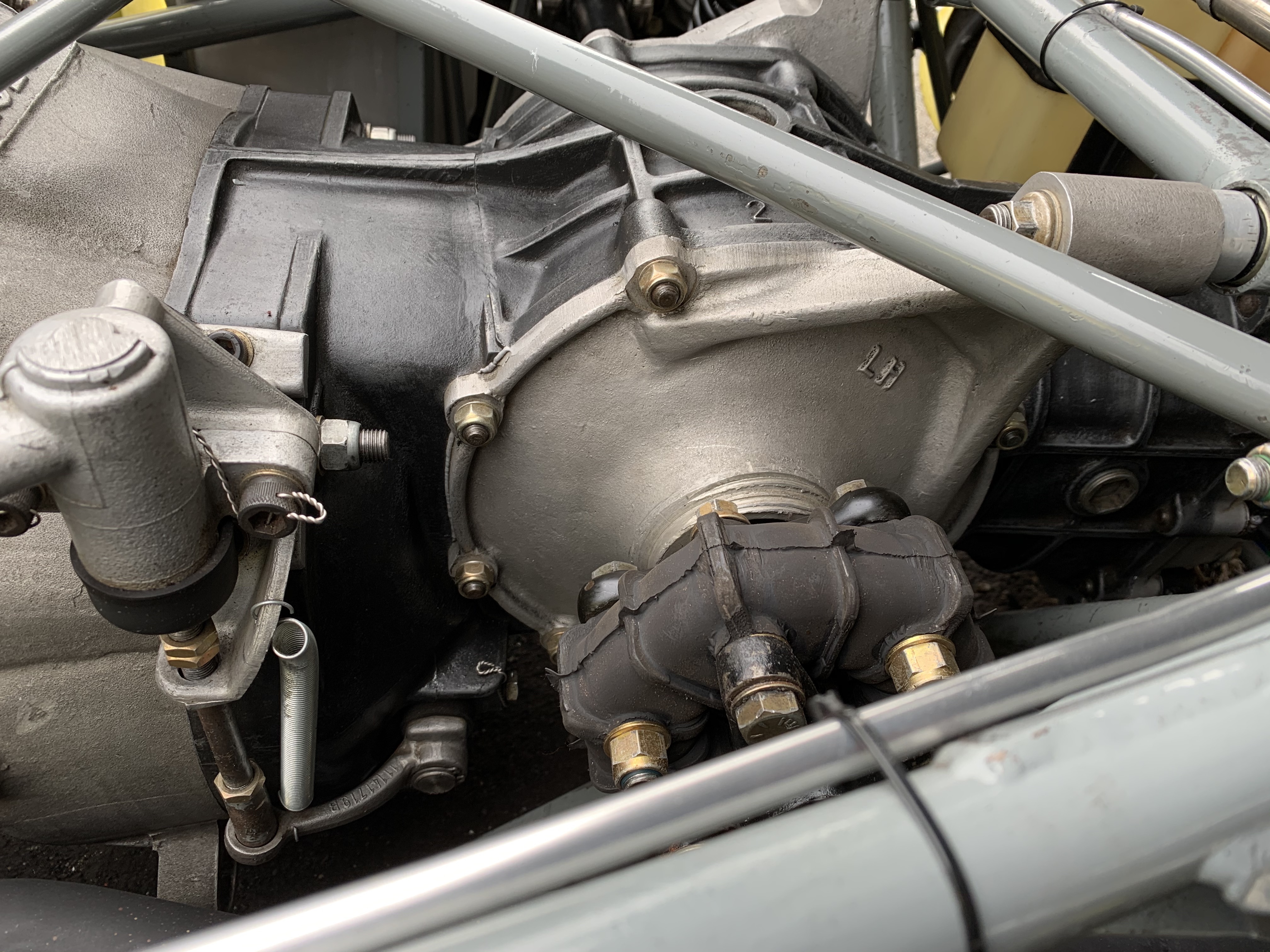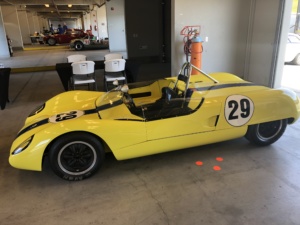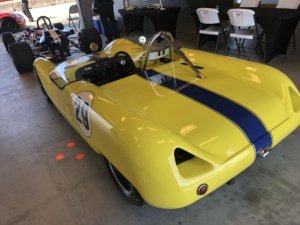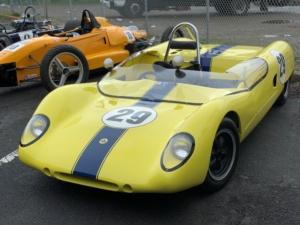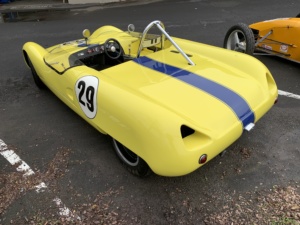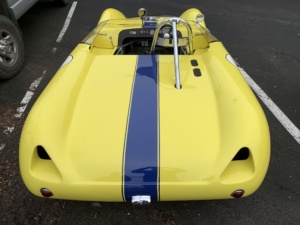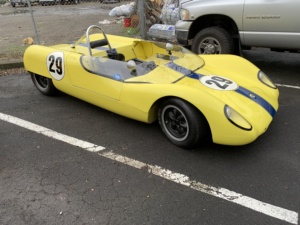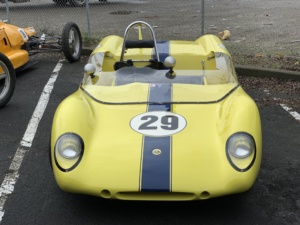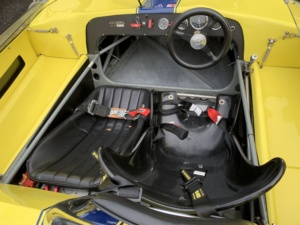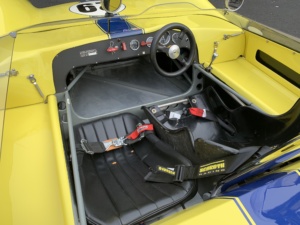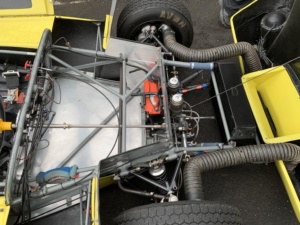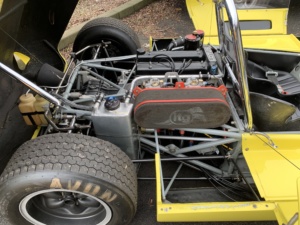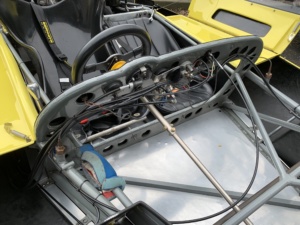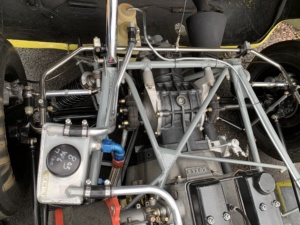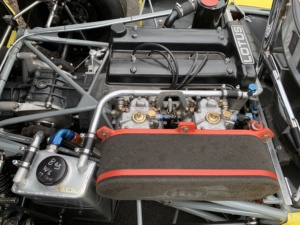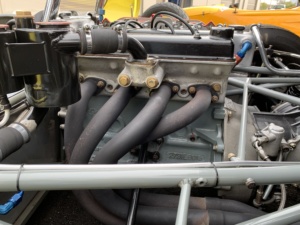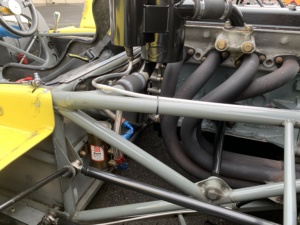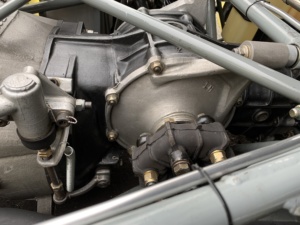 History
Lotus 23B, chassis number 23-S-102, was originally delivered by Lotus to Belgian Lotus distributor, Firmin Dauwe, on March 21, 1964. It was delivered finished in red with a 1600 cc twin cam. Dauwe was a successful Lotus Elite racer at the time, and had just completed the 1963 season racing a Lotus 23. It is unknown at this time to whom Dauwe sold 23-S-102, but it appears from period racing records that he did not personally race this particular Lotus 23B.
The thread for this car is then lost until the early 2000's when it appears at U.S. west coast vintage races at the hands of Carl Moore. In 2004 Moore sold the car to Brian Andrews, who also actively campaigned the car on the west coast, including the Monterey Reunion. Andrews sold the Lotus to its current owner after the 2017 racing season. The car has been driven a couple of race weekends since.
It is important to note that there is another, 1963, Lotus 23B with the chassis number 23-S-102B. It was sold through Silverstone Auctions in 2013. That is not the car offered here, 23-S-102.
Current Condition
The Lotus was last comprehensively gone through in the fall of 2017 At that time the entire chassis was subjected to crack inspection and body repairs. The Lotus was then nut and bolted and put on the setup pad for a full chassis setup.
Thereafter the Lotus was sold in early 2018, and has four race weekends on it since.
The Lotus is powered by an Ivey 1600 cc twin cam engine. Dyno sheets are available. The engine was built in 2016 and has approximately 6 races on it. The Hewland Mk.9 gearbox is in excellent condition.
The Lotus is maintained by a pro shop and is in overall excellent condition, as can be seen from the photos.
The Lotus 23 was a game changer in the under 2 liter sports racing category. They are welcome at all historic racing venues, and they can win, just like they did in period.  They are also well known by prep shops, so support and parts are easily accessible.
Please contact us if you have any particular questions, need further assistance, or have some historical information to provide. We look forward to hearing from you.