1969 Brabham BT29 Formula B
Price Dropped to $75,000.00. Must Sell!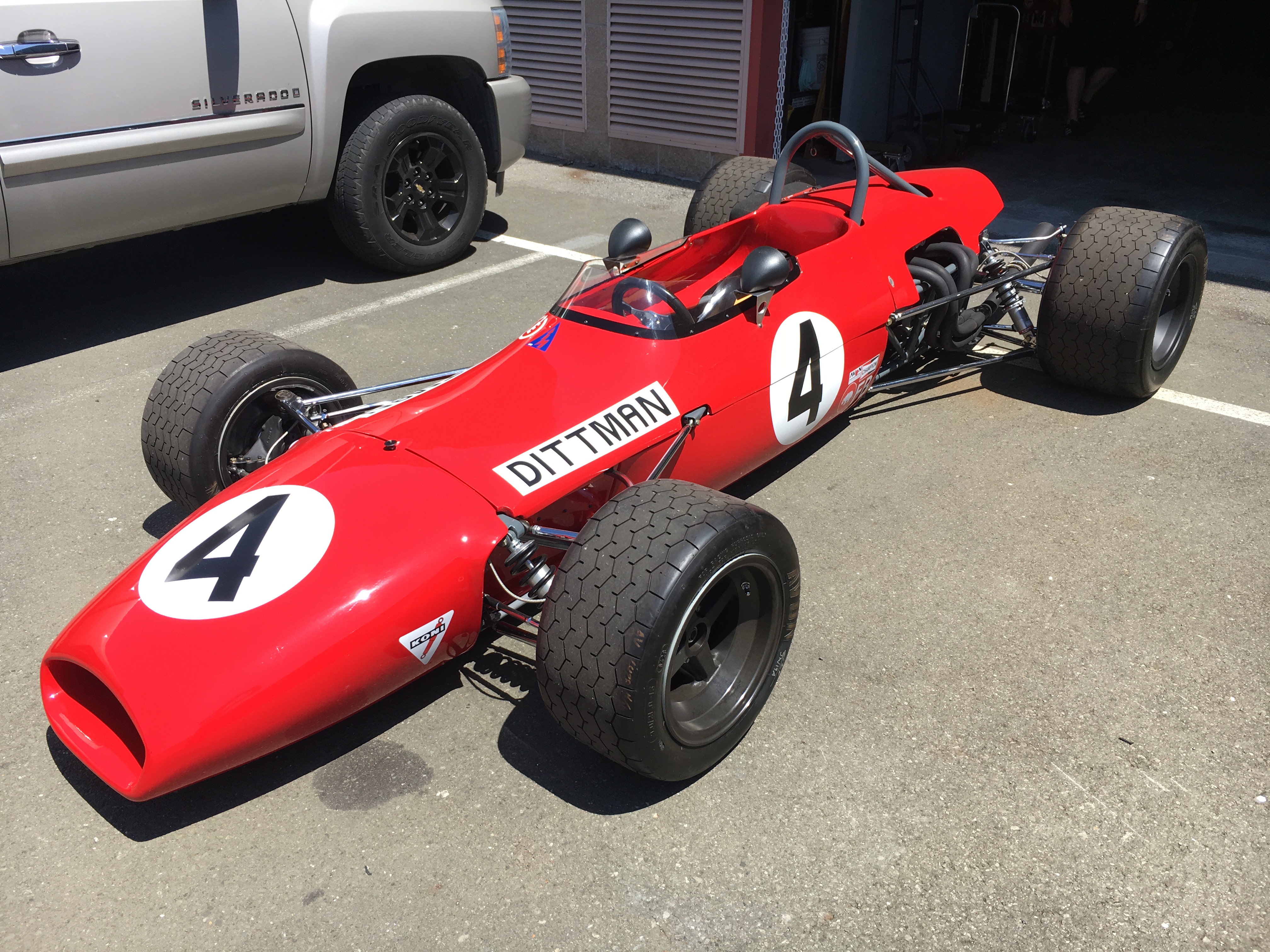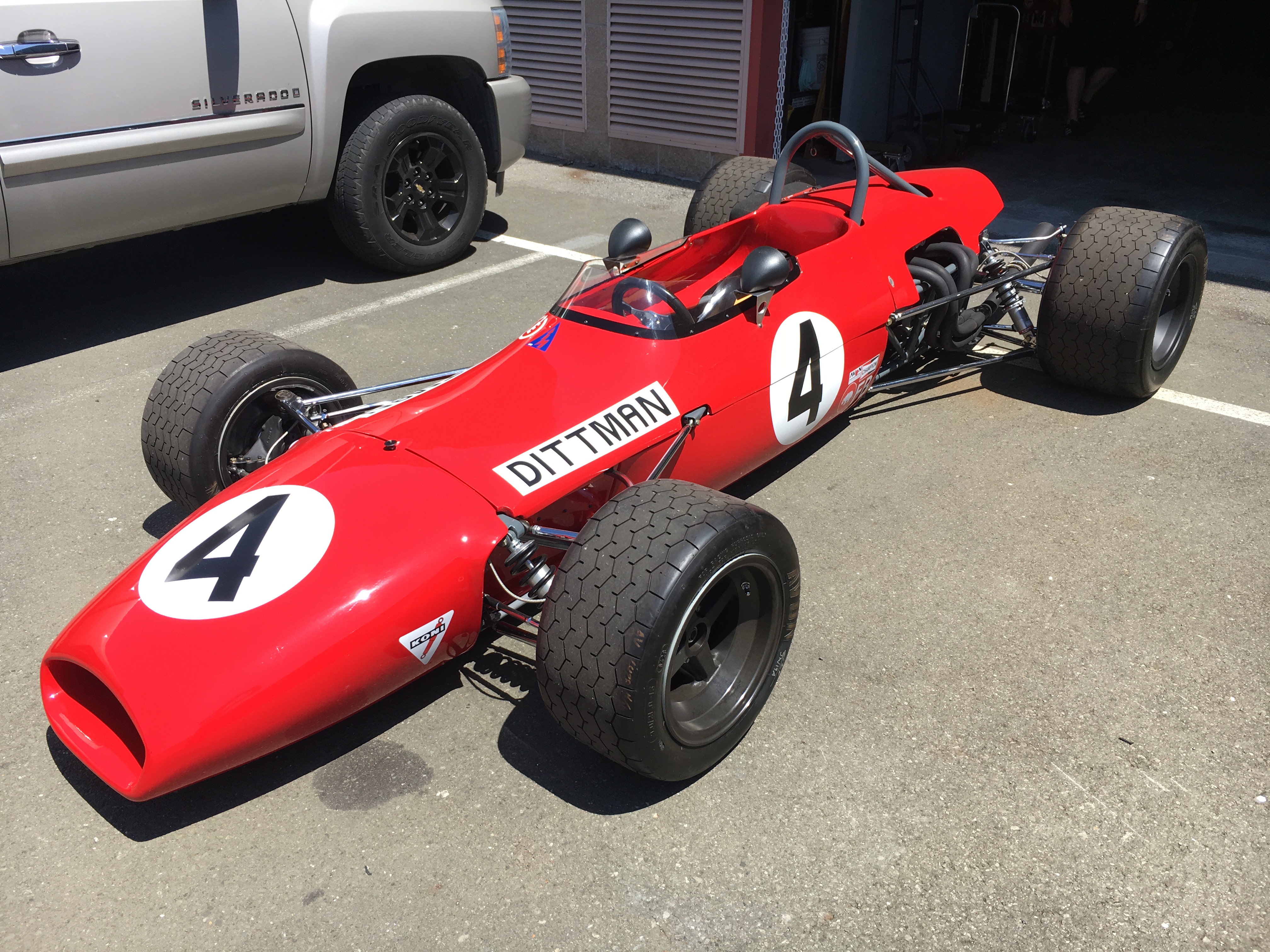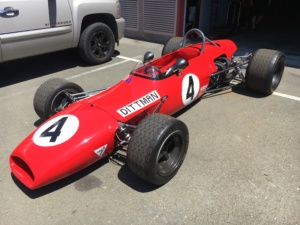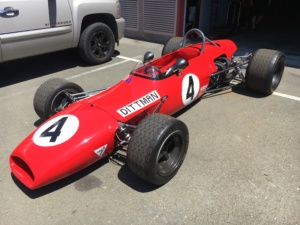 History
Update: The Brabham was initially offered at $84,000.00. However, the price has just been dropped to $75,000.00. The owner is completing an addition to his house and needs to cash out of the car asap. It's starting to get cold here! This is probably the least expensive BT29 available anywhere, if you can even find one for sale. It has one shakedown session since complete restoration, and is already quick enough to win at our local track.
Chassis number BT29-24. Same owner for over 30 years. History known back to 1987, when the car was purchased from Sy Mooreland with a twin cam engine. In storage from 1987 until 2009 when restoration started. Restoration completed and track tested in June, 2019.
Formula B configuration with wing and non-wing set up.  Jim Groom 180 h.p. twin cam engine with test time only.  Fresh rebuild on Hewland FT-200 gearbox.
The Brabham turned low 1.40 second laps during its initial shakedown test at Sonoma Raceway in June. That is quick enough to win in Formula B.  It can be quicker with more testing and adjusting.
The car does have some stress cracks in the fiberglass. They are on the top center, the left side below the mirror, and on the left side where the upper body meets the lower body. We did our best to photograph them for you.
We find that BT29 Brabhams are among the best, if not the best, car to win in Formula B. If you are running a Formula Ford, this is the classic next step, with more power, more grip, yet wonderful, predictable handing. The BT29's are not as available as they once were, and when they are, they are generally more expensive than the one we have offered here, especially in this condition.
See photos for more details.
Description
New Parts
Aluminum Koni Shocks / Springs
Flywheel
Starter
Twin Plate Clutch
Input Shaft
Wheels
Fuel Cell
Fuel Pump
All Plumbing
Hydraulic Cylinders
Wiring and Switches
Battery
Fire Bottle
Transponder
Front Hubs and Bearing
Re-conditioned Parts
Brake Calipers with new pistons
Gauges