1969 LeGrand Mk11 Formula 5000
Ex-Rex Ramsey. Troise-Rivieres winner. Race at Monterey
Motivated Seller. Best Offer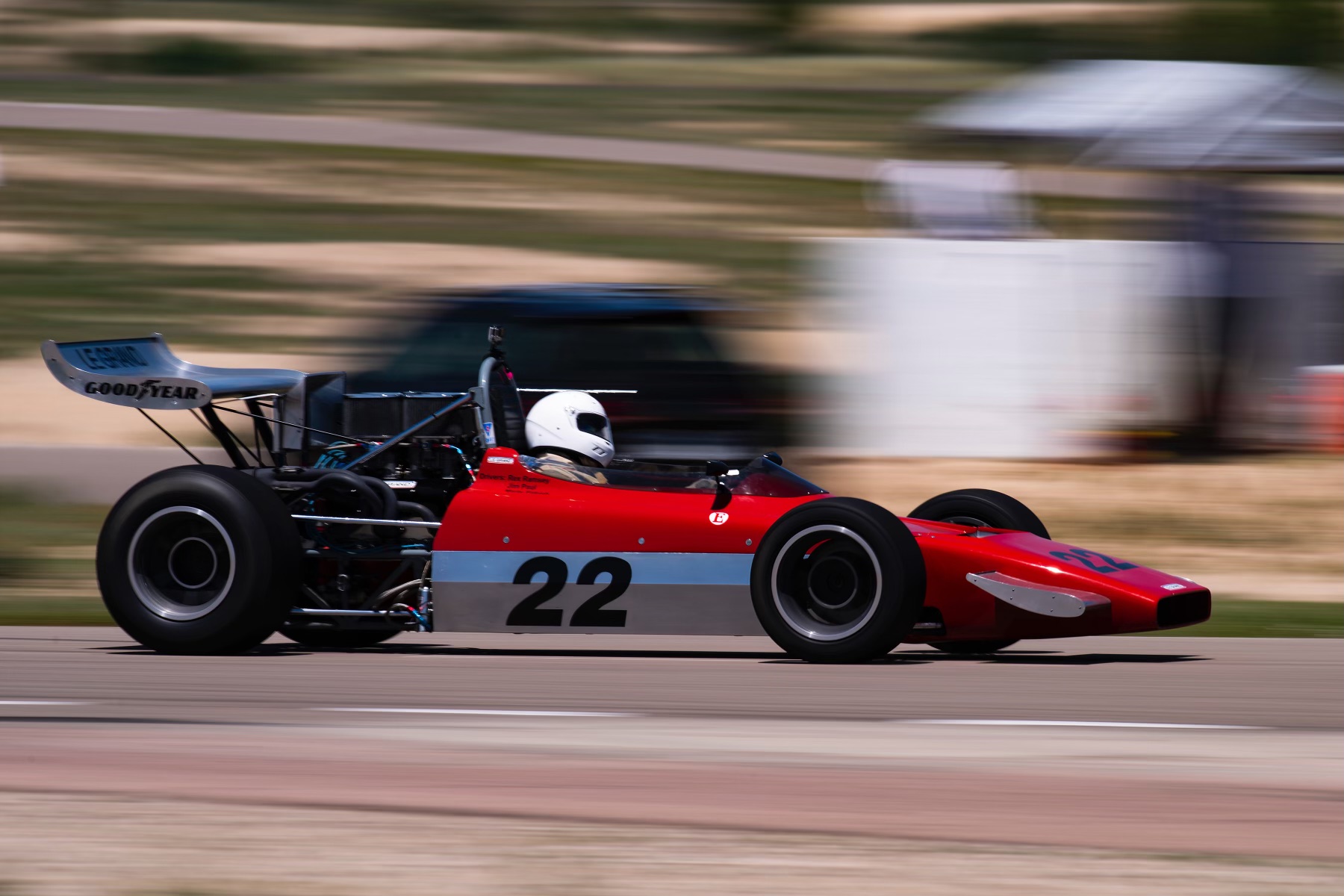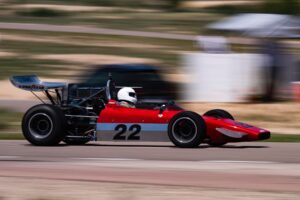 History
An excellent summary of the history of this on-off prototype American designed and built Mk.11 LeGrand can be found at OldRacingCars.com
Description
Firts generation 1960's Formula 5000 car. Ran in period with high wing and low wing. 302 Chevy on Dellorto carbs. Hewland DG 600 five speed gearbox. More information to come.
All vehicle descriptions are accurate to the best of our knowledge at the time of writing. Corrections, and supplemental information, are always welcome. Buyers are responsible for confirming vehicle histories, condition, and authenticity to their own satisfaction prior to purchase. Motorsports Market is not the owner of the vehicle and assumes no liability for errors and omissions.
(c) 1996-2023, Motorsports Market. All Rights Reserved.
Questions, Comments, Offers?
Please Contact Us if you have any questions or comments, 
or would like to make a non-binding offer.