1970 McLaren M8C
$350,000.00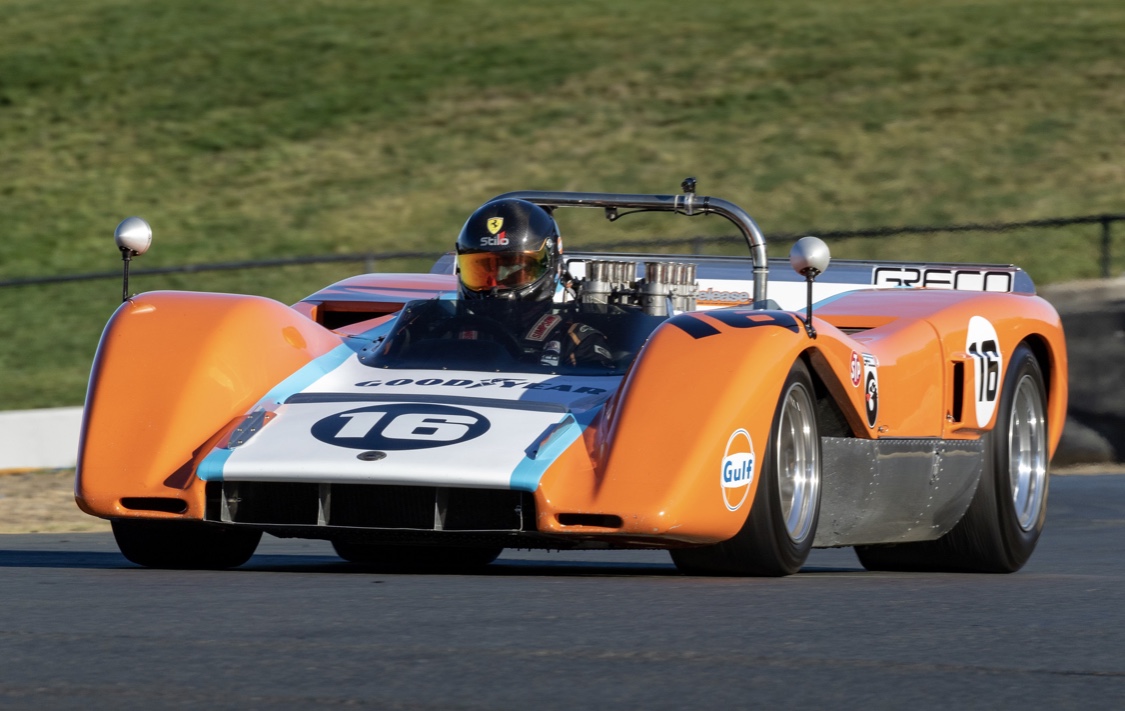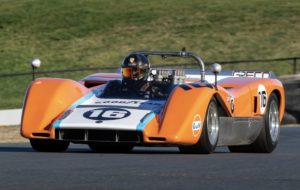 The McLaren M8C was developed as the customer car version of the highly successful M8A and M8B Can Am works car used by Bruce McLaren and Denny Hulme for their 1969 campaign. In all 10 customer cars were built by Trojan Cars for McLaren which were identical to the McLaren team cars except they featured a more conventional chassis that did not use the engine as a stressed member, giving the customers more freedom in choosing an engine.
These M8C's were mostly raced in the Can Am series except for three examples which were purchased by Ford of Argentina and shipped to South America as alleged test beds for their racing engine program. Of those three cars, the only car to actually race there was this car, chassis #70-08, which had a rather short career in Brazil fielded by the notorious Luiz Greco and his Equipe Greco Racing Team.
After the season #70/08 sat ignored until imported by famed race car restorer and collector Phil Reilly who returned the car to its original condition. He replaced the Ford power plant with a more conventional Chevrolet race engine with the same four Webber down draft carburetors the car ran with in Brazil.
#70/08, having experienced very limited racing time and having never crashed is arguably the most well preserved example of any McLaren M8 in existence. The McLaren retains its original undamaged tub, all original parts including original radiator, and fuel cells.
The engine is an S&S built small block cast iron Chevy 350 producing over 650 h.p. The engine was rebuilt with Carrillo rods, roller rockers and cam, dry sump, stainless steel headers, etc. The gear box is a Hewland LG 500, 5 speed with a Tilton 3 plate clutch.
The McLaren has been campaigned in historic races on the U.S. West Coast, Including the Monterey Reunion, and is expected to be entered again in 2019.
The McLaren comes with a letter of authenticity from Trojan Cars, signed by Chairman and Managing Director, Peter Agg. The car still has its original chassis tag still on its original tub. Pretty amazing.
A video of the car from 2018 can be seen here: IMG_2222