1972 March 722 Formula Atlantic
Chassis 722-38
$60,000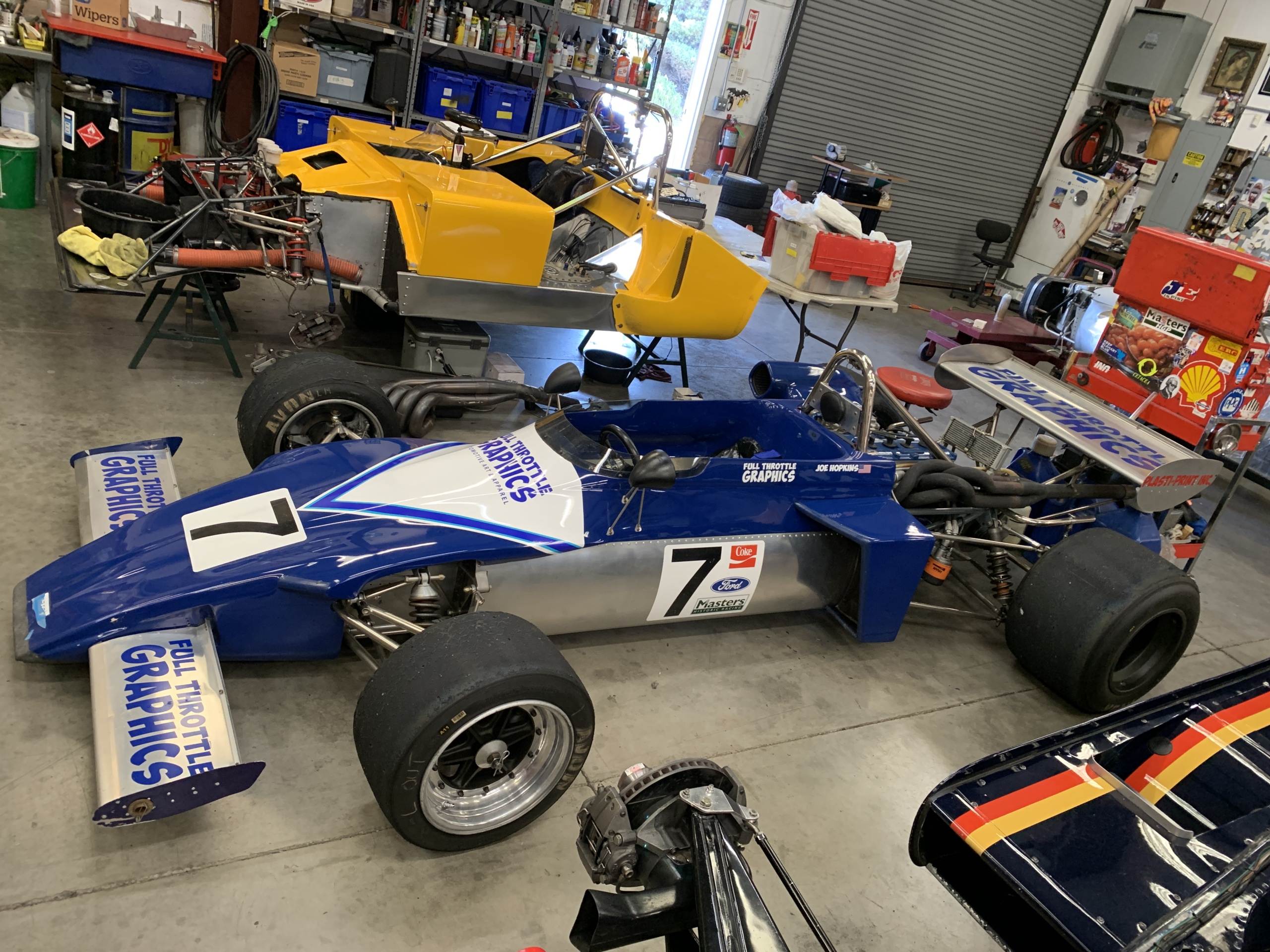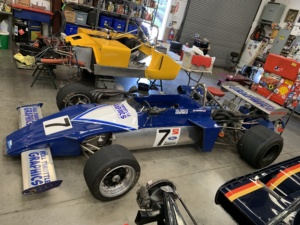 History
The SCCA Cal Club stamping on roll bar indicates the car's early history was racing in Southern California. No other period history is known to date.
The car has been re-tubbed by Marc Bahner, but retains the car's original chassis tag. The chassis tag number, 722-38, also matches the March factory number stamped into the roll bar mount. The SCCA number stamped into the roll bar is also correct for the early 1970's time period. An FIA official who has looked at the car said it is one of the most original March 722's he has seen.
Most recently the March has competed in vintage races on the U.S. West Coast through 2021.
Description
1.5 hours on Cosworth engine. Hewland FT 200 gearbox.
The car is maintained by Phil Reilly & Co., and is race-ready. It is currently scheduled to race in October, 2021.
Questions, Comments, Offers?
Please Contact Us if you have any questions or comments, 
or would like to make a non-binding offer.