1974 Chevron B27 Formula 2/Formula Atlantic
Major Price Drop to $55,000.00, or $25,000.00 as a Roller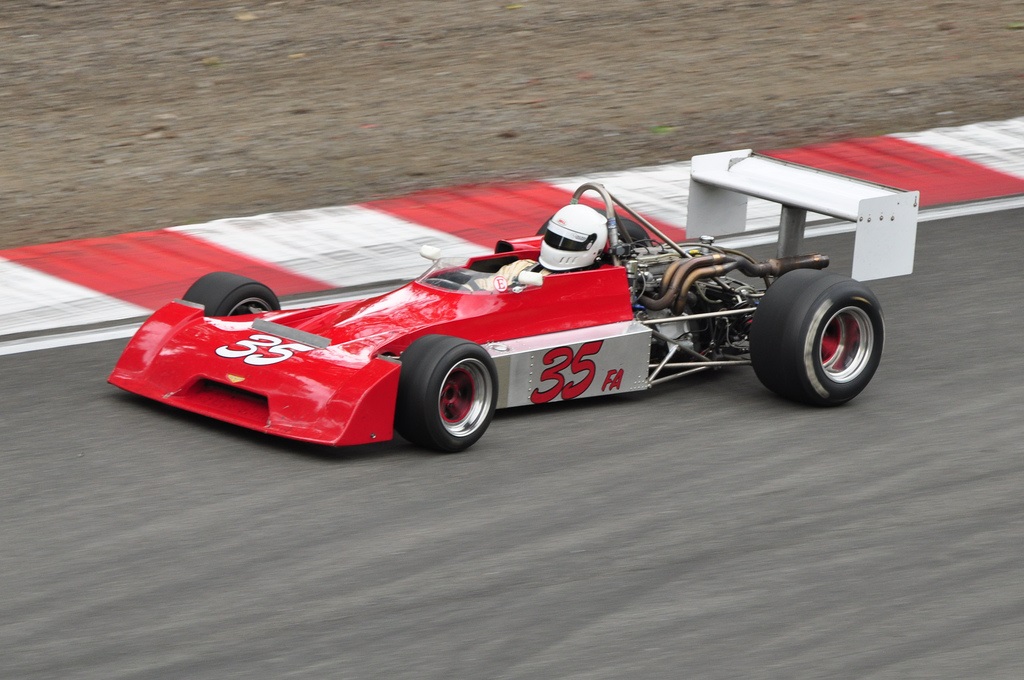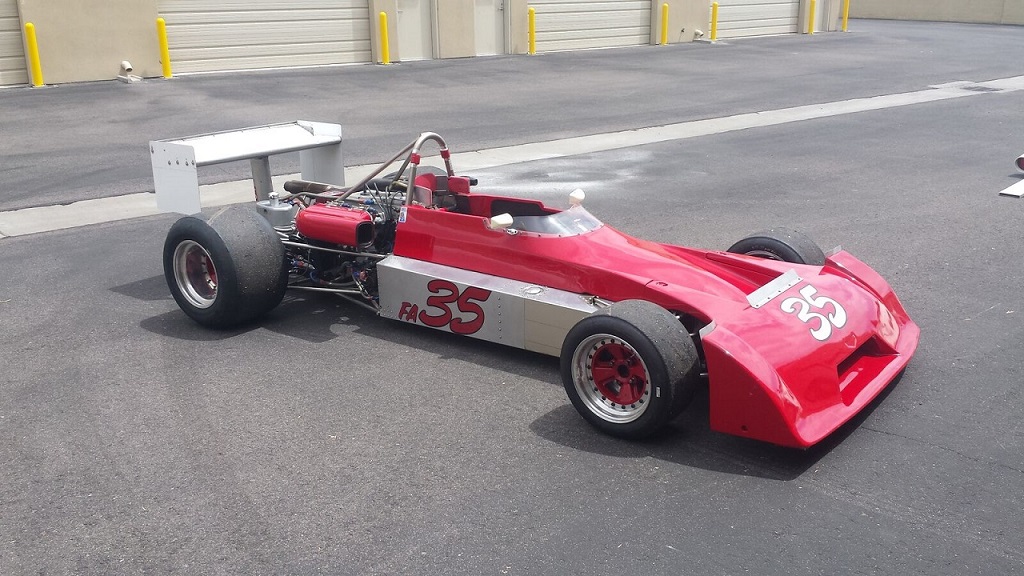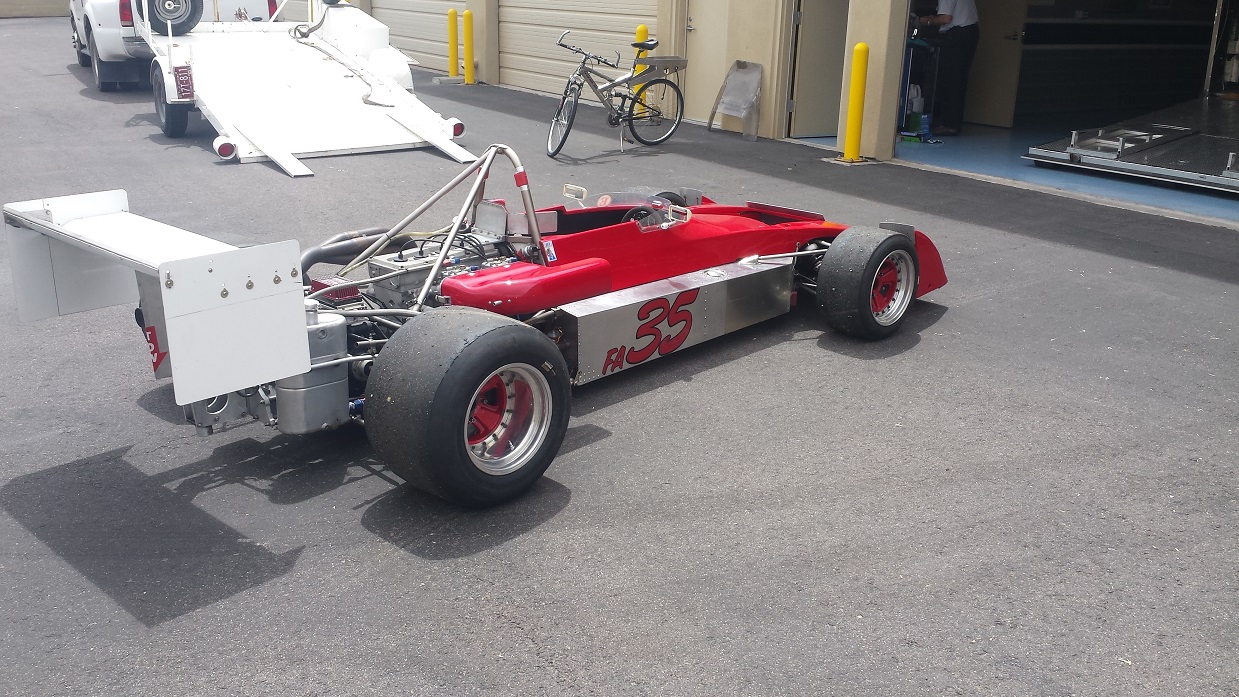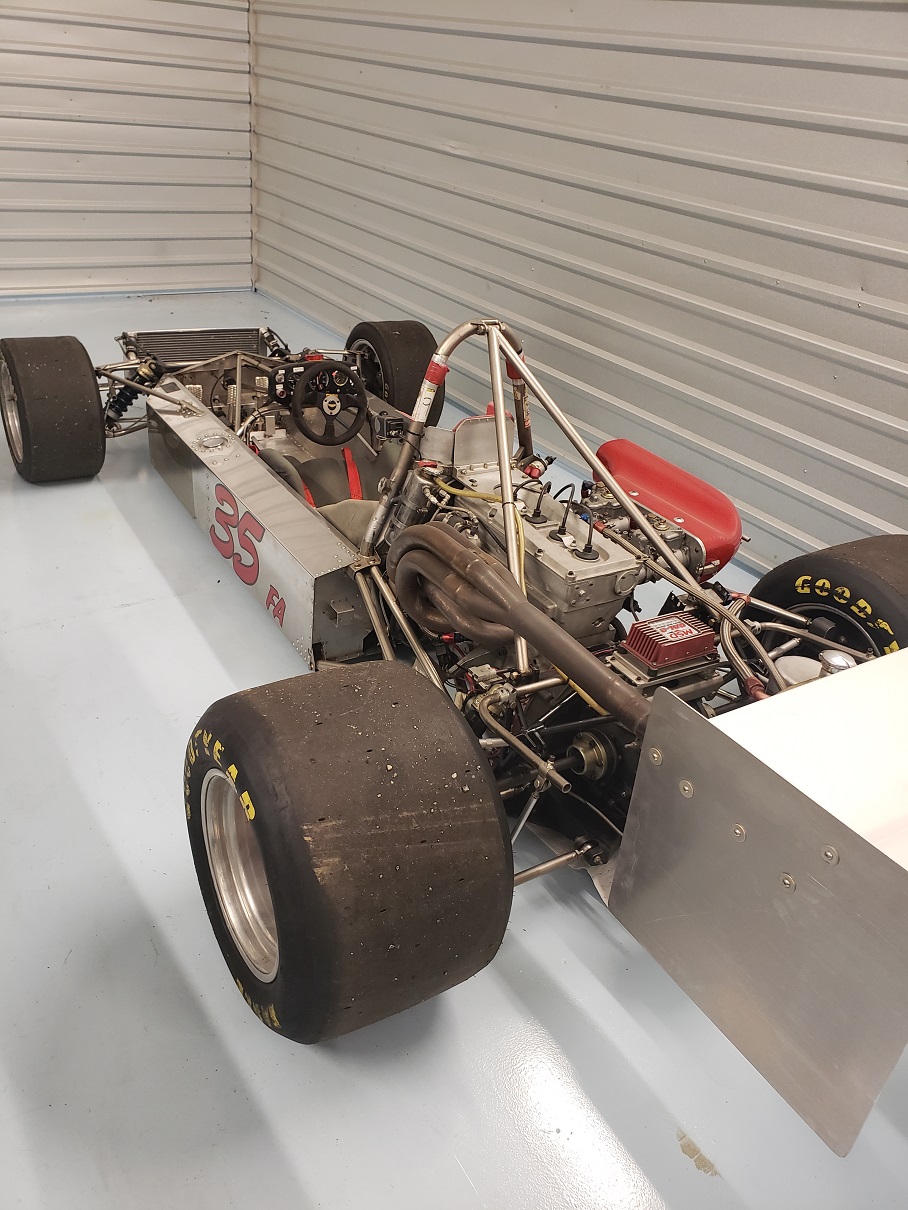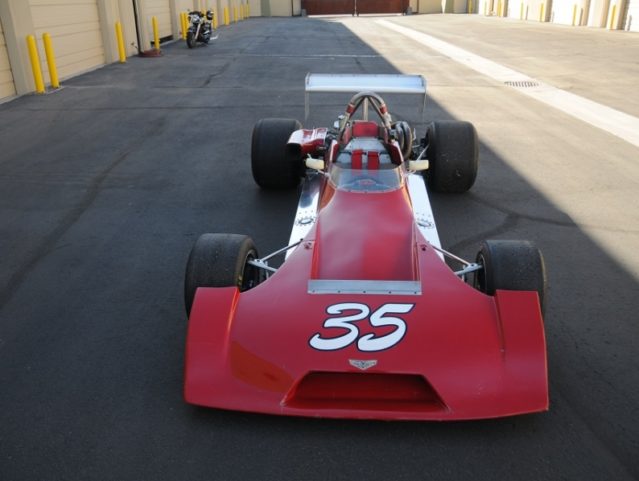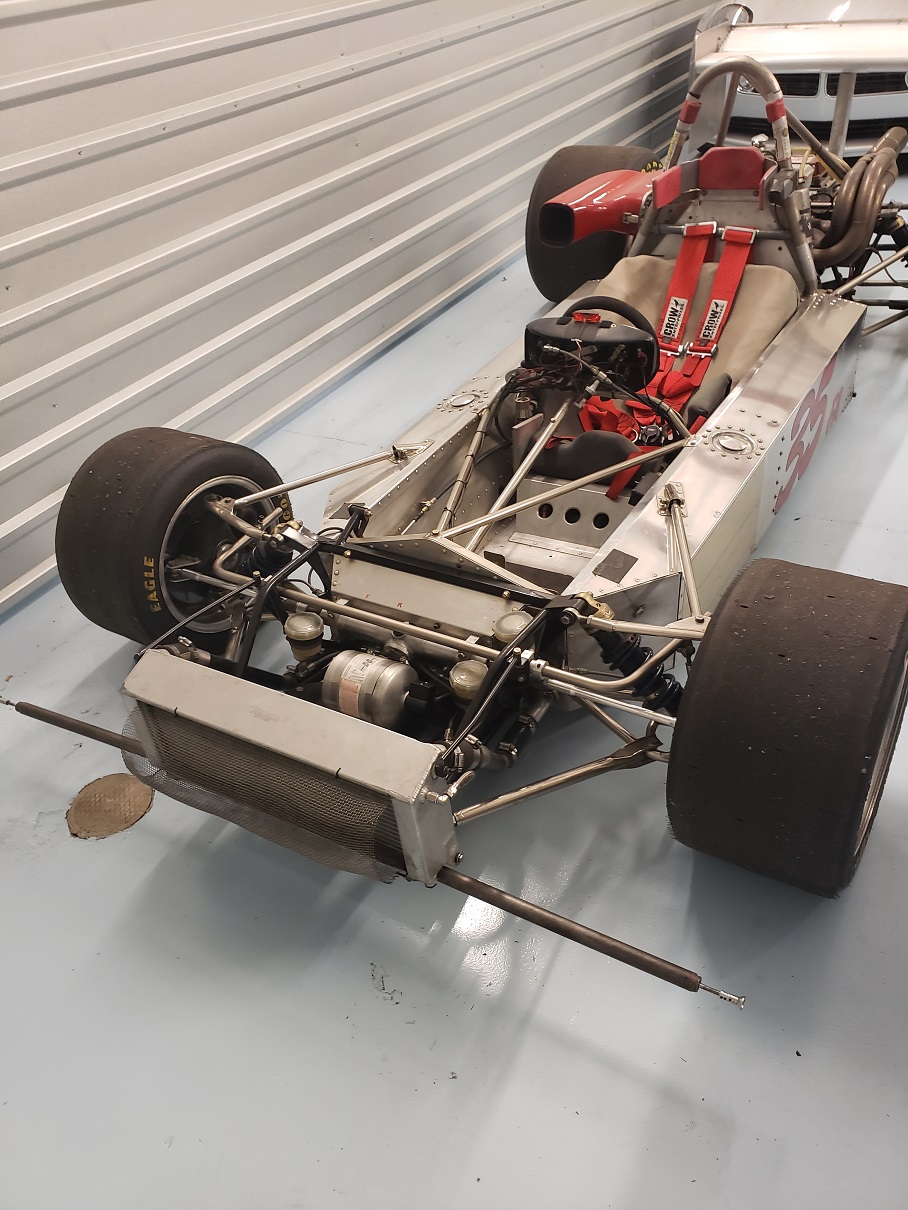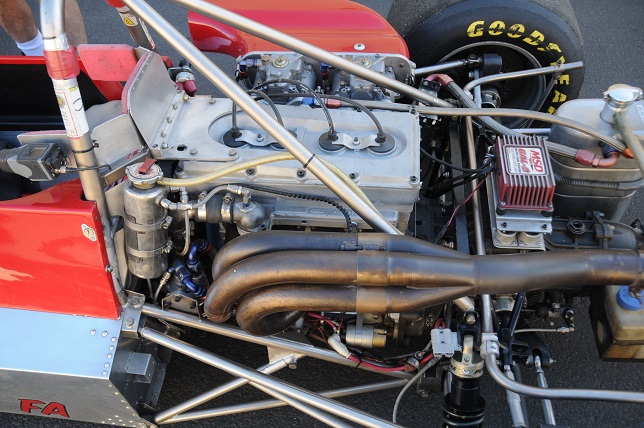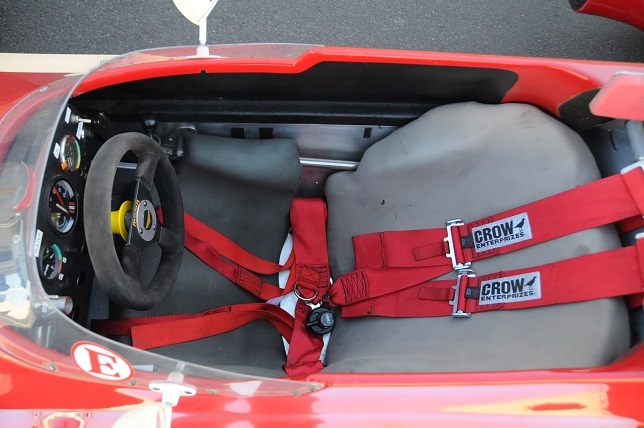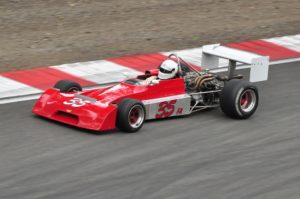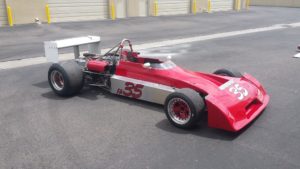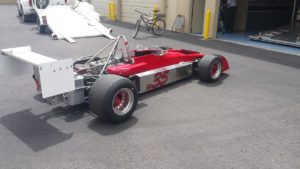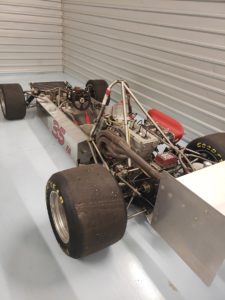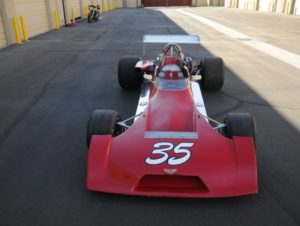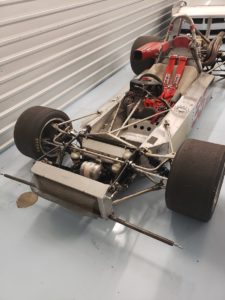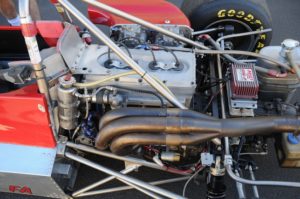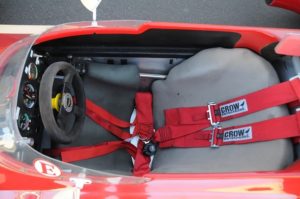 1974 Chevron B27-02
Ex-Jean-Pierre Jaussaud, Fred Opert Chevron Team Car. Raced in the Players CASC Formula Atlantic Championship. Finished second at Trois Rivieres in 1974.  More on the car's early history will be posted shortly, including a full chain of ownership, and various race results.
The Chevron ran a 1600 Cosworth BDA engine from new until 2009, when it was converted to a 2 liter, all aluminum, Jay Ivey, Cosworth BDG. The Chevron B27 cars were raced in period with both 1600 cc Formula Atlantic engines, as well as the 2 liter engines, so the car could be correct for either historic series. The current Ivey 2 liter engine has only 1.5 hours on it, and is mated to a Hewland FT 200 gearbox.
Spares include two noses, and a set of wheels. Also available is an additional, fresh, Jay Ivey 2 liter Cosworth BDG. This additional engine can be purchased for $30,000.00, or could be included with the purchase of the Chevron, with terms to be determined.
This Chevron was invited to, and participated in, The Fomula Vintage support race for the 2013 United States F1 Grand Prix at Circuit of the Americas in Austin, Texas.
The Chevron continues to be professionally maintained, and is capable of running in F2, or Formula Atlantic, depending upon which engine you prefer.
It is possible that the Chevron could also be purchased as a roller, to fit a 1600 cc for Formula Atlantic. Or it can be purchased in its current, ready to go, F2 trim. If you wish the purchase the car as a roller, You can do so for only $25,000.00.
This would be a great car to run in the upcoming, 2020, vintage Formula Atlantic support race for the IndyCar Long Beach Grand Prix. Other great vintage Formula Atlantic races are in the planning stages as well. This is a really good time to pick up one of these historic Formula Atlantic cars here in the U.S., or to run the car as-is in historic F2 in the hugely popular F2 series in the U.K. and Europe.