1974 Chevron B27 Formula 2
$75,000.00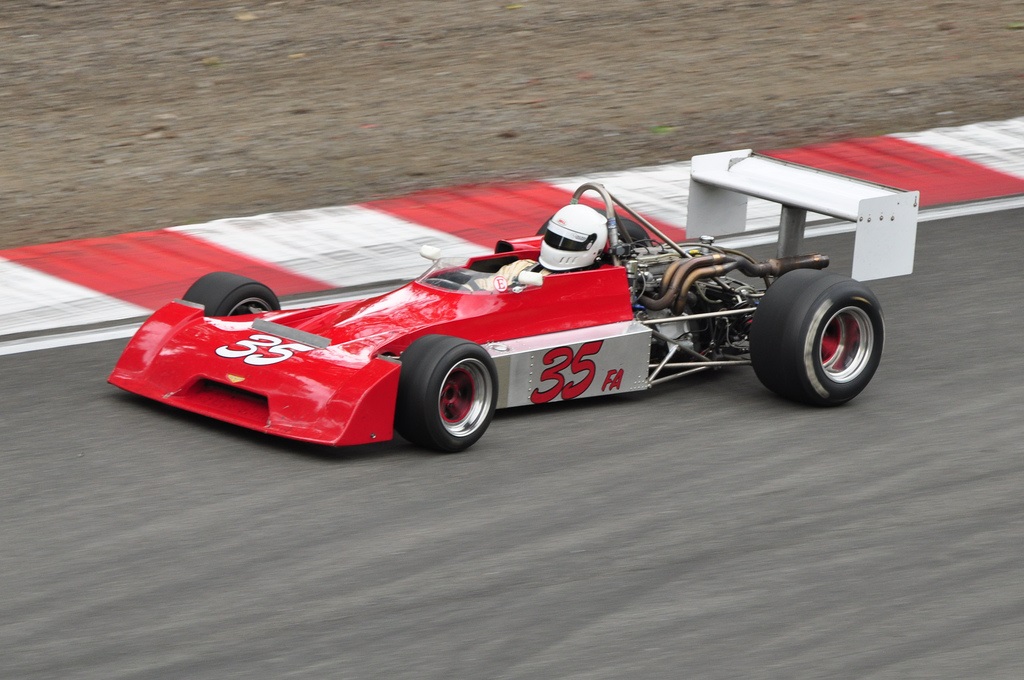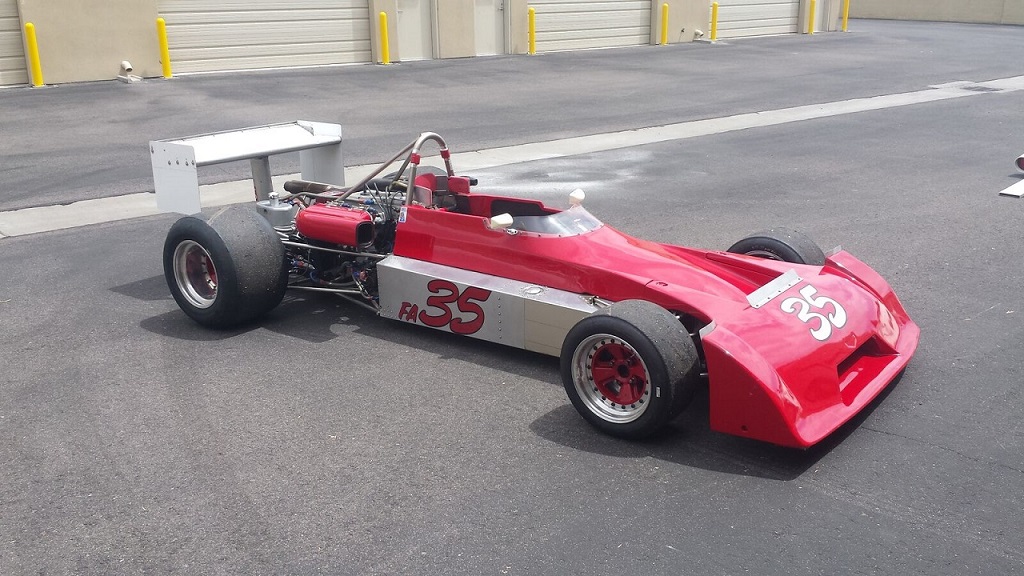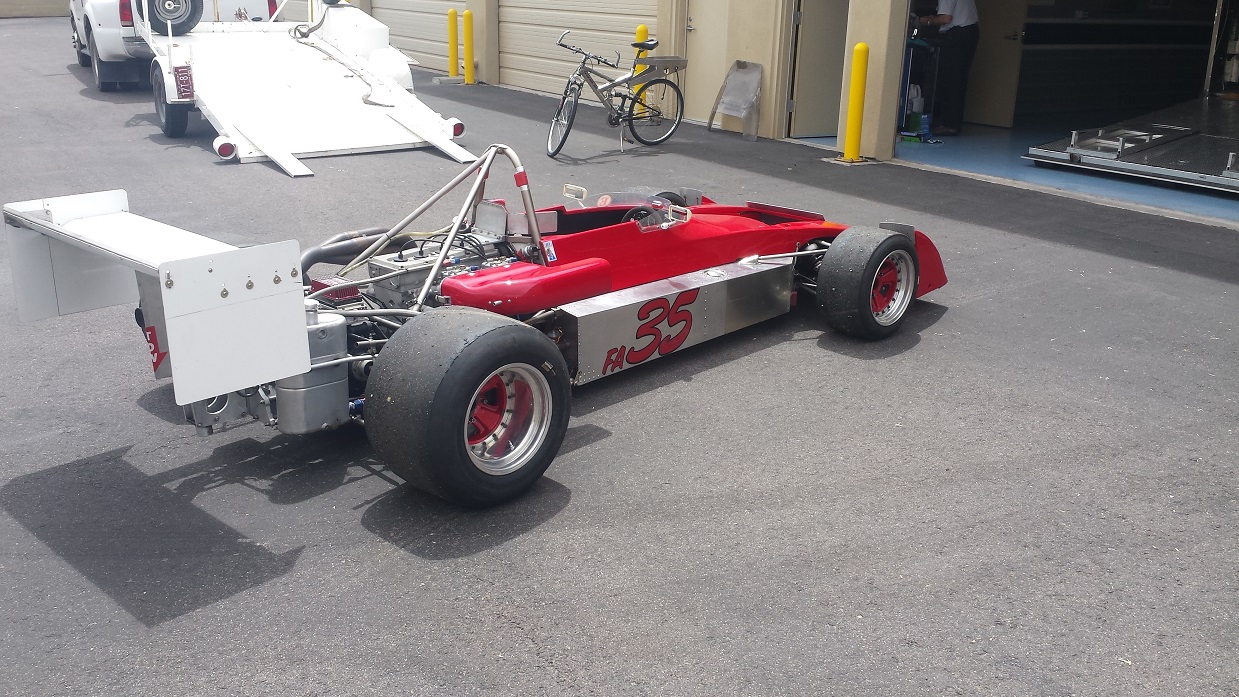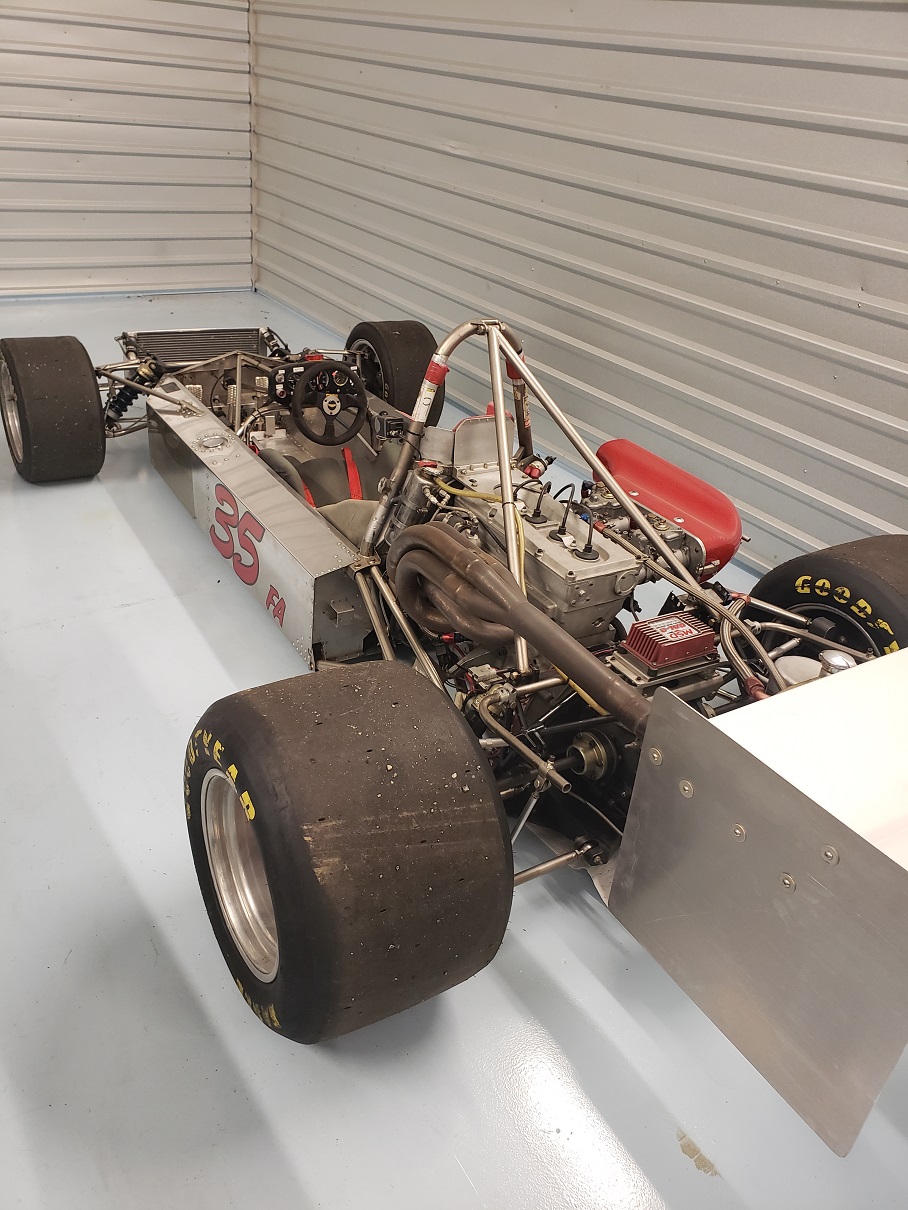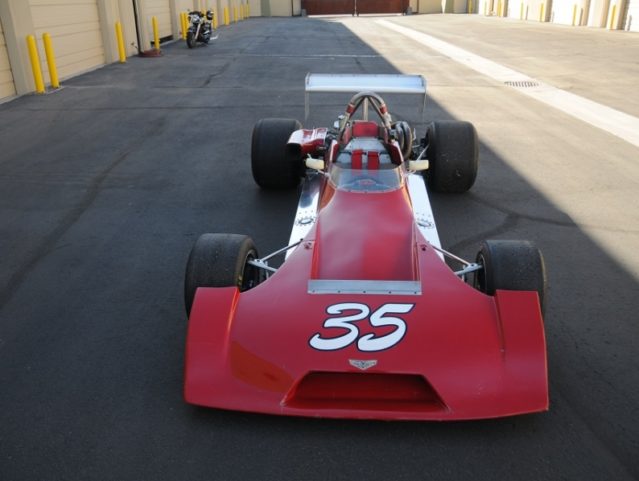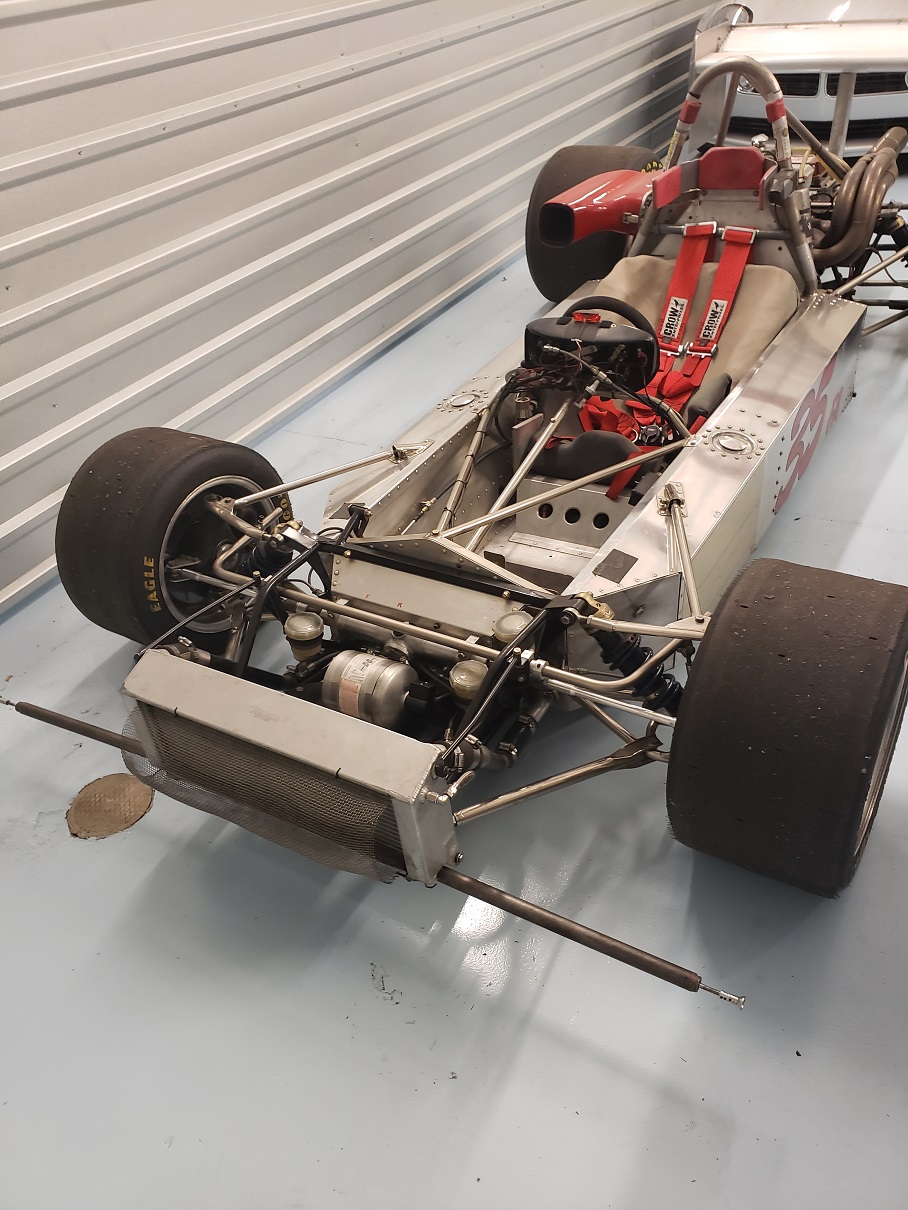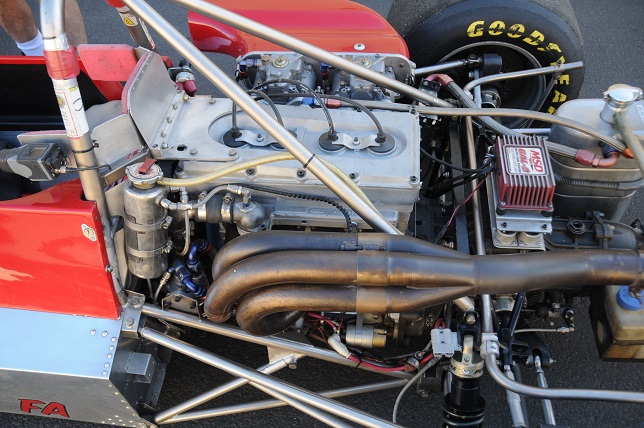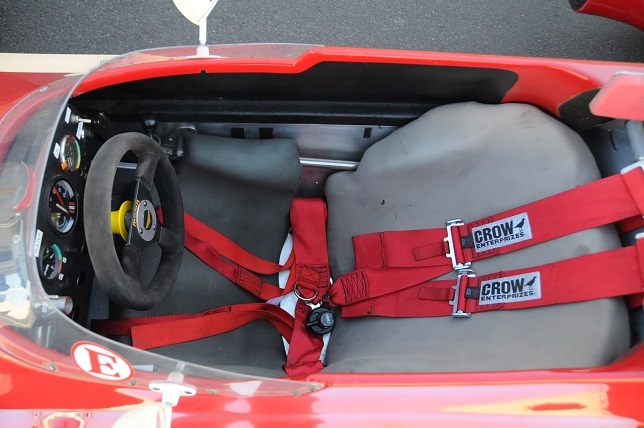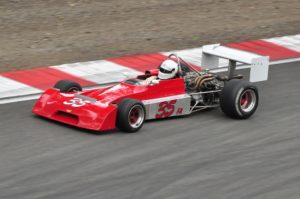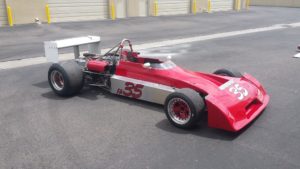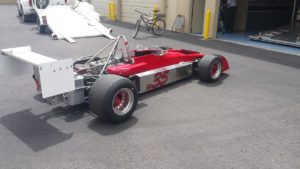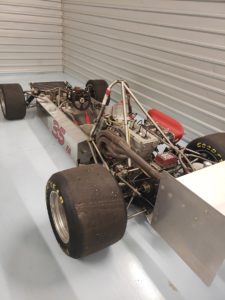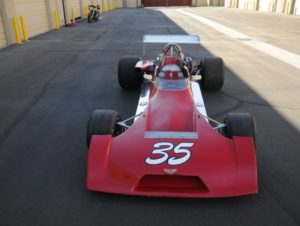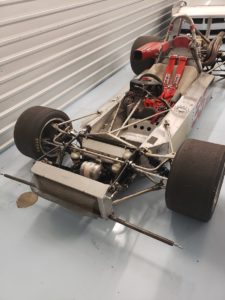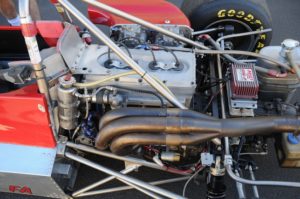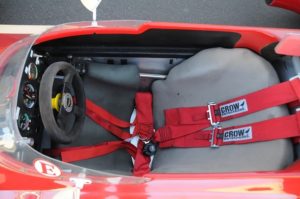 1974 Chevron B27-02
The Chevron still retains its original tub. The chassis tag is on the tub, and understood to be original.
Raced in Formula Atlantic on U.S. east coast, including Mosport and Mt. Tremblant in Canada.  Owners known back to 1980's. 1600 cc engine replaced with 2 liter Cosworth BDG.
Professionally maintained front running car.
Powered by an all aluminum 2-liter Cosworth BDG engine built by Jay Ivey. Only 1.5 hours on the engine. Hewland FT 200 gearbox.
Spares include two noses, and a set of wheels.