1975 Lola T360 FA – Bobby Rahal
Sold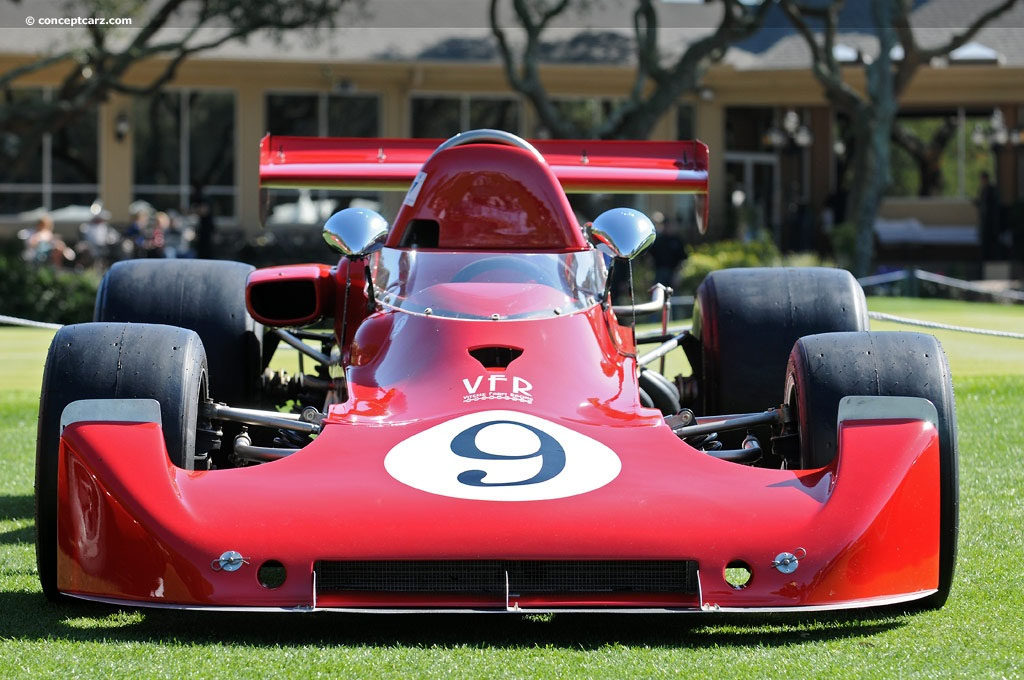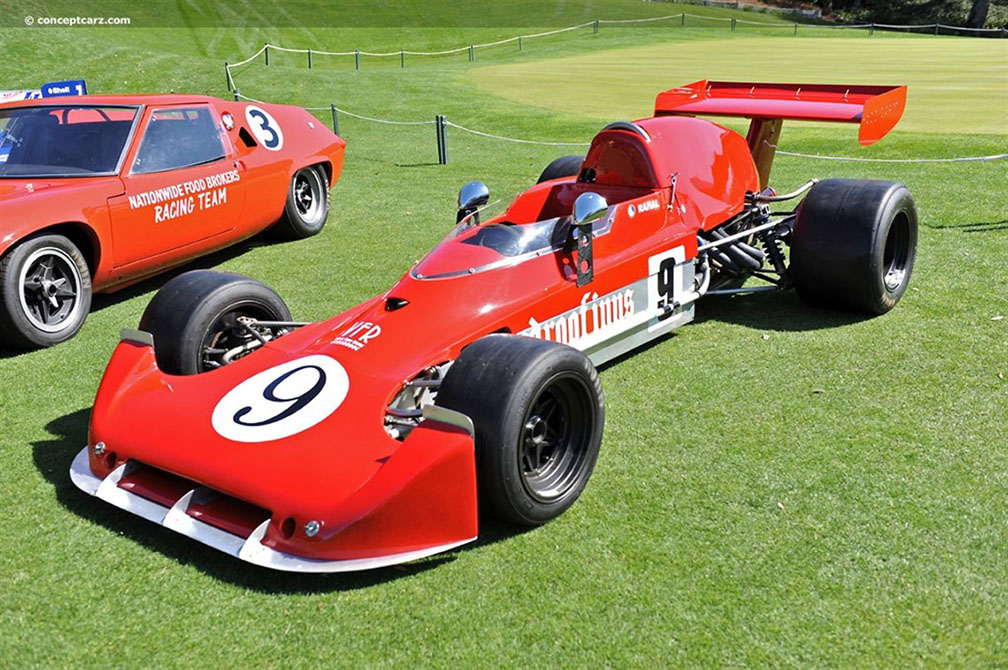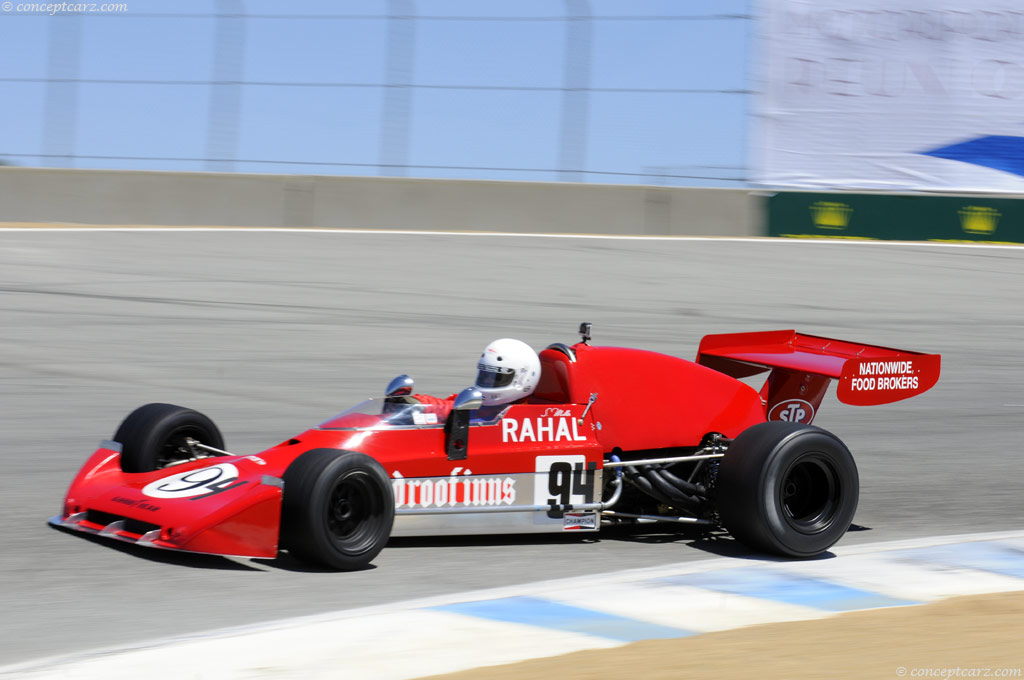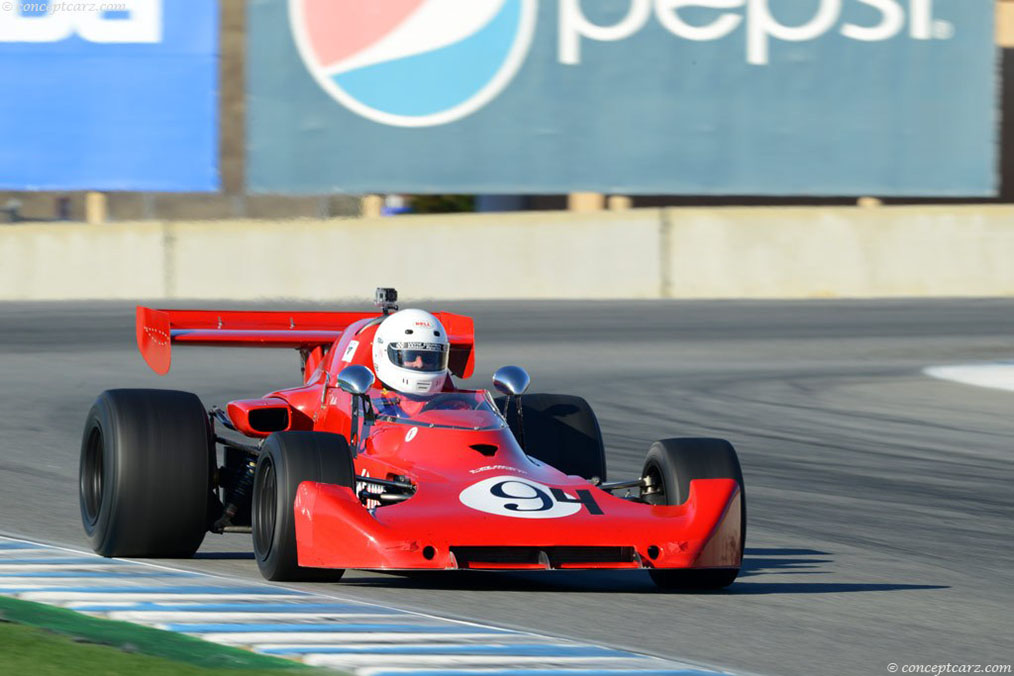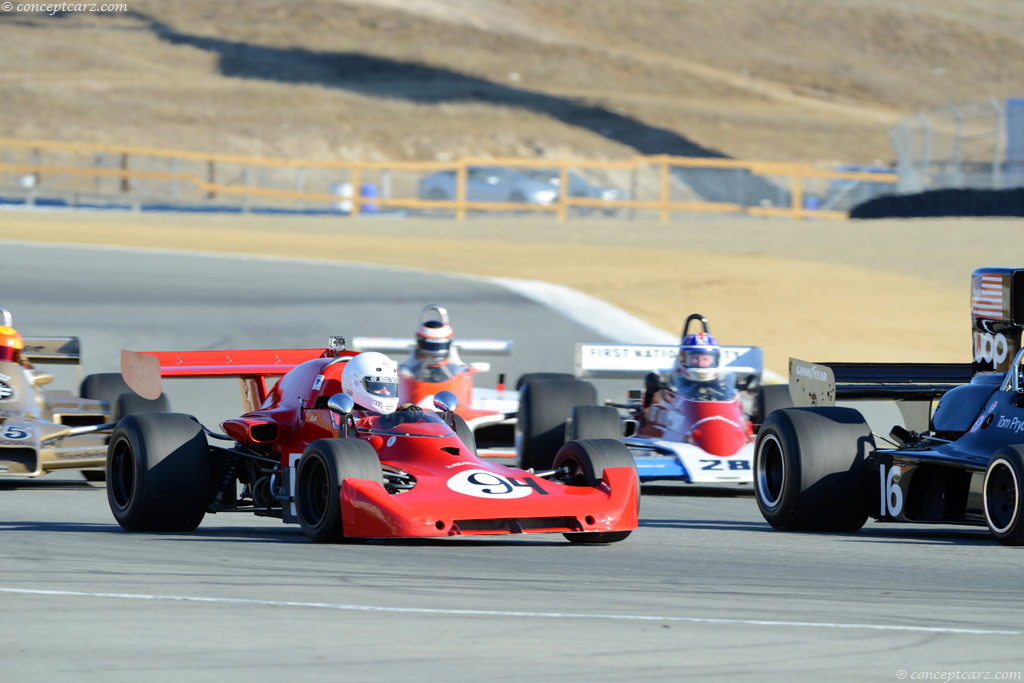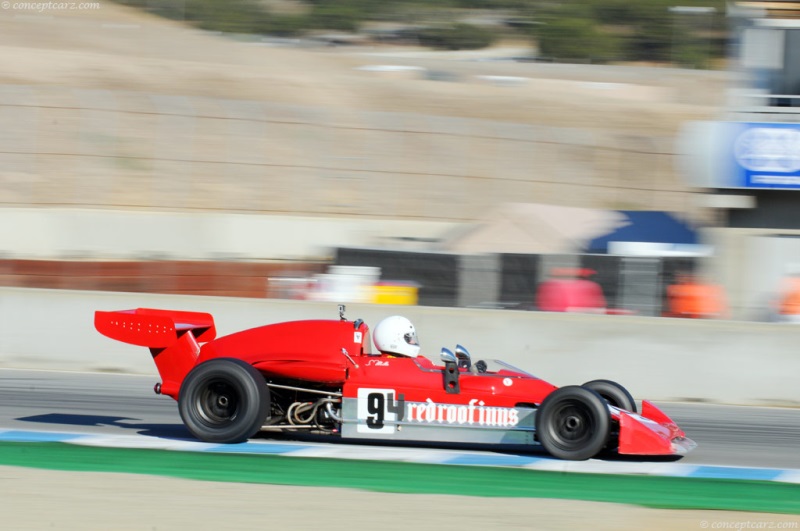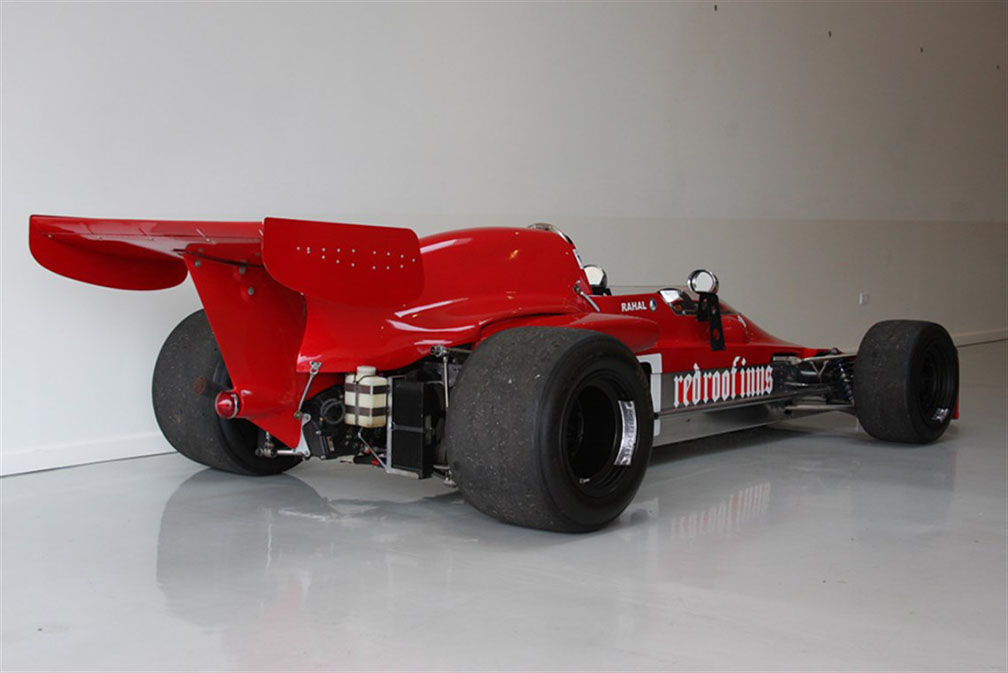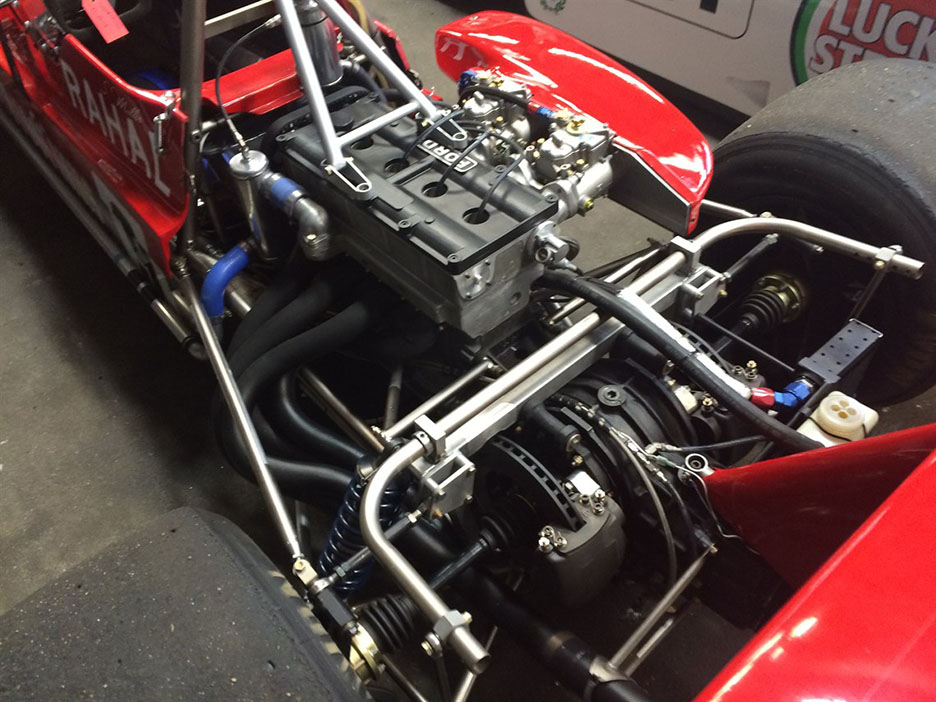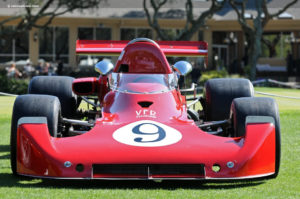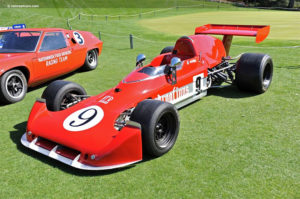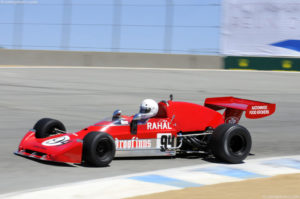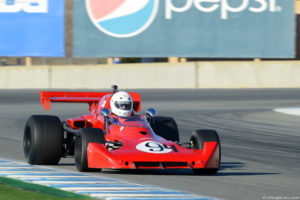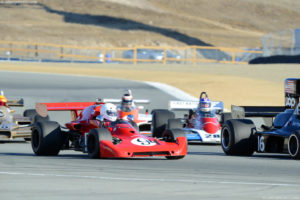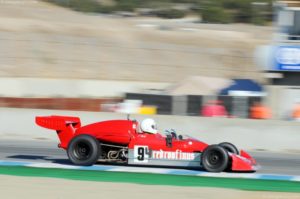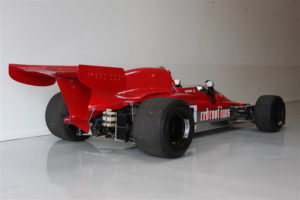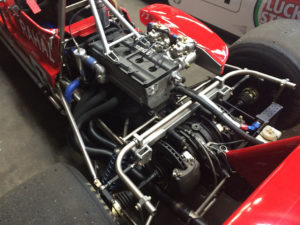 History
Racing History with Bobby Rahal:
Rahal qualified the Lola 2nd at the first Players Challenge Formula Atlantic race of the season at Edmonton, on May 25, 1975. He followed that up by qualifying on the pole at Westwood on June 1, 1975, and finished 6th. Rahal finished second to Gilles Villenuve at Gimli FA race on June 22, 1975. The car was car #23 sponsored by: Red Roof Inns, and additionally Capricorn Racing later. Rahal finished second to Bill Brack at the SCCA race at Brainerd on September 7, 1975, with Crescent Valley Foods sponsorship.
Ownership history as reported by OldRacingCars.com:
Lola T360 [HU9] (Bobby Rahal): Paperwork supplied by Bobby Rahal plus the logbook gives the full history of this car. Ordered from Lola 17 Oct 1974, after a visit to the factory. Haas order number 36005 17 Oct 1974 for Rahal. Consigned by Lola to Haas 26 Nov 1974, colour red, rolling chassis with Hewland FT200/975. Invoiced by Haas to Rahal 6 Jan 1975, invoice number 8888, chassis number on both Haas invoice and Lola data sheet; gearbox number on data sheet and Lola sales record. Probably unique amongst T360s in that the brakes were originally fitted with four-pot Lockheed calipers (at Rahal's specification on order number 36005R) rather than Girling AR4. Bill of sale shows that the car was sold to George Herscher (Charleston, WV) 24 Jan 1976 with engine, spares and trailer; chassis number on bill of sale. This confirms the record of vehicle ownership in the logbook that accompanies the car. Herscher used the car in SCCA NE and SE divisions, replacing his Lola T240, whilst at the same time advertising it in Autoweek throughout much of 1976. Returned to Carl Haas in May 1977 and sold by him to Paul Kelleher in October 1977. Kelleher was a Cen Div SCCA driver, having previously raced in FC, but does not score points at national level in the period when he owns the car. Sold by Kelleher to Art Filip (Chicago) in March 1979 and raced in SCCA Cen Div. Retained by Filip until May 1989, then to Dennis Tobin, before being returned to Haas in February 1990. Sold almost immediately to Carl Thompson, who retained the car until February 2000 when Rahal bought it back. Retained by Rahal until sold late 2012 via Grand Prix Classics (La Jolla, CA) to Steve Miller (Cape Town, South Africa).
Description
Excellent condition, fully restored.
This is a great opportunity to acquire a piece of Formula Atlantic history, a pivotal car in the rise of future Indy Car Champion, Indy winner, and F1 driver, Bobby Rahal, for the price of an average Formula Atlantic in average condition.
It is our experience, that the best way to buy these Formula Atlantics is with all the work done, and on the button. This car meets that test, plus nice history. A genuine value.
Chassis number: HU9