1975 March 75B Formula Atlantic
$65,000.00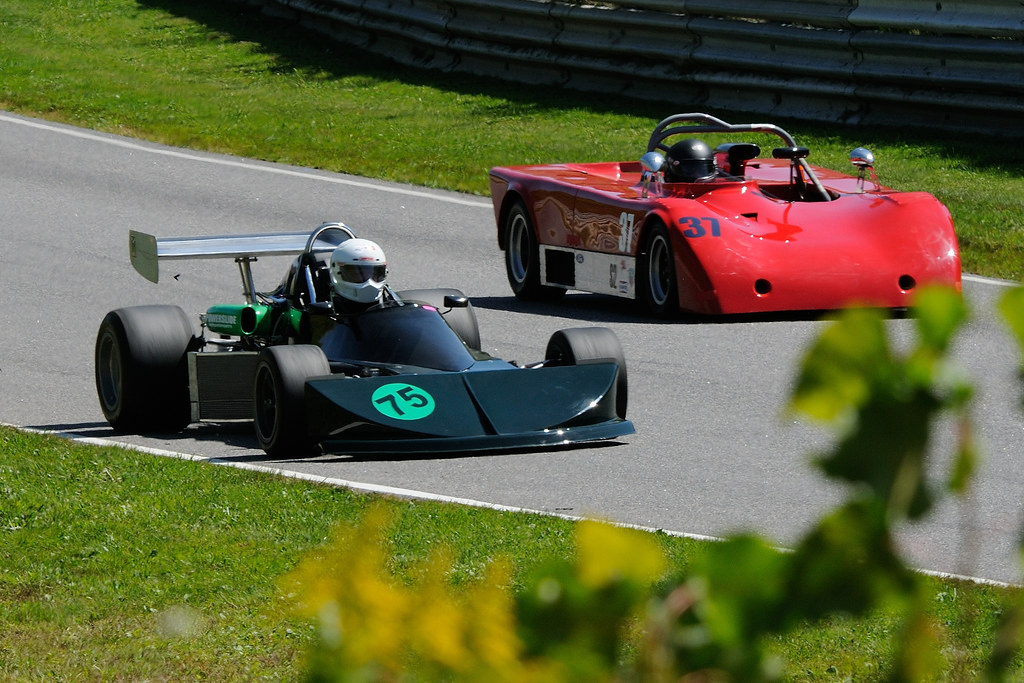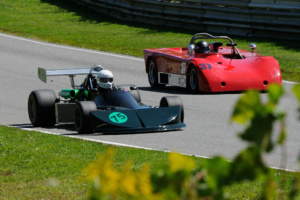 This is the ex Bob Welch March 75B. It was brought to the U.S. by Welch and raced in SCCA starting in 1977. It's prior history is yet unknown. Welch had the car set up in Formula C configuration for the 1977 season, and went to the SCCA Runoffs with it.  The car still has its original SCCA logbook.  The March has been with its current owner for the past 20 years.
The March now has the 75B period correct 1600 Cosworth BDA engine. There are three weekends on the Hank Clarkson rebuild. The Hewland FT 200 also has three weekends on it, and was last rebuilt by J and J Racing, Ltd., in Bally, PA.  The car's last outing was at Mont Tremblant, Canada, in 2019.
Here are some other features:
Stainless steel exhaust
New fuel cell
Electromotive Ignition
Original March wheels
Koni 8211 shocks, rebuilt by Truechoice
Rebuilt Monocoque
Long wheelbase engine subframe
Suspension newly plated
New heim joints
The car is currently located on the U.S. East Coast.
As many of you know, now is a great time to pick up a flat bottom Formula Atlantic. More and more high profile historic racing events are planned for these cars, both in the U.S. and abroad. This Atlantic car is still affordable.  These are also very good, very fast, cars. Gilles Villenuve won his first Formula Atlantic race in a March 75B, and Vittorio Brambilla won at Trois-Rivieres, also in a 75B. Come join the fun!