1977 March 77B Formula Atlantic
Chassis #6
$75,000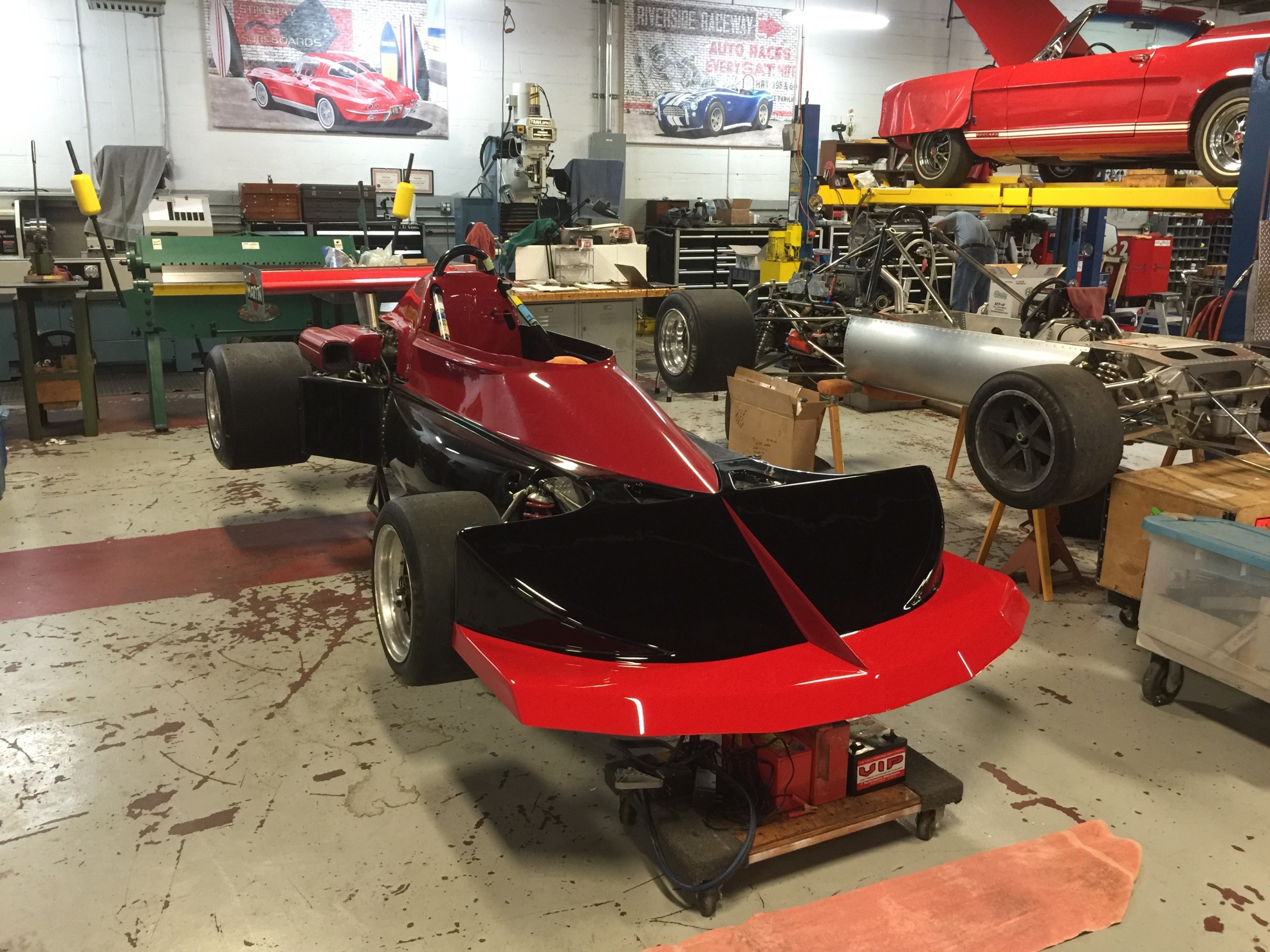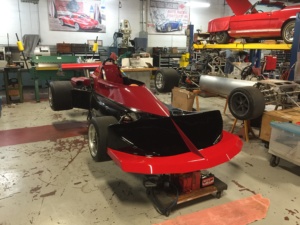 Chassis #6 was initially raced by Collin Hine in Canada in 1977.  In 1978 the March went to Martin McGreagor of Vancouver, British Columbia. McGreagor raced the March through 1980, when it was purchased by Mark Akestrean.
Akestrean, also of Vancouver, B.C., was sponsored by All Star Freight. The March featured a big red star, the company's logo, on its nose. Akestrean ran the March for four races.
Russel Thompson took over the reins of chassis #6 starting in 1981. Thompson only raced the car one time, but retained the car through 1989.
Bill Stevens, of Portland, Oregon,  purchased the March in 1989. He campaigned the car through 1995, entering 14 races in the process. At one point he raced the car with a Mazda engine.
The March next went to Martin Handshy in Connecticut. Handshy restored the March back to its original configuration with a 1600 Cosworth BDD mated to the car's Hewland FT200 gearbox. He also dressed the car in Martini racing livery. See the photo below.
Handshy successfully  campaigned the March in vintage races during the early 2000's, obtaining victories and multiple podiums along the way.
In 2005, the March was sold to its current owner. He had the engine rebuilt by Loyning engines and dyno tuned. He had the chassis restored by the prep shop Santa Fe Garage in Missouri.  The FT200 was also rebuilt by Wehrmann at that time. The March  has not been raced since.
The March is from the classic period of Formula Atlantic racing; the days of Gilles Villeneuve, Bobby Rahal, Keke Rosberg, Danny Sullivan, and so many more. It is an excellent candidate for the growing Formula Atlantic features throughout the U.S., the U.K., and Europe, including the new Masters Formula Atlantic Plus Series
The March can be purchased on its own, or as a package with the yellow and black John Timken Jr. car, also on our site. The cars also come with spares that could be shared between both cars, a real bonus.
This is a great opportunity to set up your own two car vintage racing team with a friend. How fun would that be?
(c) 1996-2021, Motorsports Market. All Rights Reserved.