1979 March 79B Formula Atlantic
Ex-James King. Chassis 79B-16
$65,000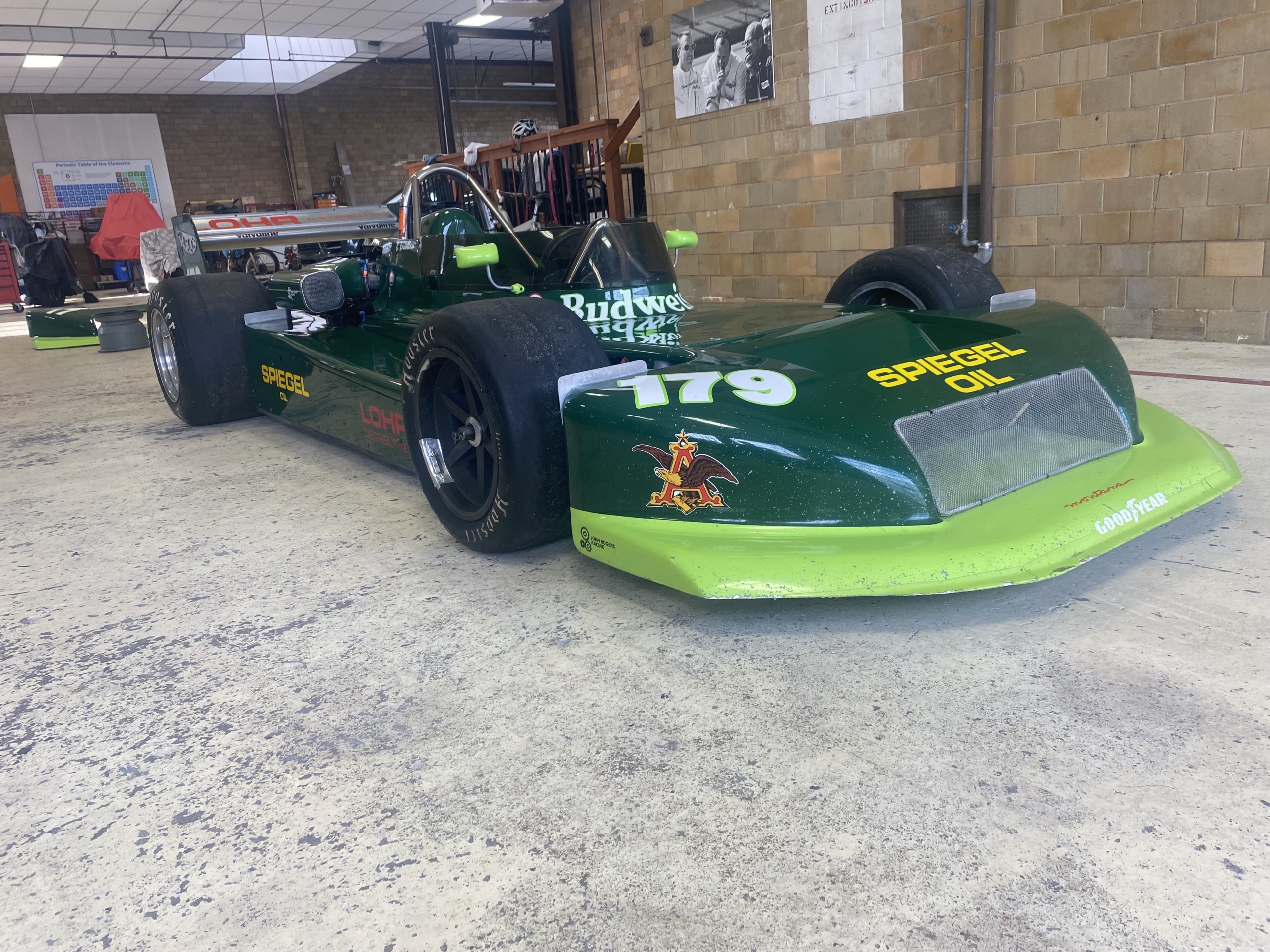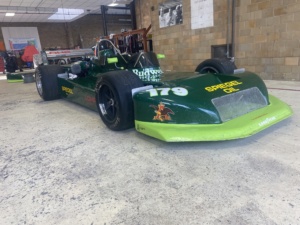 History
Raced from new by James King in SCCA National races. Modified by King with later aero sidepods.  Maintained by Dennis Eade of Comprep.
The March was then purchased by the current owner and rebuilt by John Rogers Racing under the observation of James King. Since then the March has been raced by the current owner in historic races and has approximately 12 hours on the engine and gearbox (see below). The March has not been raced in several years at this point, and will need a recommissioning before being raced again.
Description
Restored by John Rogers Racing in with additional chassis stiffening. Wenz motor with 12 hours. Hewland FT200. Digital ignition. Digital analog tach with playback. Bahner wing but with original March side supports. March reproduced front wheels and BBS rears. Spare nose. Spare gears.
The Willans belts are 10 years old along with the fuel cell and Halon fire system. The paint is in very good condition except for the nose which needs a respray.
When reviewing the photos, it is notable that what appears to be scuffs in the green paint along the side of the inner tub panels are actually scuffs in the clear tape that was applied to the tub to prevent the actual paint from being scuffed. Also, the peeling on the underside of the tub is peeling white paint, not damage to the panels themselves.
The March 79B is one of the very top cars to have in flat bottom Historic Formula Atlantic racing. If you want to win in Historic Formula Atlantic, this is the chassis you can do it with. We know. We used to race one. Forgiving and fast!
All vehicle descriptions are accurate to the best of our knowledge at the time of writing. Corrections, and supplemental information, are always welcome. Buyers are responsible for confirming vehicle histories, condition, and authenticity to their own satisfaction prior to purchase. Motorsports Market is not the owner of the vehicle and assumes no liability for errors and omissions.
(c) 1996-2022, Motorsports Market. All Rights Reserved.
Questions, Comments, Offers?
Please Contact Us if you have any questions or comments, 
or would like to make a non-binding offer.