1980 Martini MK31 F3
Mint Condition!
€43,990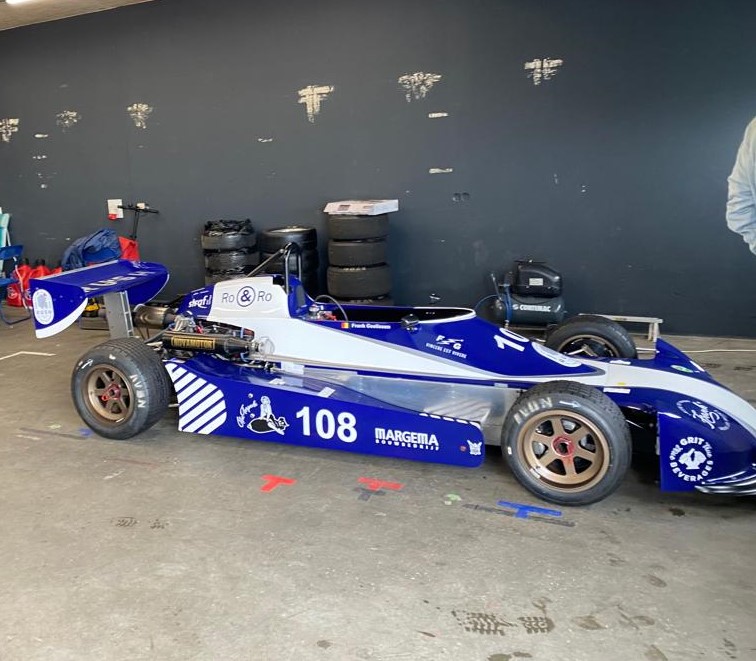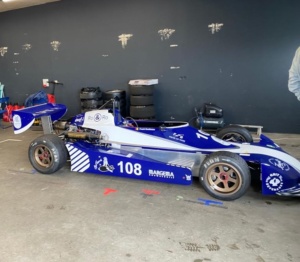 History
This is a superb example of the successful 1980 Martini MK31 Formula 3 race car that is a matching numbers chassis and engine. The Martini chassis was raced by many champions and legends such as Alain Prost & Thierry Boutsen. This particular car was raced by Alain Hubert and competed in multiple races, including the Monaco Grand Prix. The car has full documentation including an HSCC Identity form (very detailed) & multiple results of all races it competed. The car is in an immaculate state and is race-ready.
Description
The Martini is fitted with a 1980 Toyota Novamotor Engine with only 4 hours since complete rebuild by Ridgeway Racing engines LTD. The gearbox is overhauled in 2021 by Renee Kouwenberg & SSAT with zero hours. Tuned & developed by SSAT to be a frontrunner in Historic Euro F3. No expenses spared, lightweight & reliable! No expenses were spared in rebuilding the car,
New parts fitted include:
Fuel tank/cell
Oil Tank
Radiator
Fire Extinguisher
Wiring loom-Complete Gauges
Wheel Bearings
Seat Belts (dated until 2024)
HP Fuel Pump
Roll Hoop, and Roll Hoop Stay
Rear Wing Pillar
Engine Cradle
Engine Mounts
Front Anti-roll Bar
Clutch-Complete
Exhaust System-Complete
Side Pods
Top Body
Front Nose
Dash
Shock Absorbers
Springs
CV Joints
Brake Rotors
Rod Ends
Mounting Brackets
This car is an absolute beauty and great value for money. Thorough documentation of this car makes it fully eligible for FIA Homologation. The car has a preheating system installed. Has an extra set of rims with brand new wets on it. Total Weight of the car is 470kg. All setup details are also documented with the car. The car is currently located in Maaseik Belgium.
All vehicle descriptions are accurate to the best of our knowledge at the time of writing. Corrections, and supplemental information, are always welcome. Buyers are responsible for confirming vehicle histories, condition, and authenticity to their own satisfaction prior to purchase. Motorsports Market is not the owner of the vehicle and assumes no liability for errors and omissions.
(c) 1996-2022, Motorsports Market. All Rights Reserved.
Questions, Comments, Offers?
Please Contact Us if you have any questions or comments, 
or would like to make a non-binding offer.