1981 Royale RP30 FF2000
Historic Monoposto Championship Eligble
€25,450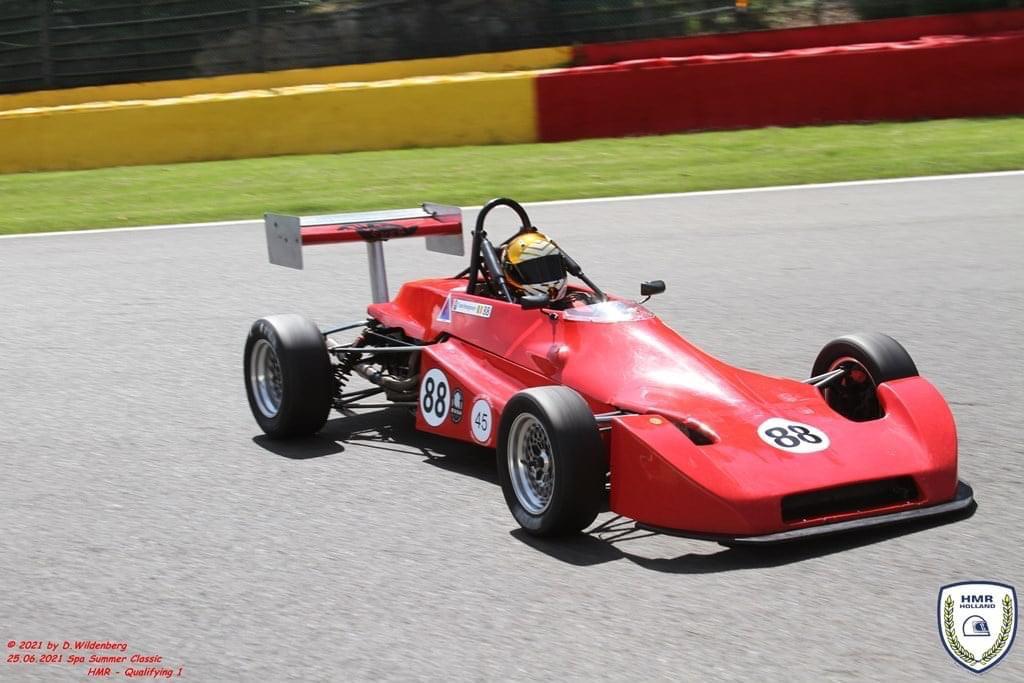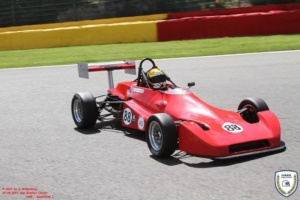 Description
The Formula Ford 2000 car offered here is a 1981 Royale RP30 – 1 of 18 produced and plated as car No.2. According to records this car was originally owned/raced by Richard Dutton. The car has undergone a full rebuild in the UK in 2019 (Chassis stripped and fully powder coated, new bodywork, floor, TRS 6 point Harness). The car was then further tuned and configurated by SSAT (BE) by the highest standards! (Lighter suspension, Reliability, new dash, etc.) Engine and Gearbox had an extensive revision in the winter of 2021 – Only drove 3 races since (around 10k invested).
This Royale is a front running car in the Historic Monoposto Championship. Very good chassis and strong and fast legal engine (143bhp on the dyno)! Seatbelts and extinguisher are still valid. Car is sold with an extra set of rims with wet tyres, the original bodywork, jack & stands. Eligible car for all Historic Monoposto Championships in Europe, and would be legal in almost any vintage organization in the U.S. The car is currently located in Maaseik Belgium.
All vehicle descriptions are accurate to the best of our knowledge at the time of writing. Corrections, and supplemental information, are always welcome. Buyers are responsible for confirming vehicle histories, condition, and authenticity to their own satisfaction prior to purchase. Motorsports Market is not the owner of the vehicle and assumes no liability for errors and omissions.
(c) 1996-2022, Motorsports Market. All Rights Reserved.
Questions, Comments, Offers?
Please Contact Us if you have any questions or comments, 
or would like to make a non-binding offer.