1982 Ralt RT5 Formula Super Vee
2020 Historic Formula Atlantic Race Winner
$35,000.00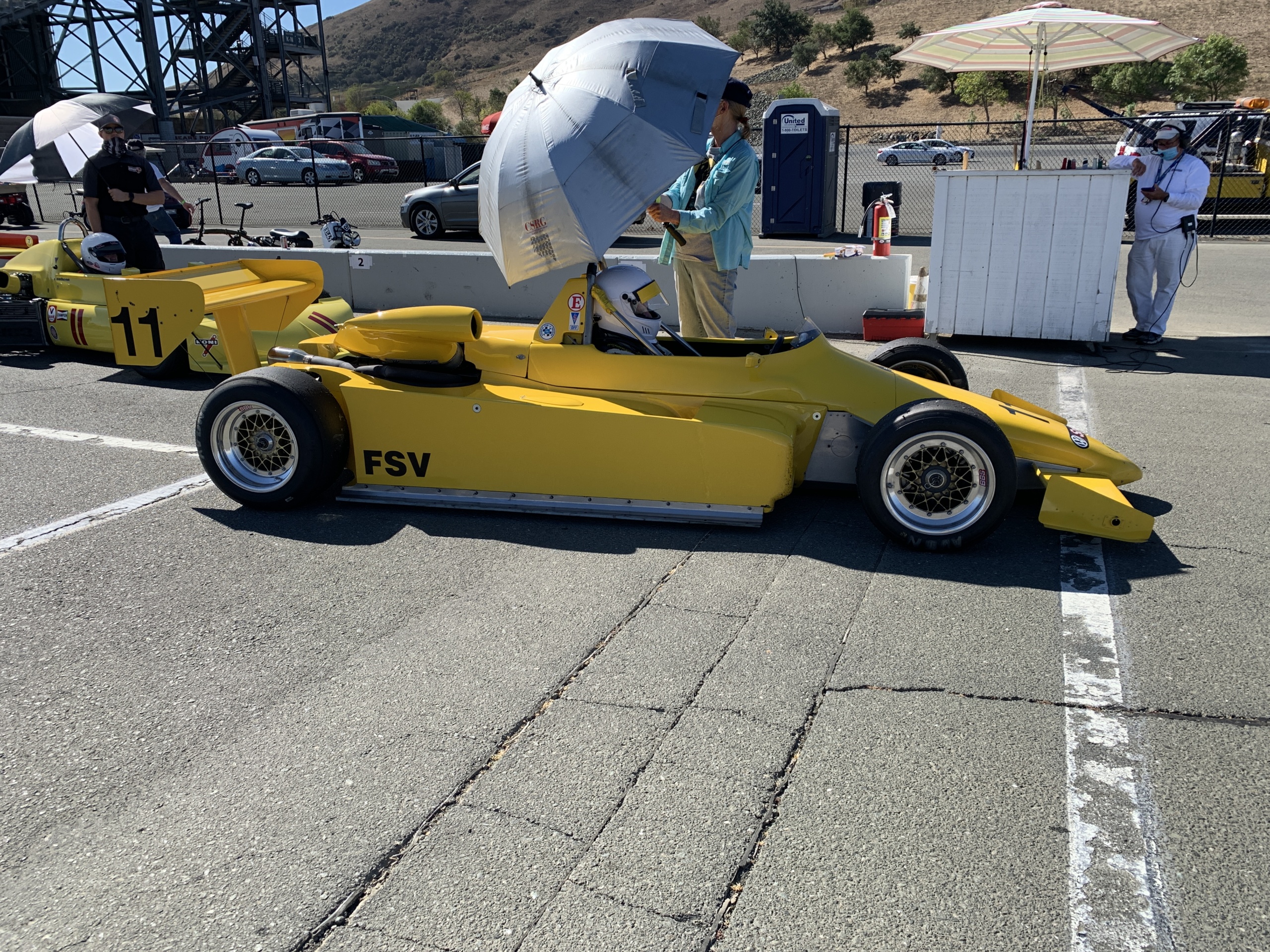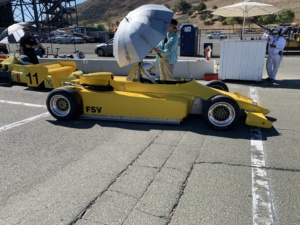 1982 RT5-346
Log books from new (Gary Rutherford/David Ammen first entry).
Two weekends on complete review of condition, including fresh engine, new wheel bearings, CV boots, gearbox
inspection, etc.
Proven front running car. Its most recent race was the Historic Formula Atlantic race at the CSRG Charity Challenge in October, 2020. The Ralt finished 1st overall in one race, and 2nd in the other by only .004 seconds. The field of 16 cars included some of the quickest Formula Atlantic cars currently racing in the U.S.
Features:
1800 cc, water cooled, VW engine with 40 DCOE Webers
Hewland Mk.9 gearbox
Recent fuel cell by Aerotech Services
Bilstein shocks
Odyssey battery
SPA Novec fire system
New Headers
Spares:
Complete front wing with bar and mounts
Extra set BBS wheels with unused rain tires
Several gearsets
Complete set of brake calipers
Several brake rotors.
Miscellaneous chassis parts and stuff
The Ralt has 18 years of ownership and development by a Volkswagen factory-sponsored, championship winning, race car driver and engineer.
We have raced against this car for several years in Historic Formula Atlantic, and can attest to its speed, reliability, and results. Most Formula Atlantics have been humbled by this RT5, which is available to win at about half the cost of getting, and racing, a current flat-bottom Formula Atlantic car.
We think the Super Vees will not stay at these prices for long with new series, like Masters, opening up new premier events for Super Vees.
(c) 1996-2021, Motorsports Market. All Rights Reserved.
Videos
The Ralt RT5, on the pole and with superior torque, leading the field into turn one at the 2020 CSRG Charity Challenge at Sonoma Raceway.
The Ralt leading.
The Ralt winning one of the two Formula Atlantic races at the 2020 CSRG Charity Challenge.
The RT5 getting out-accelerated down the straight on the last lap and , finishing 2nd in the other 2020 Charity Challenge Formula Atlantic race.