1985 Chevron B64 Formula Atlantic
Fast, Inexpensive. Masters FA Plus and CSRG eligible.
$55,000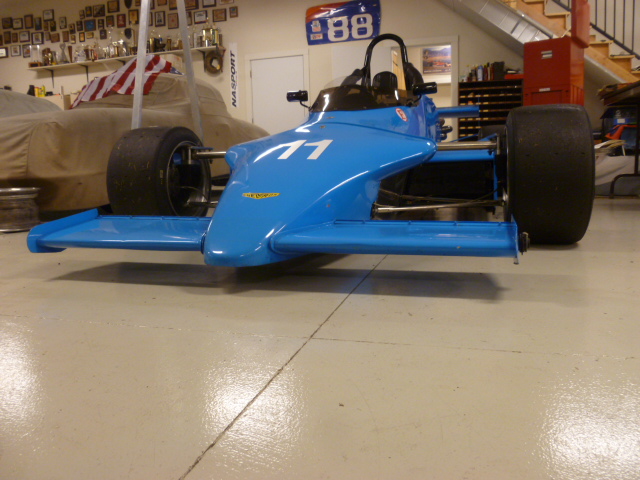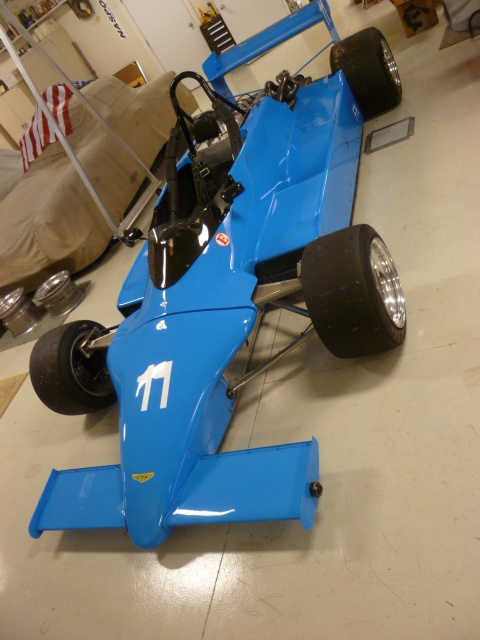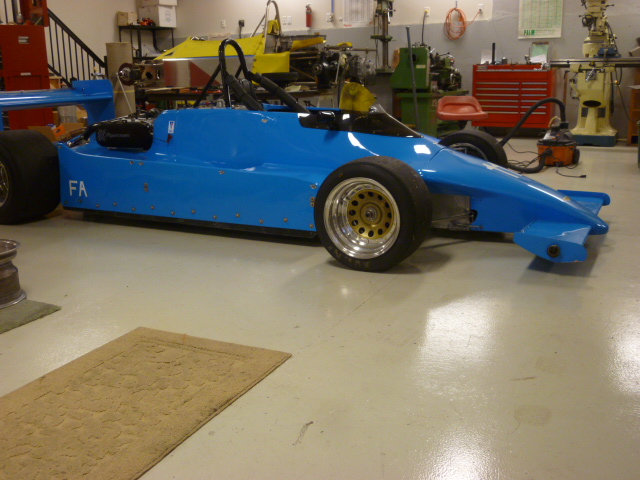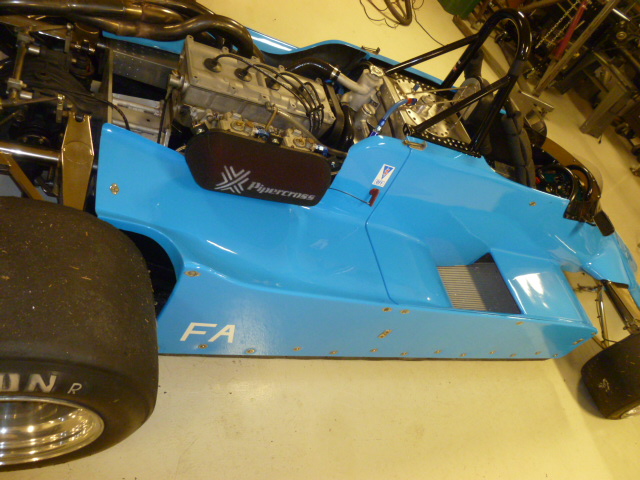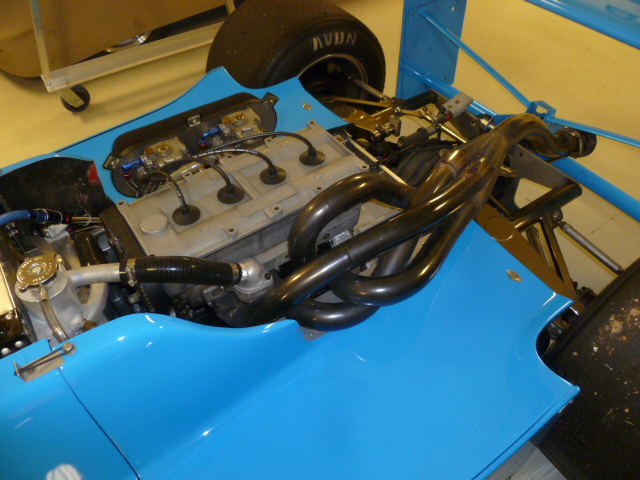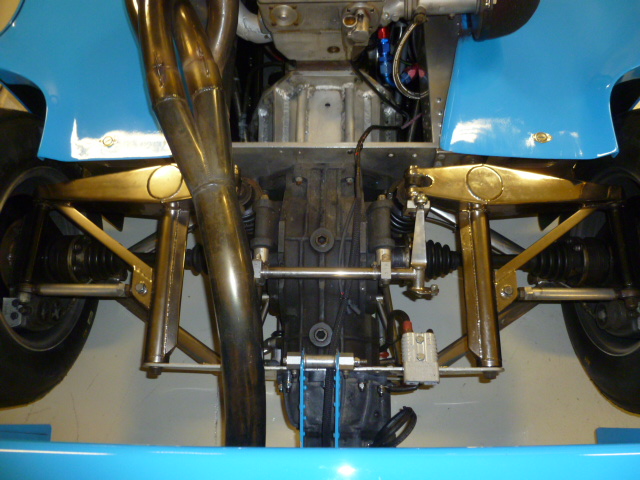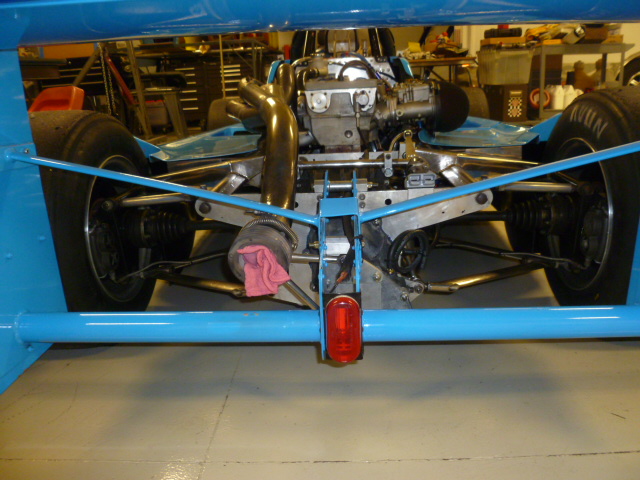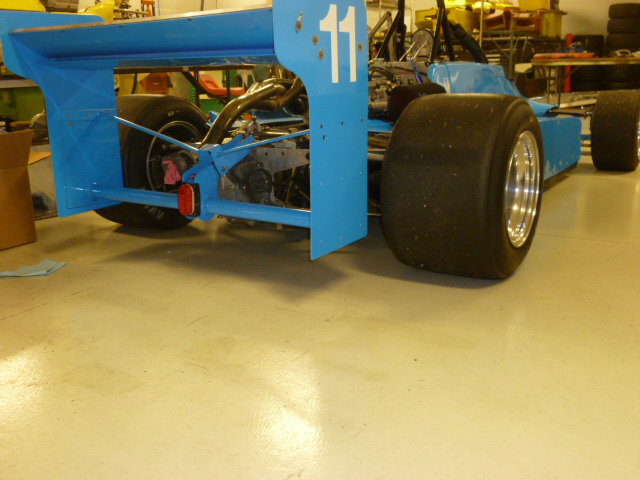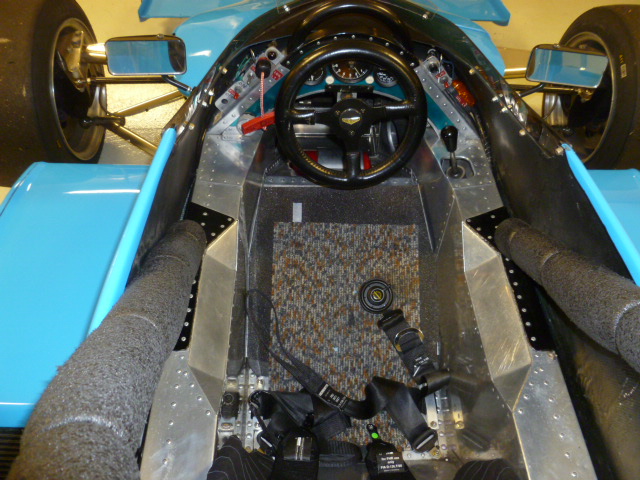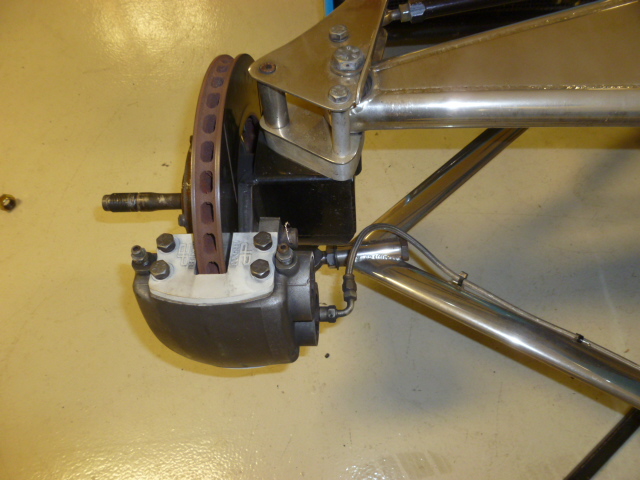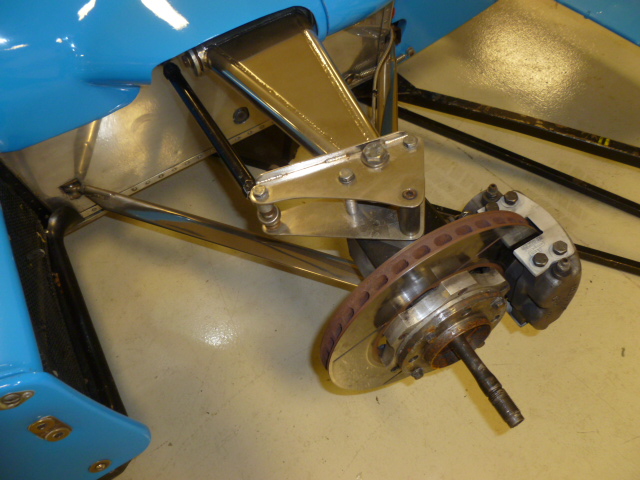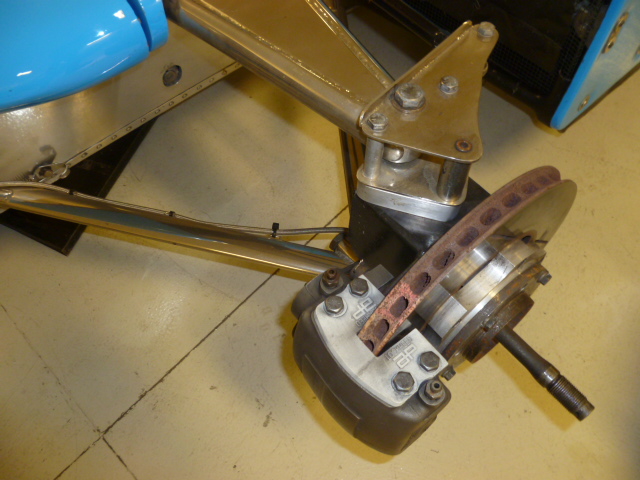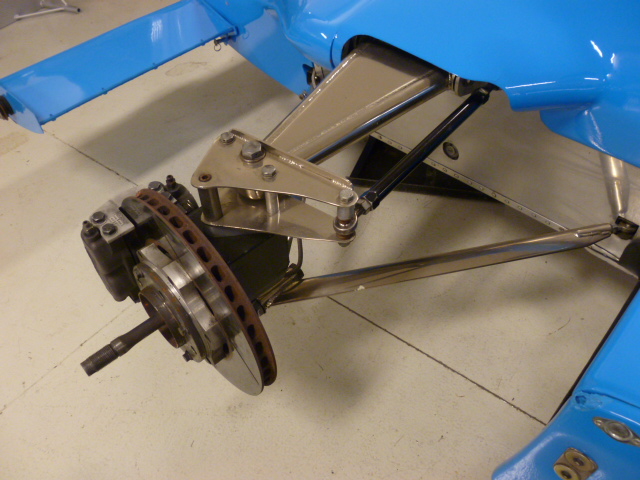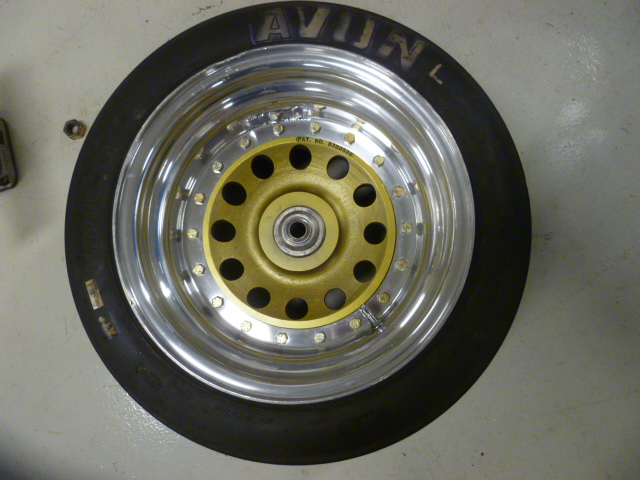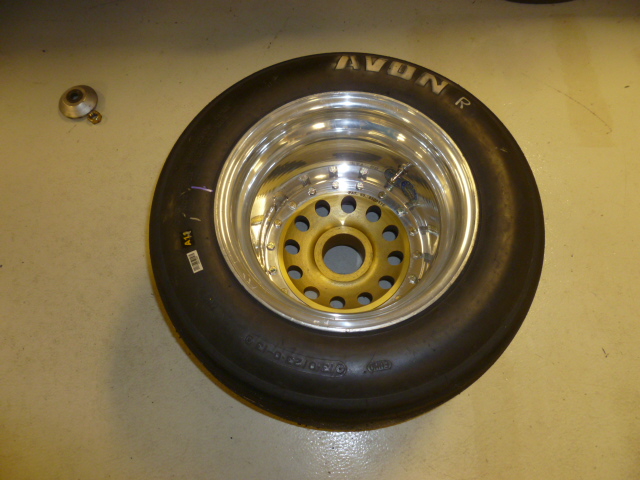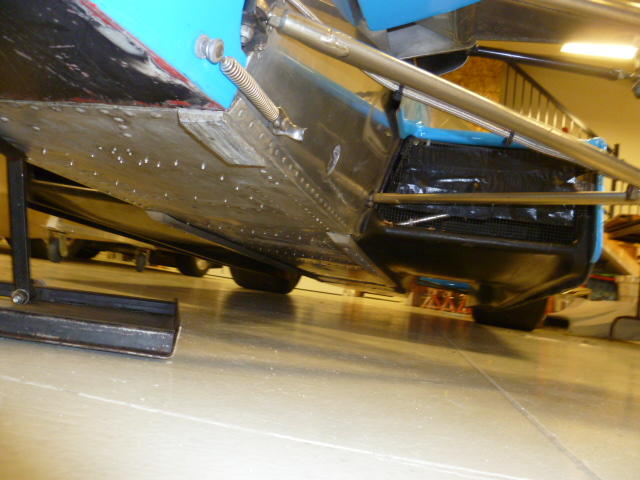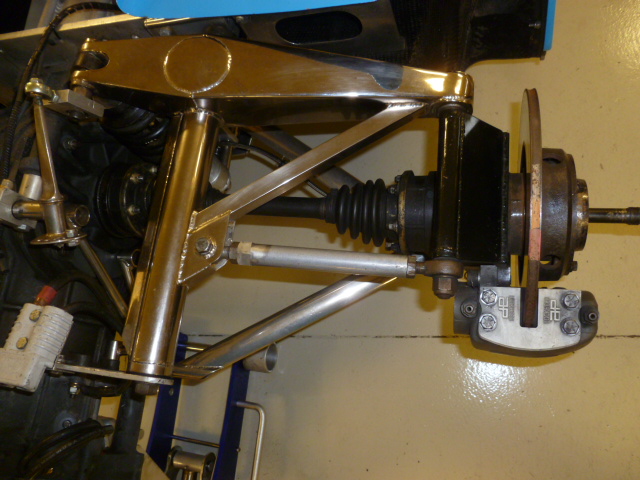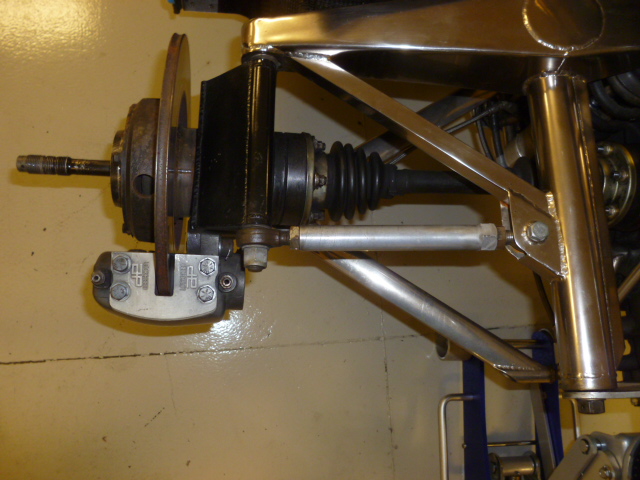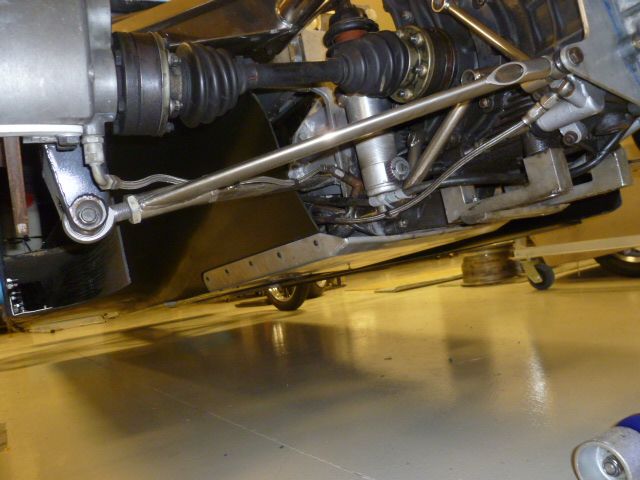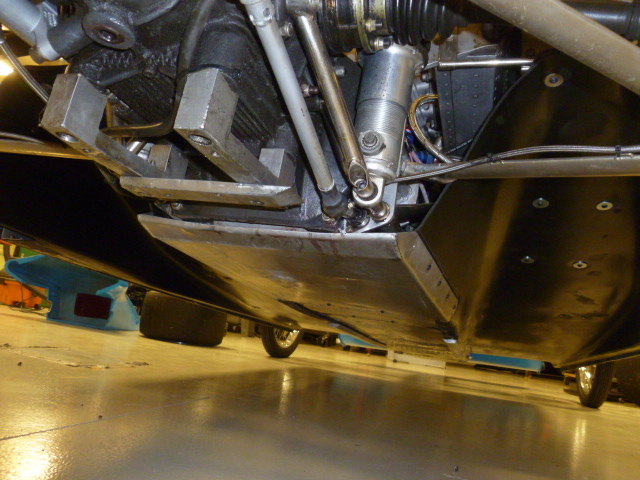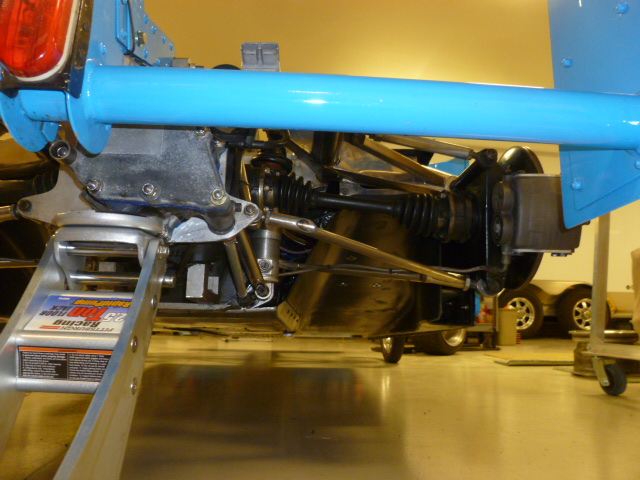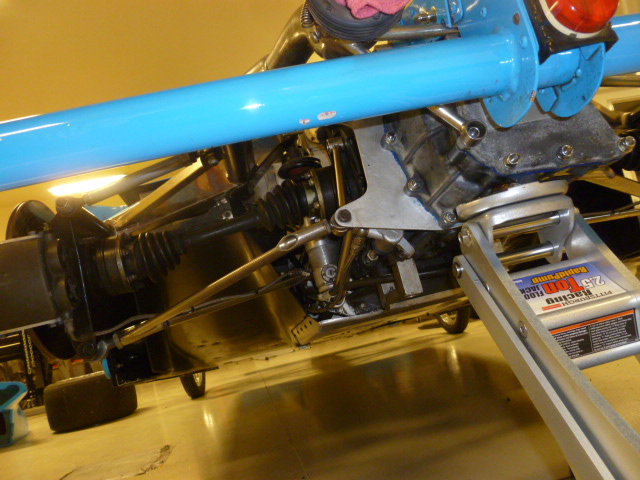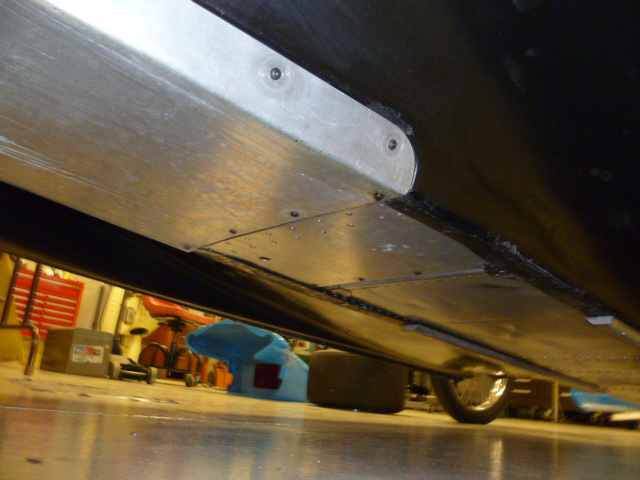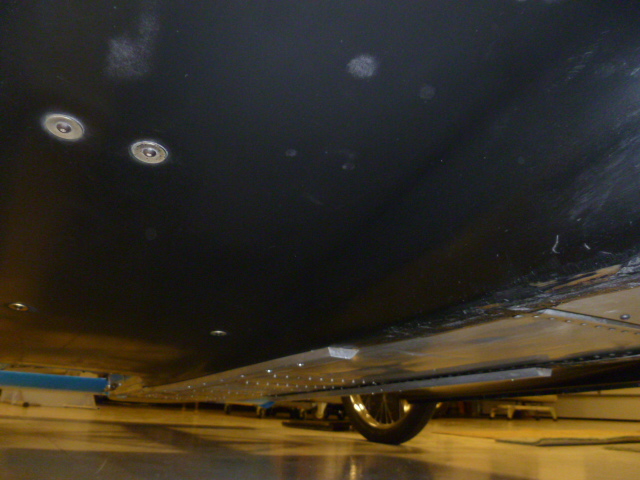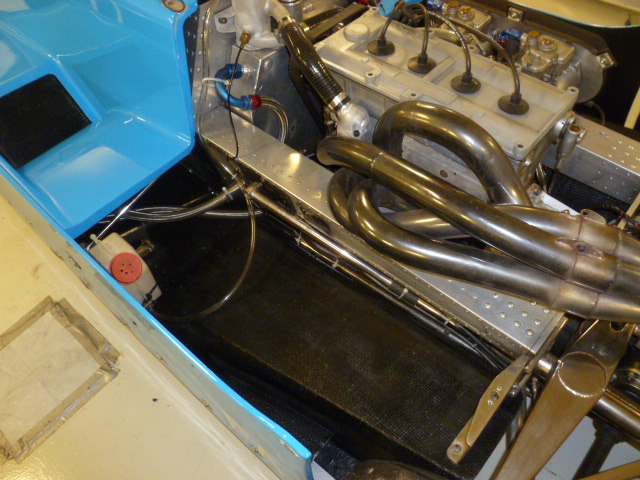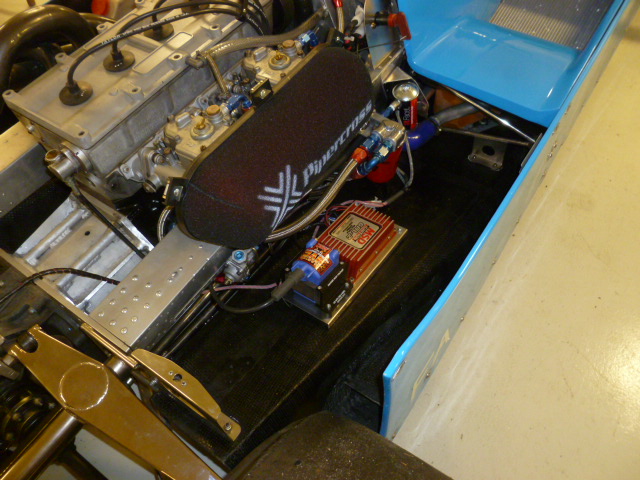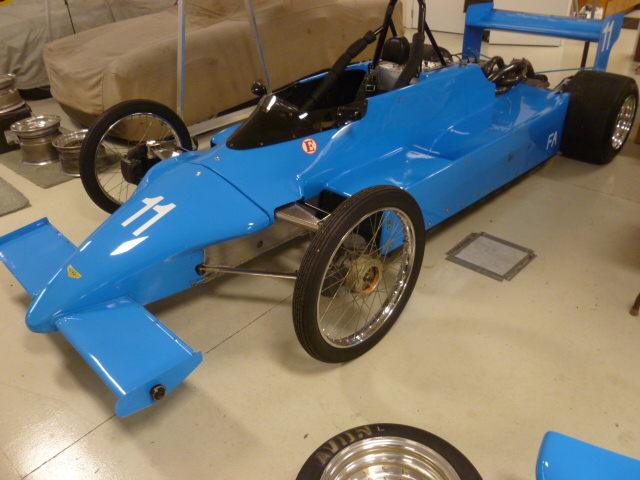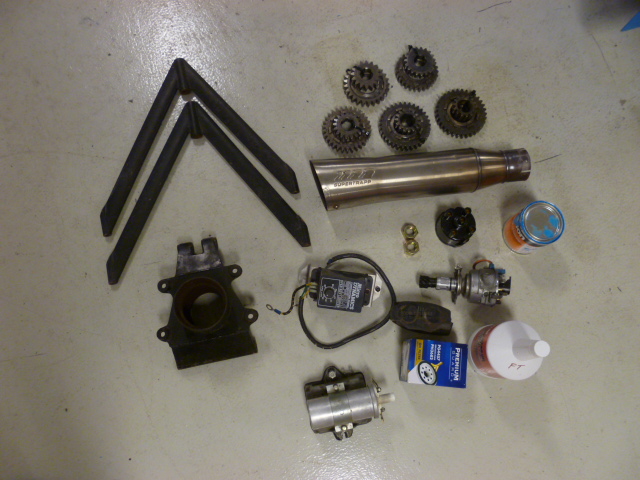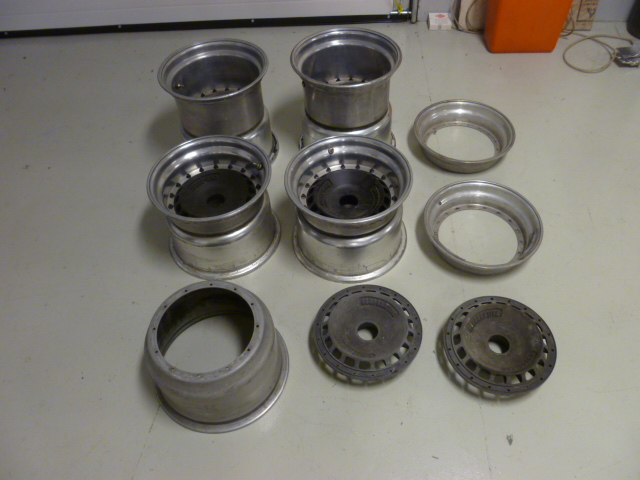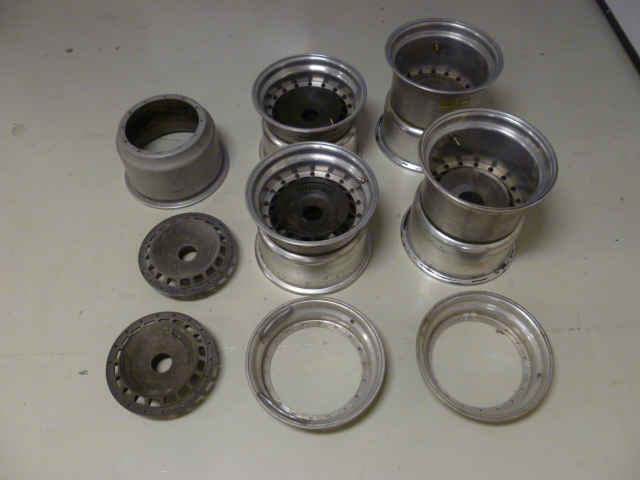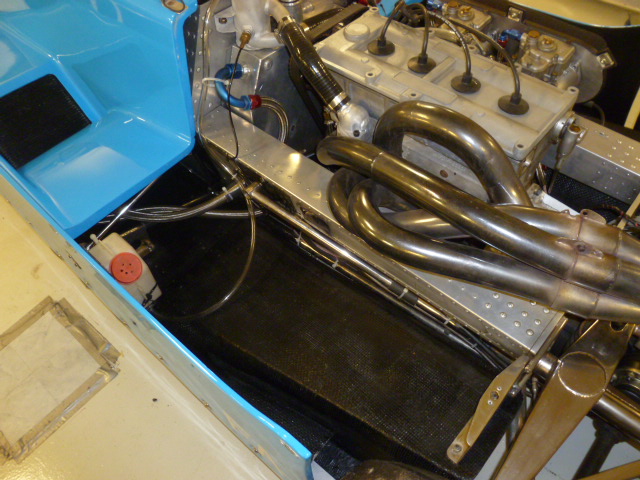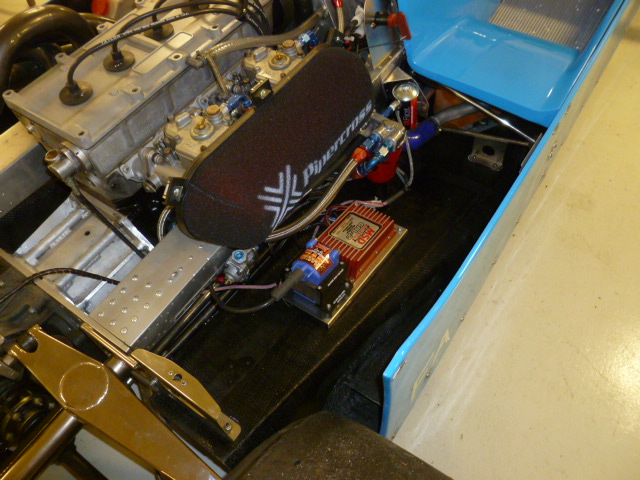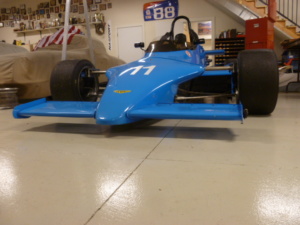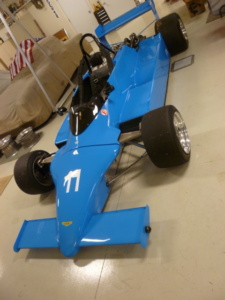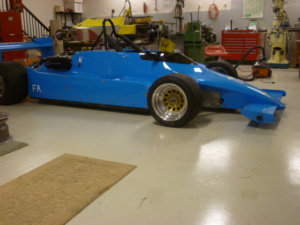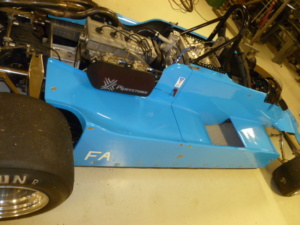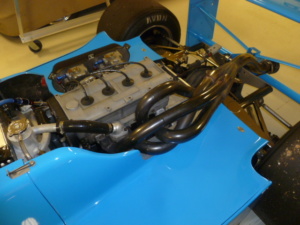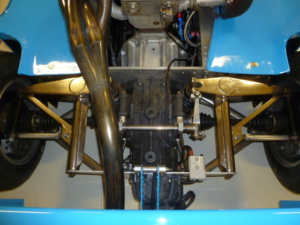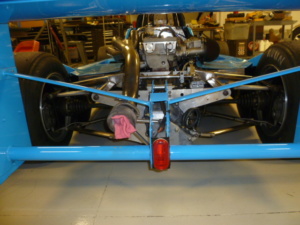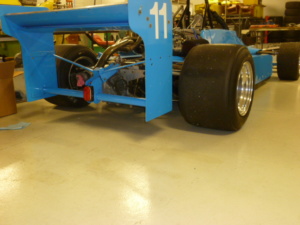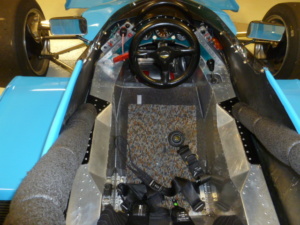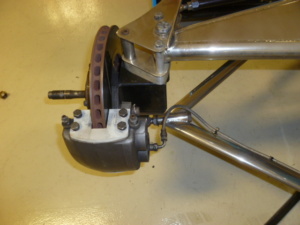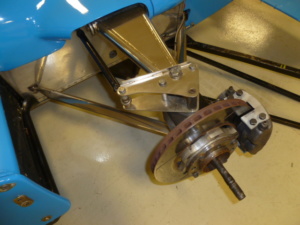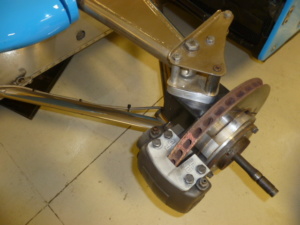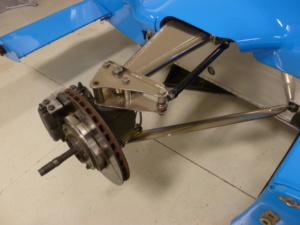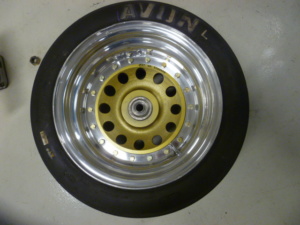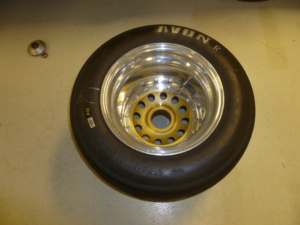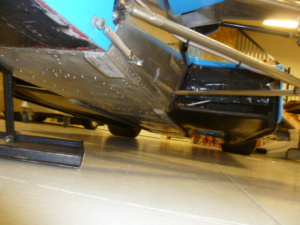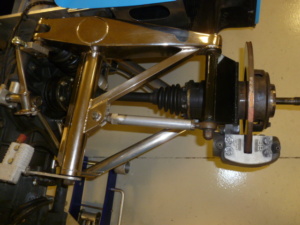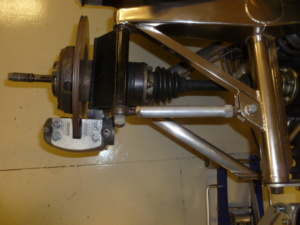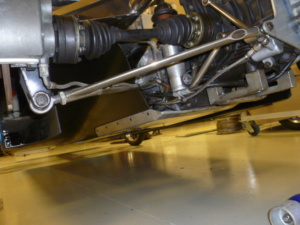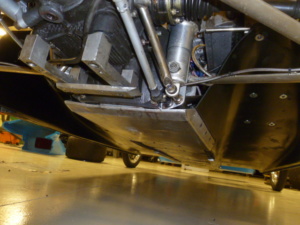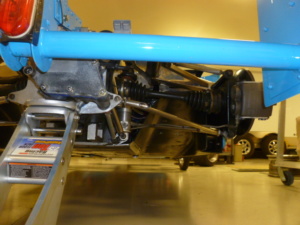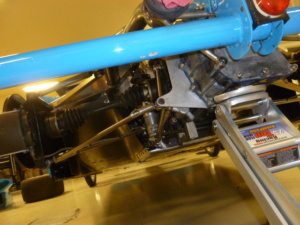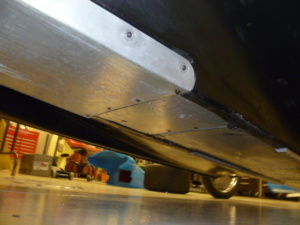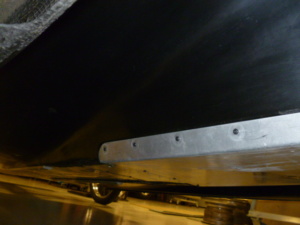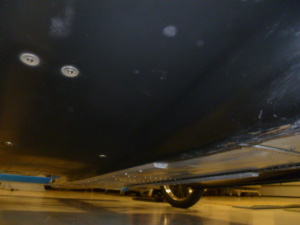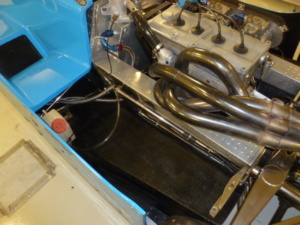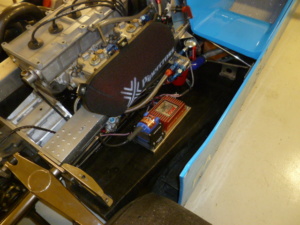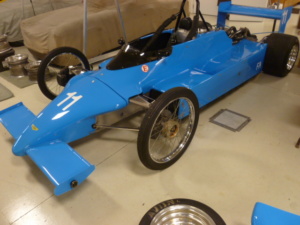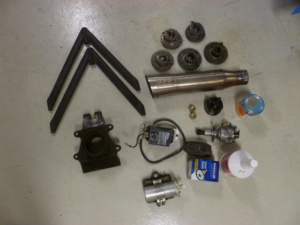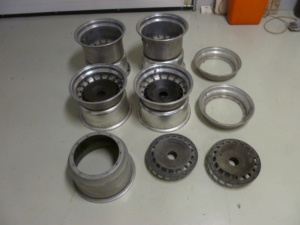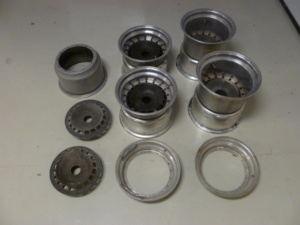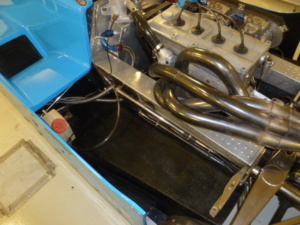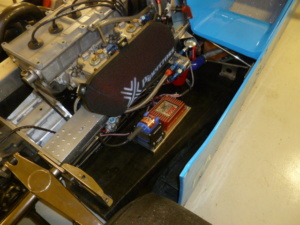 Note: The Chevron is a potential overall race winner in the new Masters Formula Atlantic Plus Series, and is priced far below the other competitors in this segment. It also qualifies for CSRG's Historic Formula Atlantic races, as well as with SVRA, VARA, HSR, etc. 
Chassis number B64-85-01 
The Chevron B64 was built in 1985. One B64 was built as a complete car at the factory. The other was just a tub. This is the complete car built at the factory. It is also the last of the very famous and successful Chevron Formula Atlantics.
 This car, Chassis 85-01, was built for Hugh Kerr from New York, then sold to Dick Leppla in 1990. Brian Redman then sold the Chevron to the American Castle Museum.
  Thereafter it appears the Chevron raced at a single event in December, 2004. The log book, No. 97-102, shows Stewart McNair racing the car at an HSR event at Buttonwillow. After that it is believed the car was used occasionally for track days, but not raced in competition.  In 2013, the Chevron was sold to Dan D'arcy. The current owner later purchased the car from D'arcy.
The current owner went through the entire car. The Cosworth BDD and Hewland FT200 gearbox, both of which had approximately 7 hours on them, needed nothing and were left alone. The Jennings 1600 produces 235 h.p.
Note when looking at the photos that unlike a Ralt RT4, the Chevron has a continuous monocoque tub structure all the way to the rear of the car. This gives the Chevron stiffness/rigidity that improve handling, makes setups easier and more reliable, and improves ultimate performance.
The Chevron was raced in September, 2019, and most recently in  July, 2020, at the CSRG David Love Memorial Races at Sonoma Raceway in California.  The car performed perfectly with no issues. The photos shown in the gallery section show the car in the trailer post-race with the transport wheels on it. That is the car's current condition.
This is one of the most original, lowest mileage, Formula Atlantic cars in existence. It is the last Chevron Formula Atlantic, and is chassis #1. It has recently proven its race worthiness. It is also now "one of the cars to have" in historic Formula Atlantic racing out west. It can race with CSRG, HSR, SVRA, VARA, and many other organizations that now welcome Cosworth powered ground effects cars.
You can now run at the front of the Formula Atlantic grid for less than what some people have invested in their Formula Fords, or Formula B's, with much greater performance. We have also recently reviewed some Cosworth BD standard rebuild records, and they came in at around $6,000 to $8,000. Those are very close to Formula Ford rebuild numbers and with more than twice the horsepower.
We think this car is a real bang for the buck if you want to run at the front in Historic Formula Atlantic racing, and a piece of Chevron racing history.
Current Status
Work performed by the most recent owner includes, but is not limited to:
New radiator with all new water system plumbing (including the aluminum pipes).
Rebuild the dry sump tank and re-plumb the entire oil system with new lines.
Rebuild all 4 calipers with new seals and new brake pads.
Rebuild all 3 master cylinders and slave cylinder.
New fuel pump and regulator.
All new fuel lines and filter.
New foam in the fuel cell.
New PC950 Odyssey battery and kill switch.
Rewire the back half of the car.
Fabricate and install an adjustable heel stop behind the pedals.
Rebuild four Duralite wheels with new bolts and reseal.
New Avon tires (now with one test day 4 sessions, and one race weekend, 3 sessions).
New air filter
Corner weight and align.
Belts expire 2021.
Spares include:
1 set Compomotive 3 piece wheels.
2 extra Compomotive front wheel centers and 2 outer rim halves and 1 inner.
2 new lower rear control arms.
1 new rear upright (fabricated steel, left or right).
New painted nose.
5 gear sets.
Distributor and used ignition system.
Custom made front transport wheels.
To see more photos of the Chevron during prior ownership, go to
(c) 1996-2021, Motorsports Market. All Rights Reserved.
Video
Chevron warm up, 2021.