1985 Chevron B64 Formula Atlantic
$55,000.00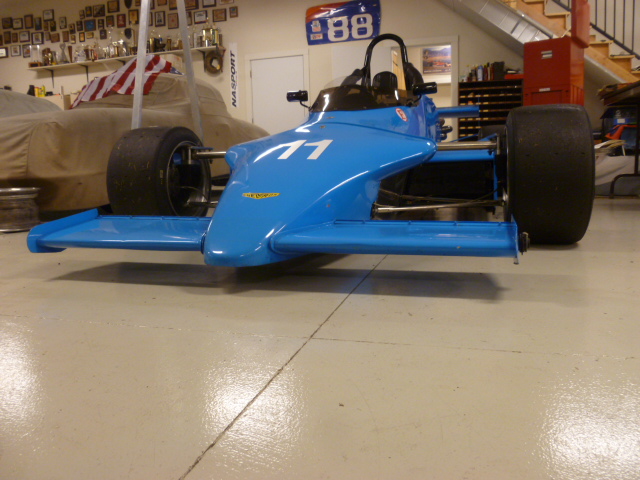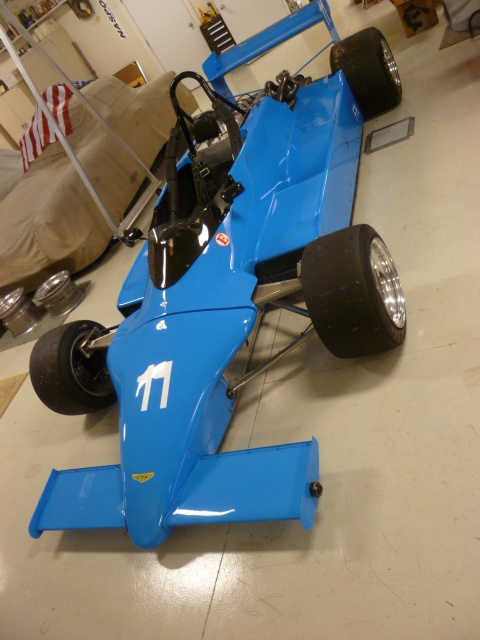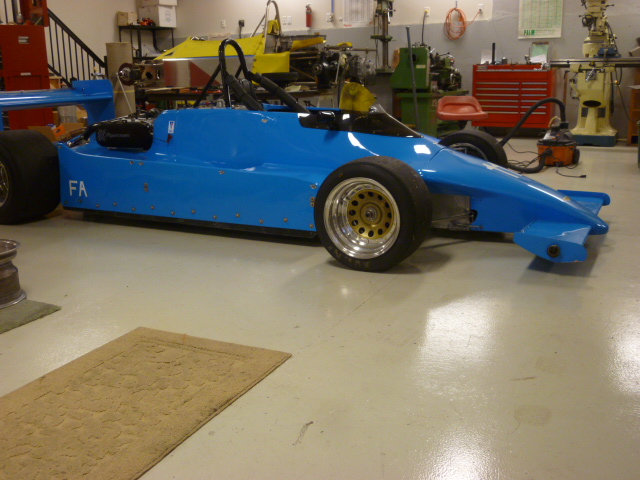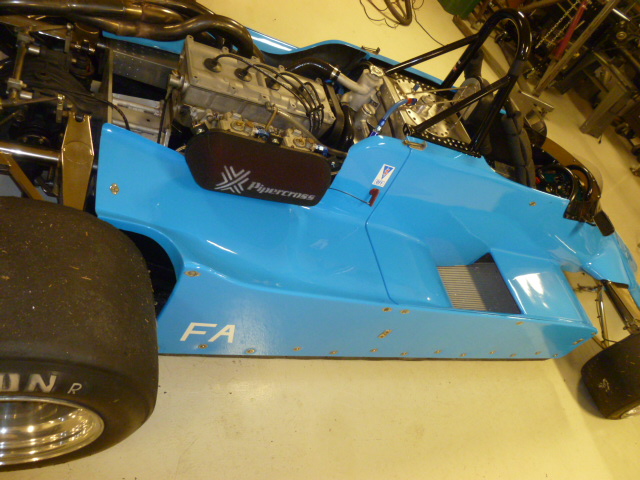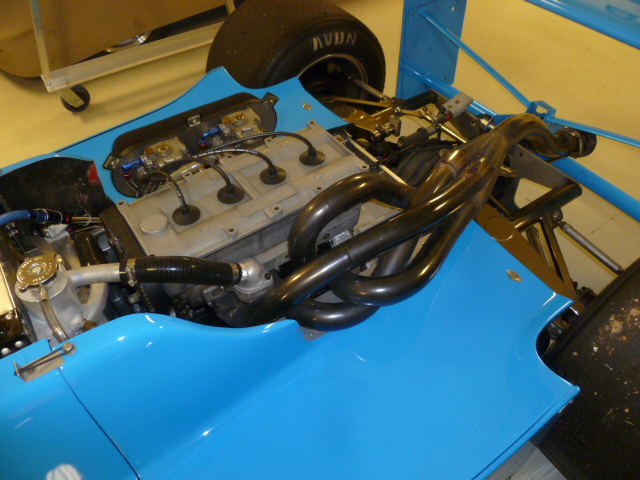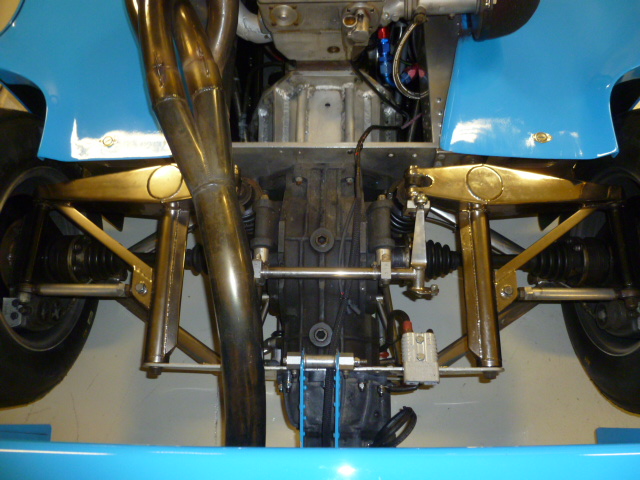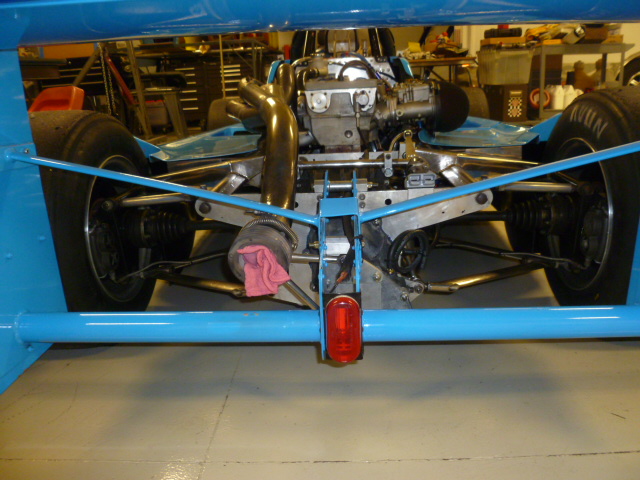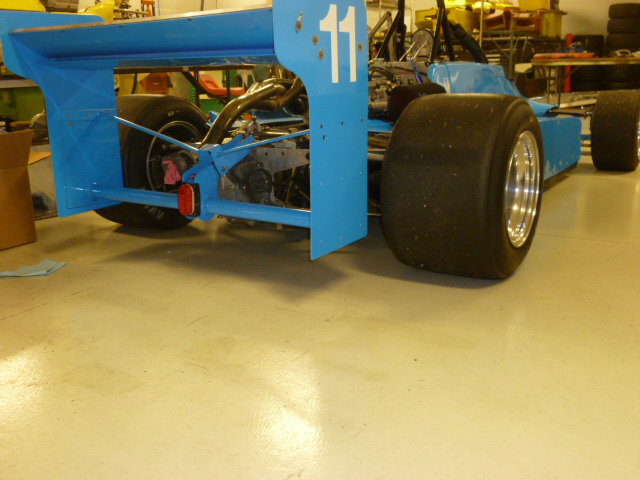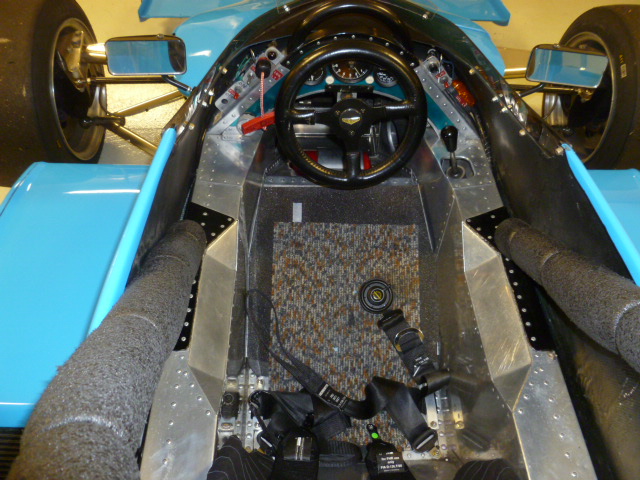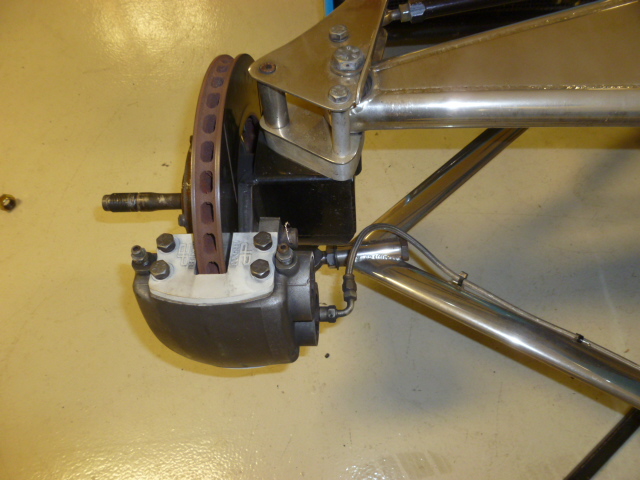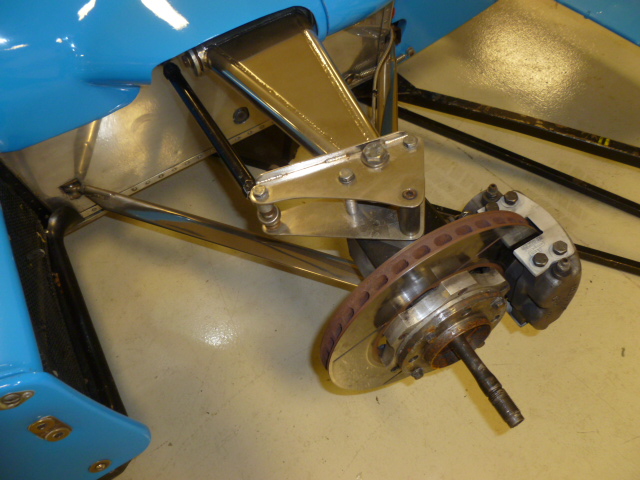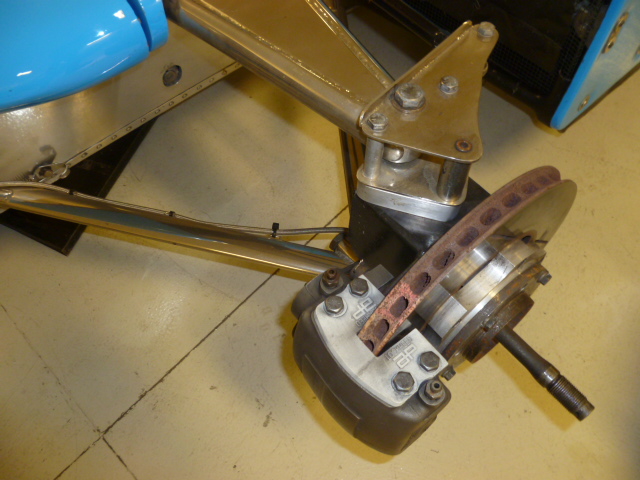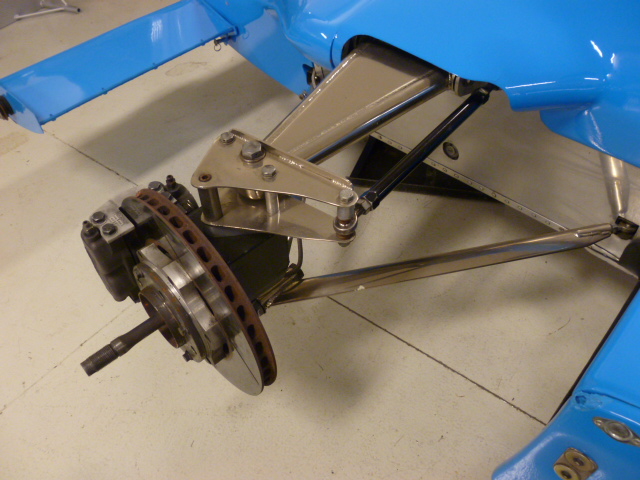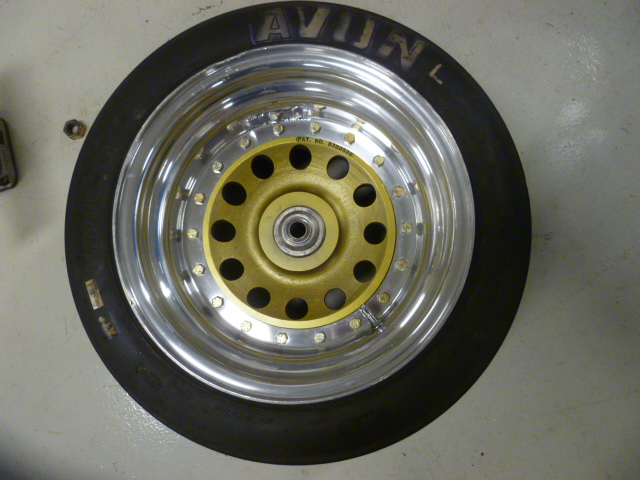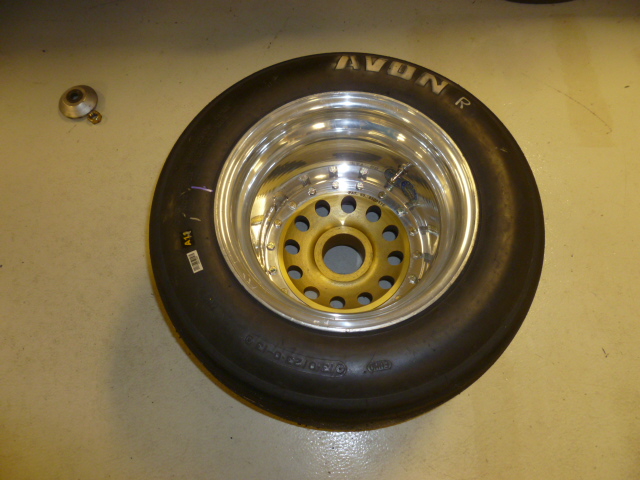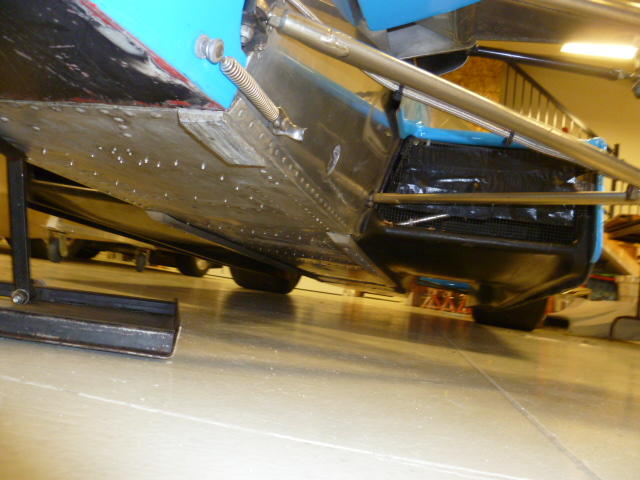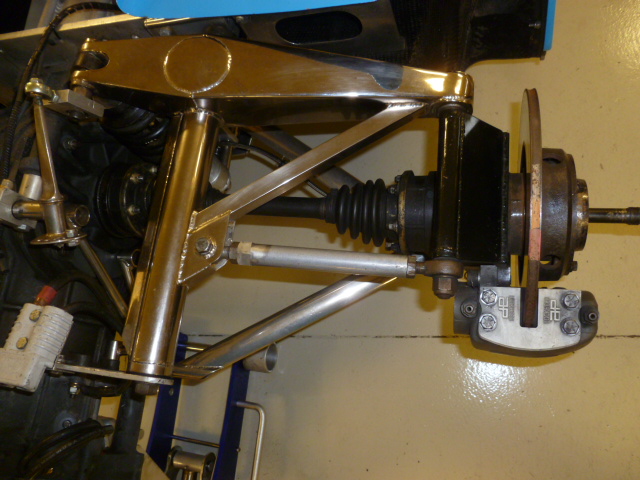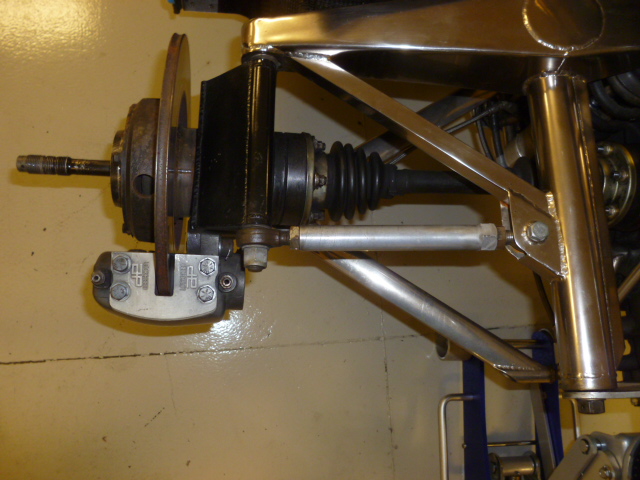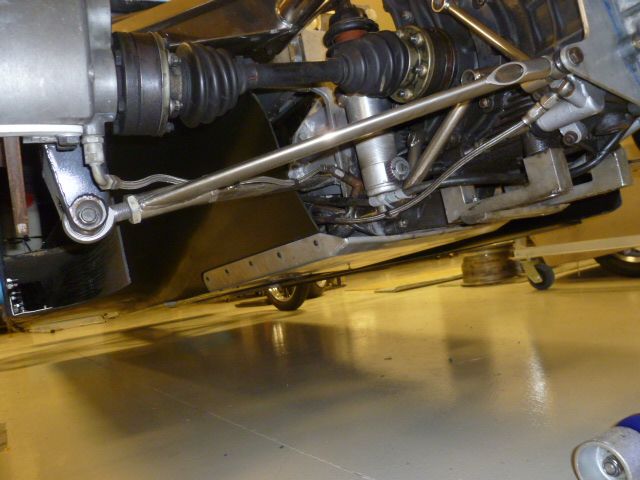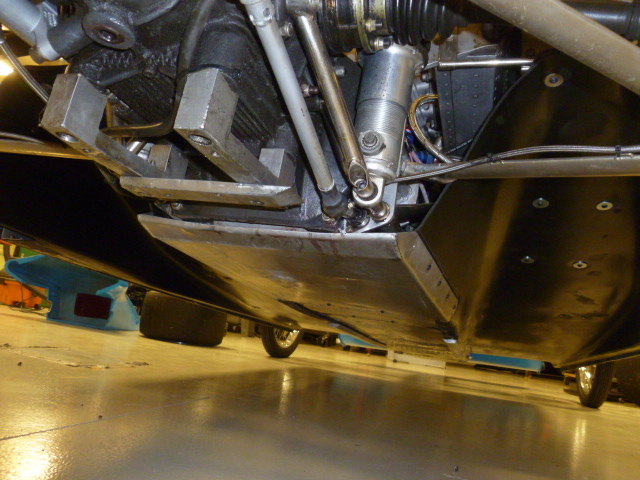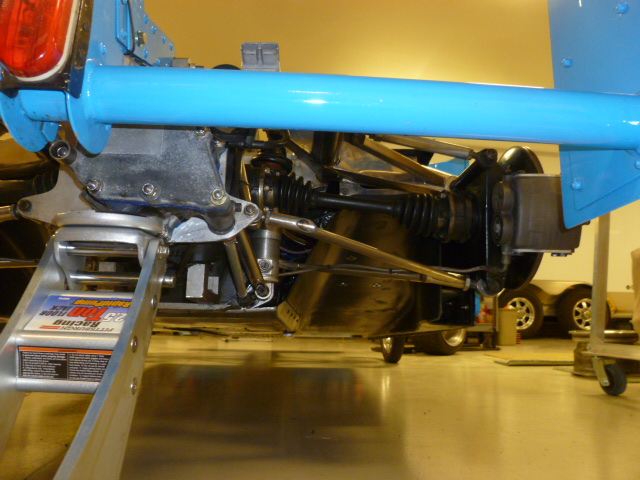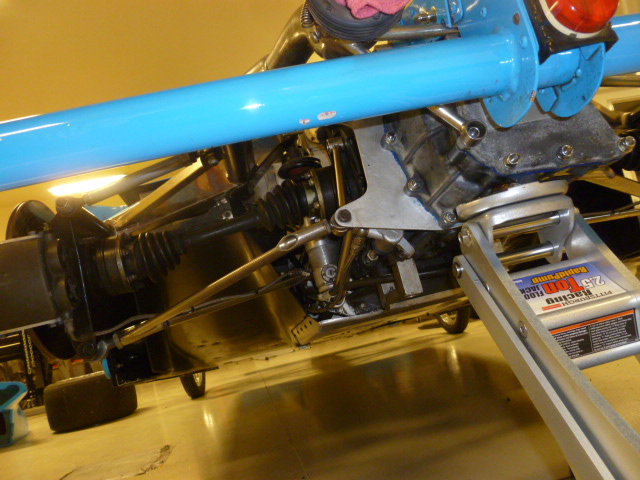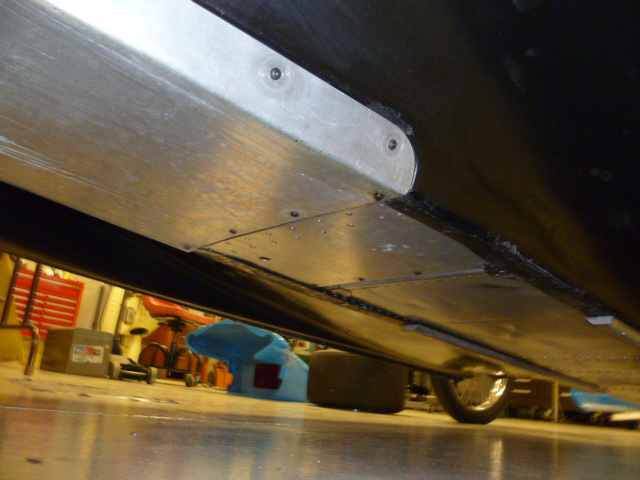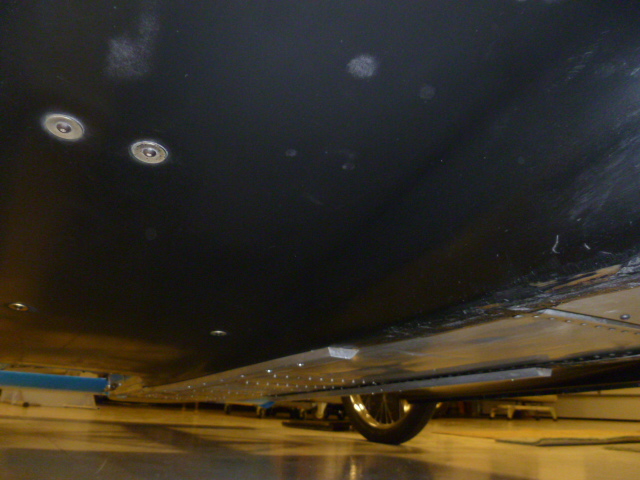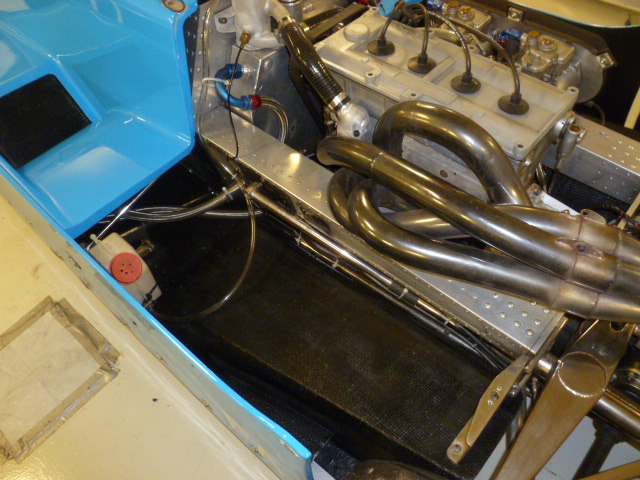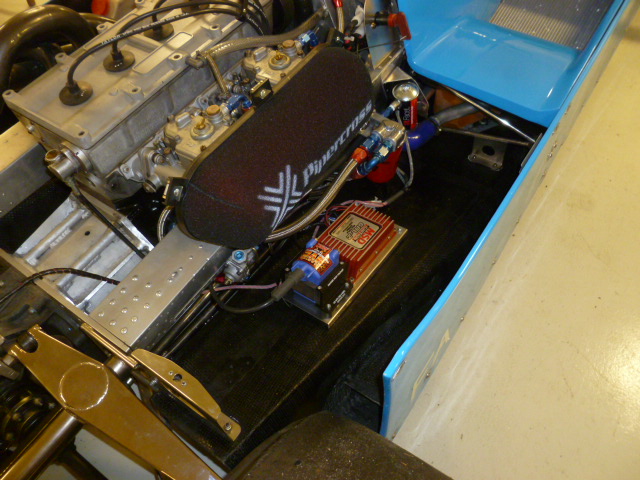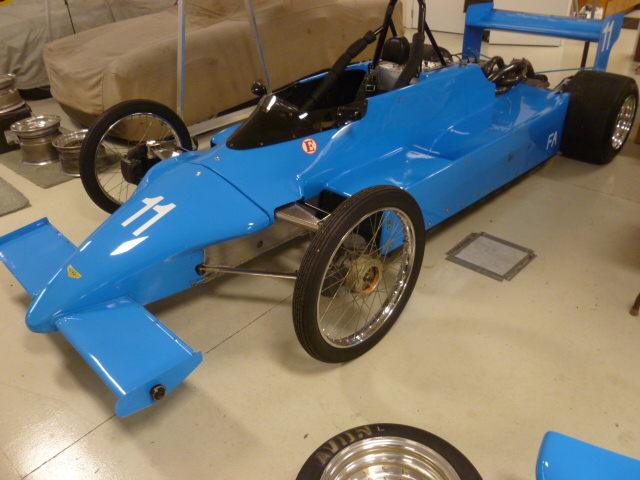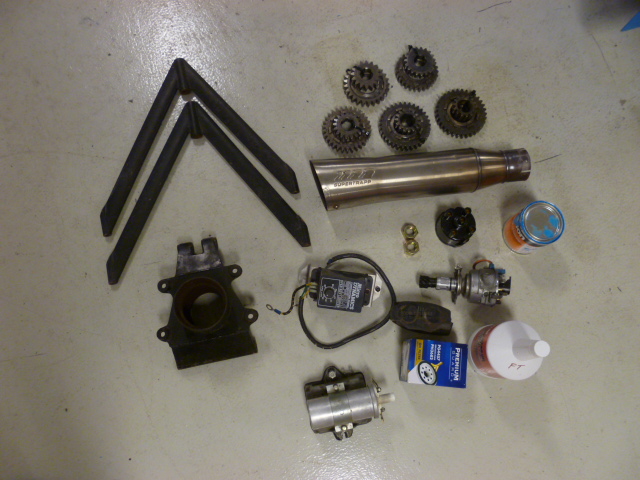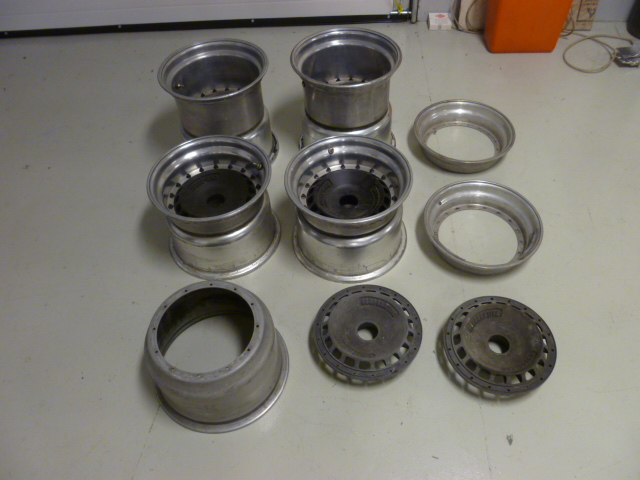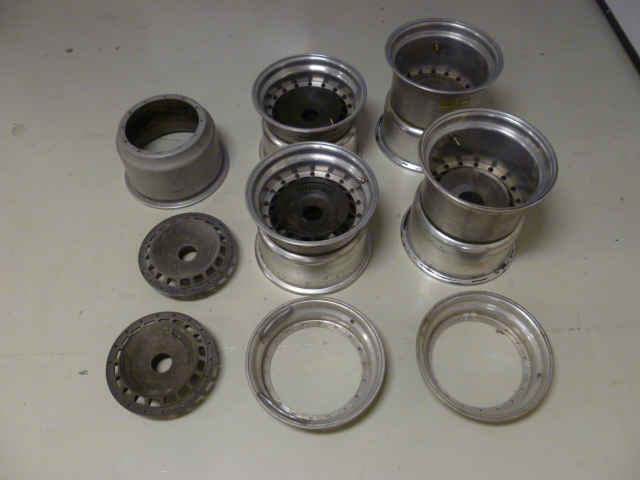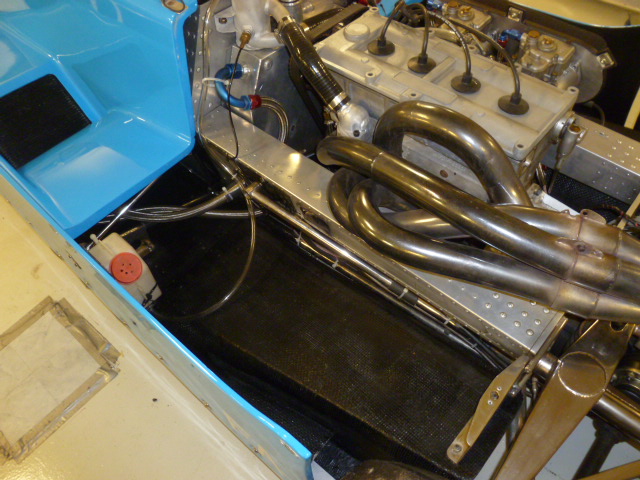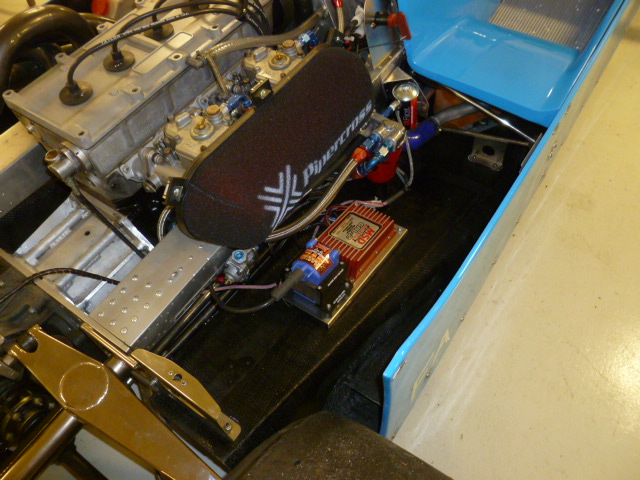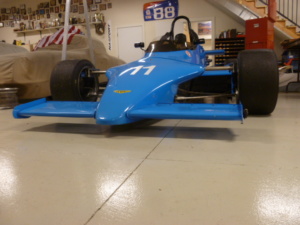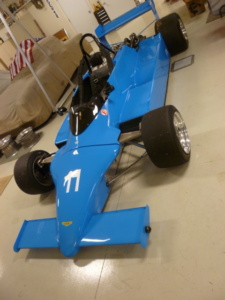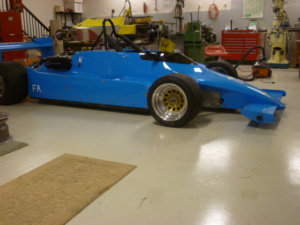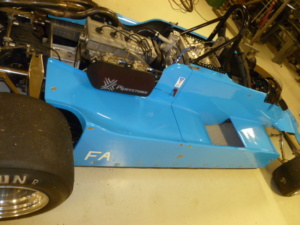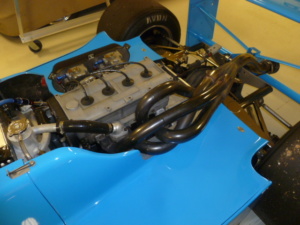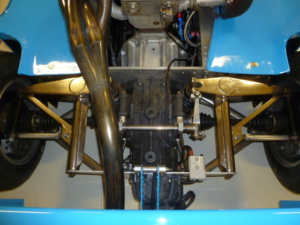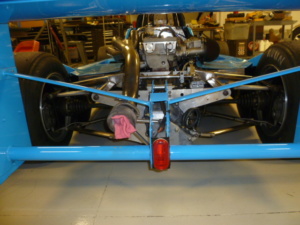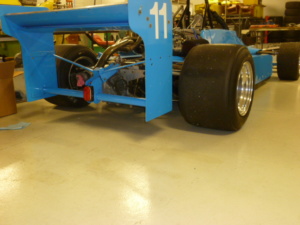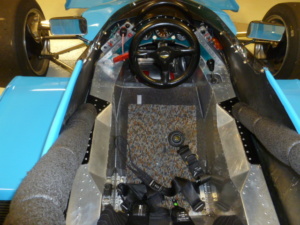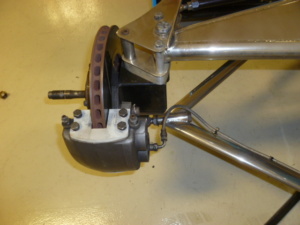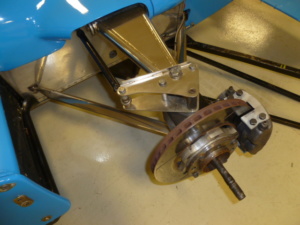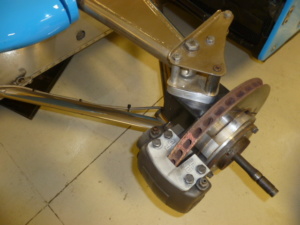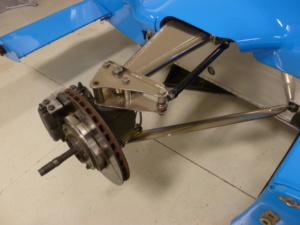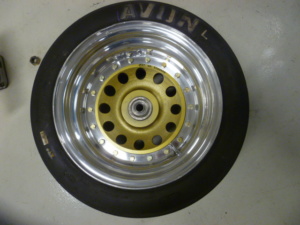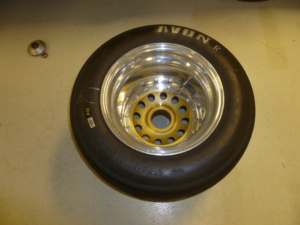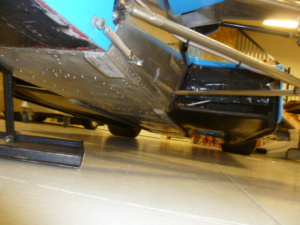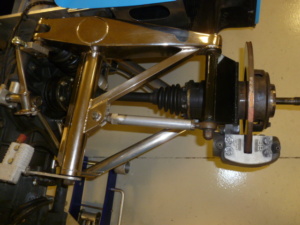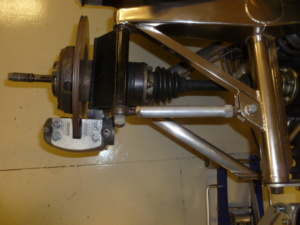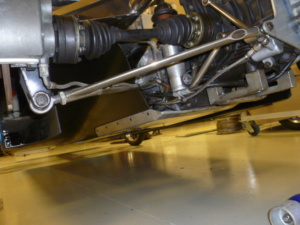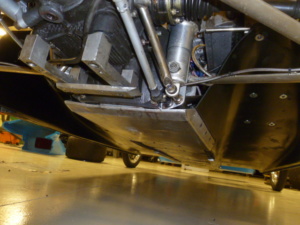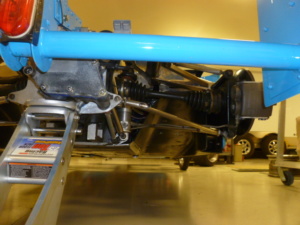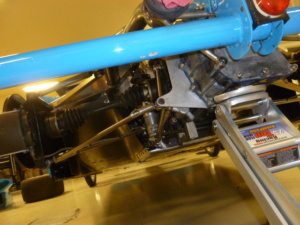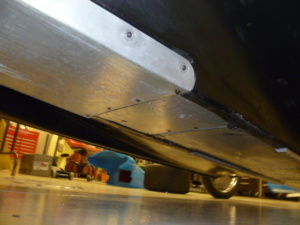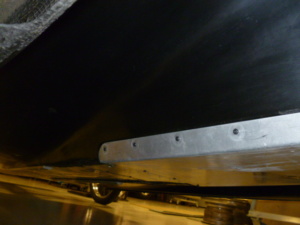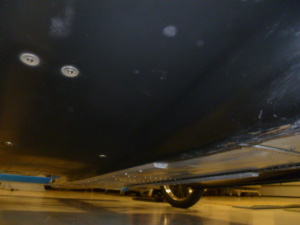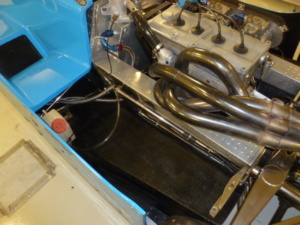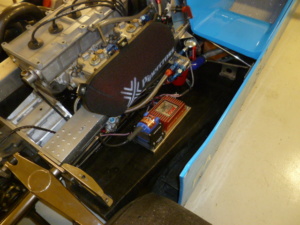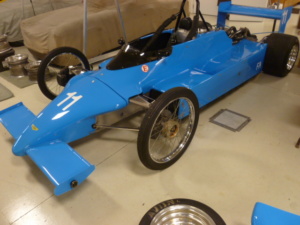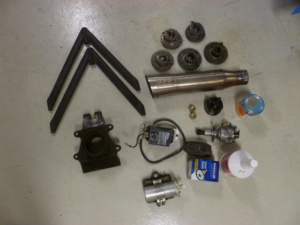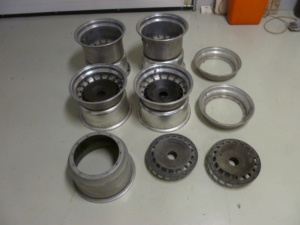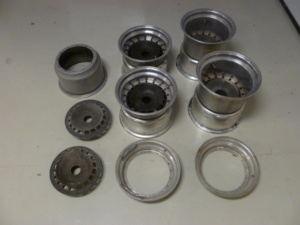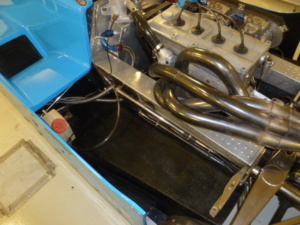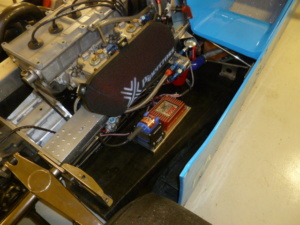 Chassis number B64-85-01
The Chevron B64 was built in 1985, one complete car and one tub.  The other tub is reportedly overseas.
This car, Chassis 85-01, was built for Hugh Kerr from New York, then sold to Dick Leppla in 1990. Brian Redman then sold the Chevron to the American Castle Museum.
Thereafter it appears the Chevron raced at a single event in December, 2004. The log book, No. 97-102, shows Stewart McNair racing the car at an HSR event at Buttonwillow. Other than that race, it is understood the car has been used for track days only, not actual competition. In 2013, the Chevron was sold to Dan D'arcy. The current owner later purchased the car from D'arcy.
The Chevron chassis has received a thorough going through during the past four months to be readied for competition. The Cosworth BDD and Hewland FT200 gearbox, both of which have approximately 7 hours on them, needed nothing and were left alone. The Jennings 1600 produces 235 h.p.
Current Status
Work performed in the last four months includes, but is not limited to:
New radiator with all new water system plumbing (including the aluminum pipes).
Rebuild the dry sump tank and re-plumb the entire oil system with new lines.
Rebuild all 4 calipers with new seals and new brake pads.
Rebuild all 3 master cylinders and slave cylinder.
New fuel pump and regulator.
All new fuel lines and filter.
New foam in the fuel cell.
New PC950 Odyssey battery and kill switch.
Rewire the back half of the car.
Fabricate and install an adjustable heel stop behind the pedals.
Rebuild four Duralite wheels with new bolts and reseal.
New Avon tires (now with one test day 4 sessions, and one race weekend, 3 sessions).
New air filter
Corner weight and align.
Belts expire 2021.
Spares include:
1 set Compomotive 3 piece wheels.
2 extra Compomotive front wheel centers and 2 outer rim halves and 1 inner.
2 new lower rear control arms.
1 new rear upright (fabricated steel, left or right).
New painted nose.
5 gear sets.
Distributor and used ignition system.
Custom made front transport wheels.
The Chevron was most recently raced in September, 2019, and is currently ready to go.