1985 IMSA GTO Pontiac Firebird
$190,000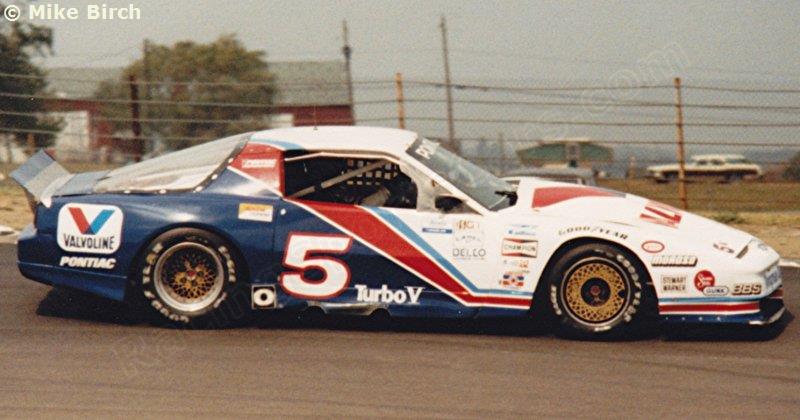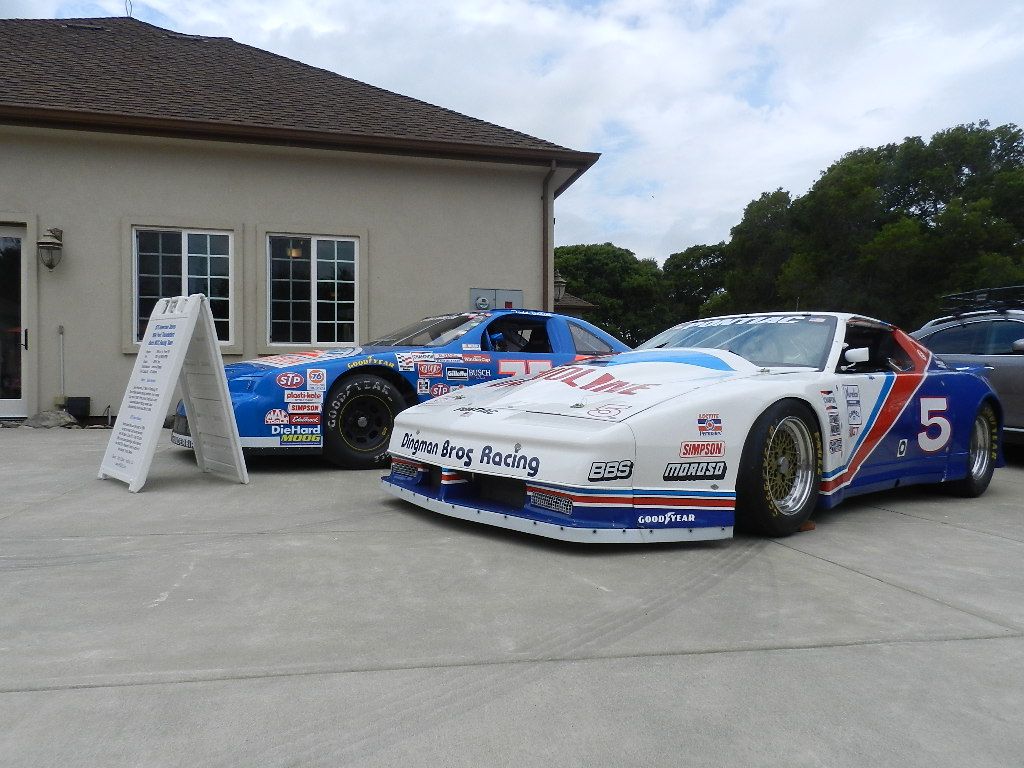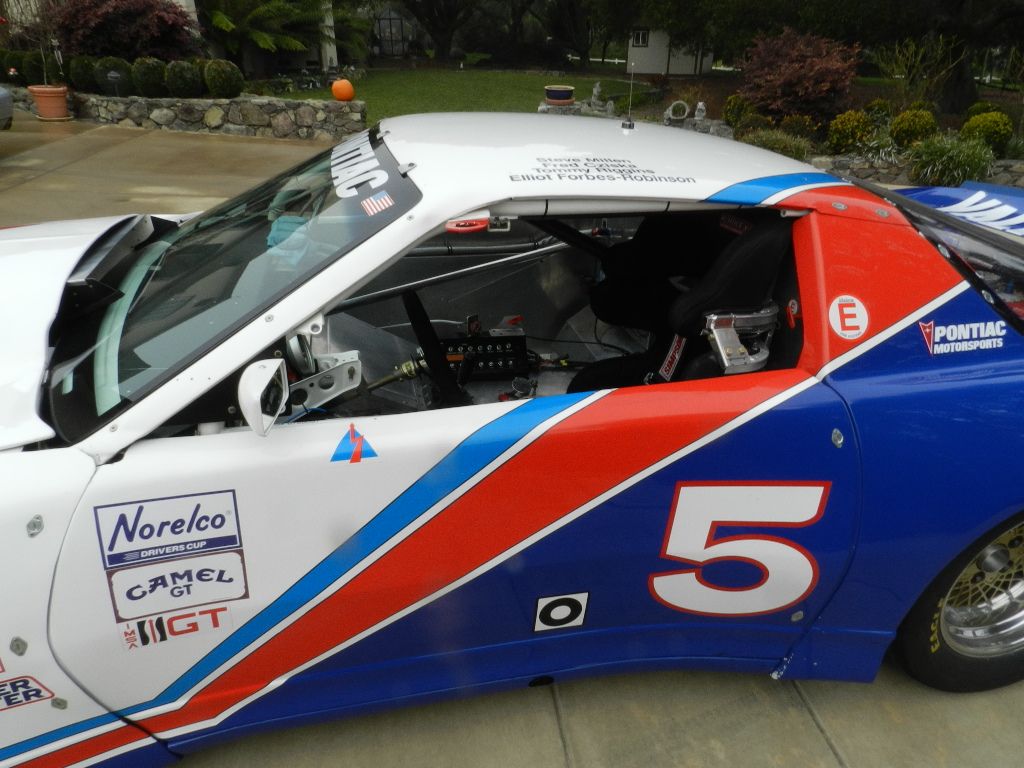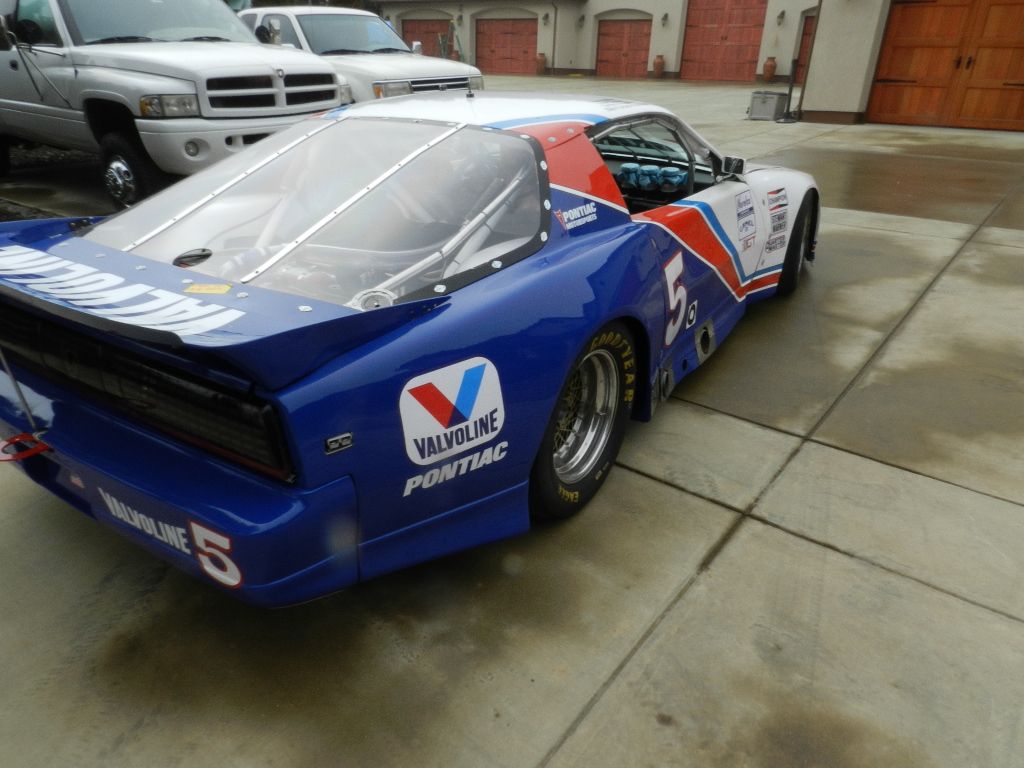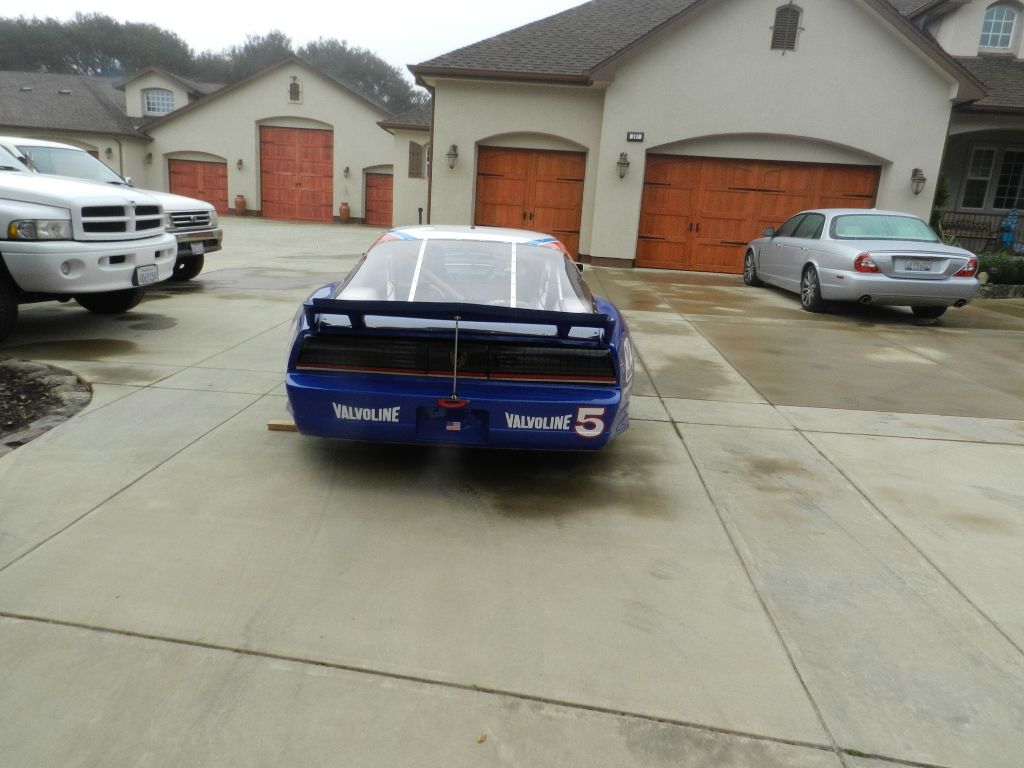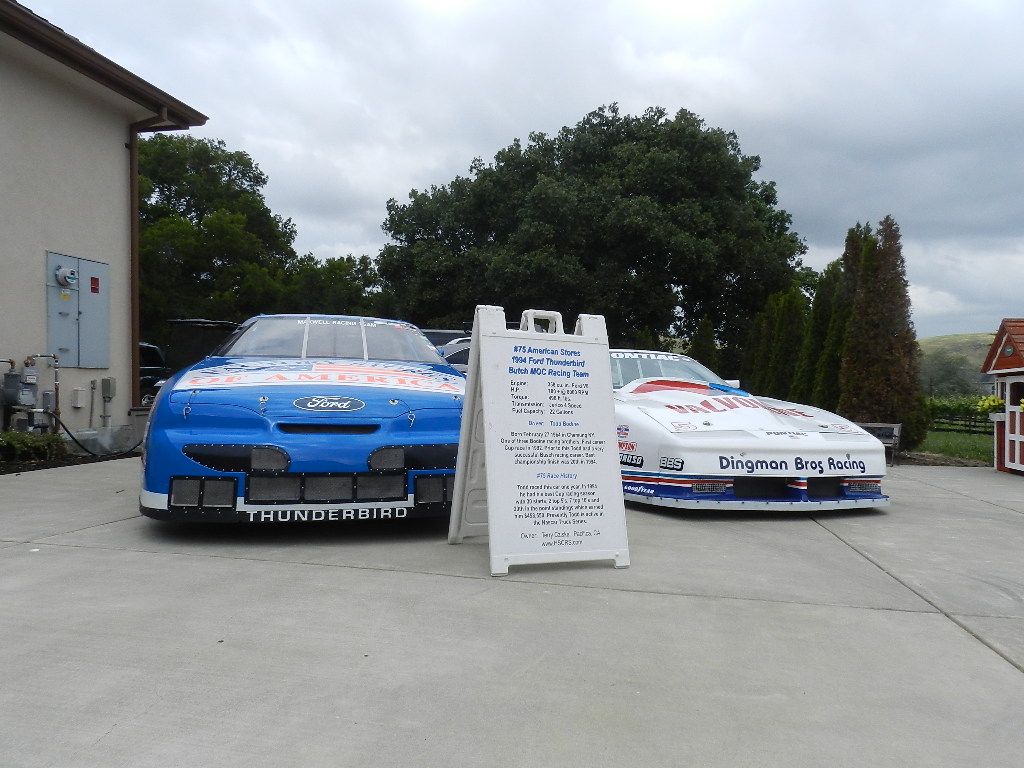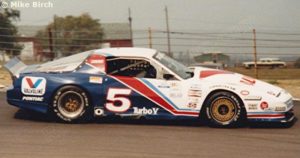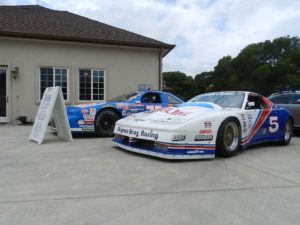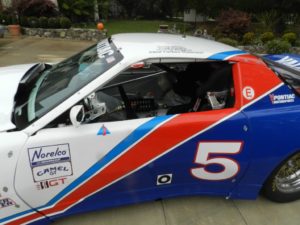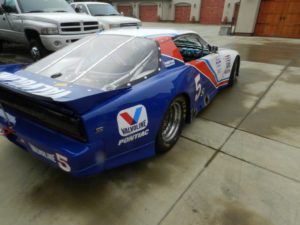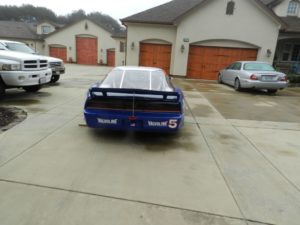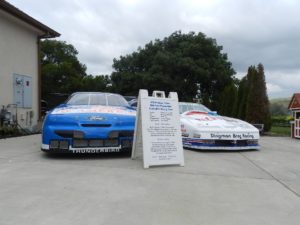 Ex-Forbes Robinson-Millen, Riggins, & Carter. Period Race Winner
History:
Dingman Brothers Racing Pontiac Firebird raced in the 1985 and 1986 IMSA GTO Seasons. Valvoline sponsorship. Driven by Elliot Forbes-Robinson, Tommy Riggins, Steve Millen, Craig Carter and Billy Dingman.
Overall winner at 1985 IMSA GT Columbus 500. Multiple podium finishes throughout 1985 and 1986. Two appearances at both Daytona 24 Hours and Sebring 12 Hours.
Description:
General Specification • Chassis:  Huffaker Engineering, full tube frame • Engine: 6.0 Liter Small block Chevrolet by Comptech, Pontiac cylinder heads, 600+ HP • Transmission: Weismann "shuttle box" 5 speed, spare drop gears, currently geared for Laguna Seca • Differential: Ford 9" with Detroit "true-trac" limited slip, 4.11:1 gears, full floating axles, Watts link • Electrical: Fully custom harness from PRS with all motorsport style connectors, Twin MSD ignition • Misc: Power Steering, Differential cooler and pump, Penske 7500 series dampers, 2 wheel sets, spare front splitter.
Restored under the ownership of Arthur Miller before being purchased by current owner. Differential upgraded, axles replaced, shorter drop gears installed and brakes replaced by current owner. Wired for radios.
Completely sorted and ready for Daytona Classic 24 Hours, Sebring Classic 12 Hours, SVRA Group 10 or CSRG Group 8. Enter Monterey for the 50th IMSA anniversary celebration!