1985 Mazda RX7 SCCA Race Car
$9,500.00/Offer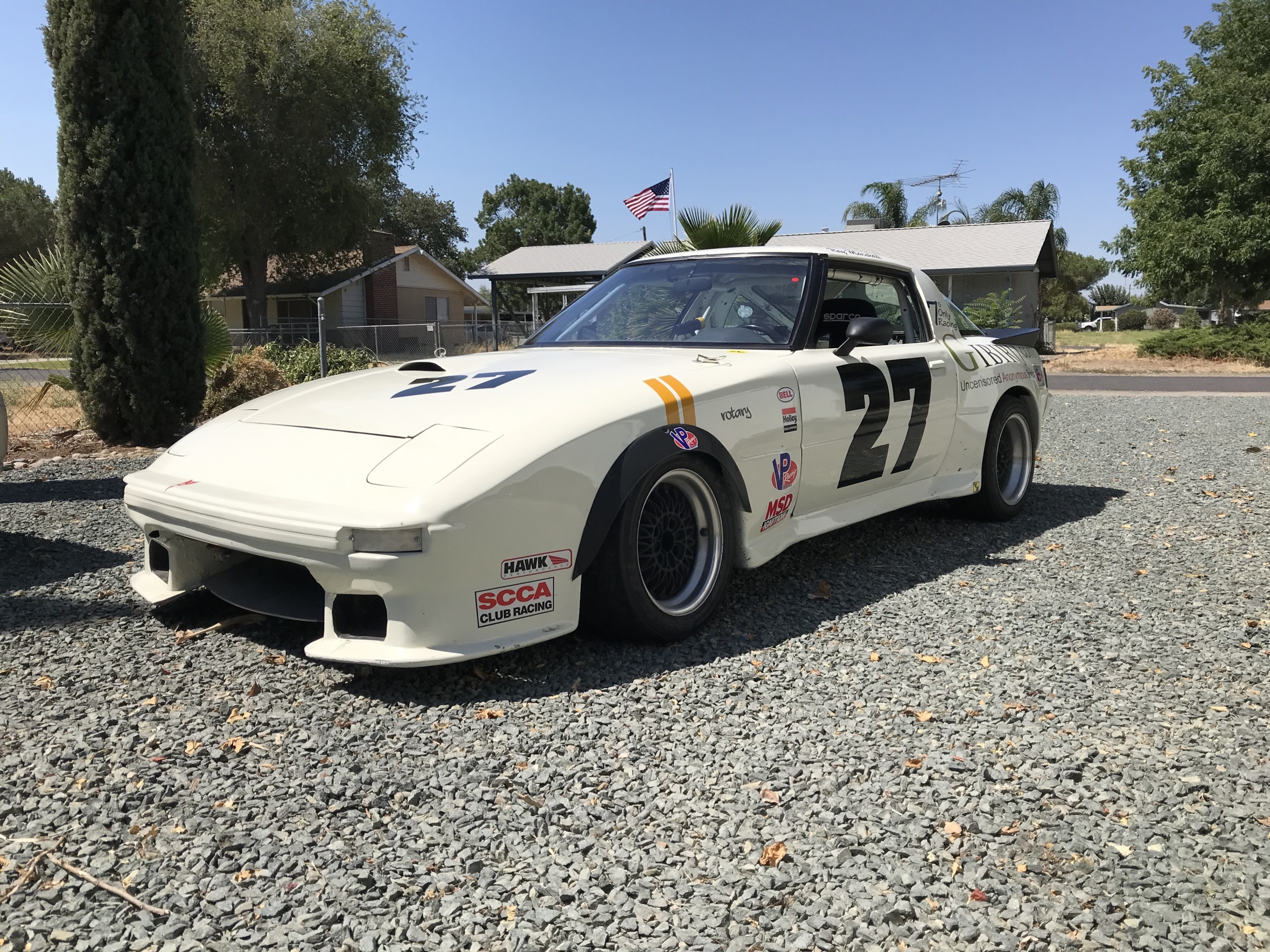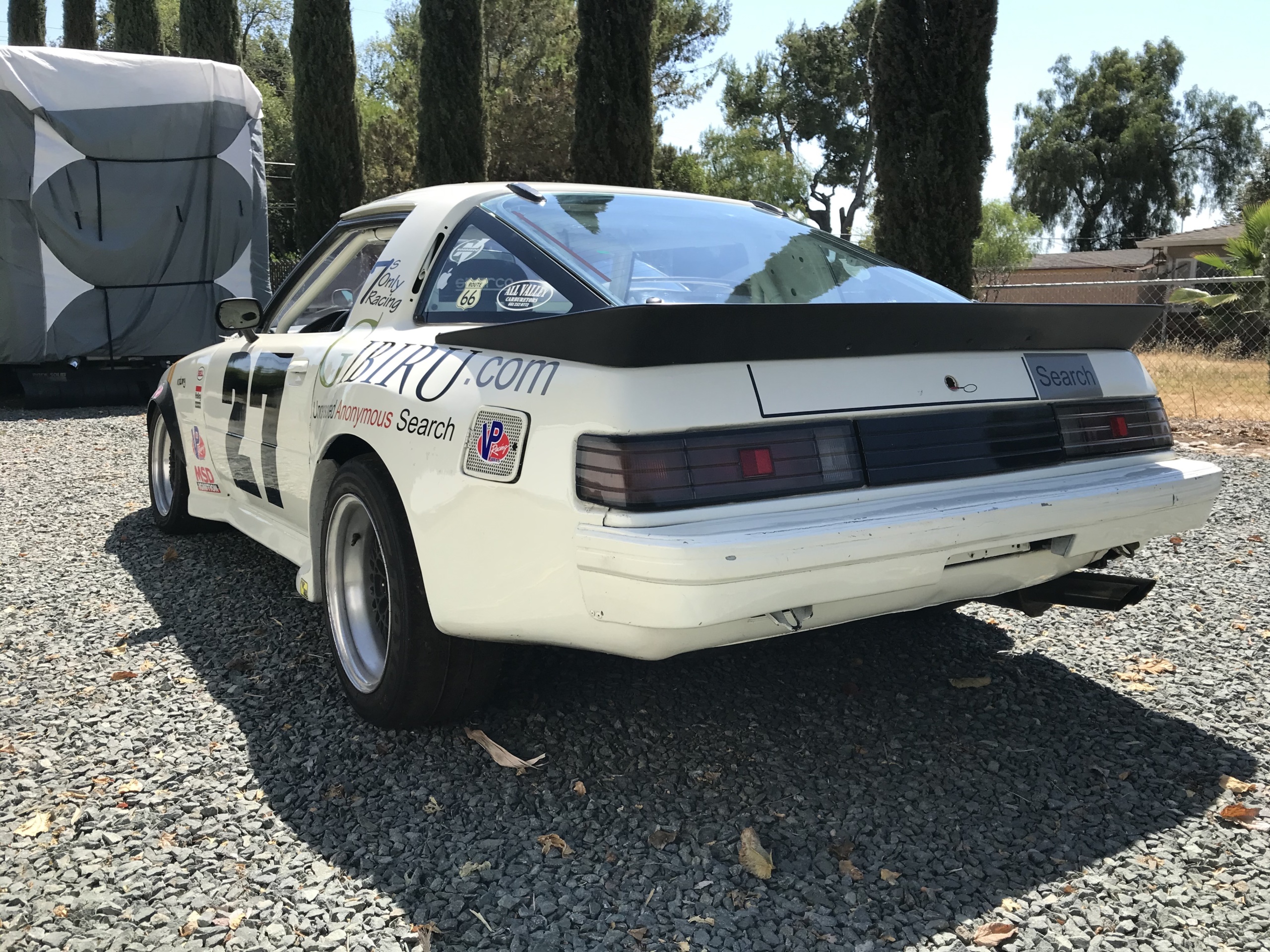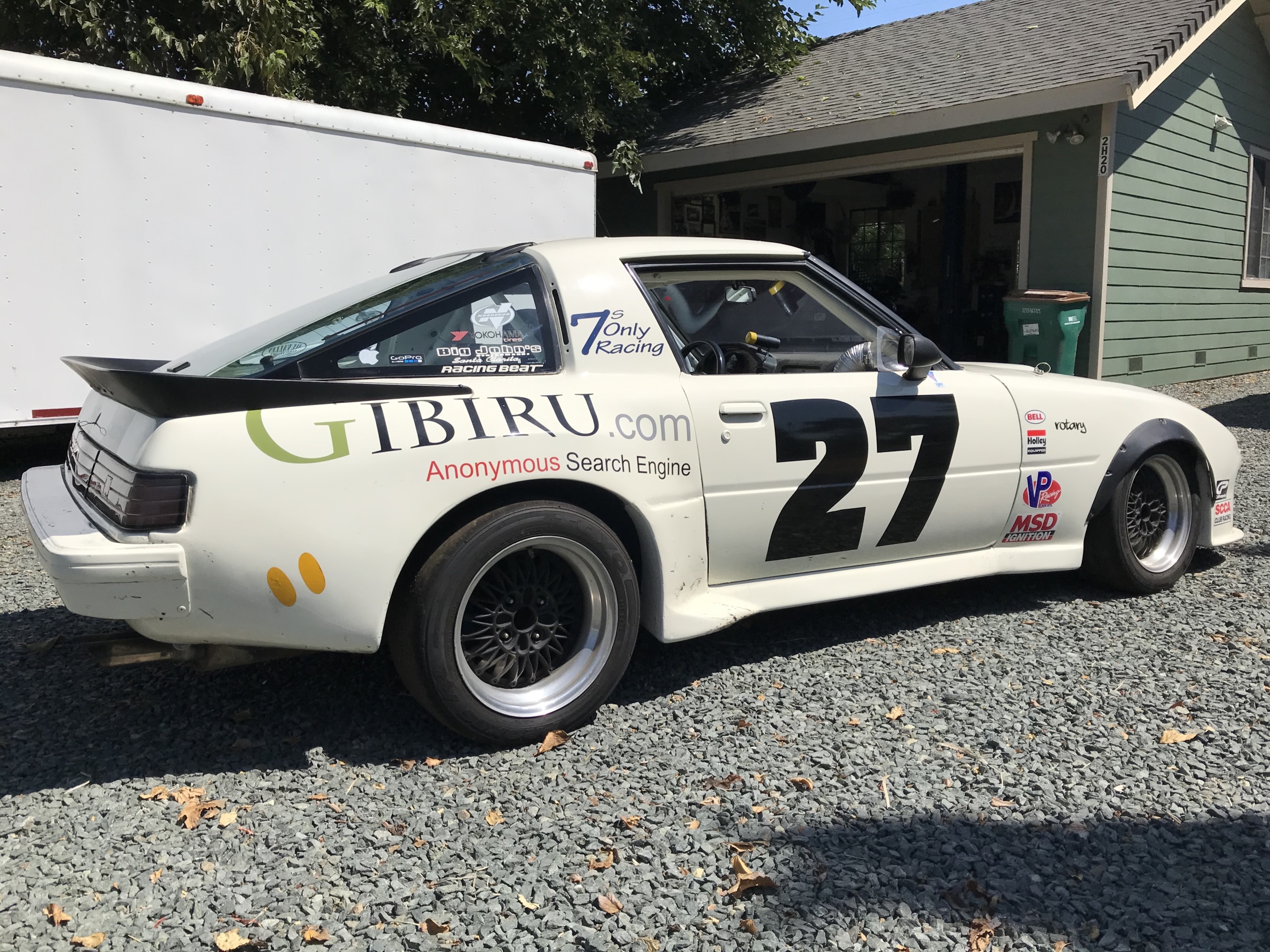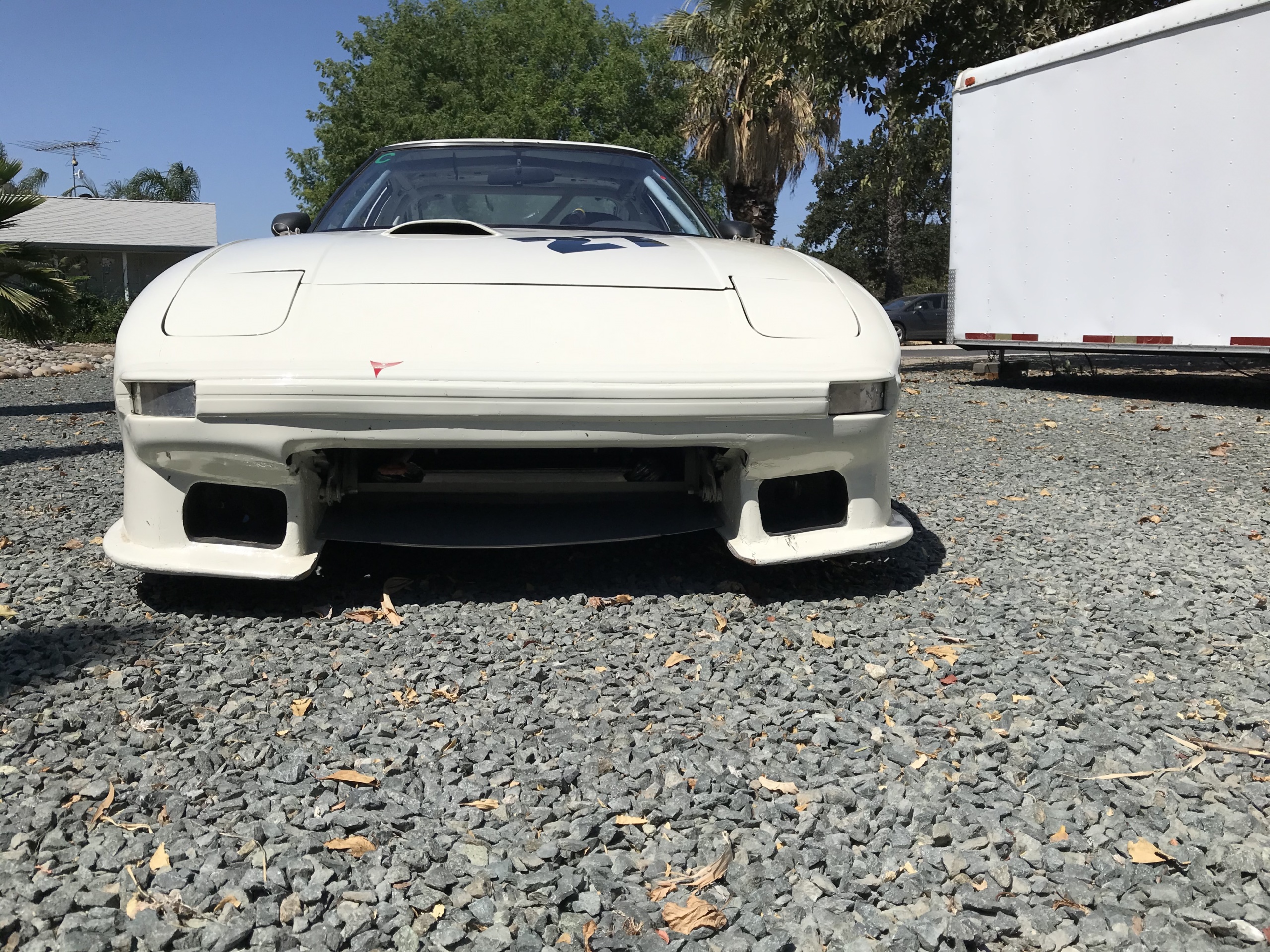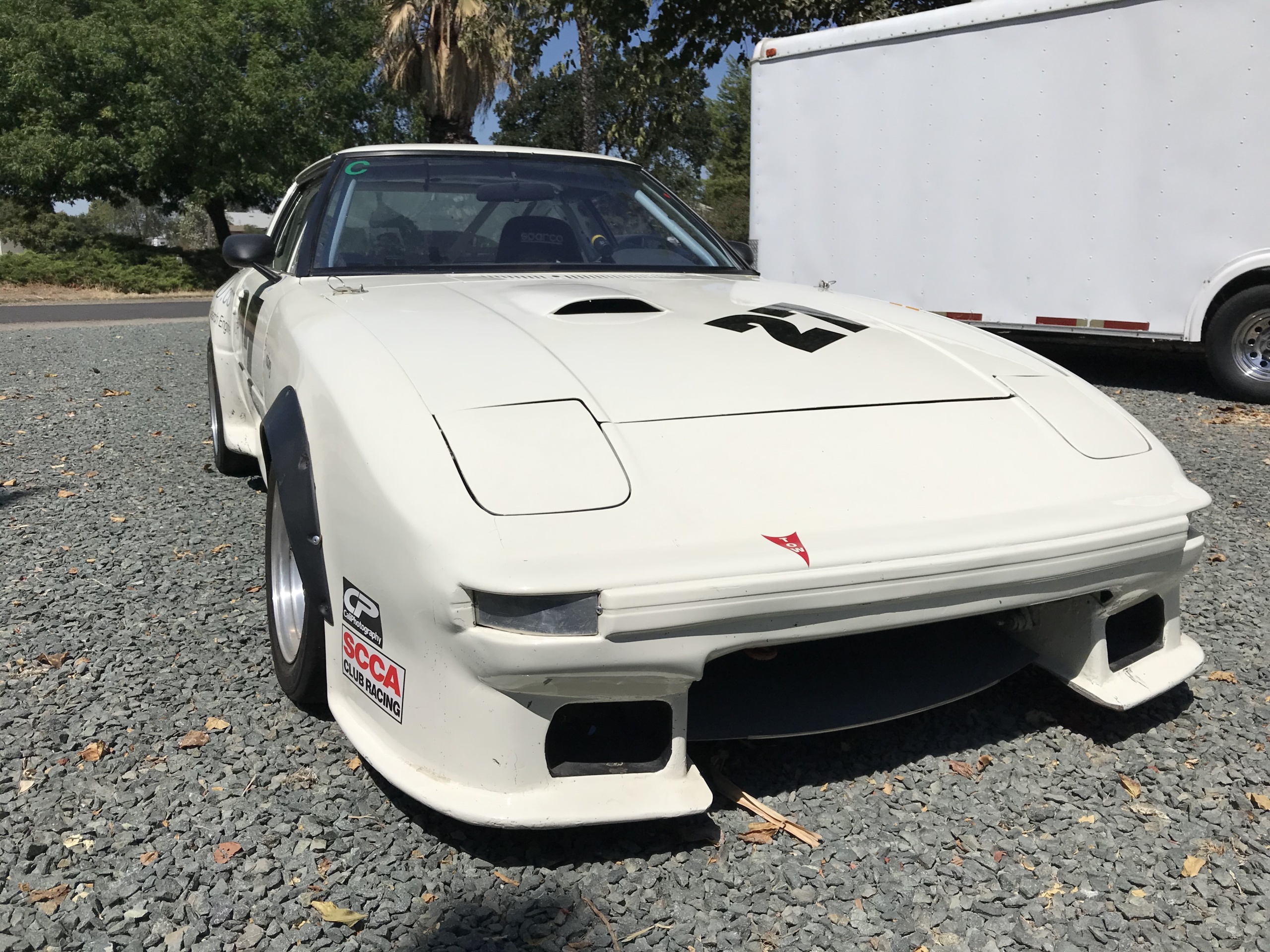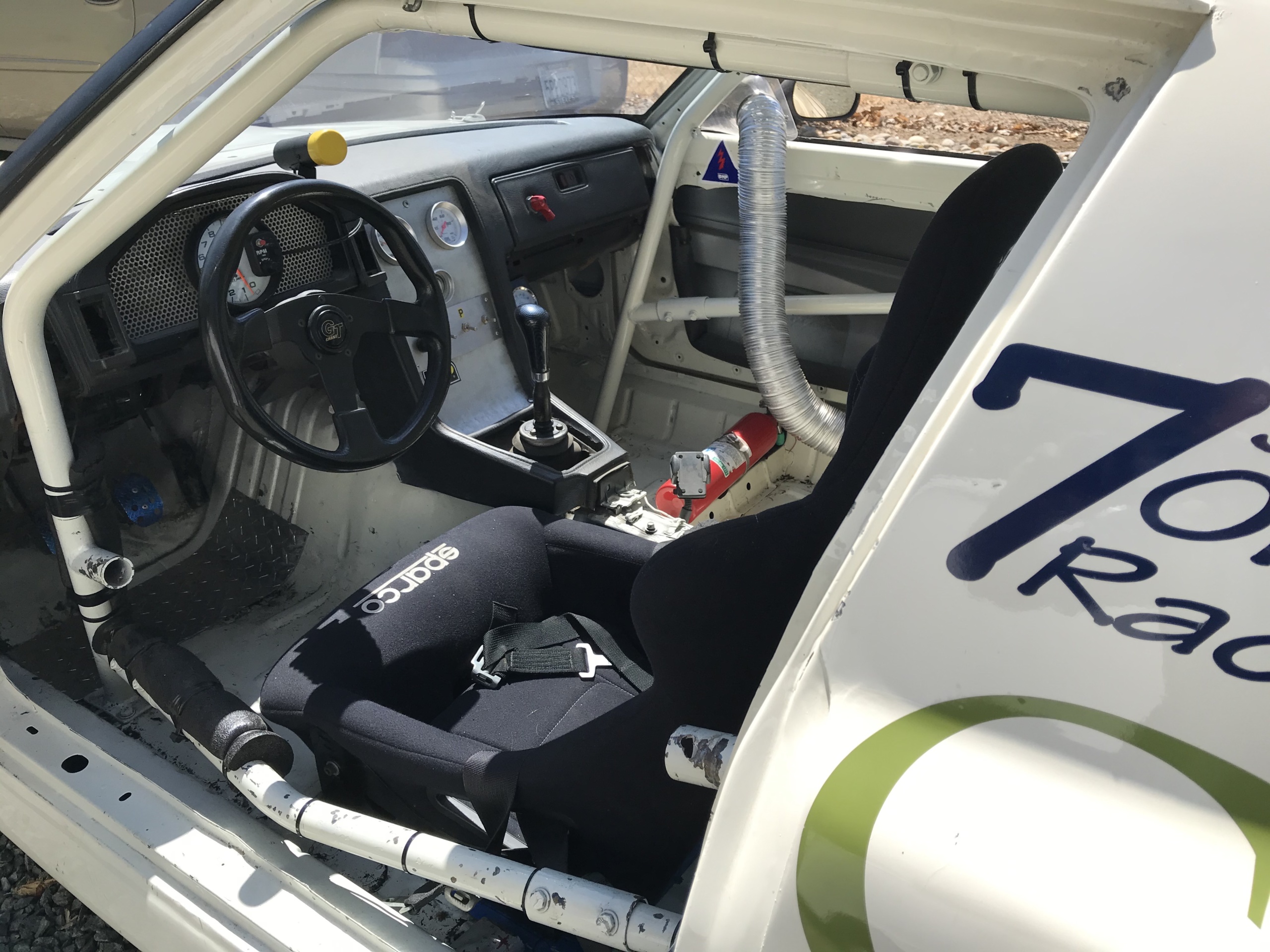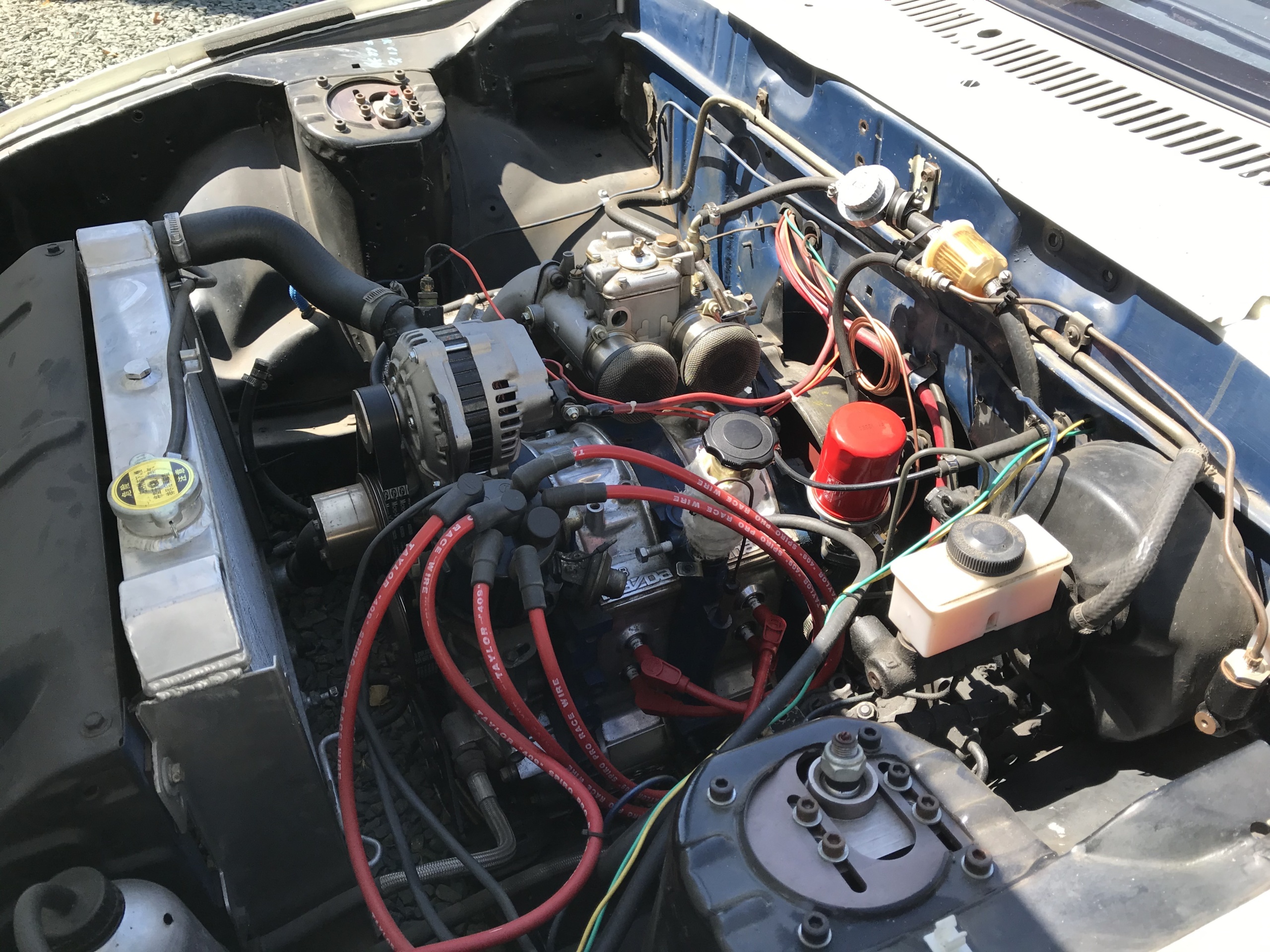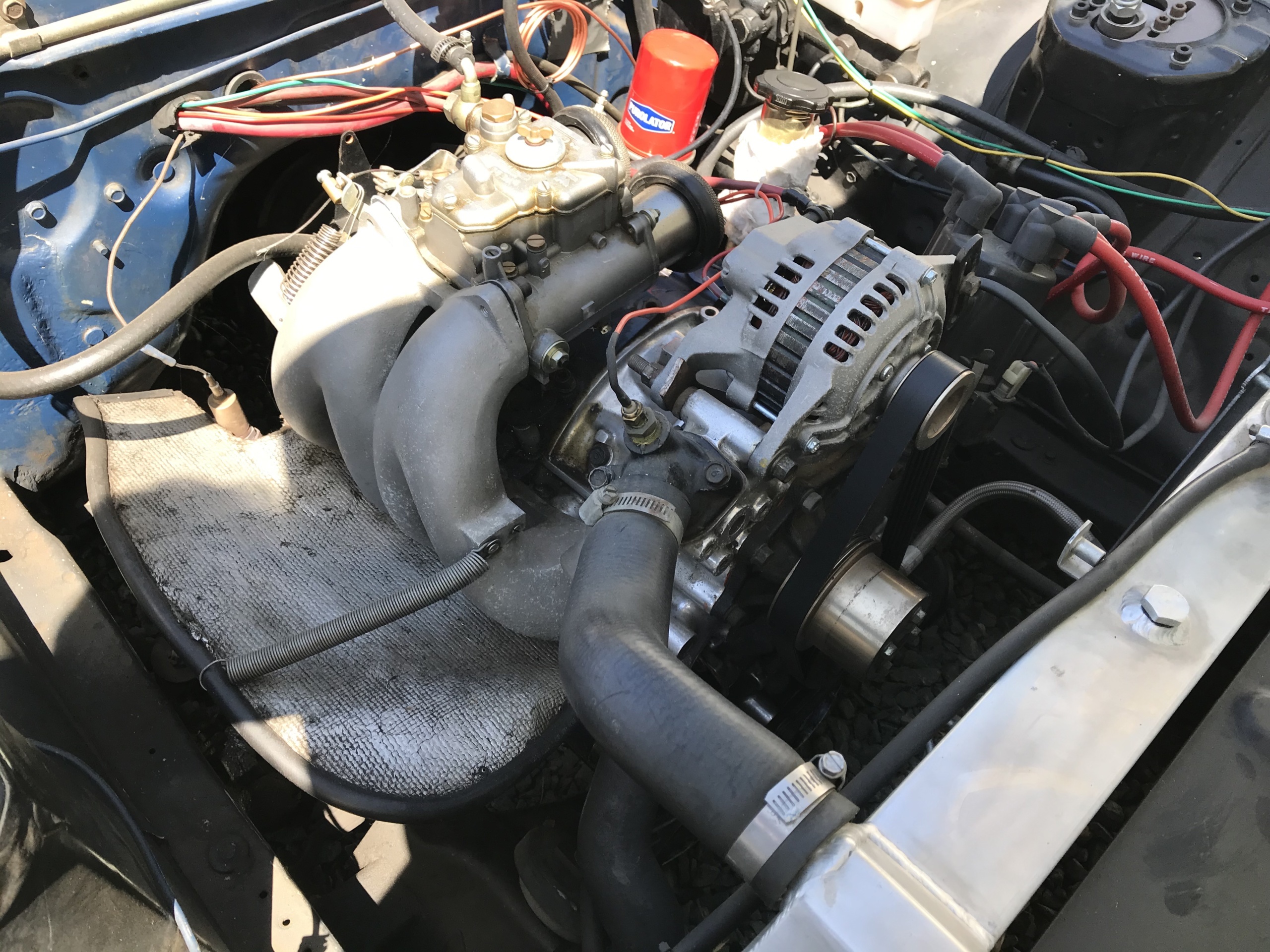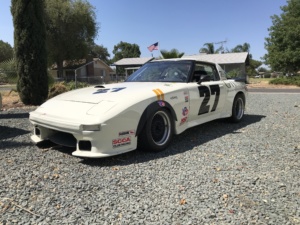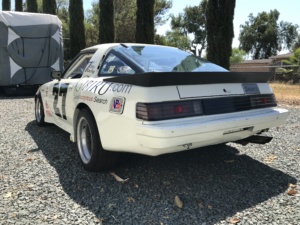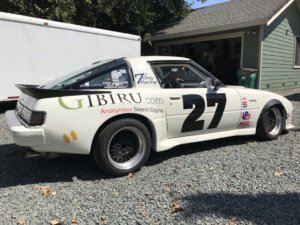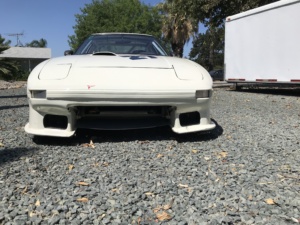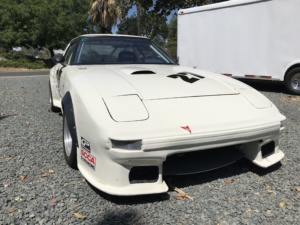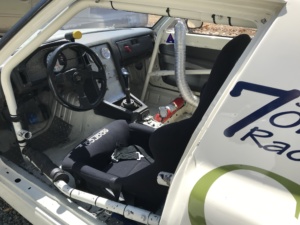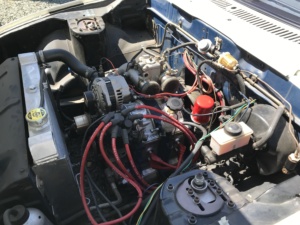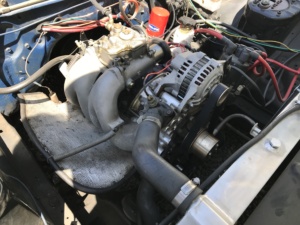 1985, Generation one, Wide Body Mazda RX7, 13B, with Turbo 2. 5 speed transmission. coil overs. Coil over suspension prepared and set up by Seven Only Racing in Buttonwillow. Dynode at 175 hp.
New radiator. New, upgraded, alternator. New fuel pump. New brake pads. New battery.
Comes with a set of 205-5015 Hoosiers with only two heat cycles. Also a set of four triple eights with rims.
Only four open track test days since rebuild.