1985 Reynard F3 – Super Vee Project
Swedish F3 Racing History
Best Offer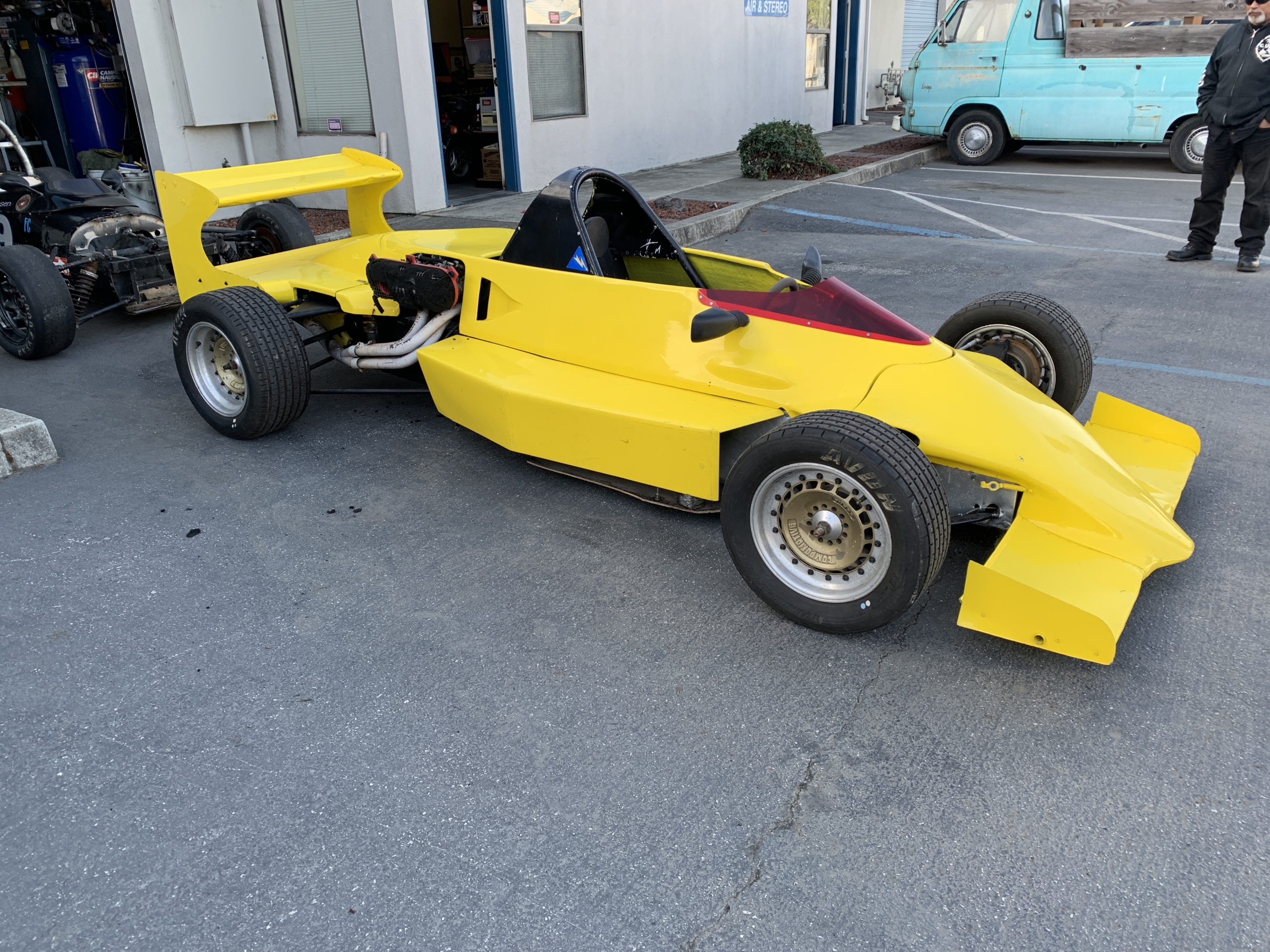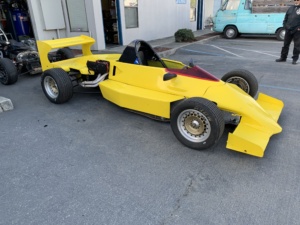 1985 Reynard F3/Super Vee.  Restoration Project. Powered by an 1800 cc water cooled Super Vee engine. "Running when parked" years ago in dry storage. Swedish F3 history with original logbook.
More details and photos to come. The car is located in Northern California.
Make Offer.
(c) 1996-2021, Motorsports Market. All Rights Reserved.