1993 Porsche RS America
$107,500.00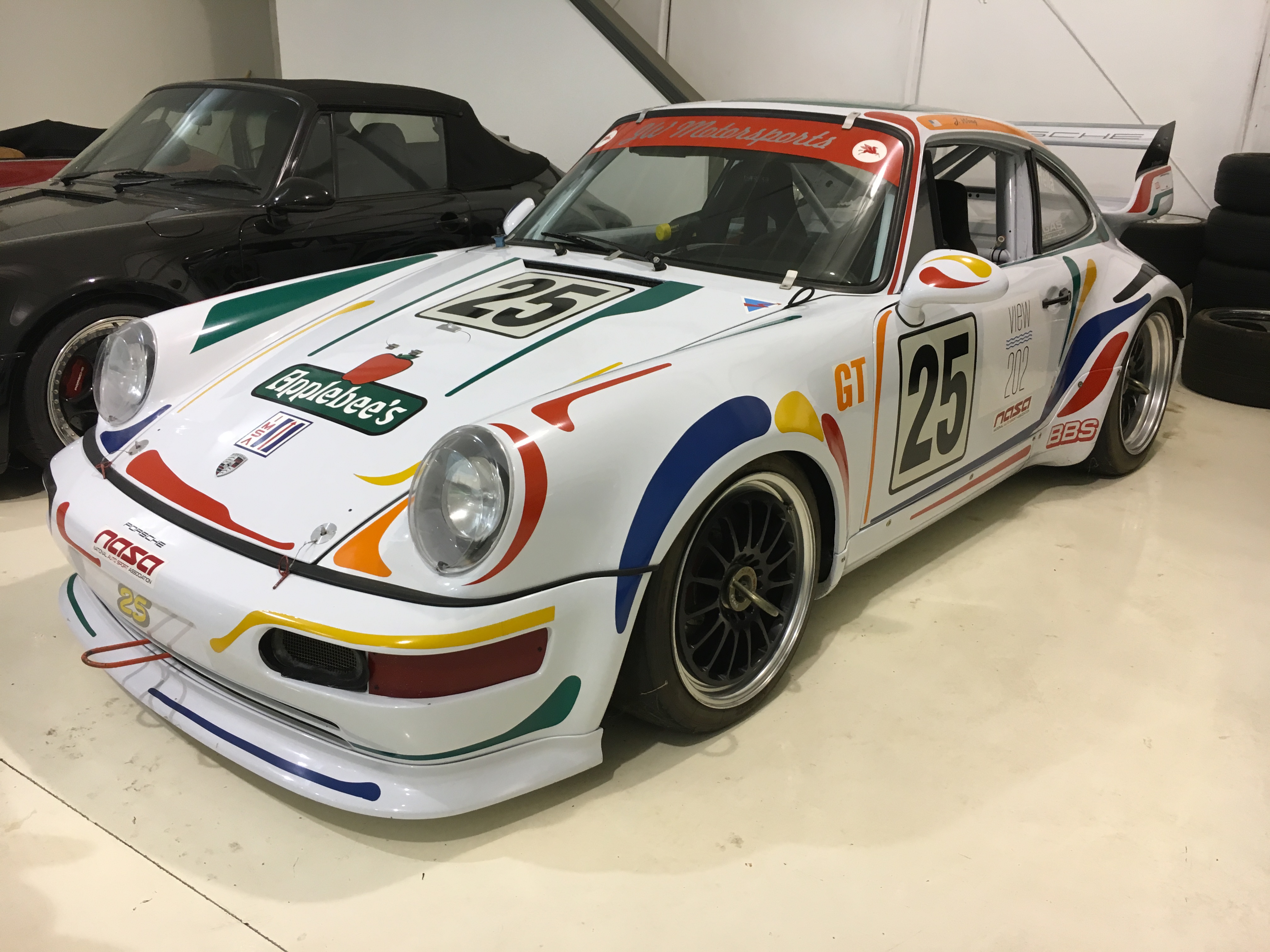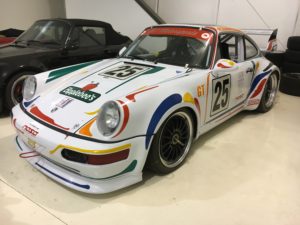 History
One of only 701 lightweight RS America's produced by the Porsche factory.
RSAmerica.net summarizes the Porsche RS America as follows:
"The RS America is a lightened, limited edition, performance version of the venerable Porsche® 911 Carrera® made for the 1993 model year which according to Porsche® both "commemorates the 20th Anniversary of", and "captures the spirit of" the original 1973 Carrera® RS."
See the 1992 Porsche press release for the RS America history, purpose, and specifications at:
http://www.rsamerica.net/images/OEM_pics/Press_release_copy/20th_Anniv_RS_26Oct92_[5c].pdf
Description
This particular RS America was built for racing and was actively campaigned, including such endurance events as the 25 Hours of Thunderhill, where it was driven by Johannes Van Overbeek.
All vehicle descriptions are accurate to the best of our knowledge at the time of writing. Corrections, and supplemental information, are always welcome. Buyers are responsible for confirming vehicle histories, condition, and authenticity to their own satisfaction prior to purchase. Motorsports Market is not the owner of the vehicle and assumes no liability for errors and omissions.
(c) 1996-2021, Motorsports Market. All Rights Reserved.