1993 Porsche RS America
$107,500.00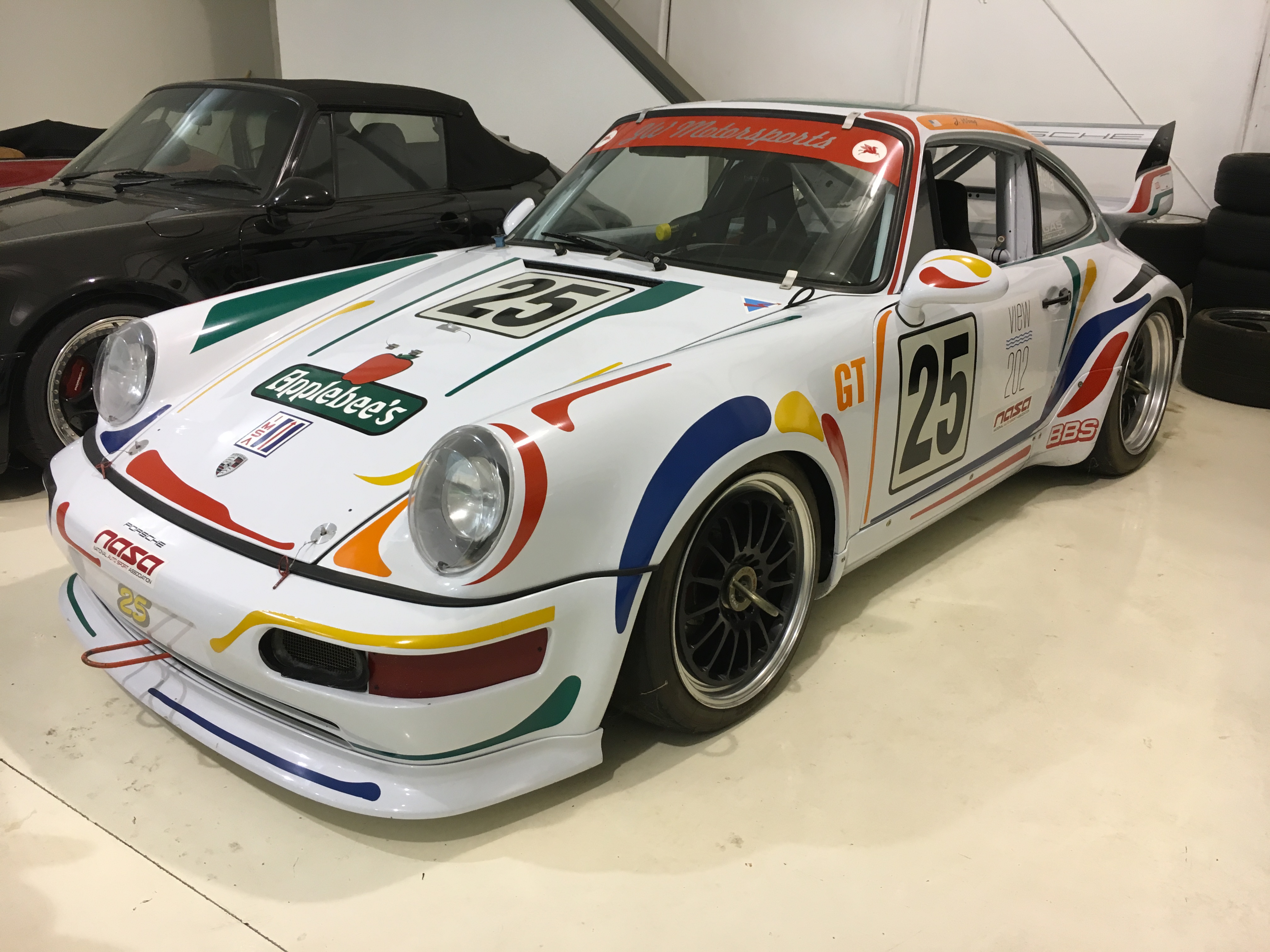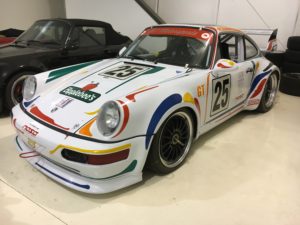 History:
One of only 701 lightweight RS America's produced by the Porsche factory.
RSAmerica.net summarizes the Porsche RS America as follows:
"The RS America is a lightened, limited edition, performance version of the venerable Porsche® 911 Carrera® made for the 1993 model year which according to Porsche® both "commemorates the 20th Anniversary of", and "captures the spirit of" the original 1973 Carrera® RS."
See the 1992 Porsche press release for the RS America history, purpose, and specifications at:
http://www.rsamerica.net/images/OEM_pics/Press_release_copy/20th_Anniv_RS_26Oct92_[5c].pdf
See also the Petrolicious article on the RS America at:
Description:
This particular RS America was built for racing and was actively campaigned, including such endurance events as the 25 Hours of Thunderhill.
More racing history, and current specifications, will be posted shortly.