2001 Lamborghini Murcielago
Factory Prototype Show Car, and Prototype Race Car - Offers Invited
Offers Invited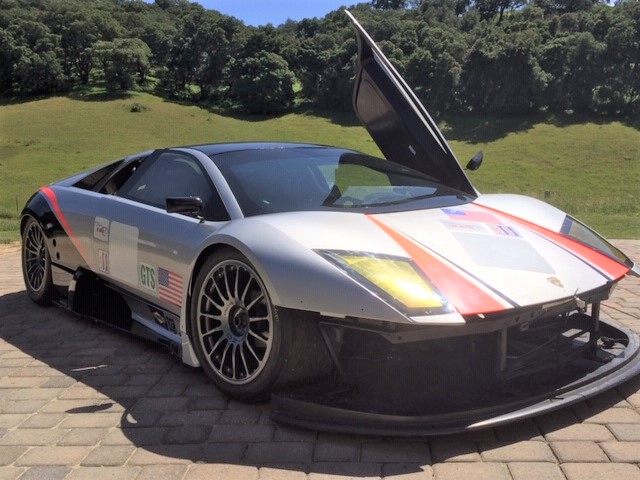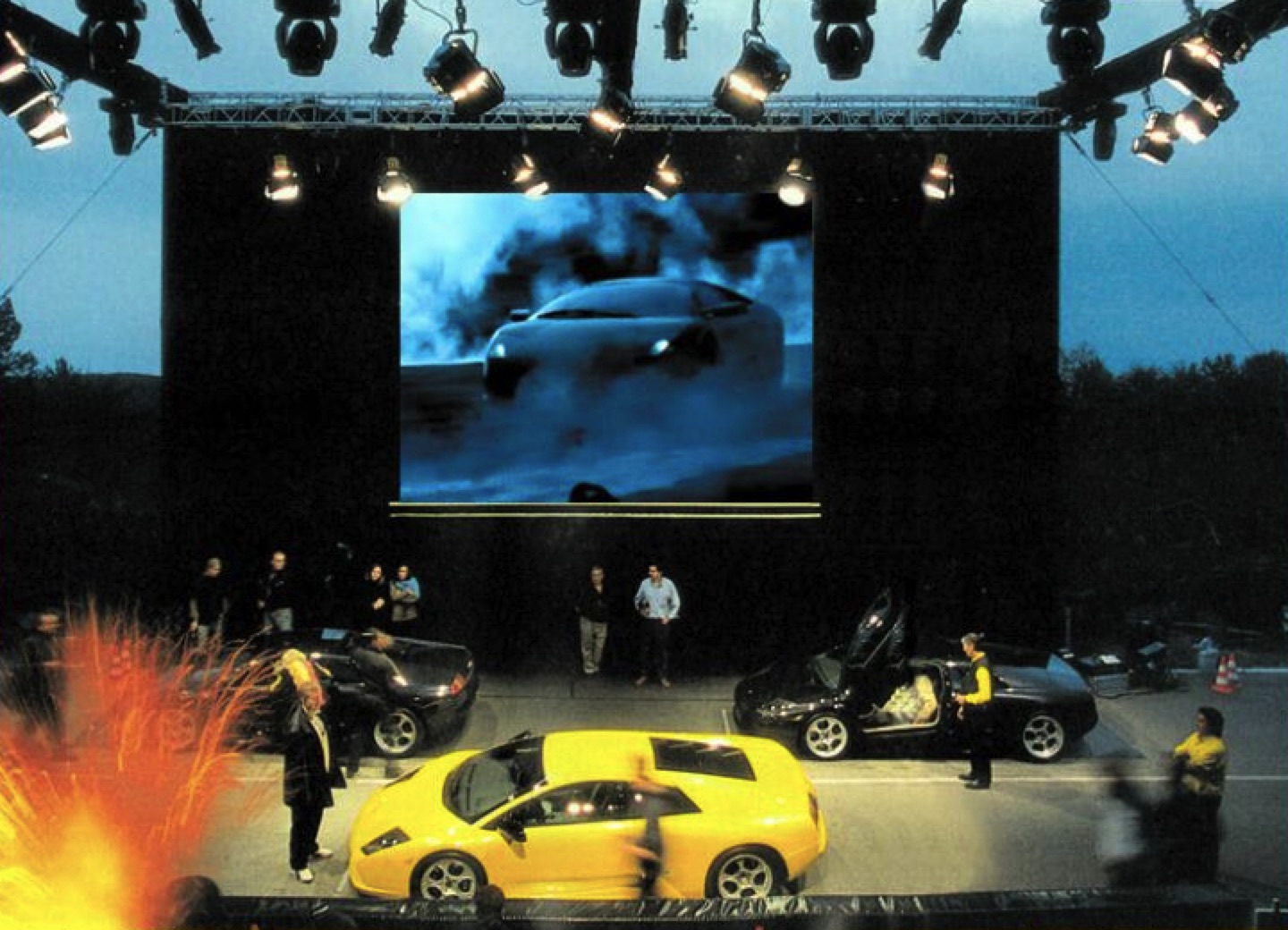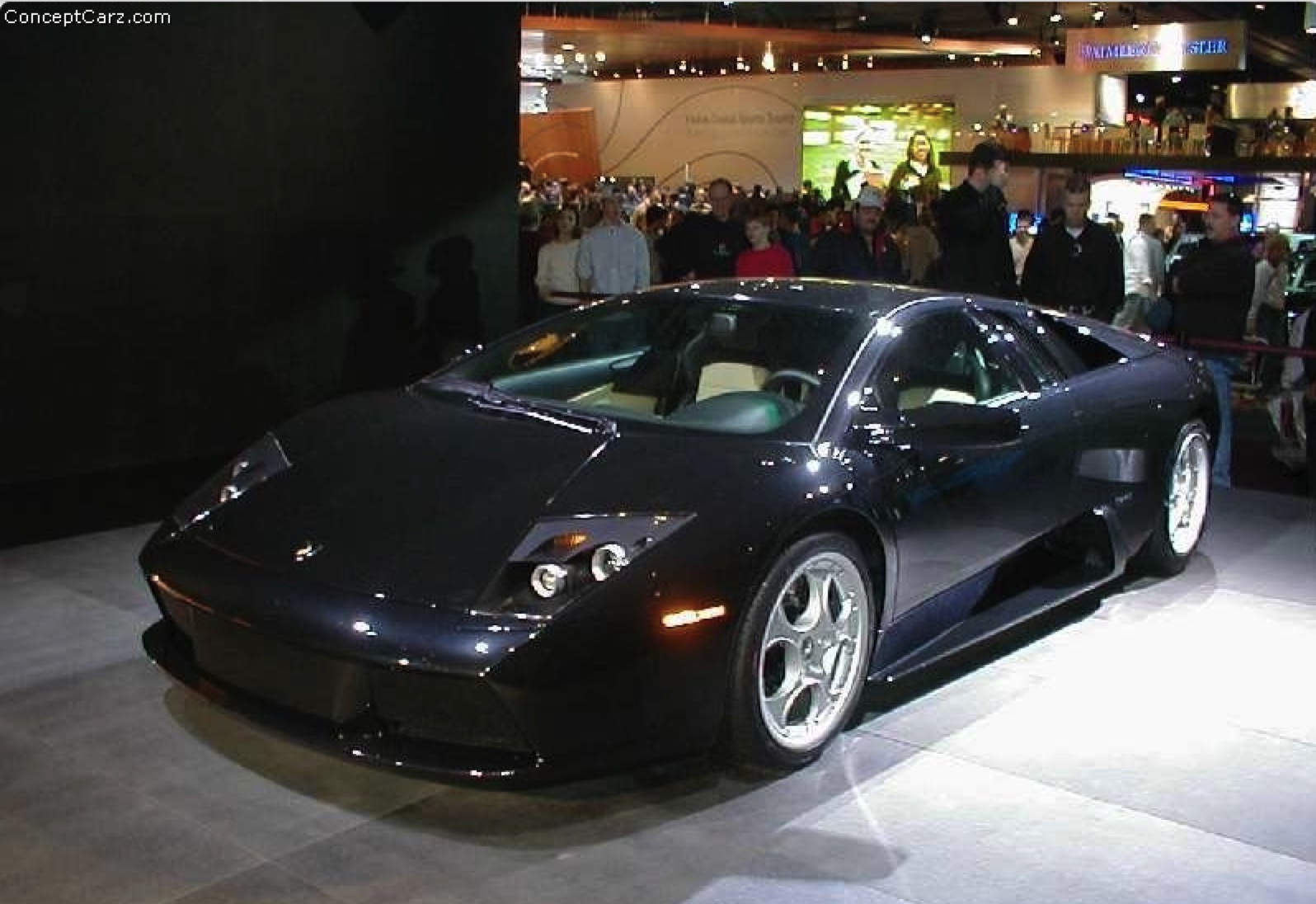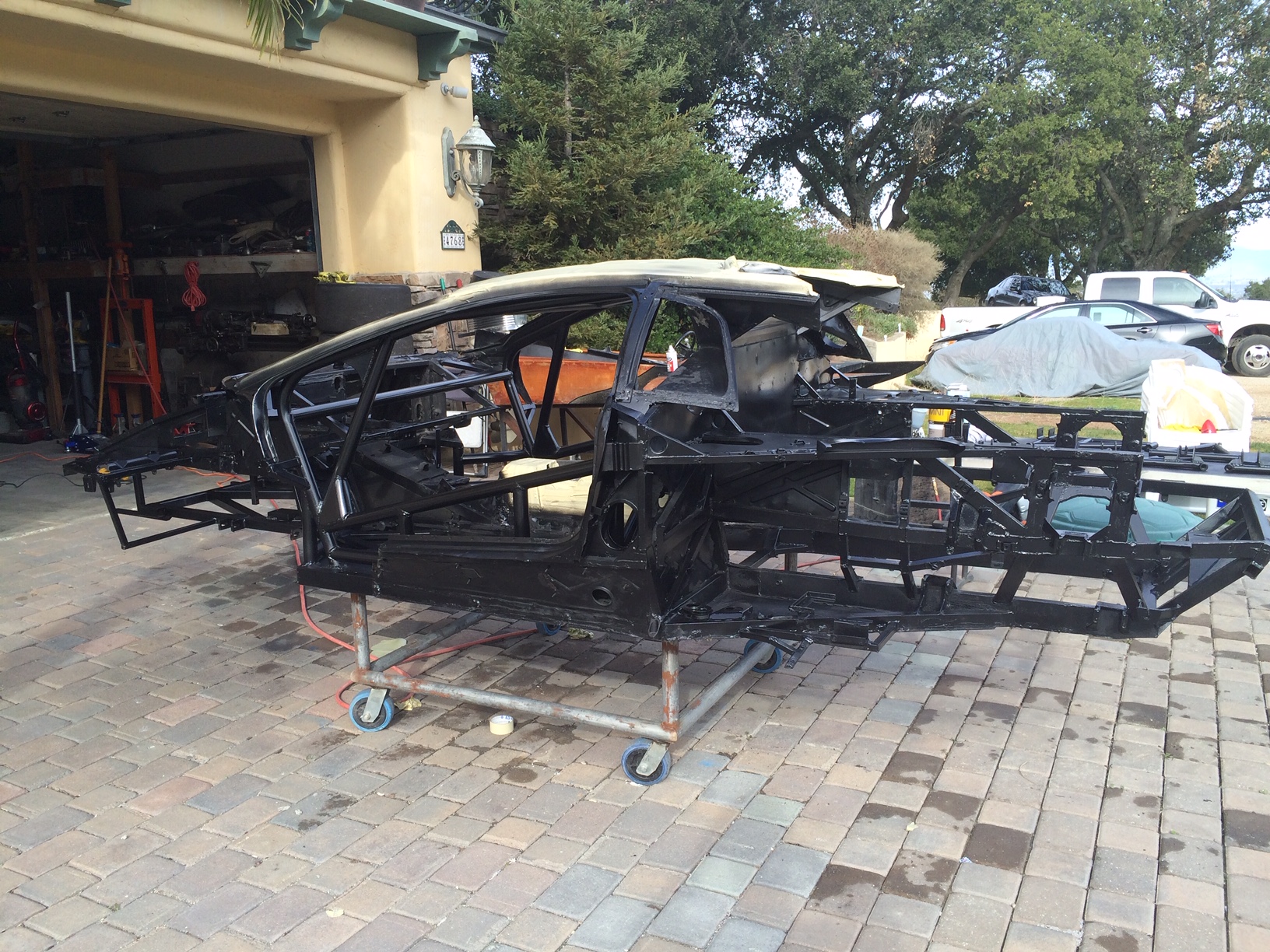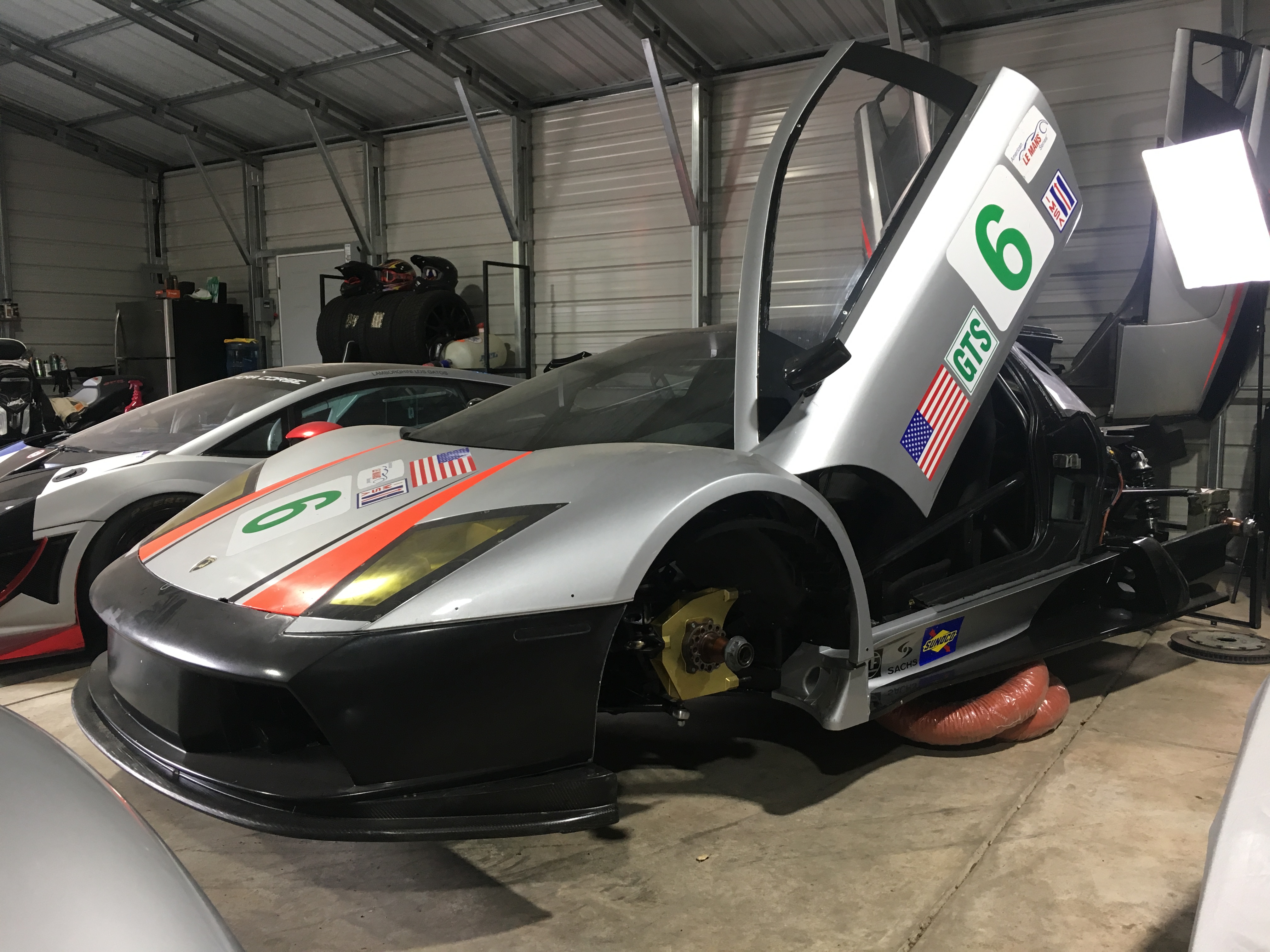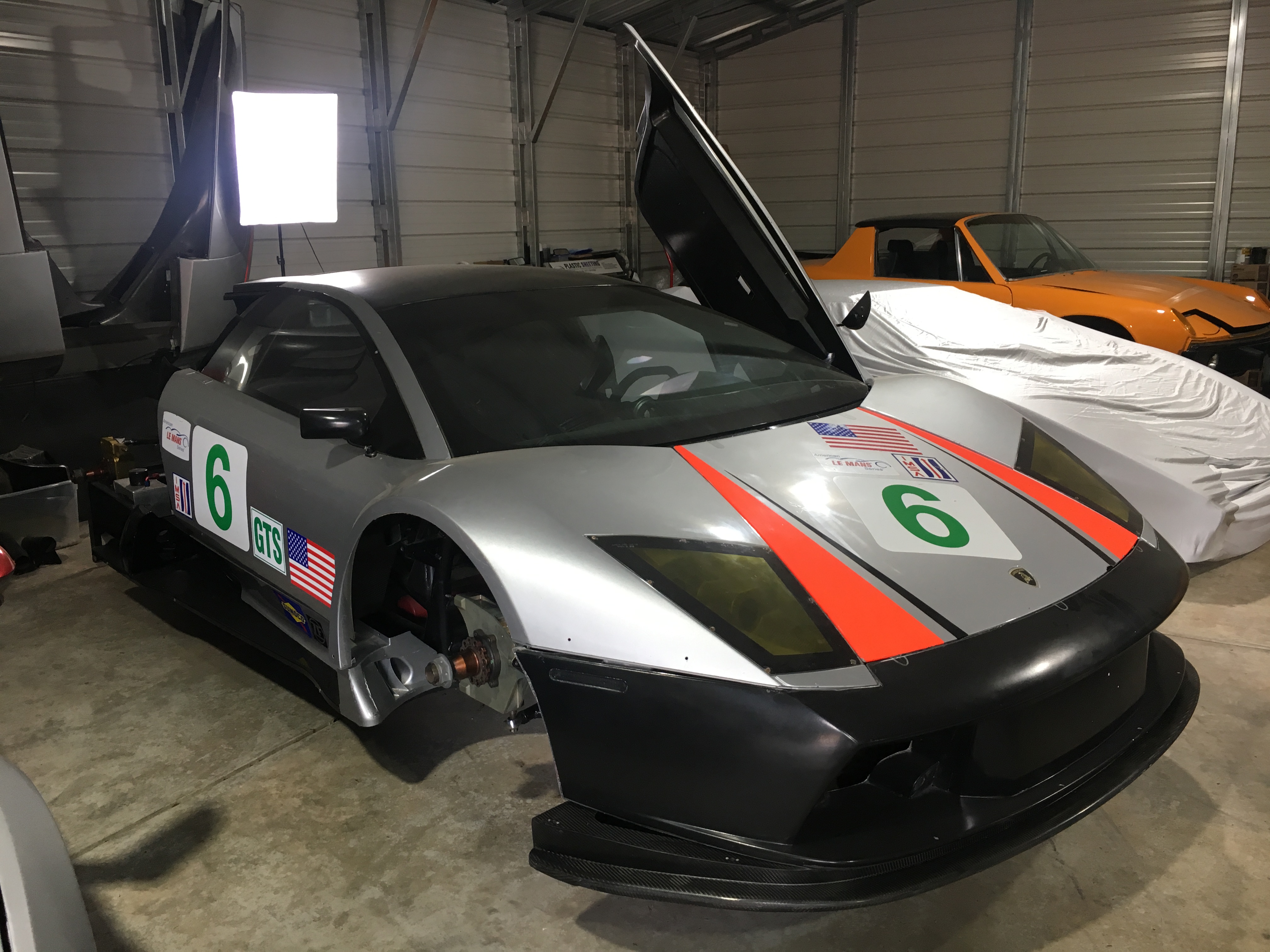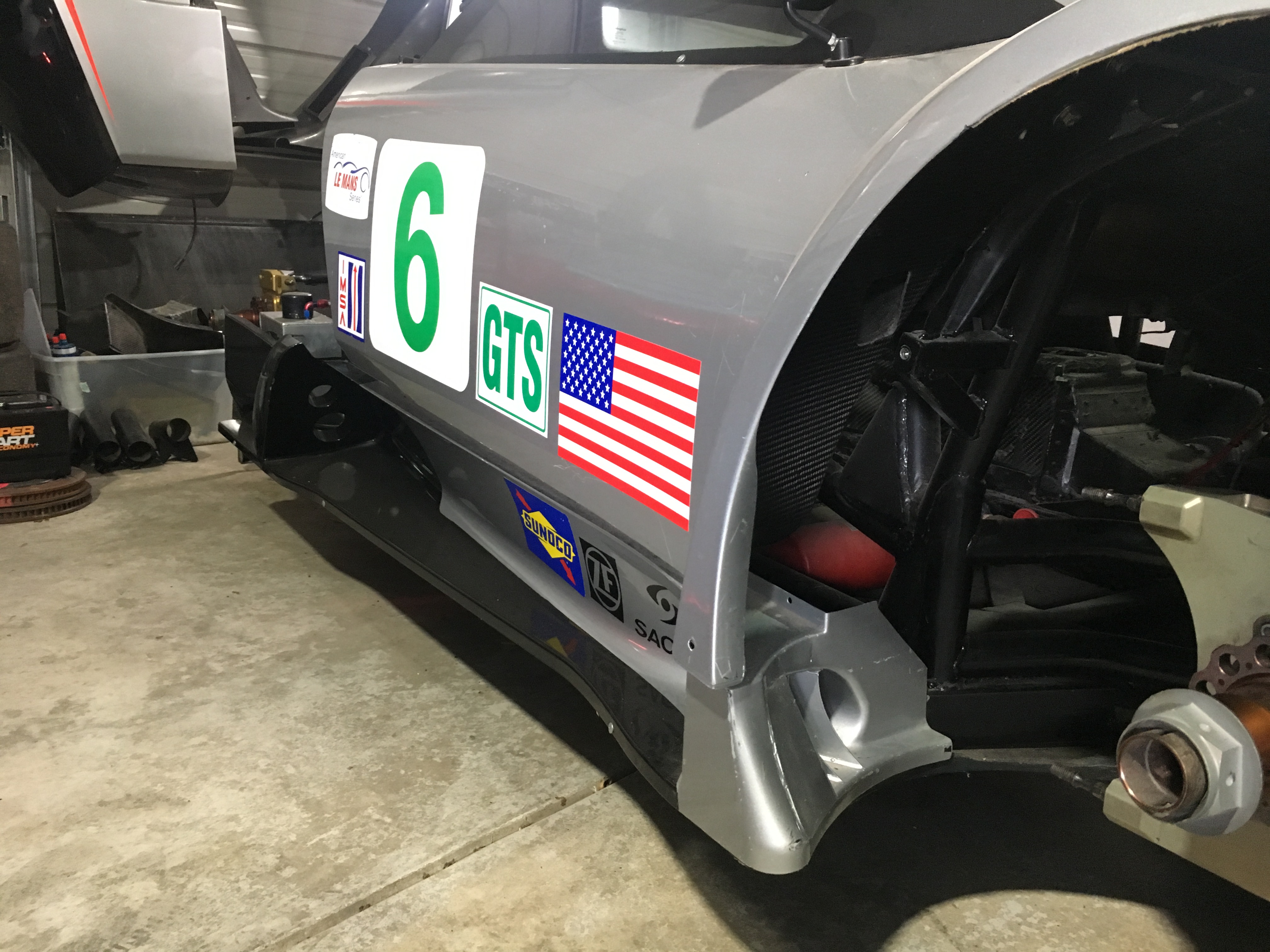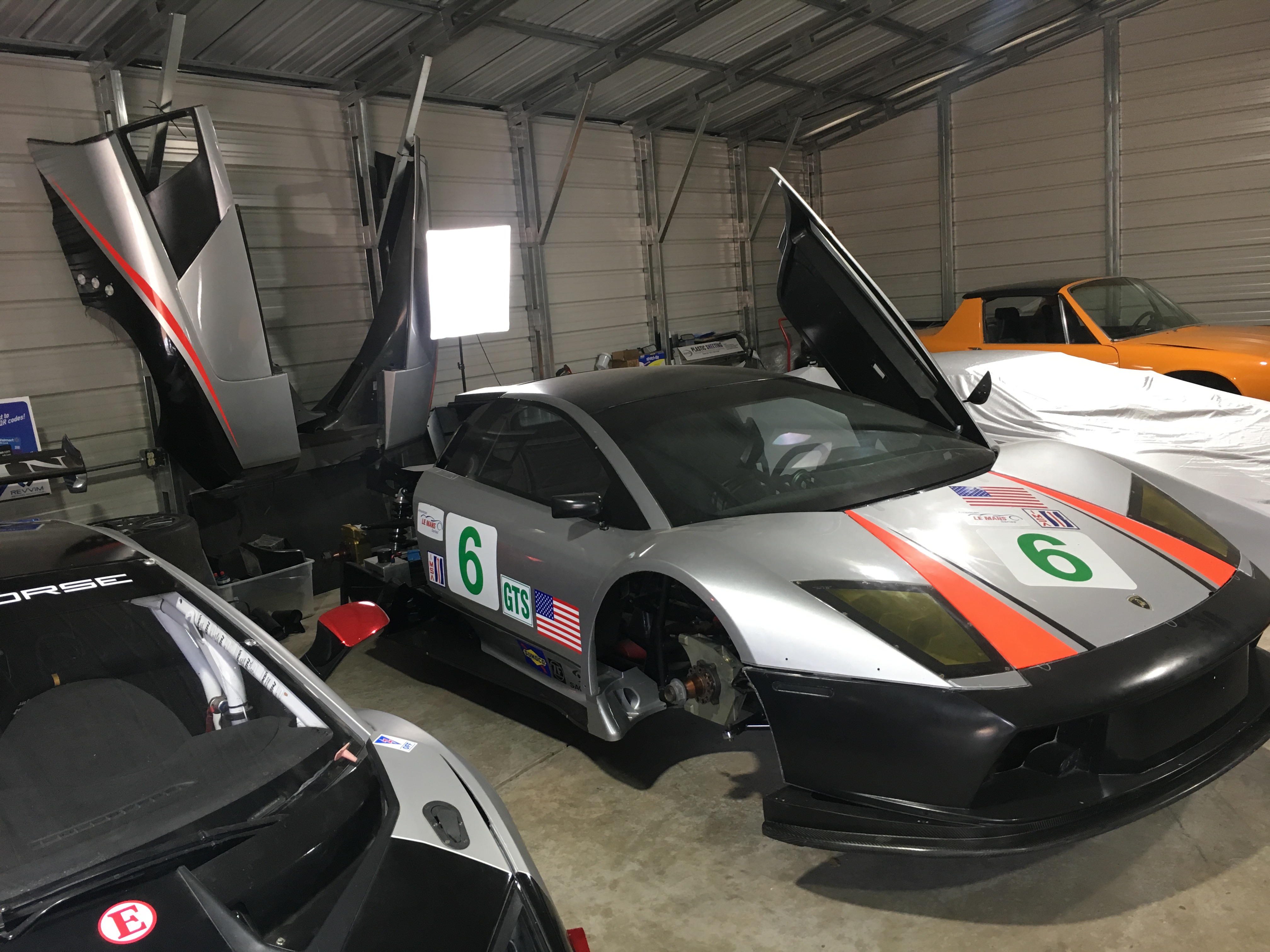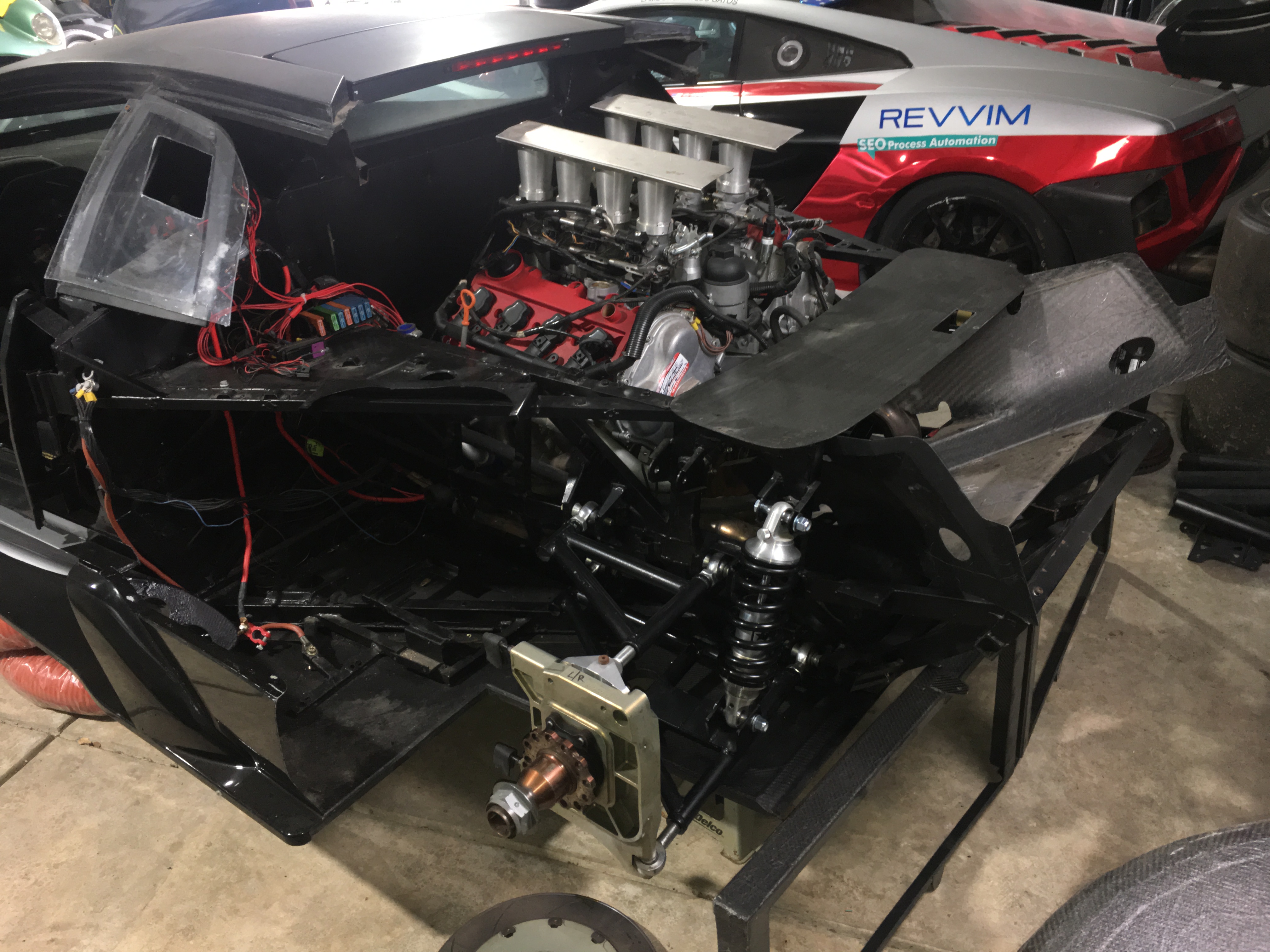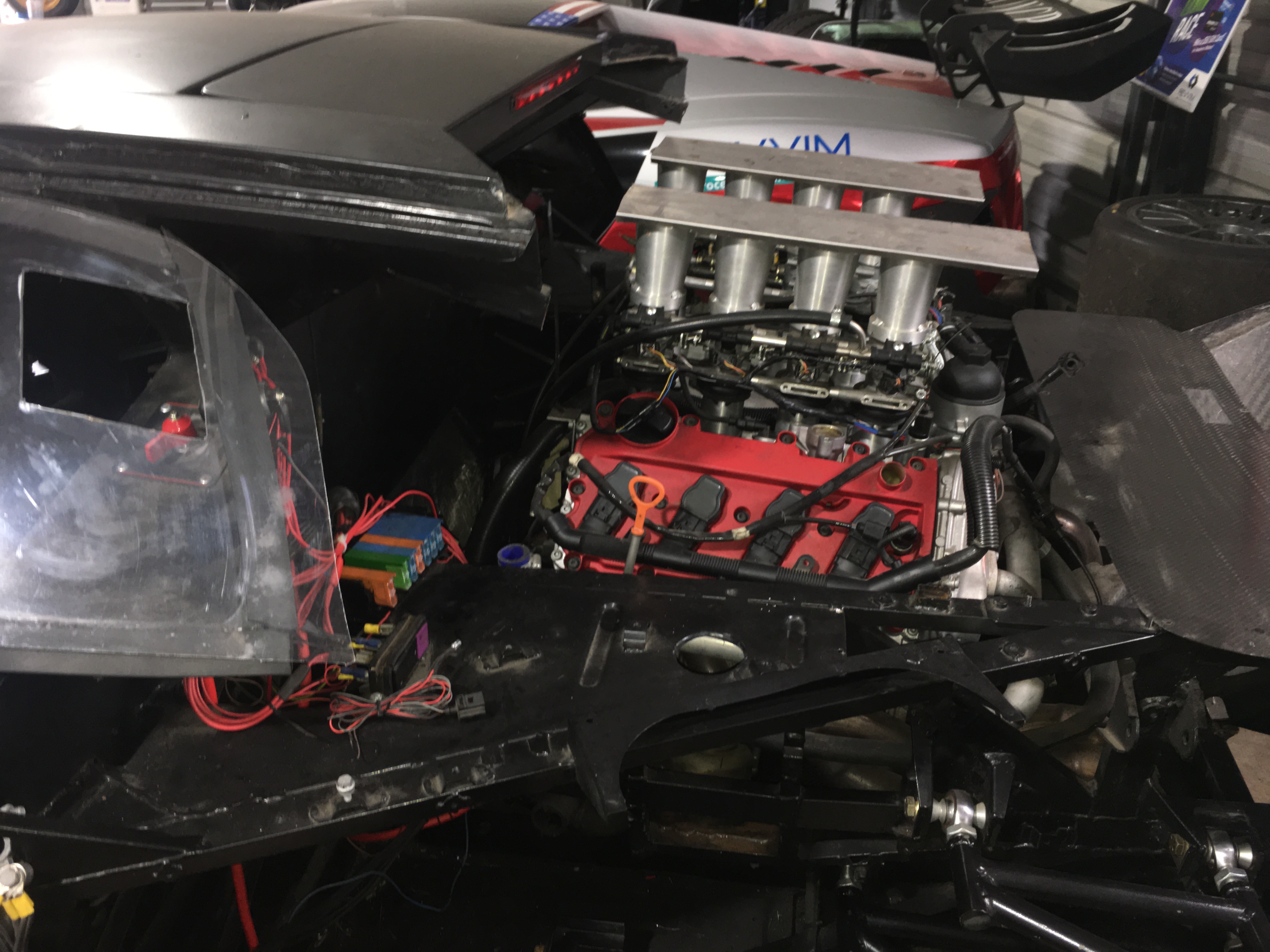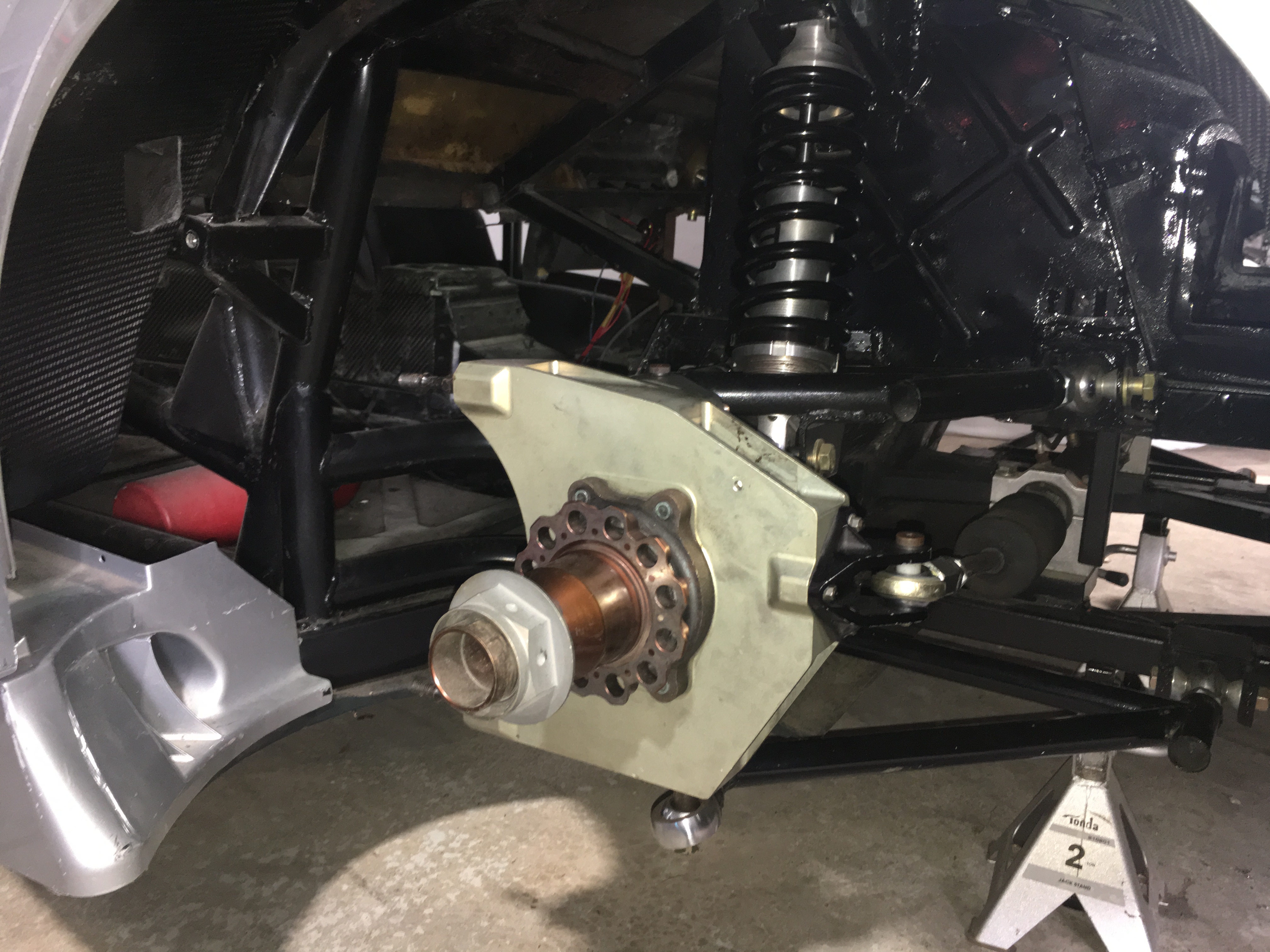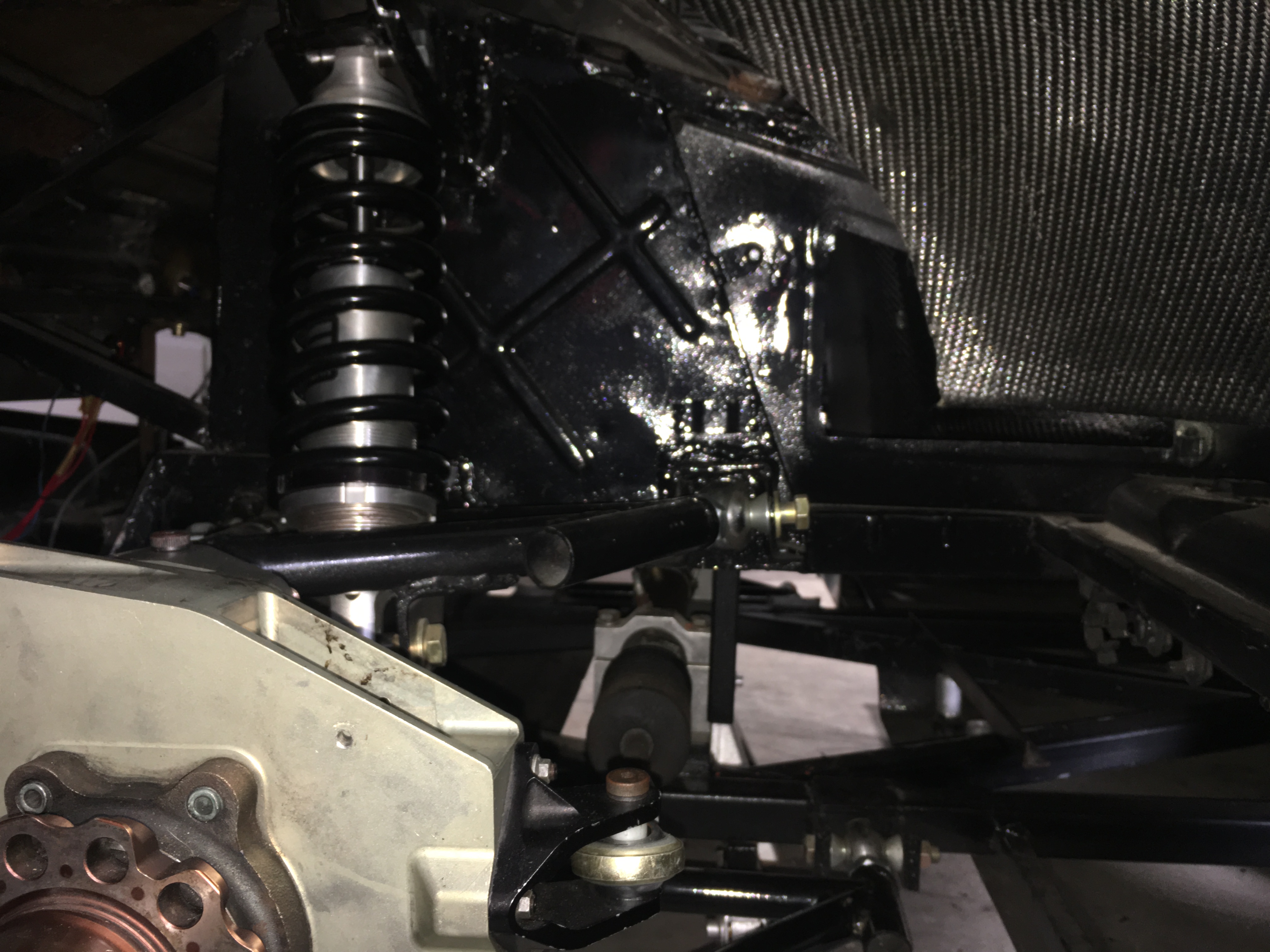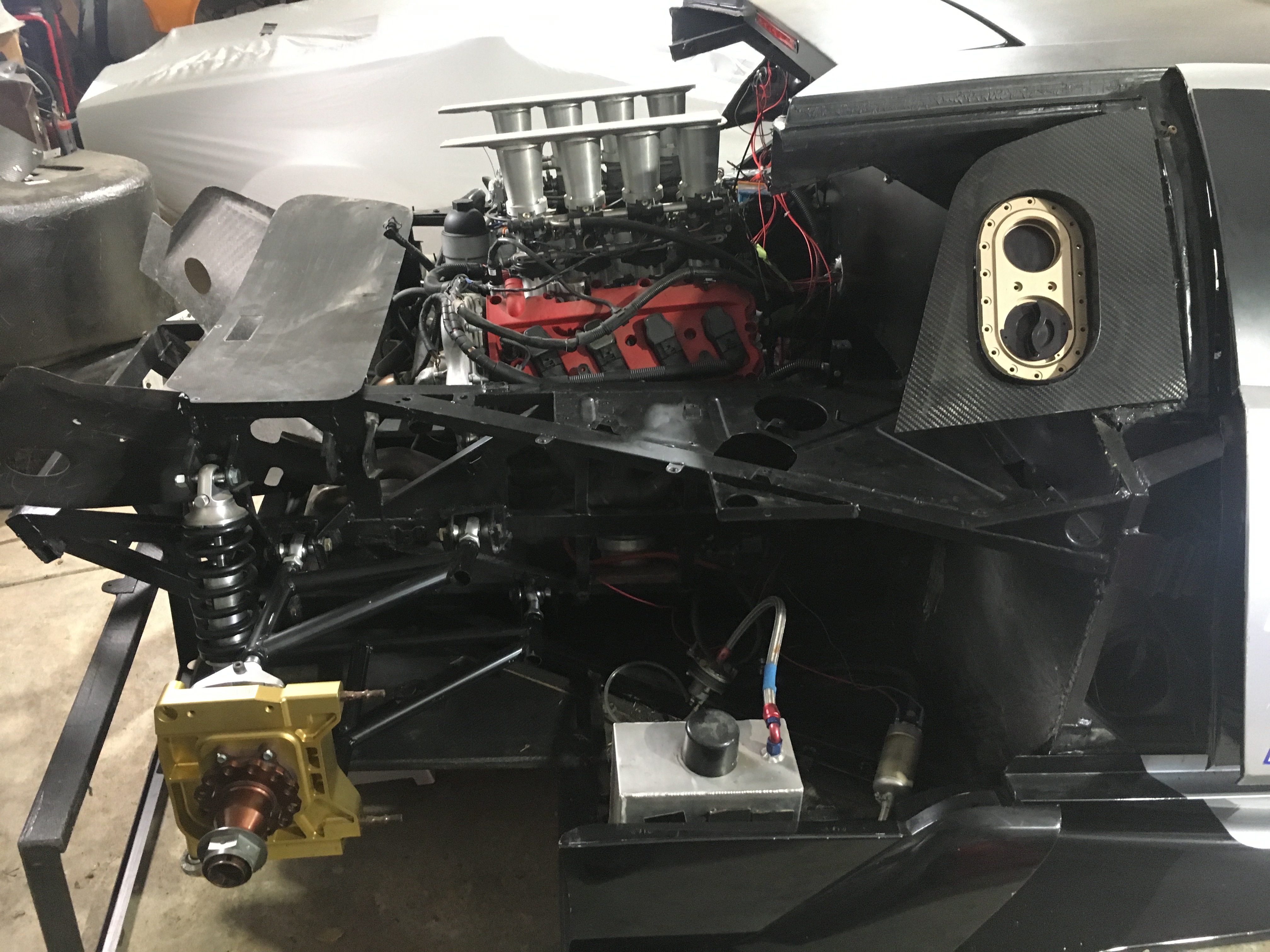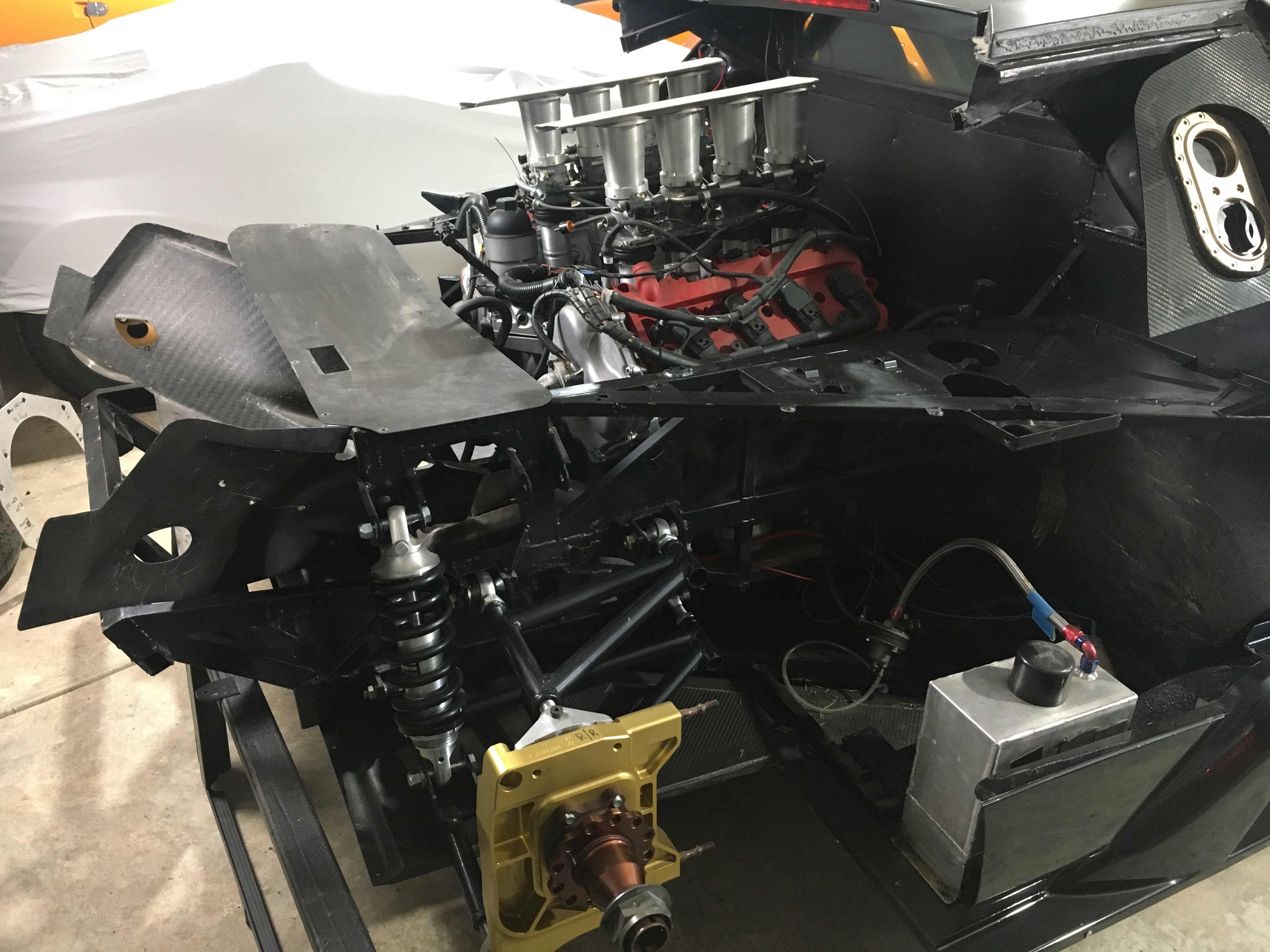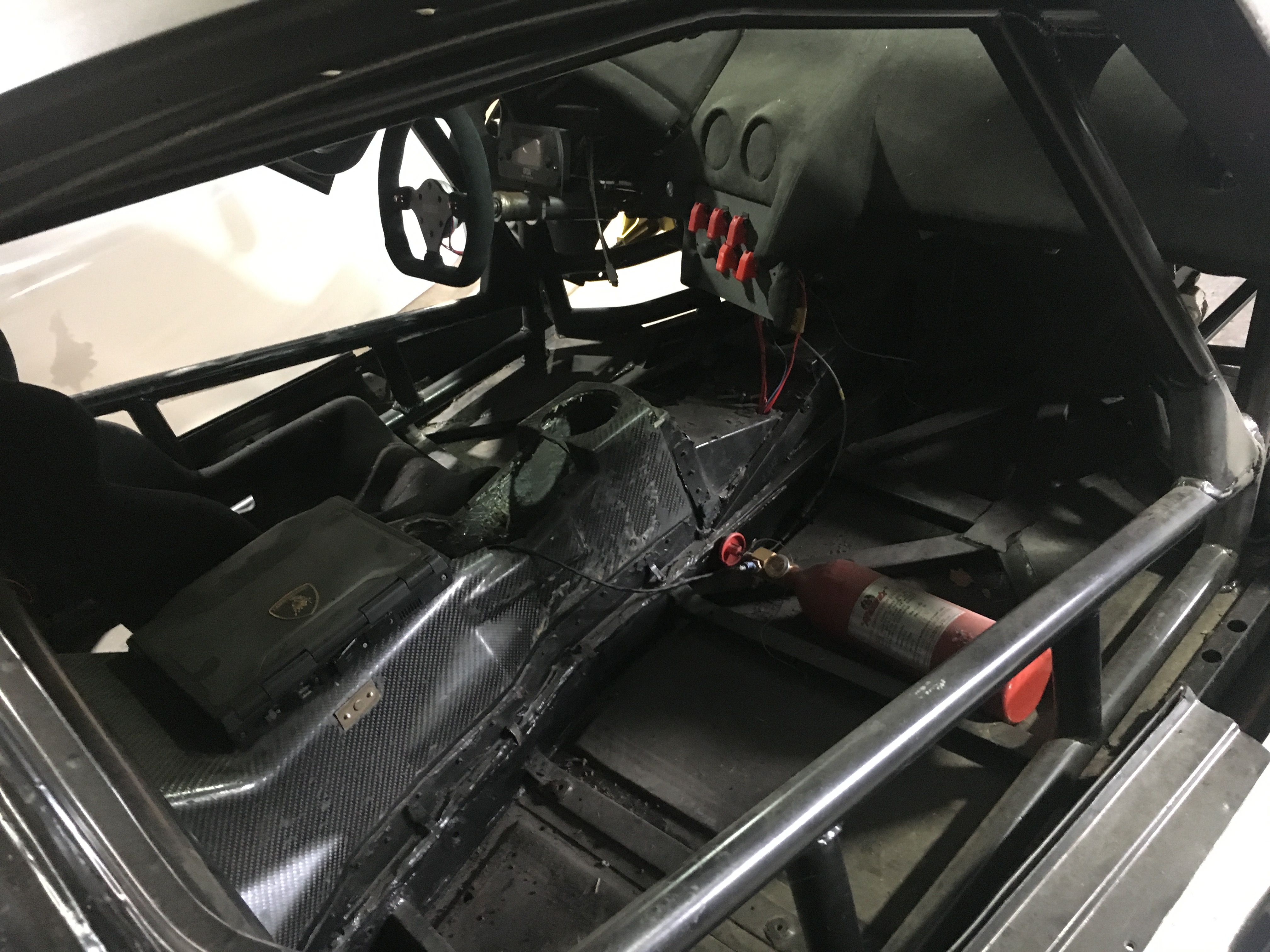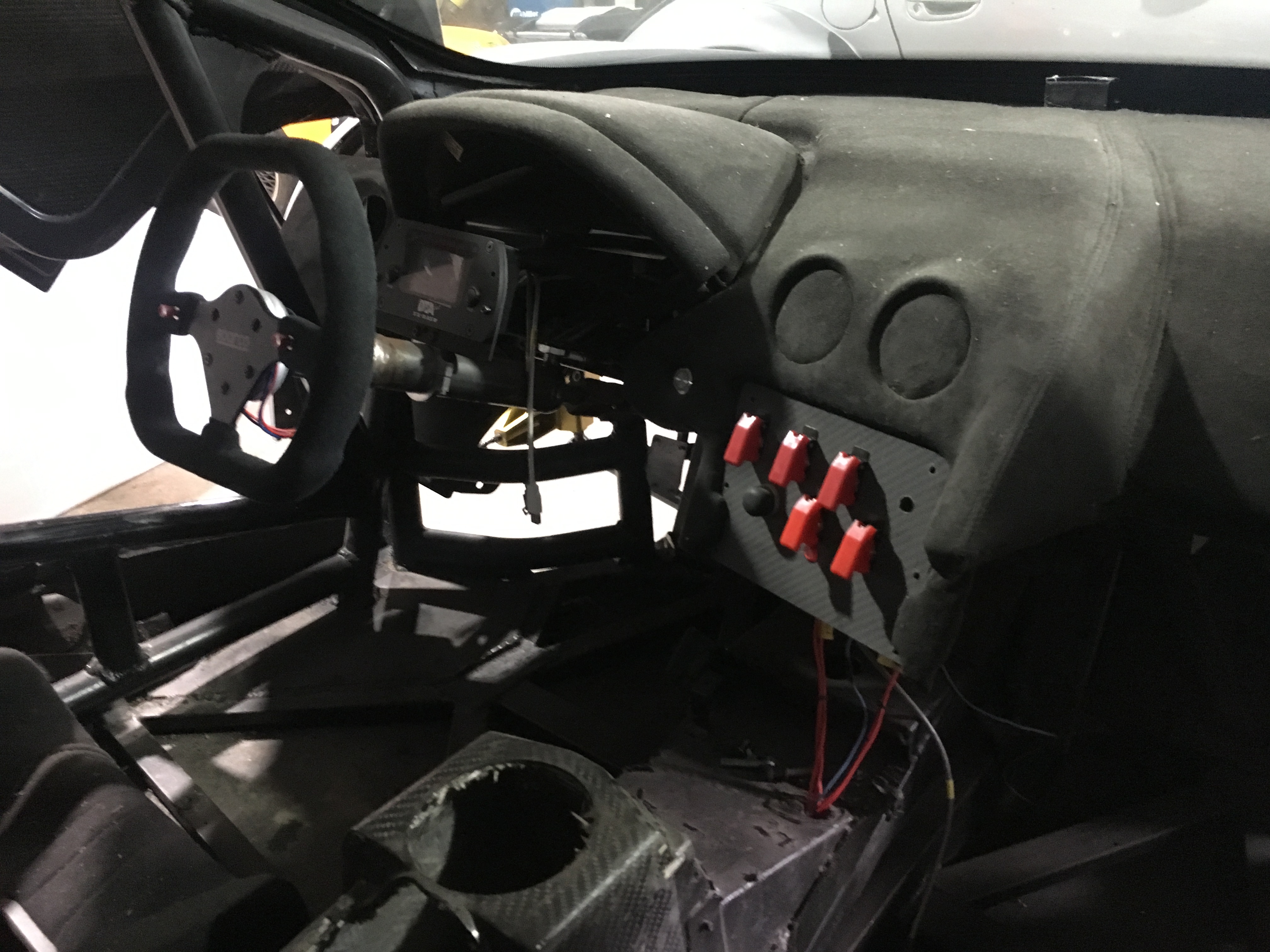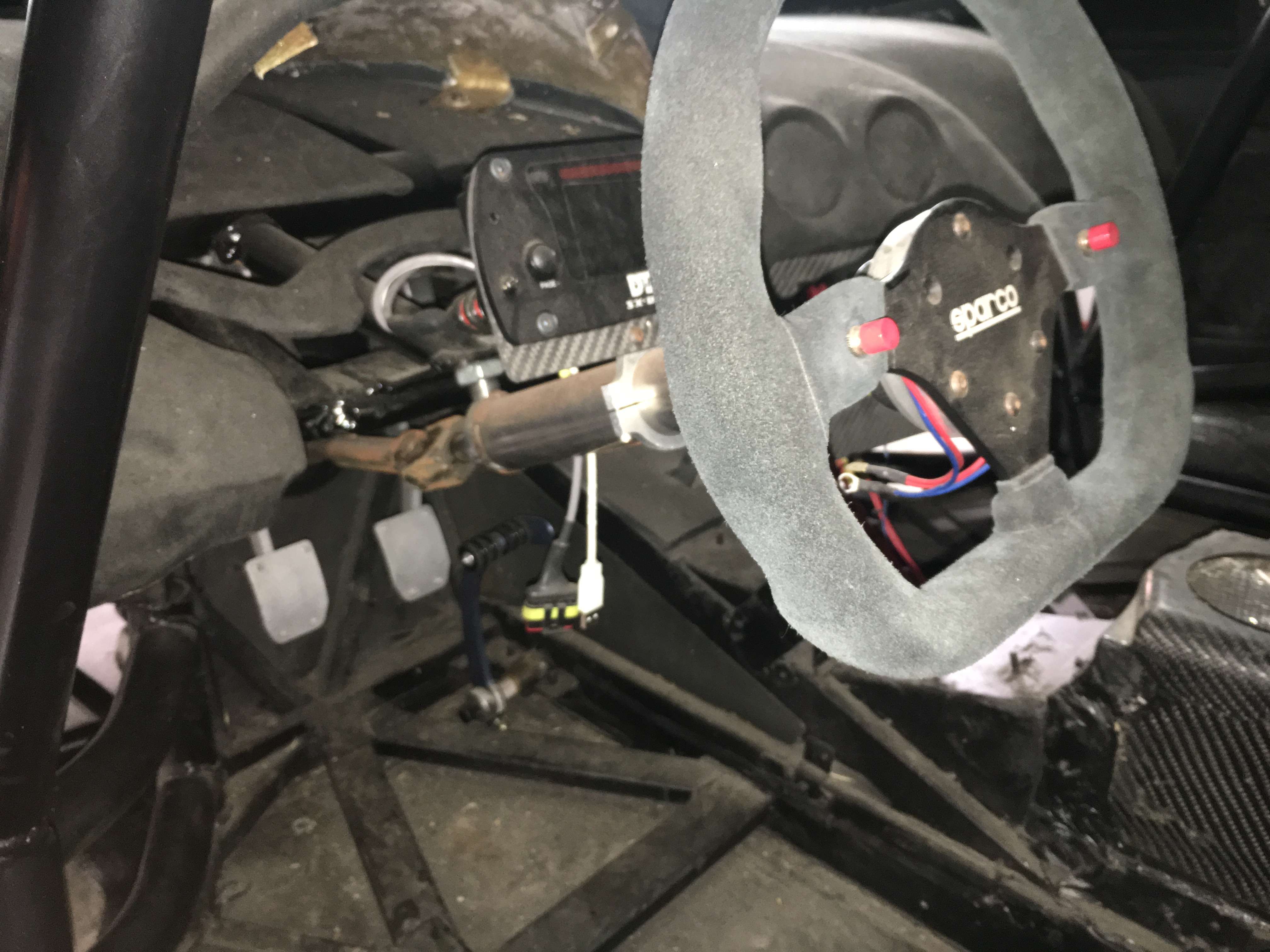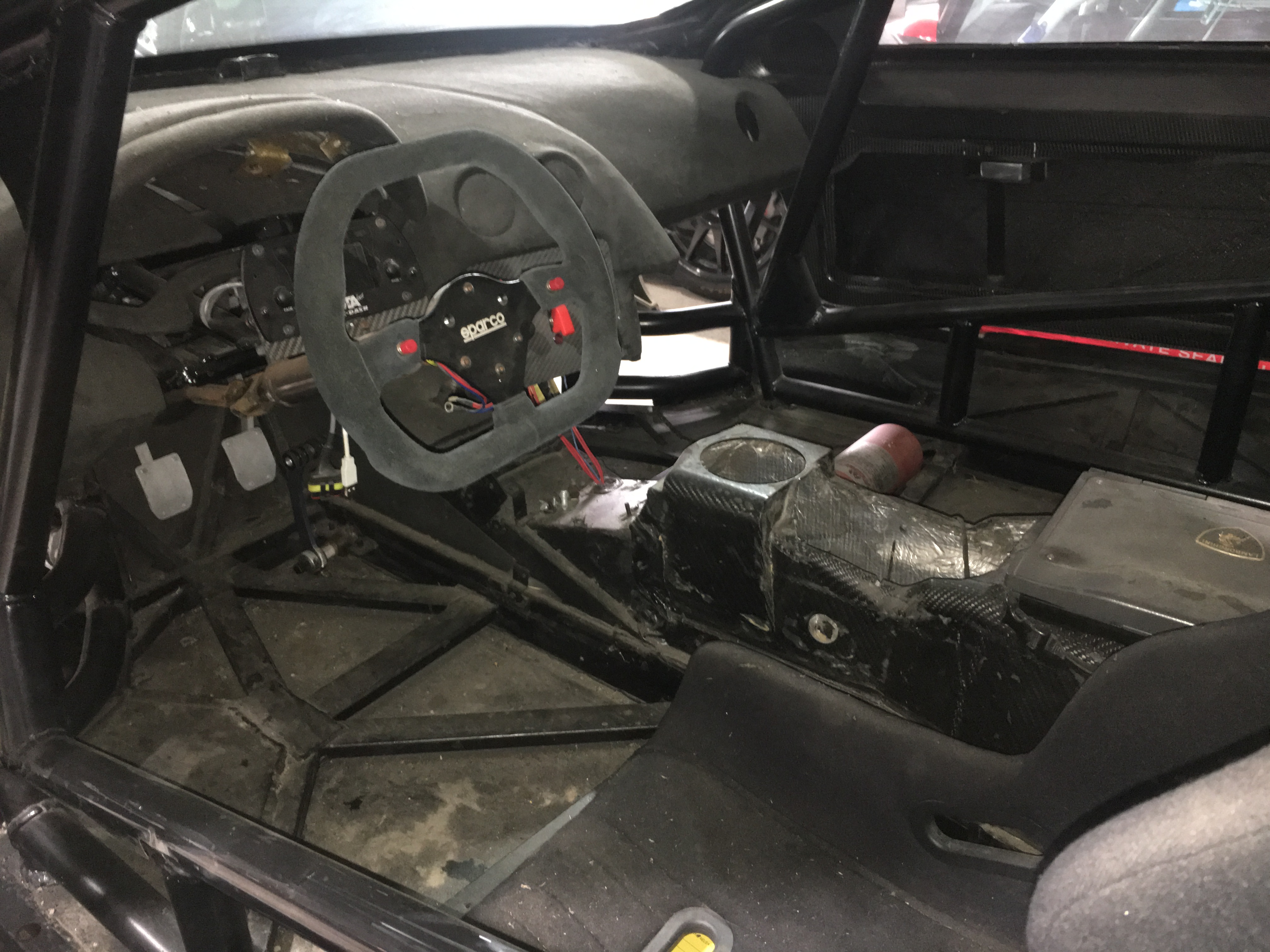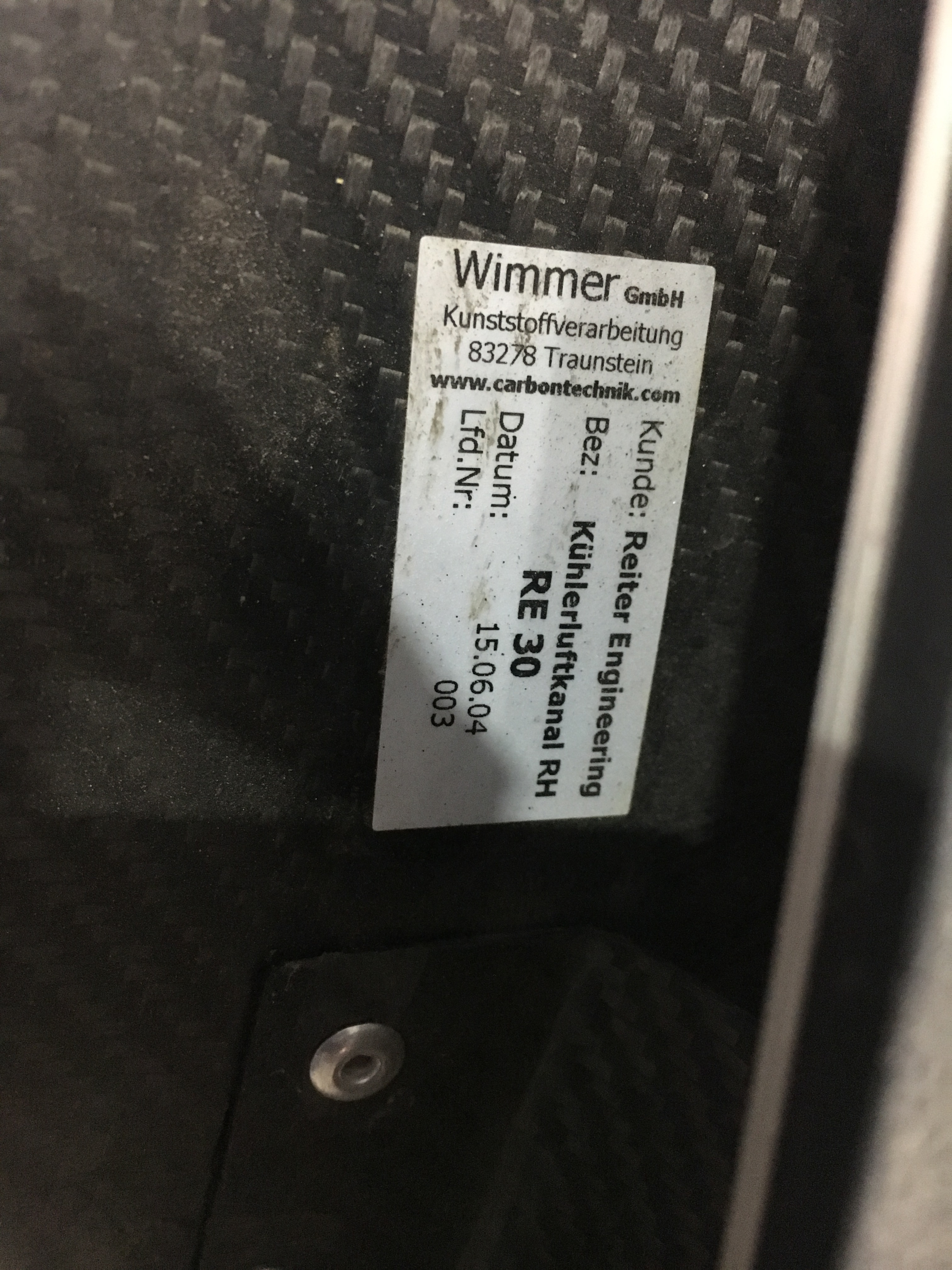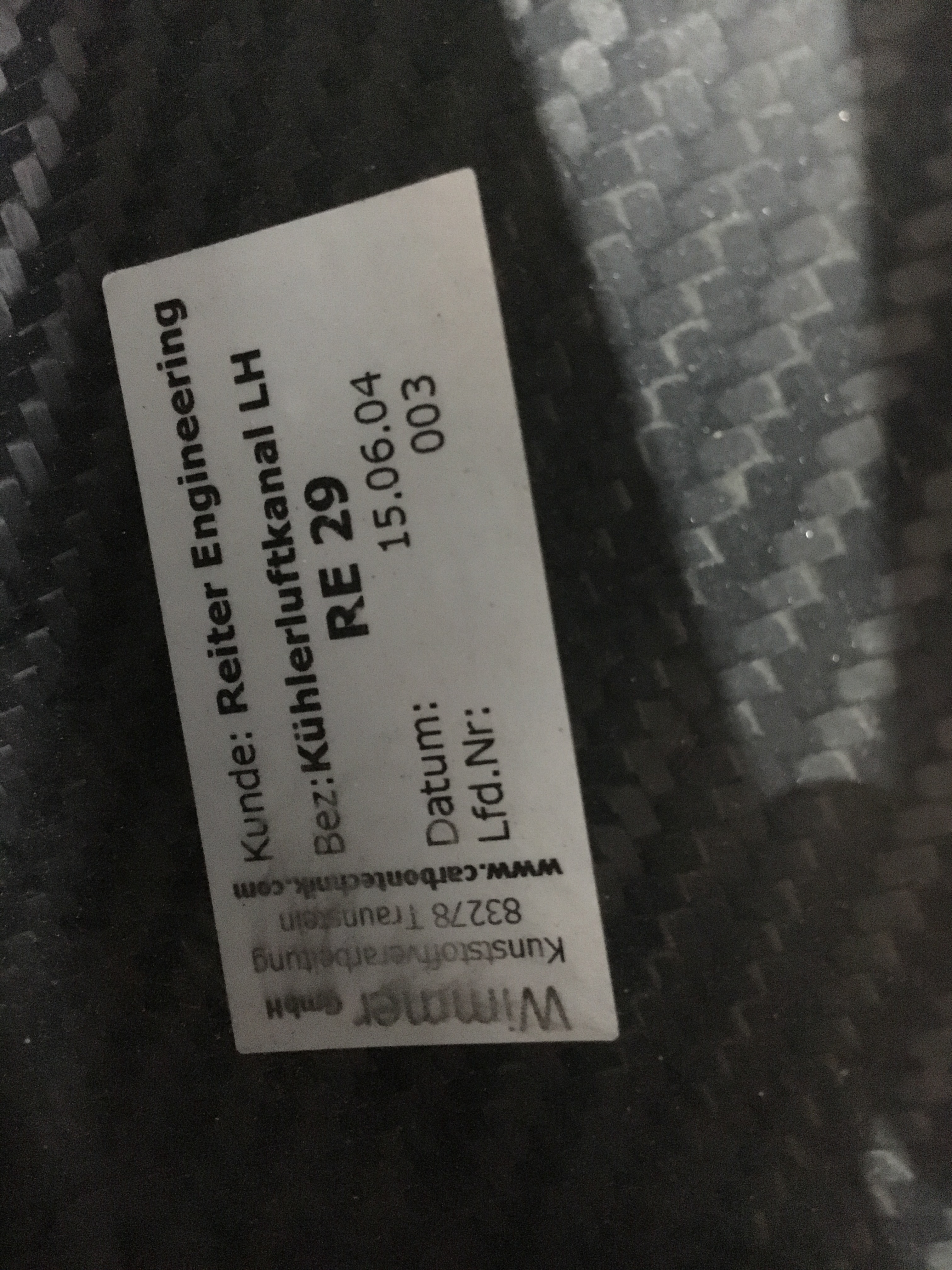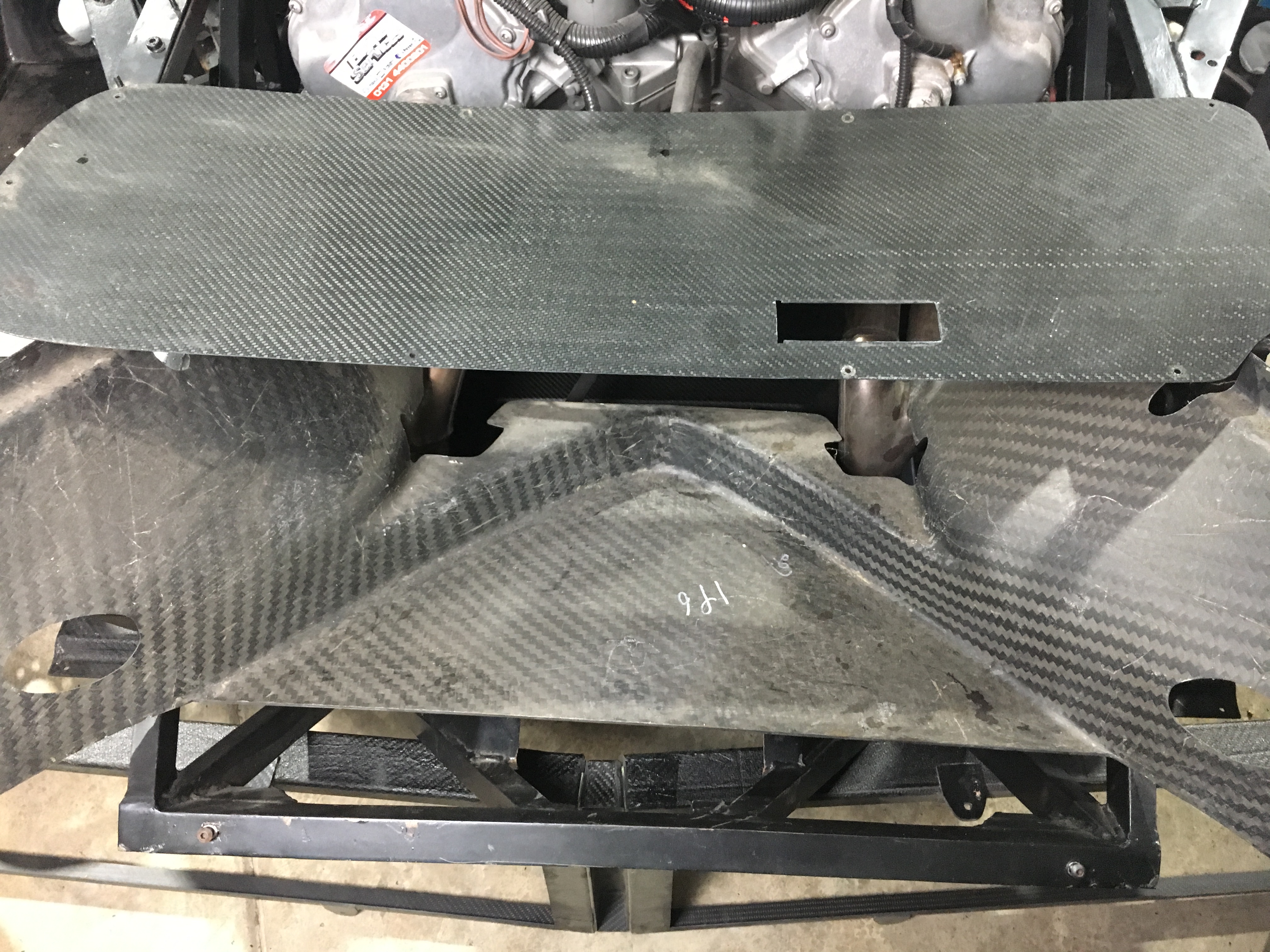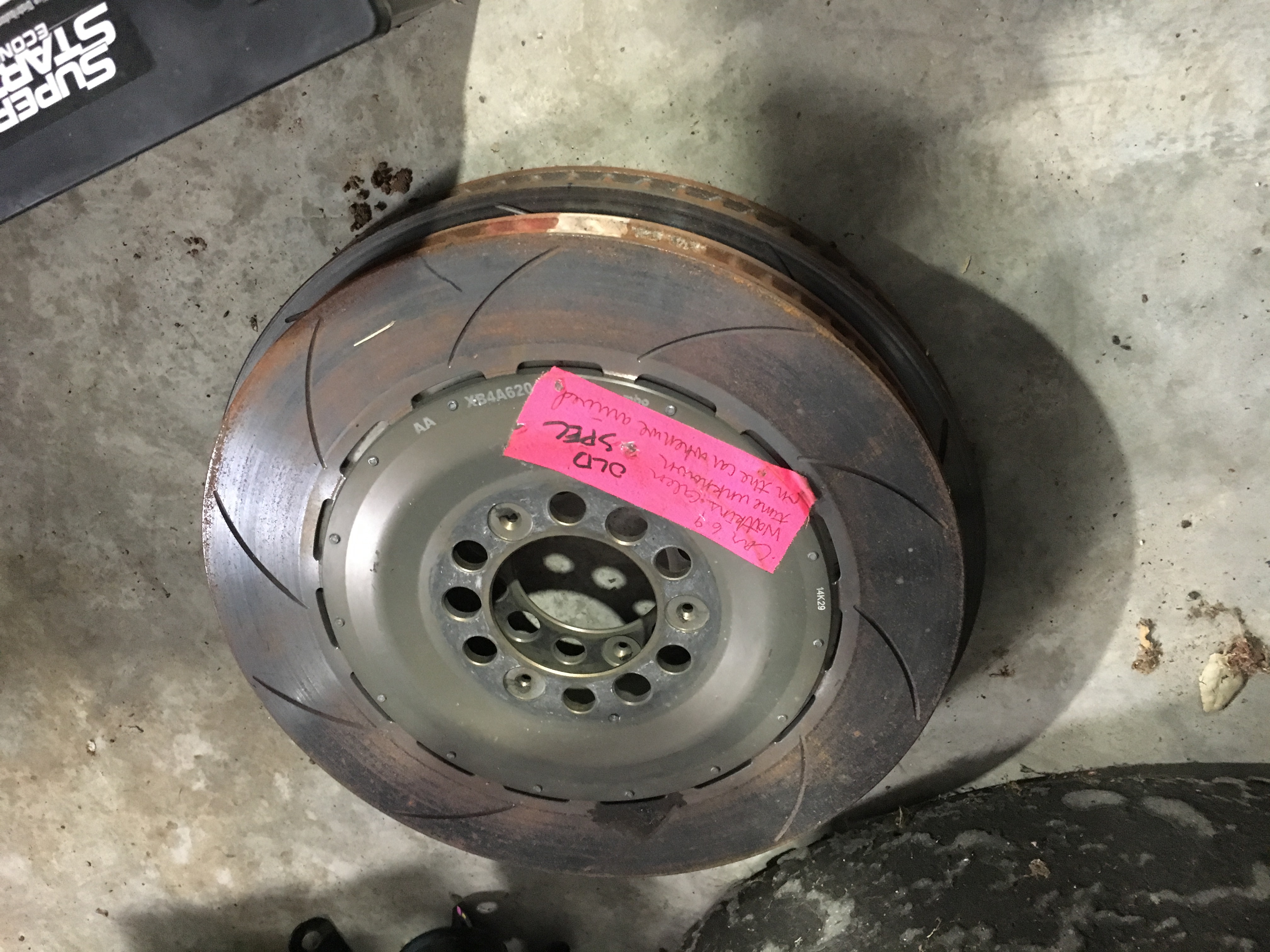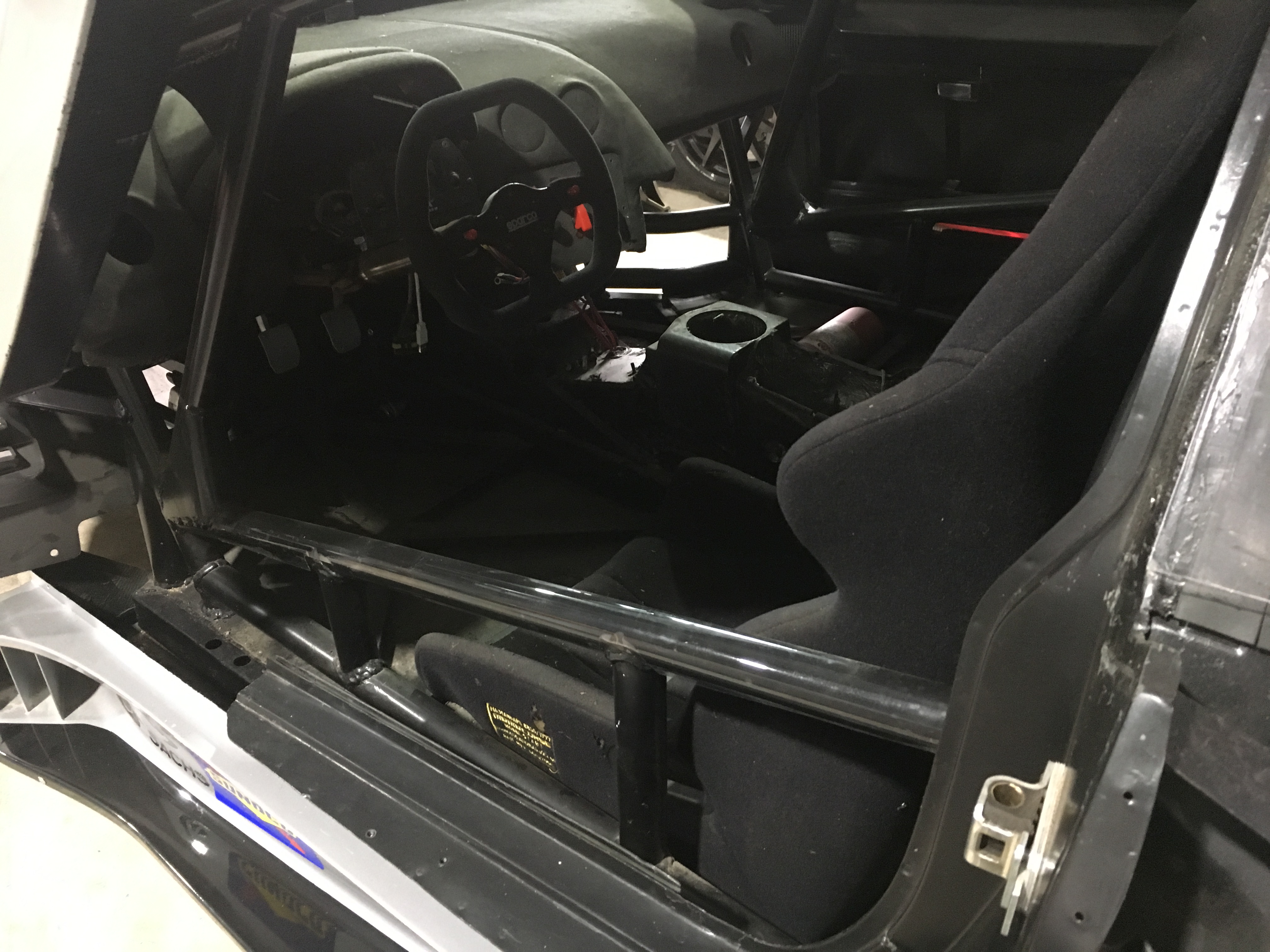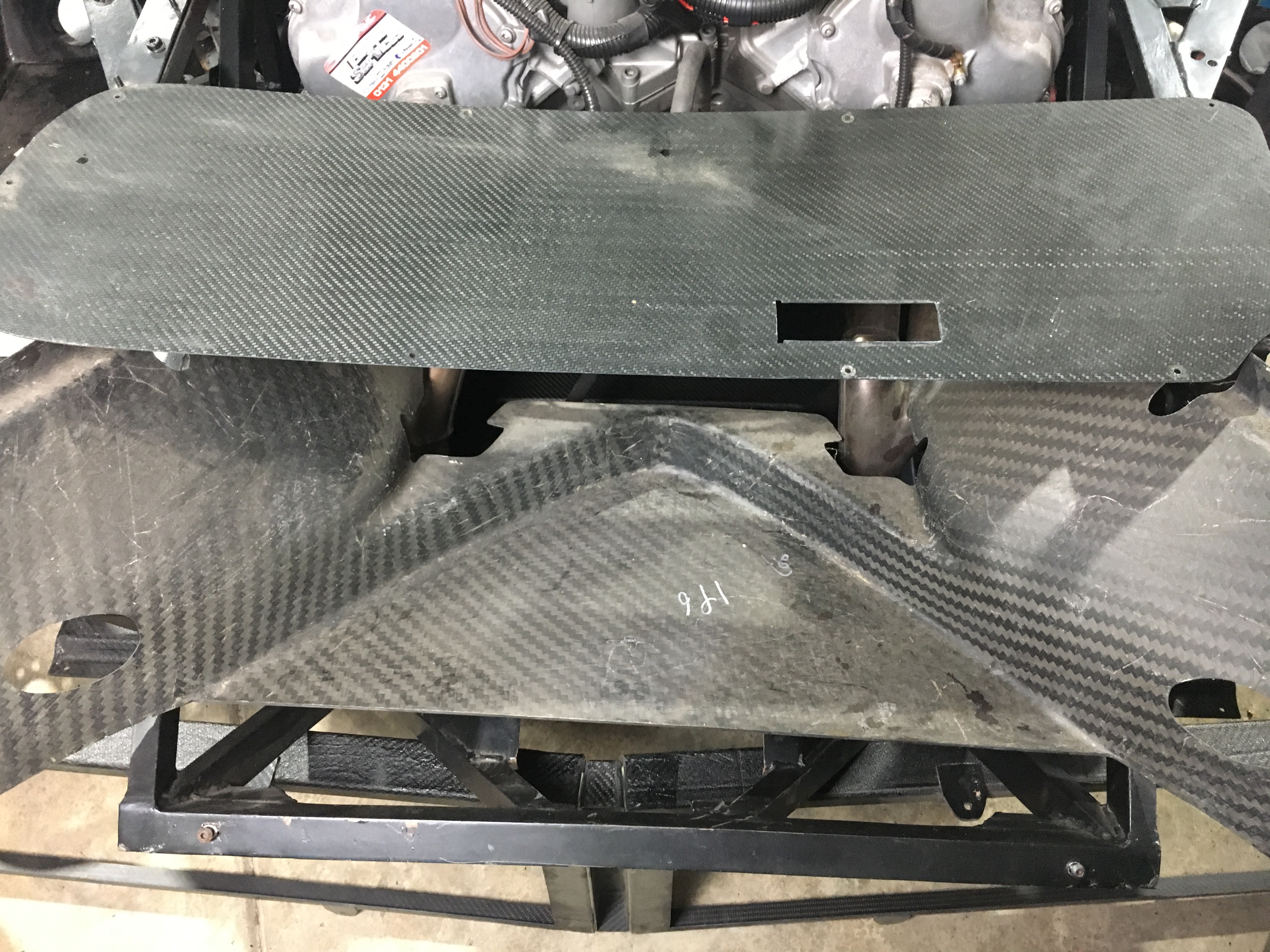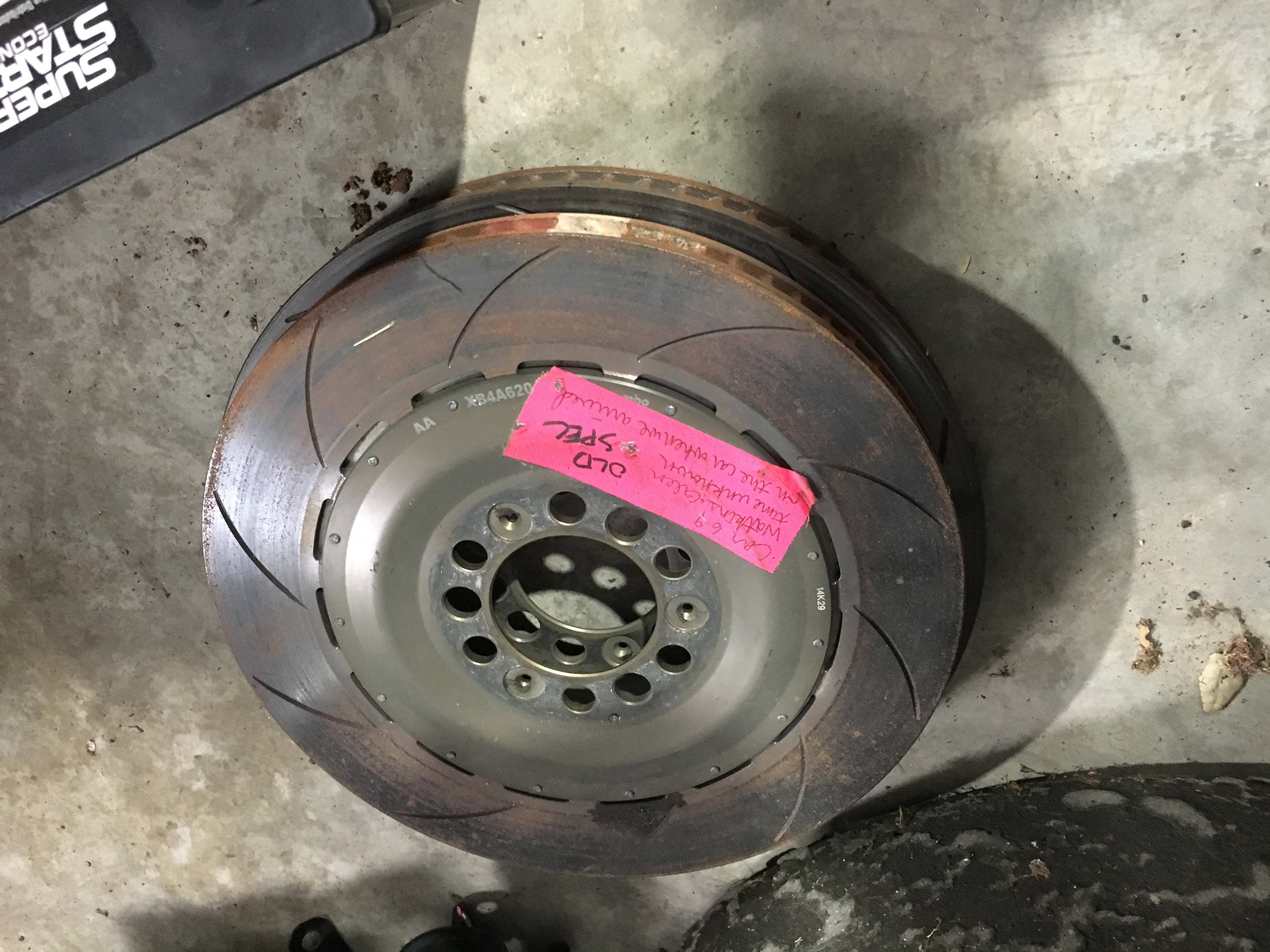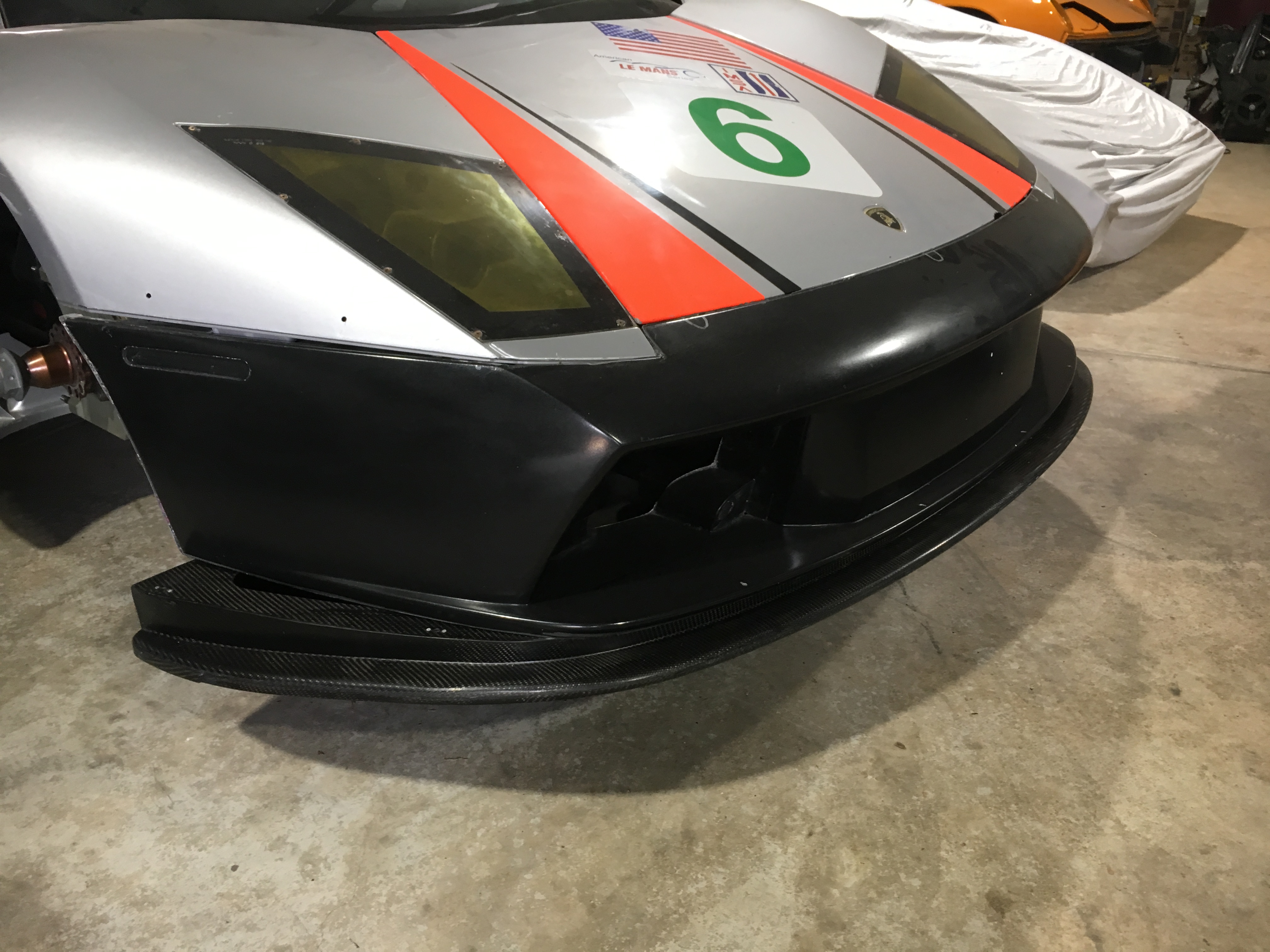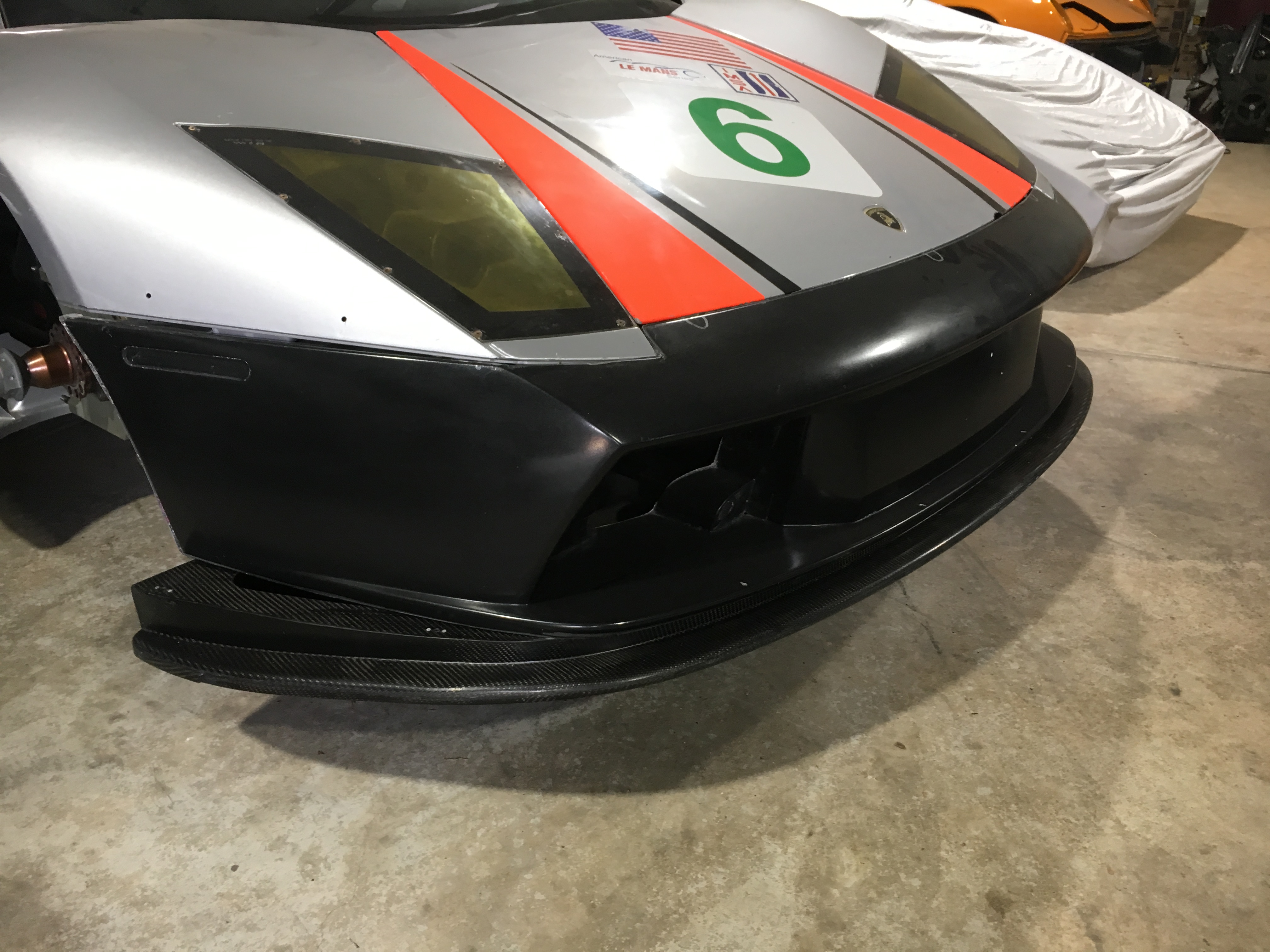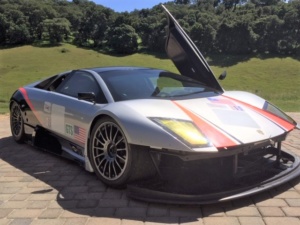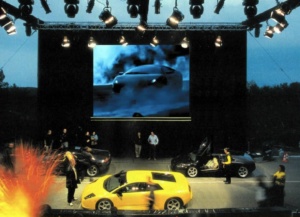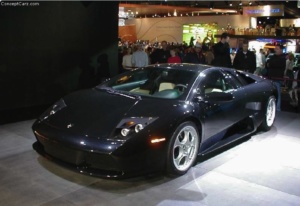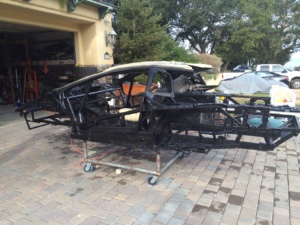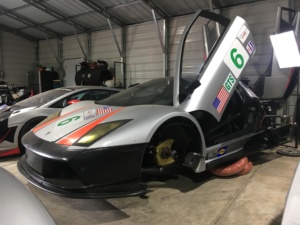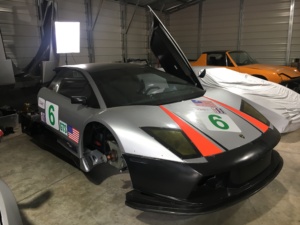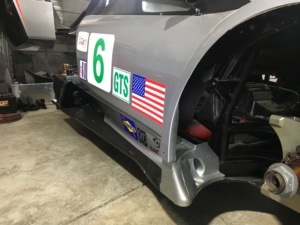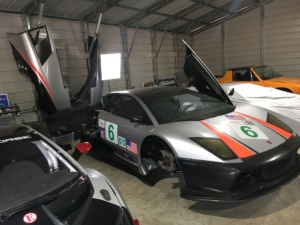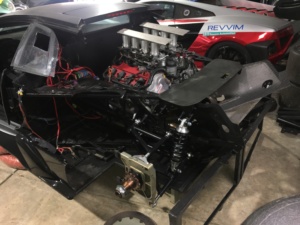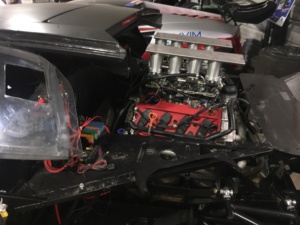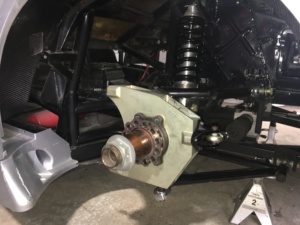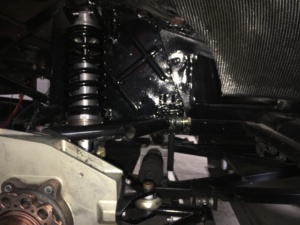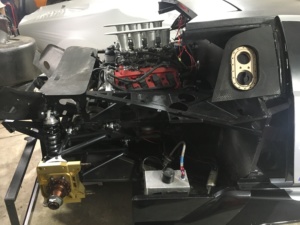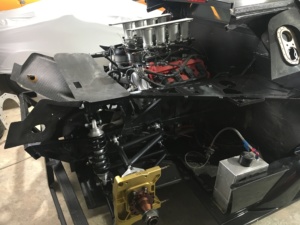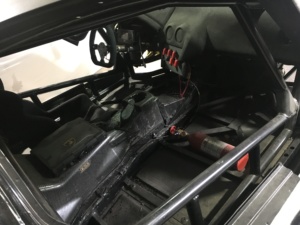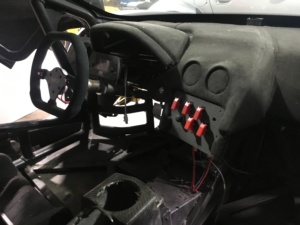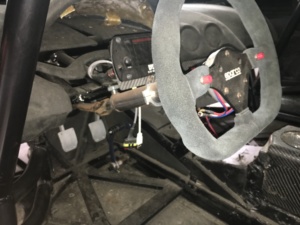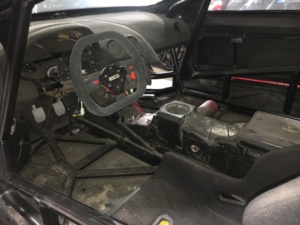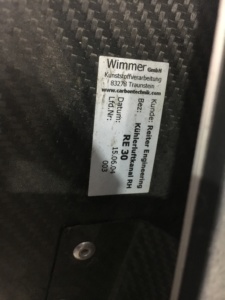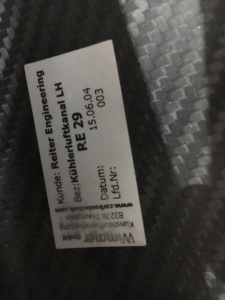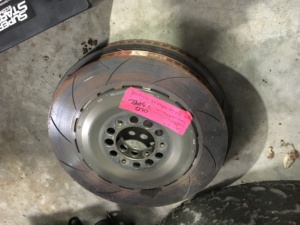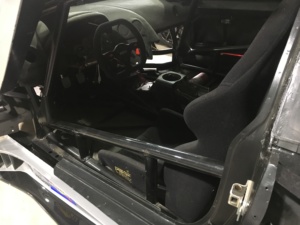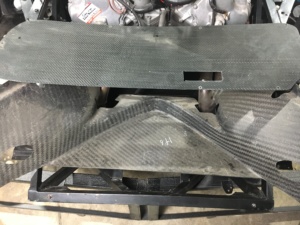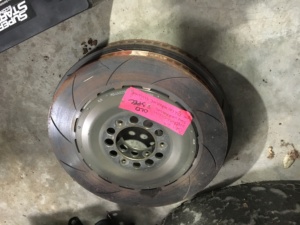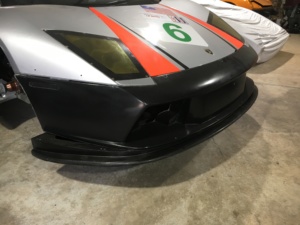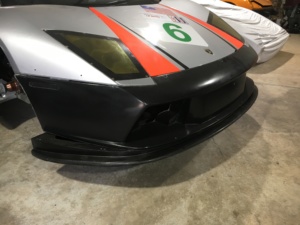 2001 LHD Murcielago 
Chassis Number 1LA12006. This car is number 6 of 7 prototipo Murcielagos built.
12006 was the metallic black prototype driven through the press audience at the Mt Etna Murcielago release. 12006 later went on display for Lamborghini at the Frankfurt Auto Show,
Thereafter, 12006 was dispatched to Reiter Engineering for development into the R-GT racing program.
At Reiter, 12006 was deconstructed and 3d Mapped. The chassis was then used as a test mule to mock up the racing version of the Murcielago, the R-GT. 12006 was modified in various places to fit the full wide body R-GT bodywork. High performance air ducting and racing suspension were also fitted, along with quick refueling panels and fittings. A roll cage was also fitted.
After its successful career as Lamborghini's prototype, show car, and race car development chassis, chassis 12006 was shipped Orange County Lamborghini in the U.S. It was held as a spare chassis for the Krohn Barbour Racing team who campaigned the #5 and #6 R-Gts in the IMSA ALMS series.
12006 has now been reunited with its full carbon wide body and Pankl racing upright and suspension and currently resides in the United States. It could be restored as the R-GT prototype/development car, or restored to its prototype/factory show car configuration.
The Murcielago is currently fitted with an Audi R8, V10 engine. The car can be sold with, or without, that engine. The factory correct engine and gearbox is available, about and hour and half away from the chassis. Those would have to be purchased separately, but we can assist you with that.
So please make us an offer on this Murcialago prototype. The buyer has moved on with other business interests, so the Murcielago needs a new home.