2006 Radical SR3
$39,900.00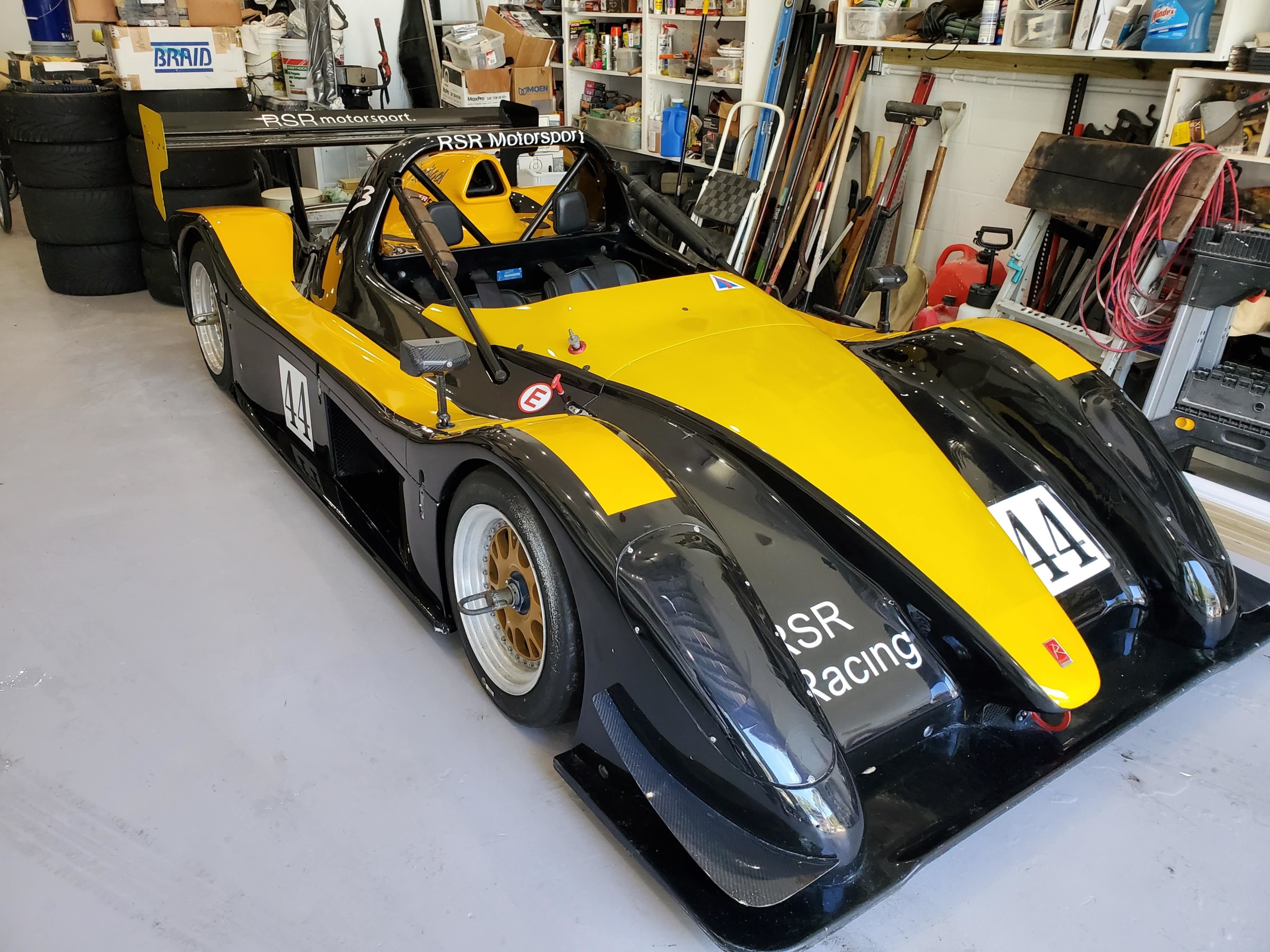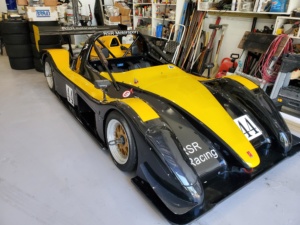 This 2006 SR3  has never been raced. It has only used for track days. Most recently it was run for two, 30 minute, sessions at Sebring.
 The Radical has never been in an accident. However, the bodywork has been updated to the newer, more aerodynamic  style which provides greater downforce.
 The SR3 comes complete with a limited number of spares, air jacks and two sets of wheel rims together with one set of used slicks and one set of used wet tires.
 Another set of wheel rims with brand new Dunlop Racing Slicks and a set of factory LED lights are also available.
 Delivery is available in the lower eastern U.S. time zone for cost of delivery diesel. Transport for more distant destinations can also be arranged,
 For more information on the 2006 Radical SR3 models, check out the following links:
Radical Sports Cars – A History
(c) 1996-2021, Motorsports Market. All Rights Reserved.