Porsche 356 Race Car WANTED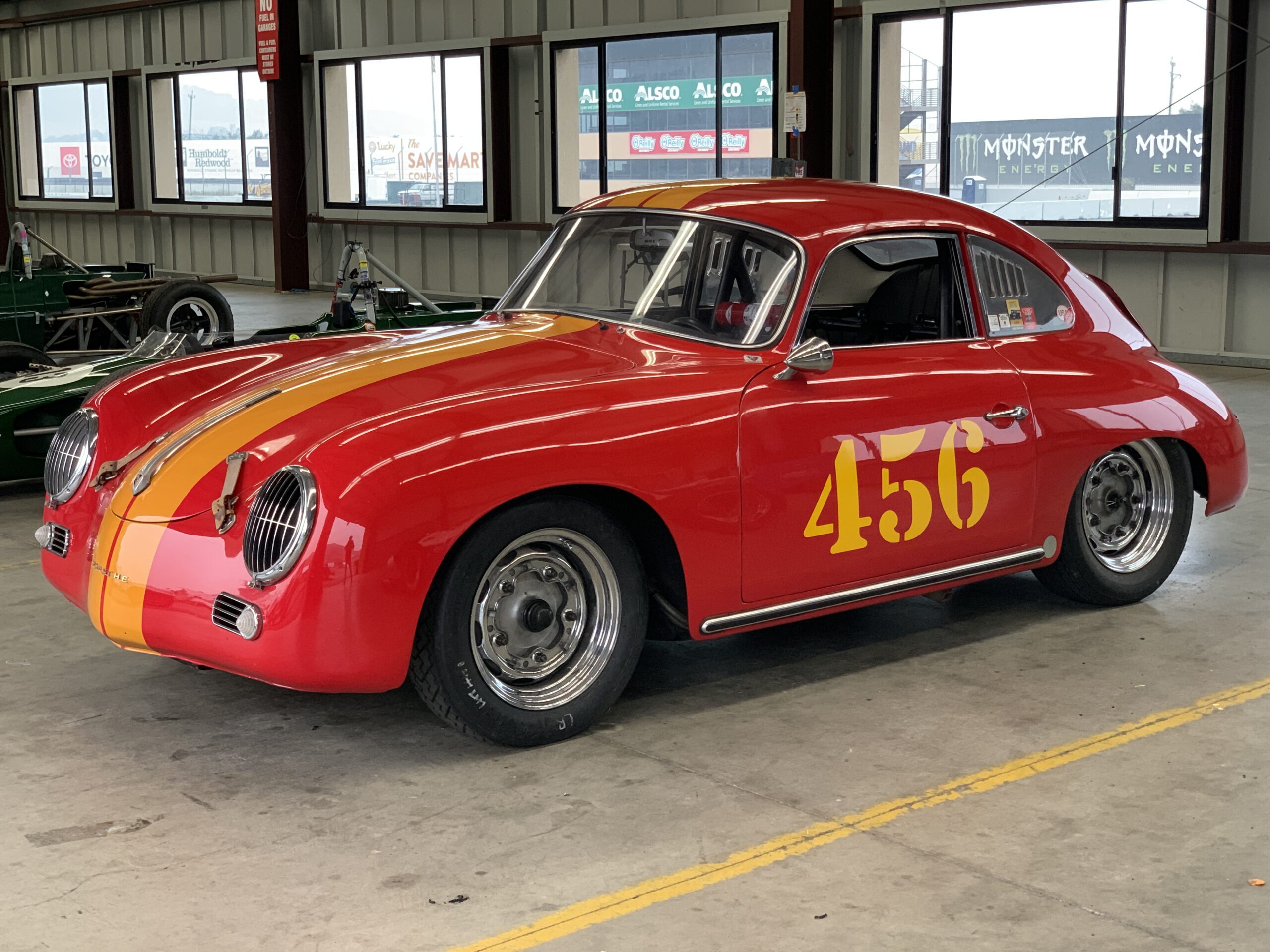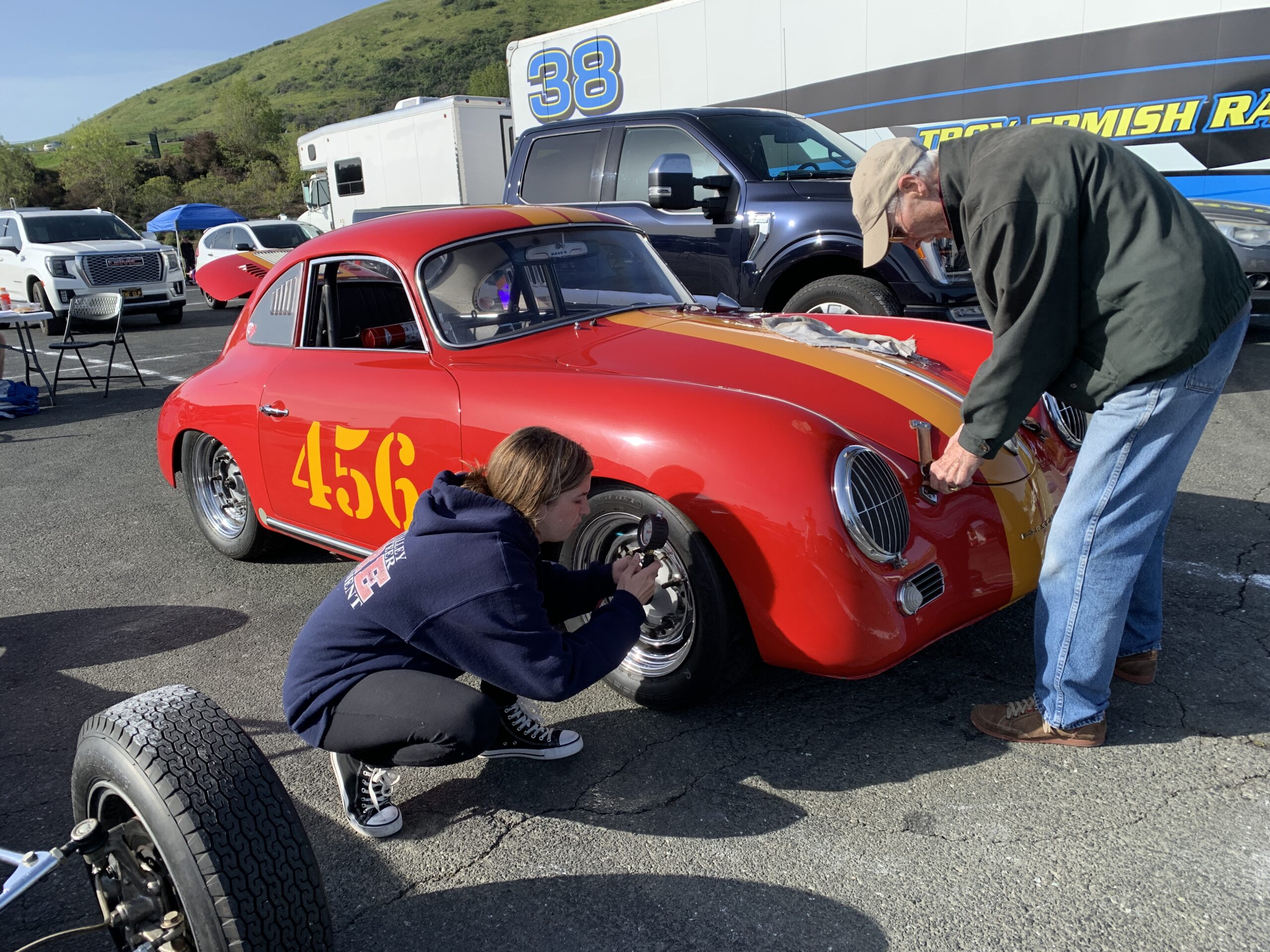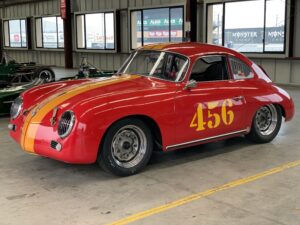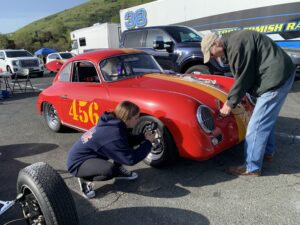 WANTED
A friend of ours, a realistic buyer with appropriate cash in hand, is looking for a Porsche 356 car to vintage race. He would prefer a turn-key, ready to go, car that is eligible for the larger events in the U.S. However, all 356 race cars will be considered.
Please send us an email at:
ahebert@MotorsportSMarket.com
or call Art directly at 707-328-2452.
Thank you!