PRS RH02 Historic Club Formula Ford
Canadian Esso Protech Formula Ford Winner
$27,500.00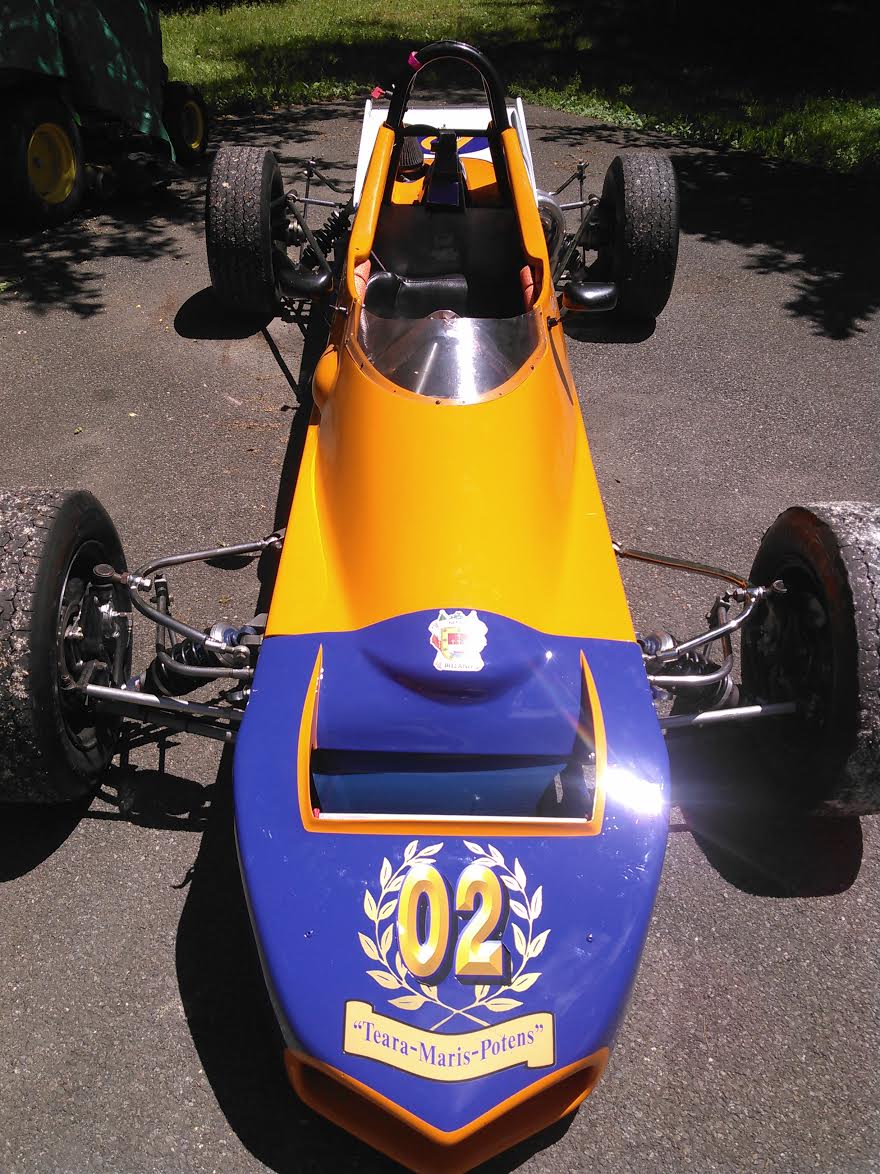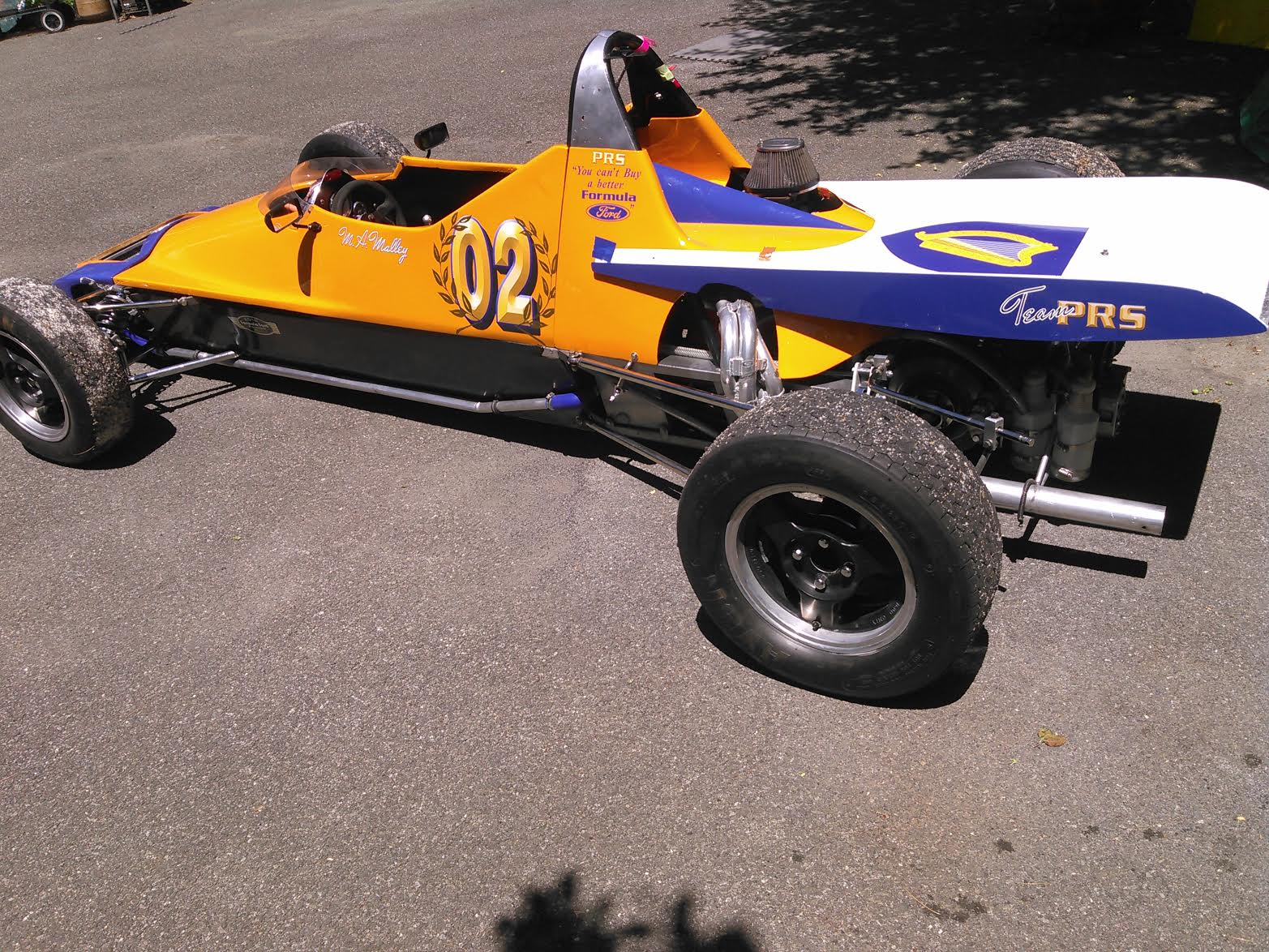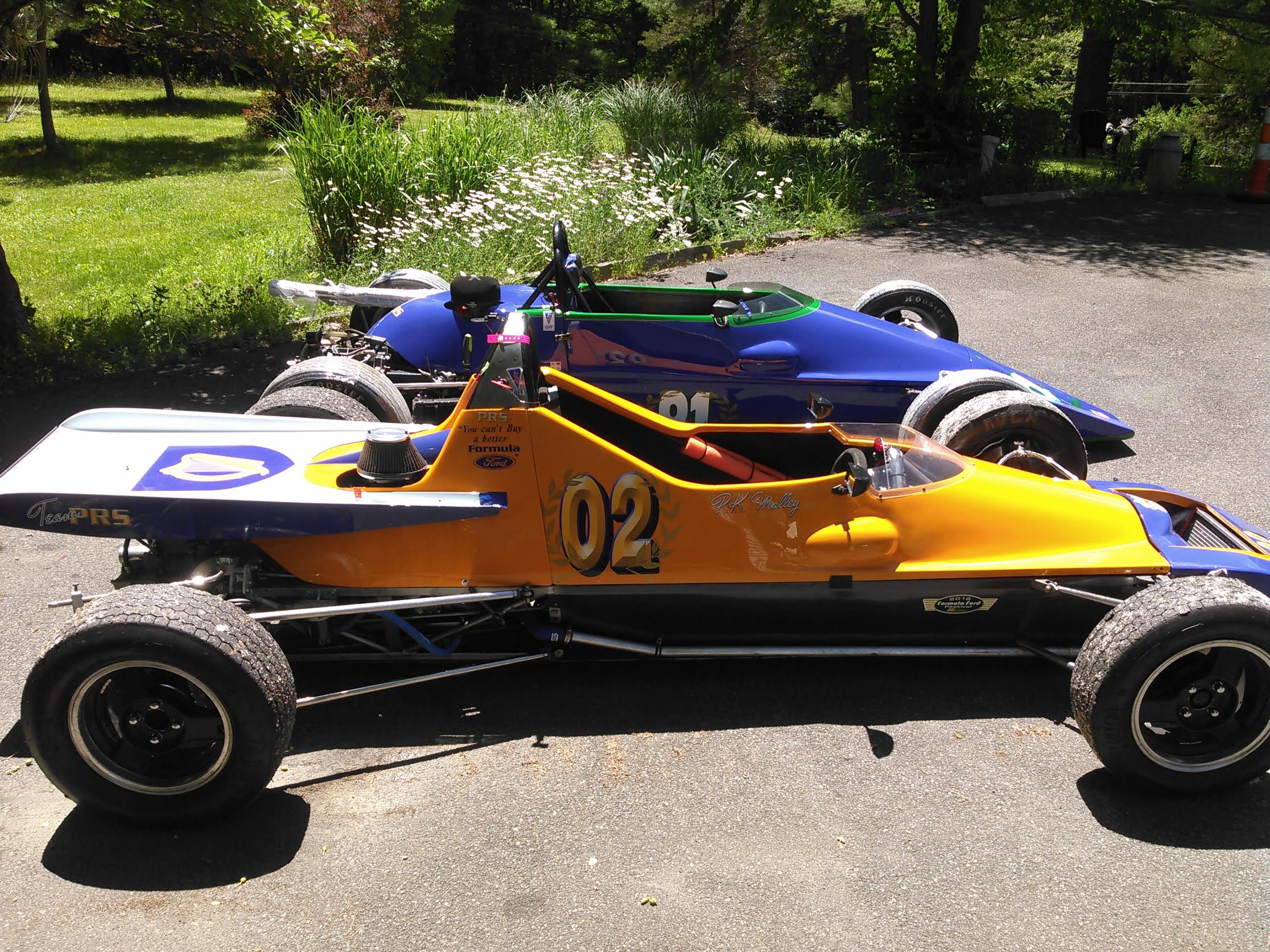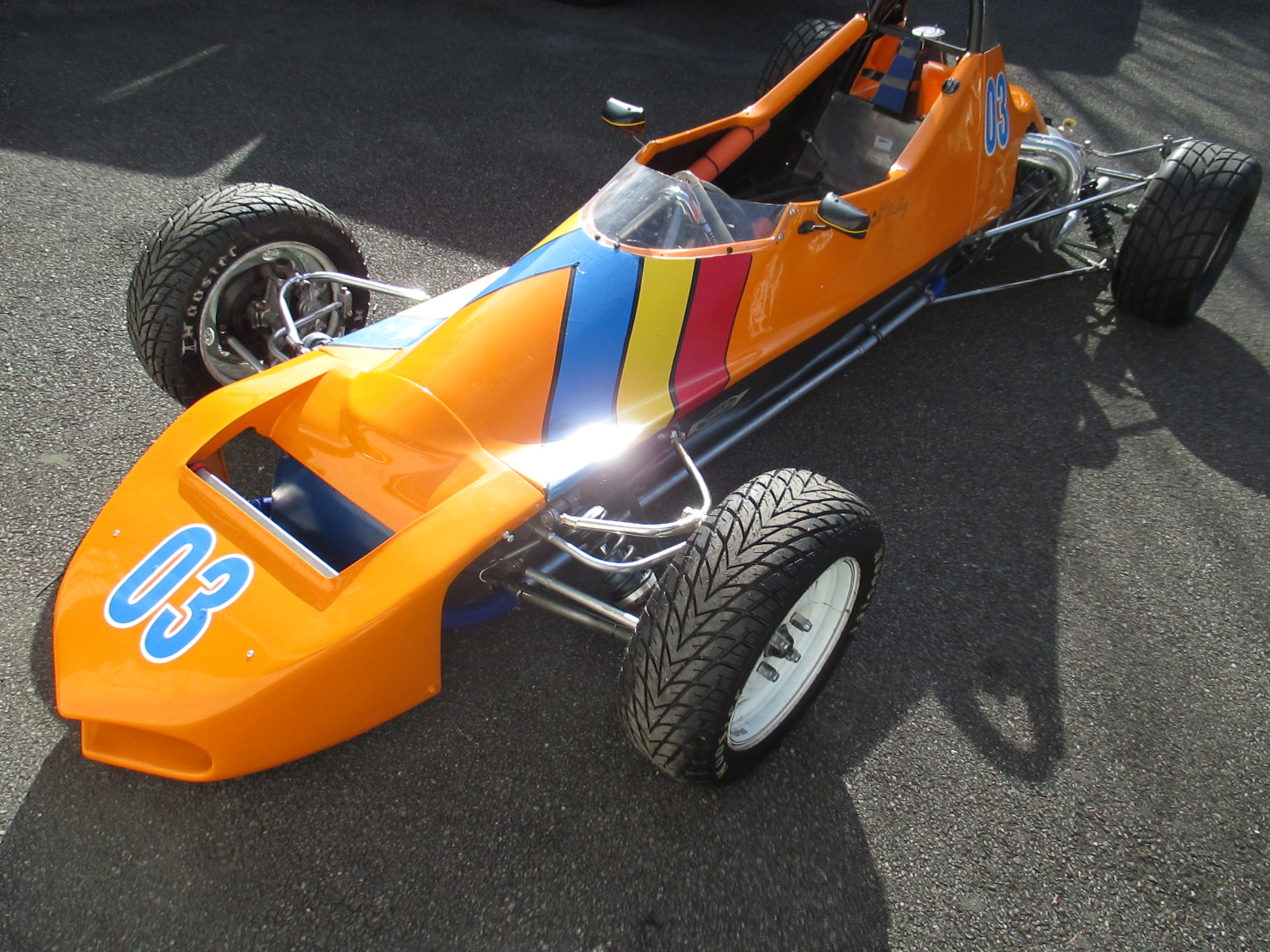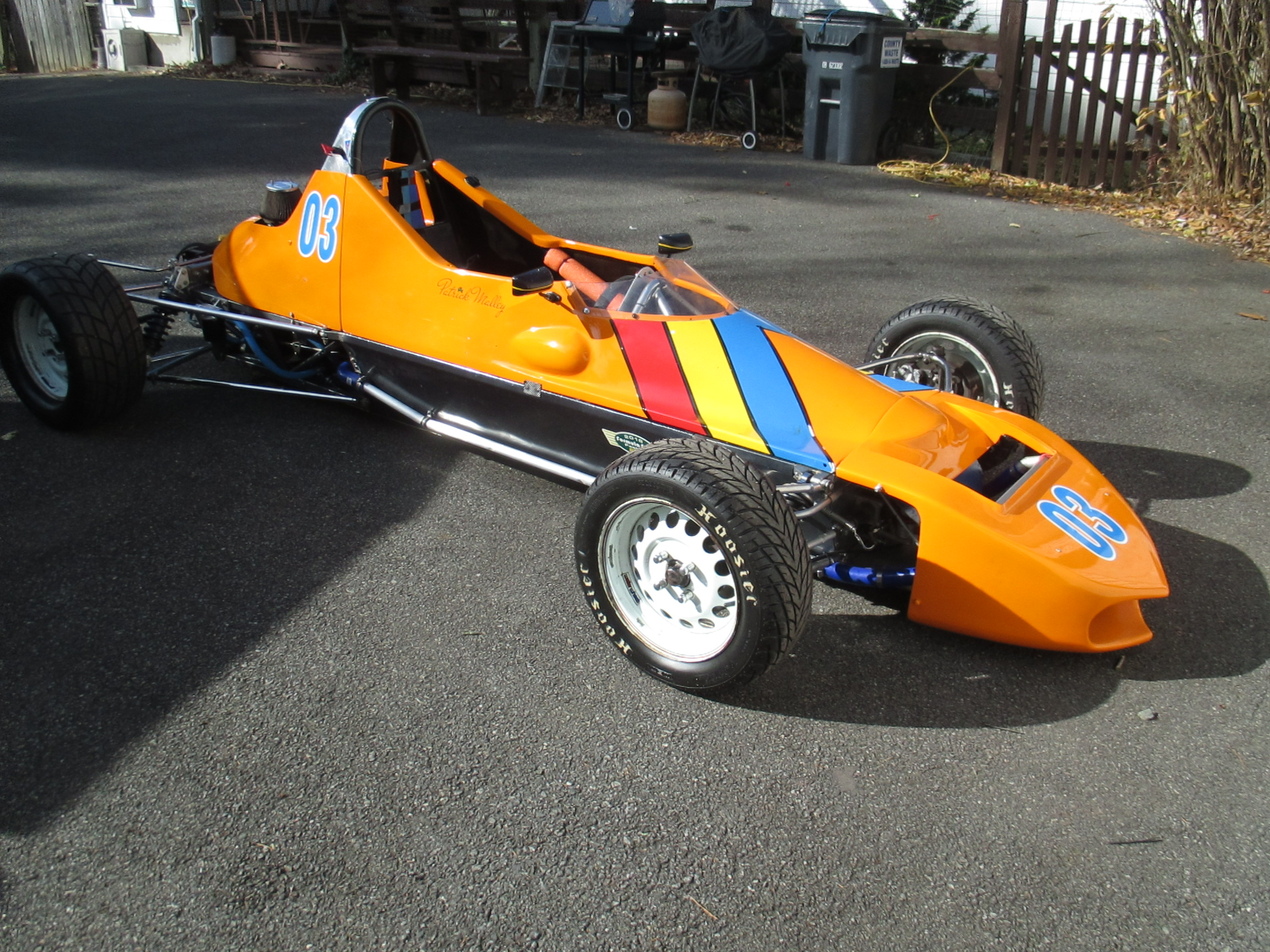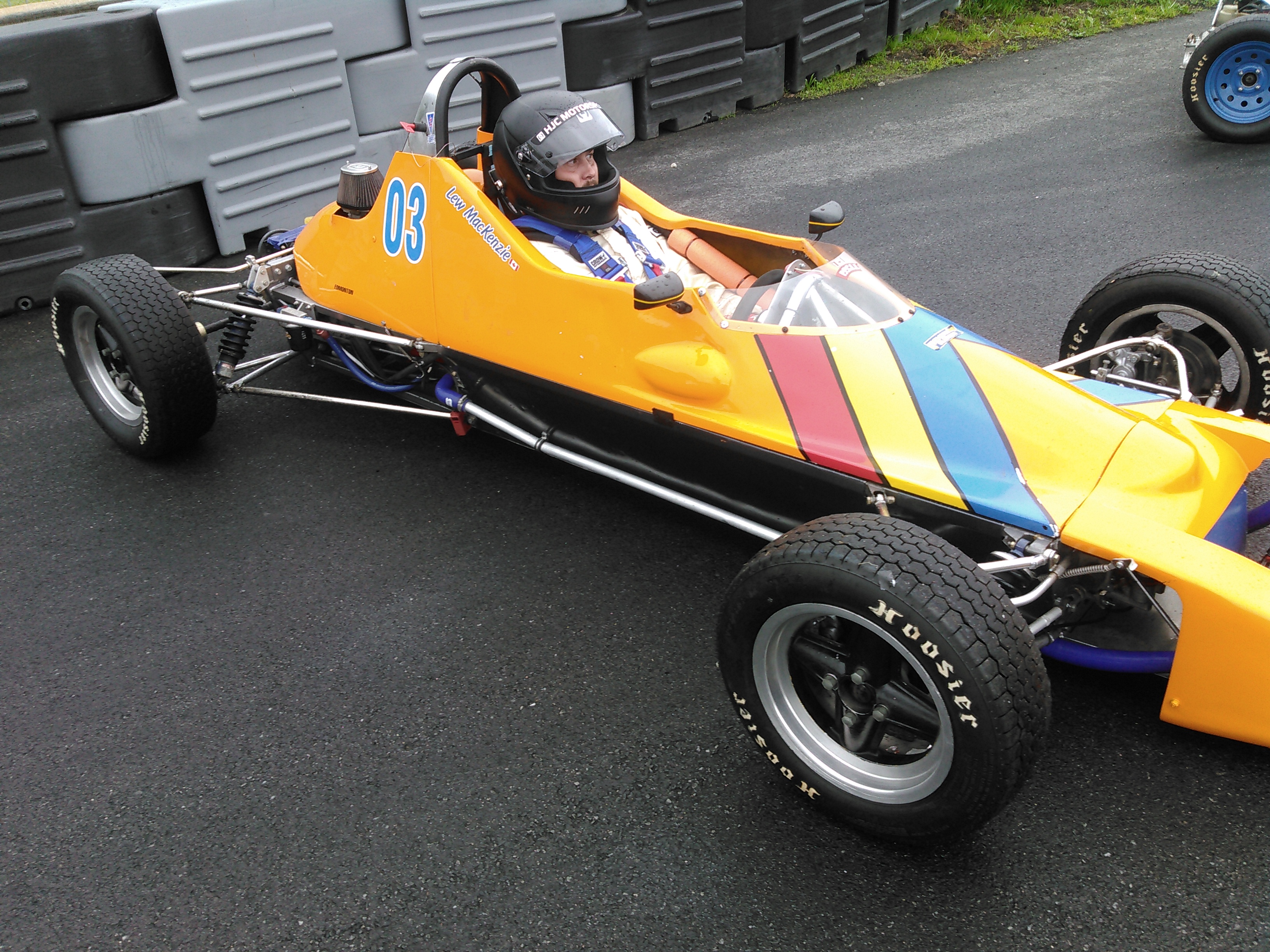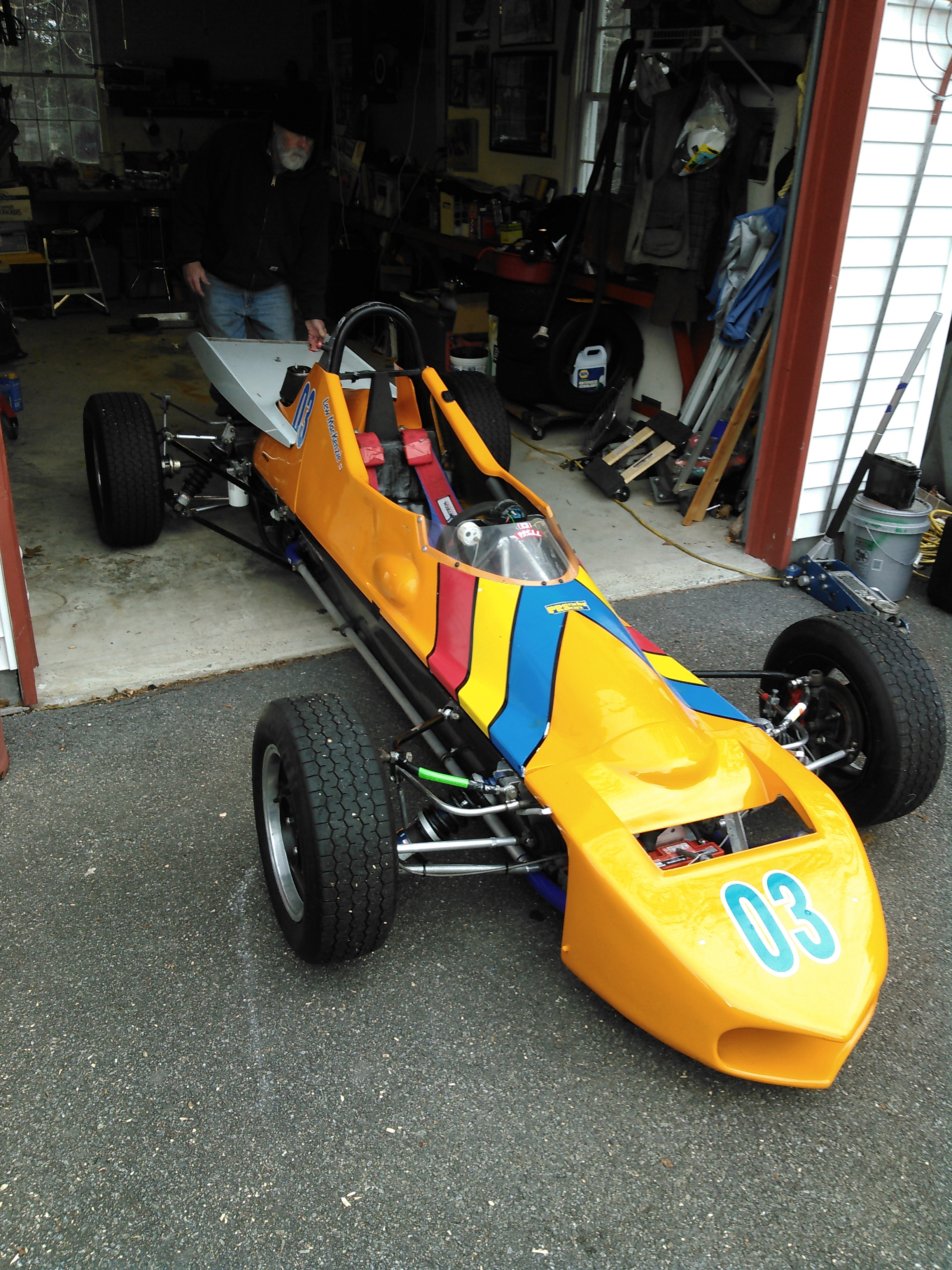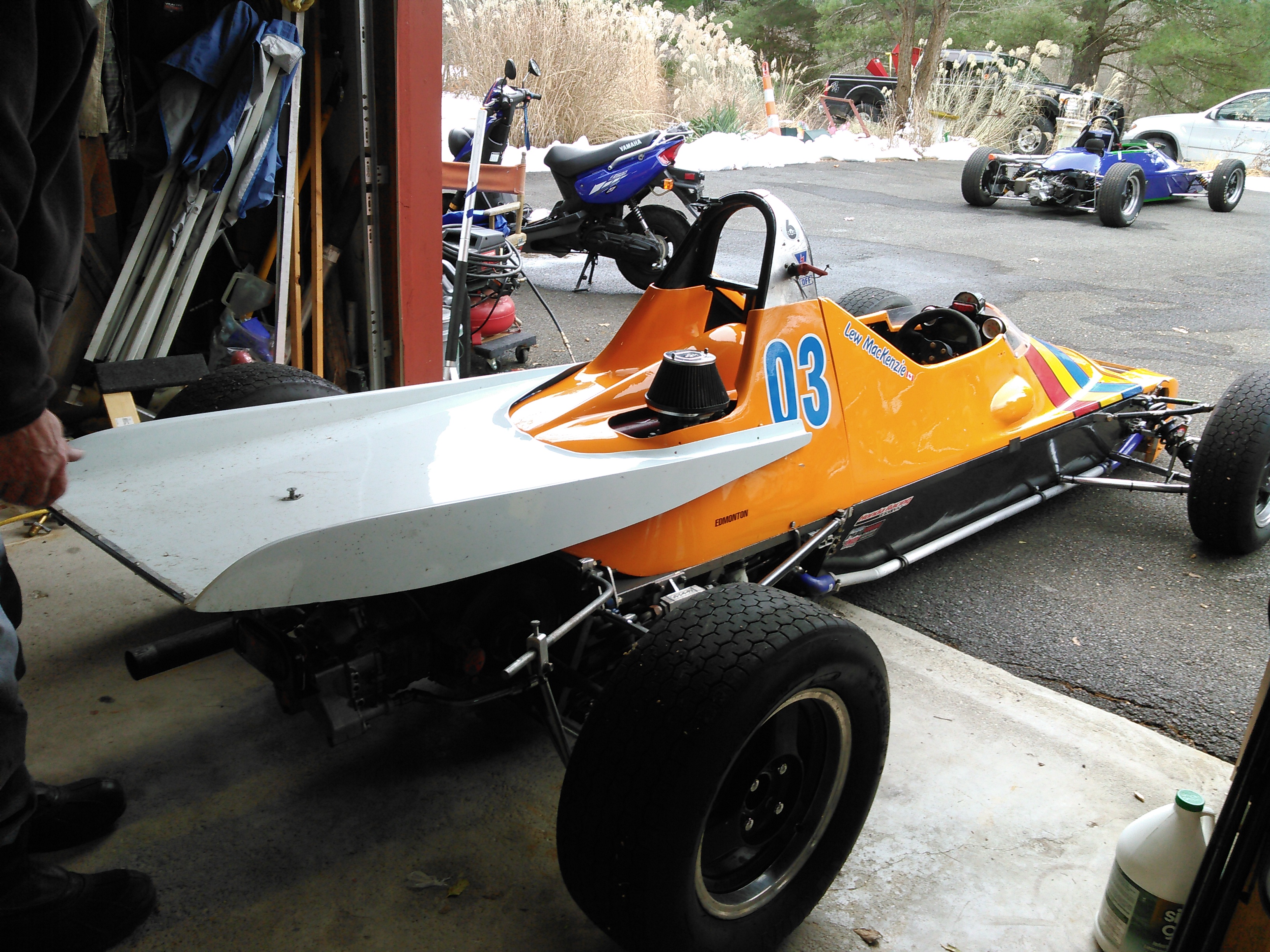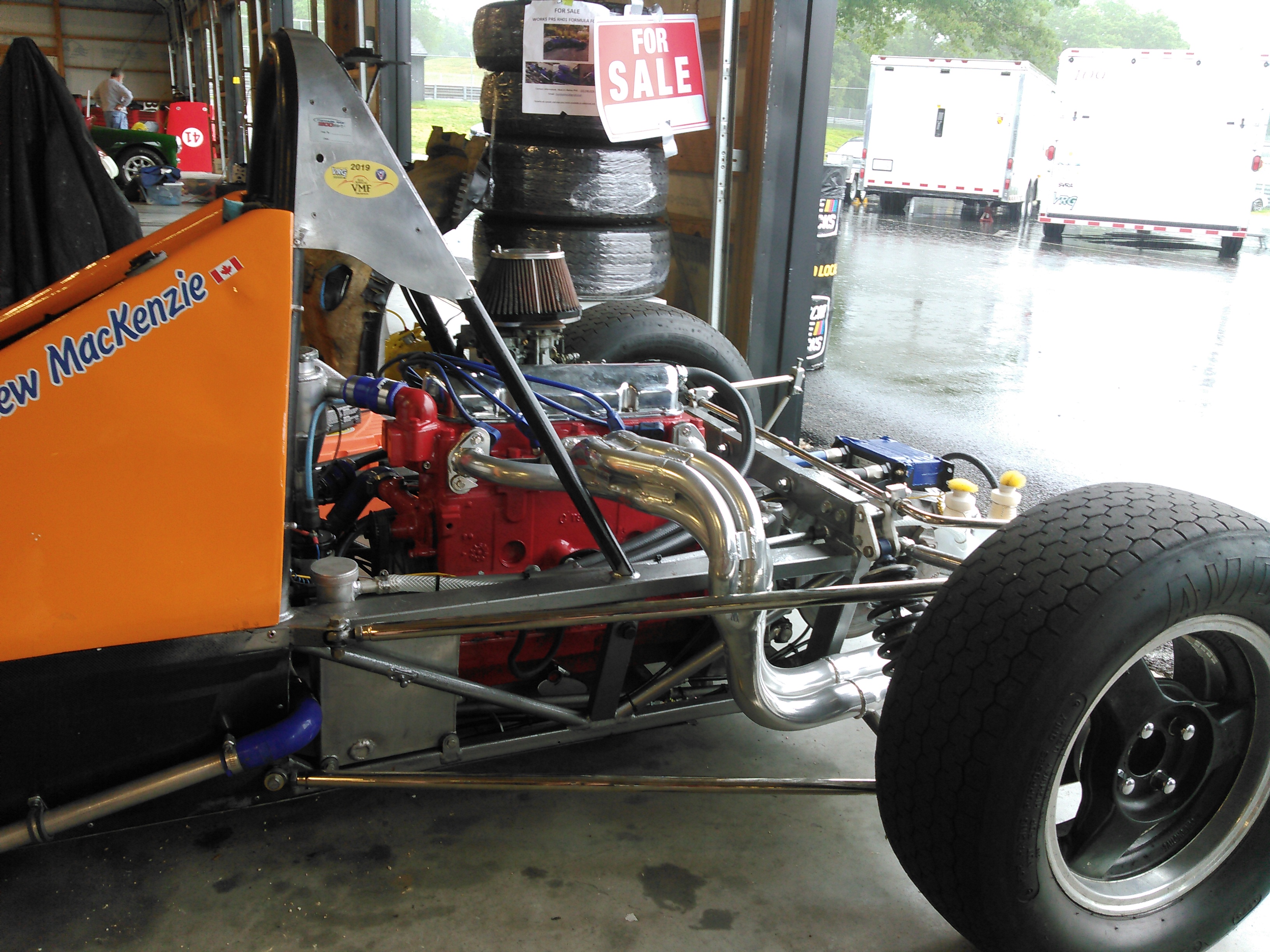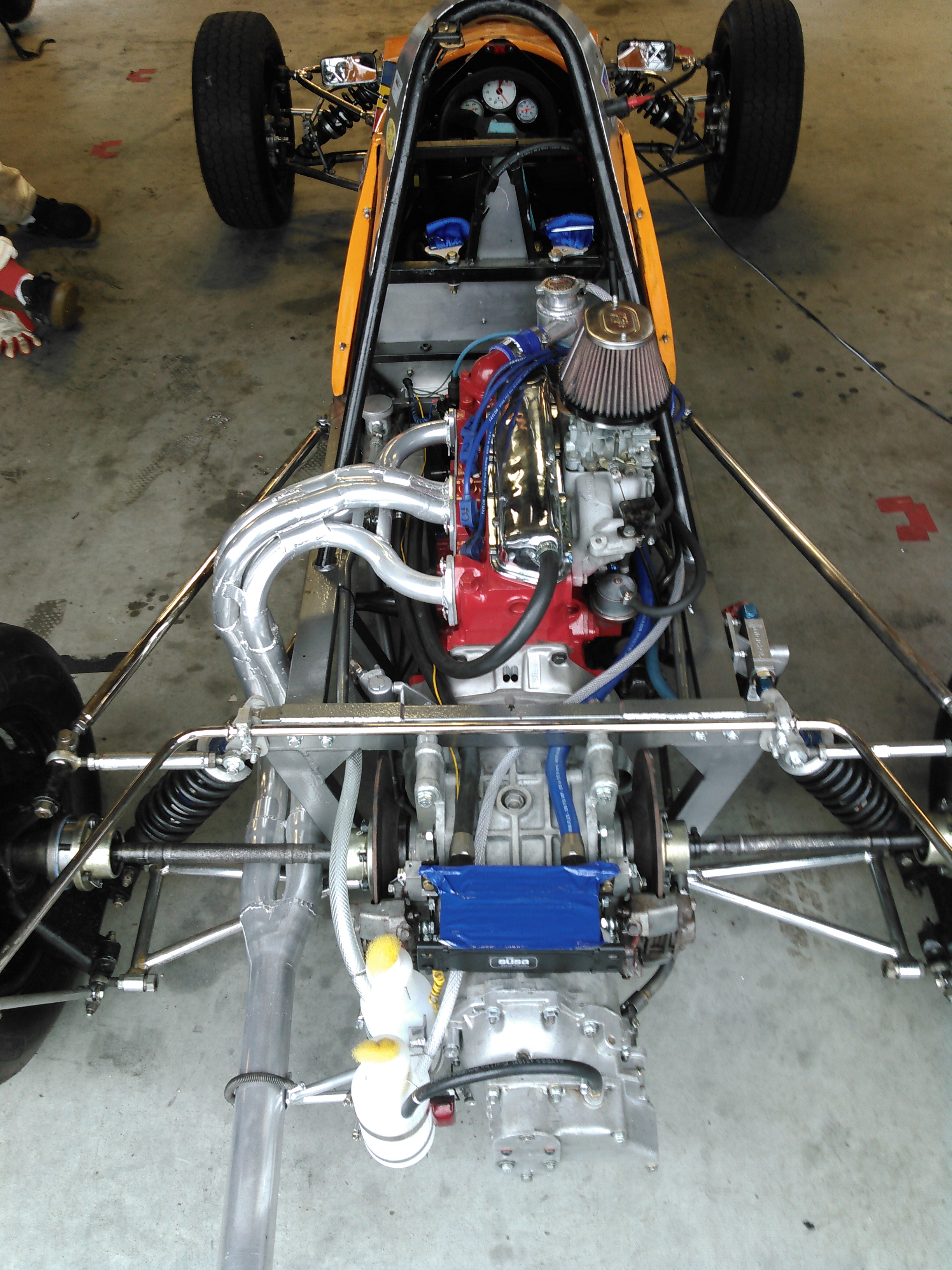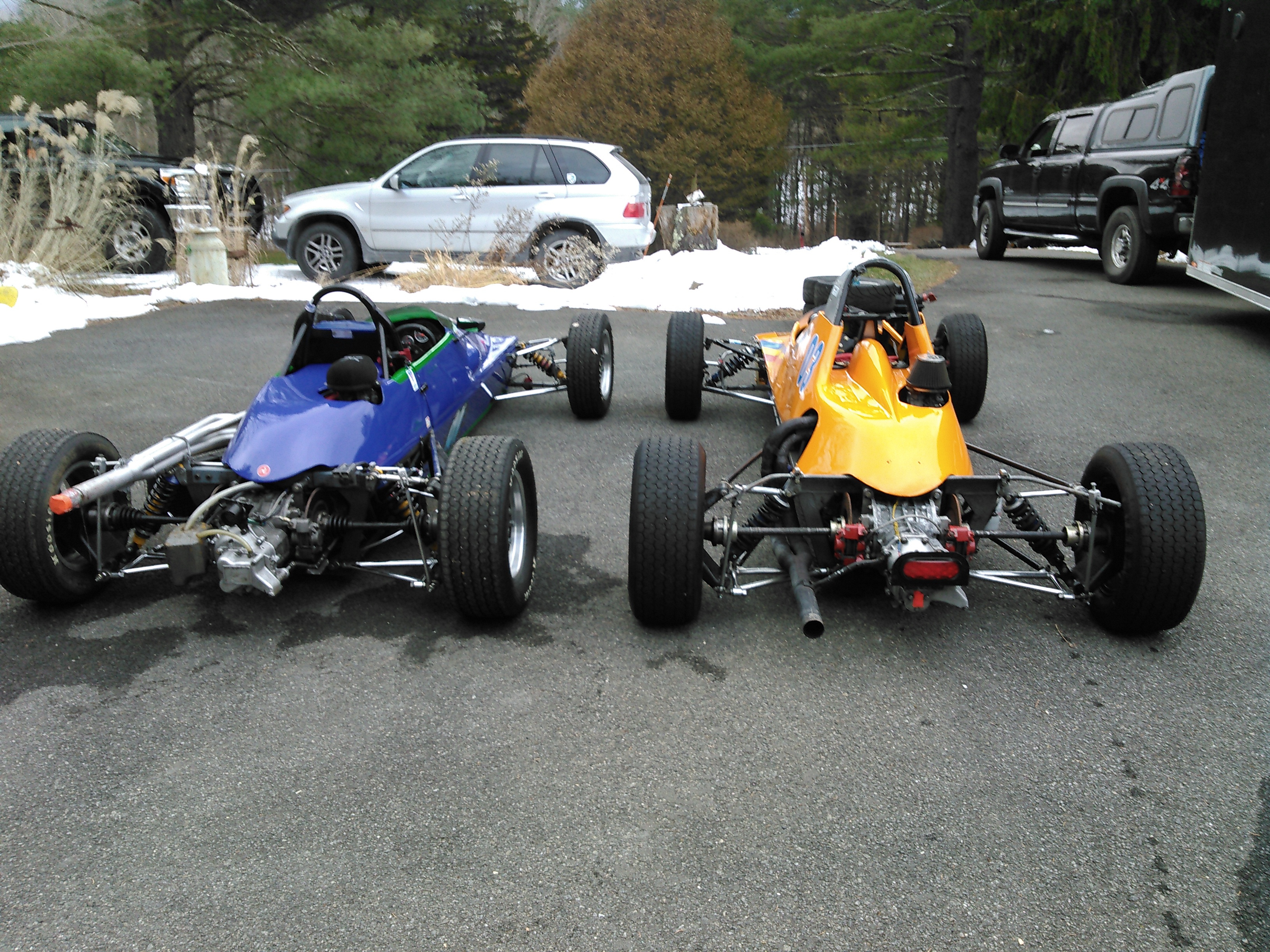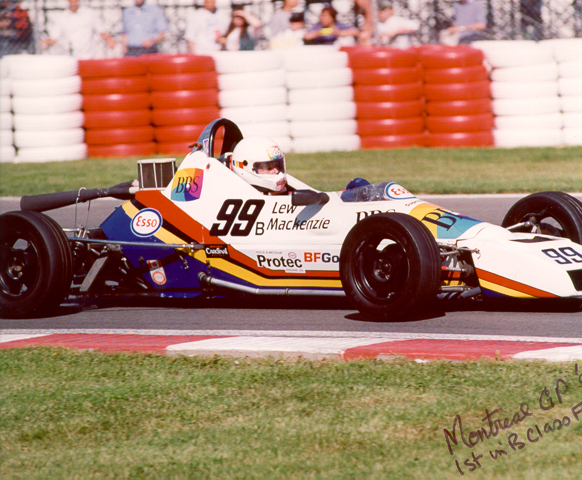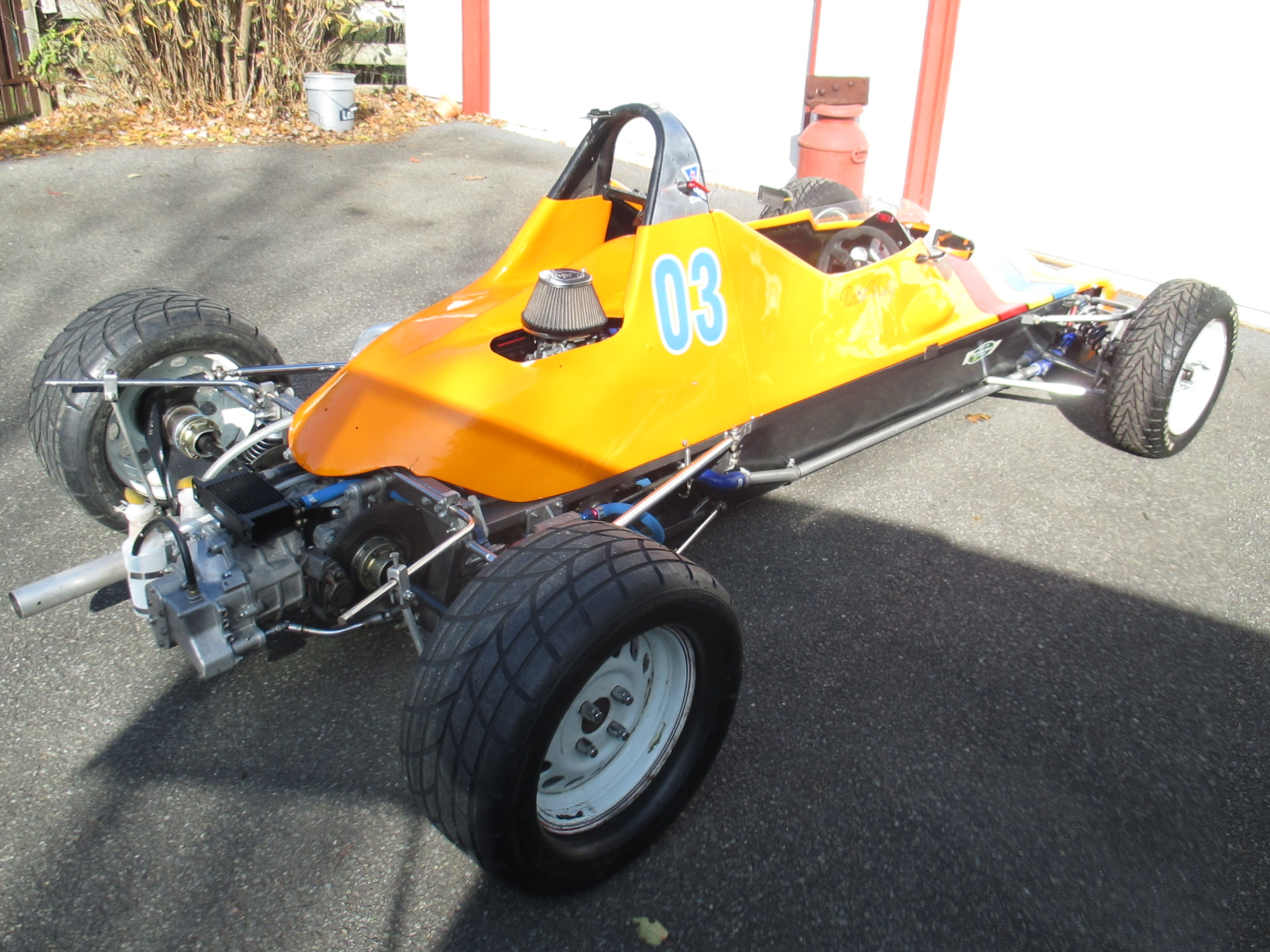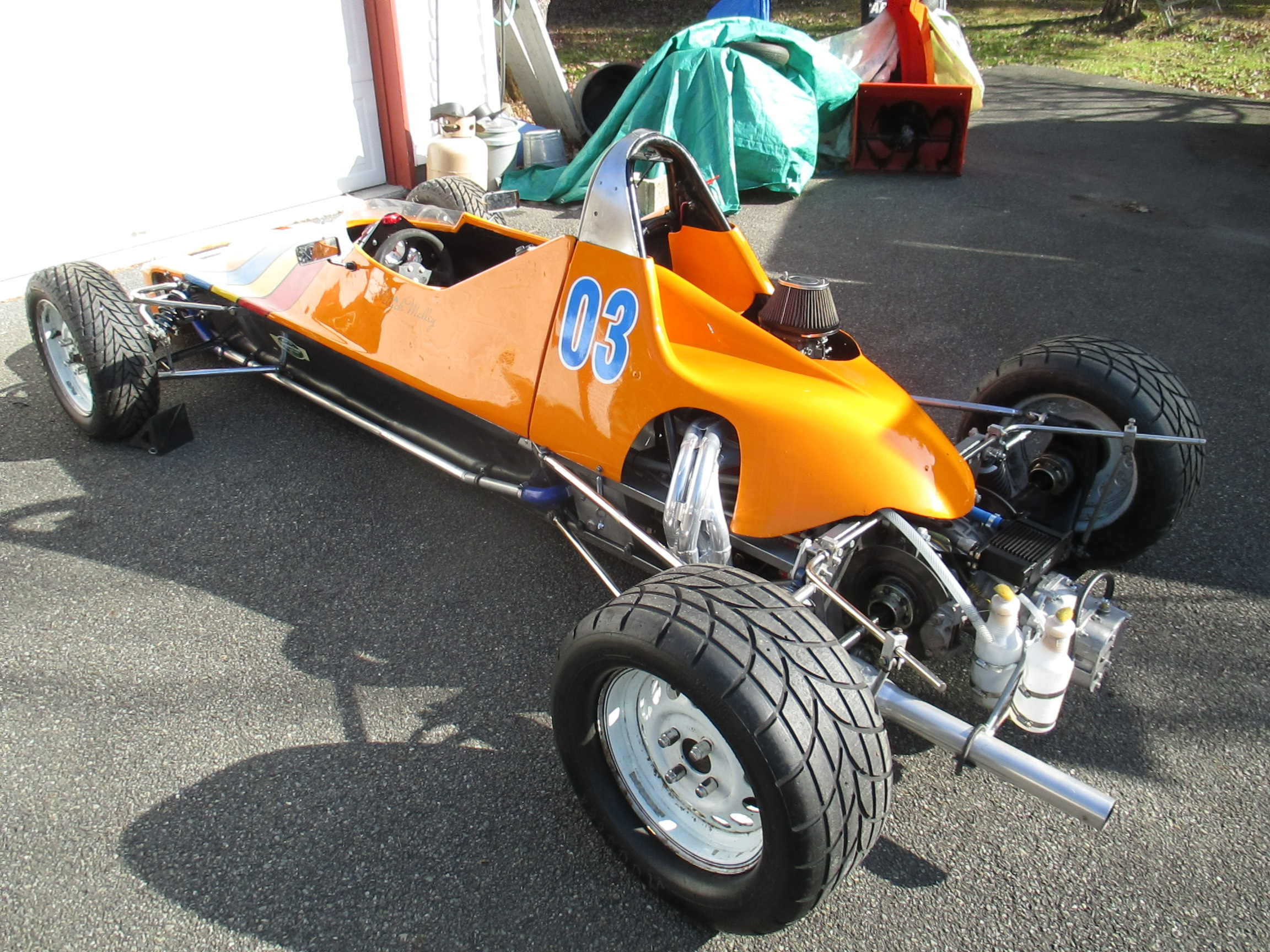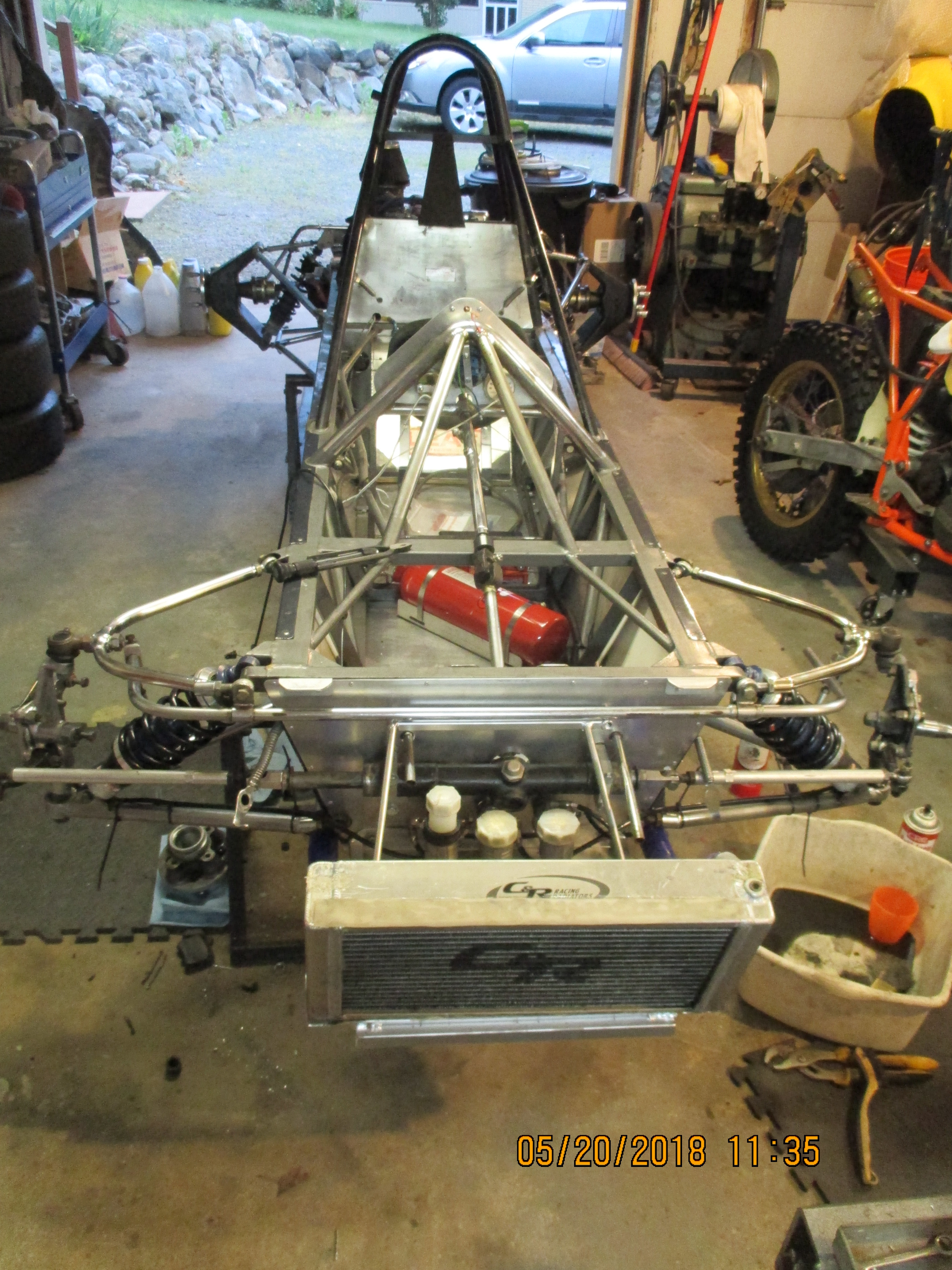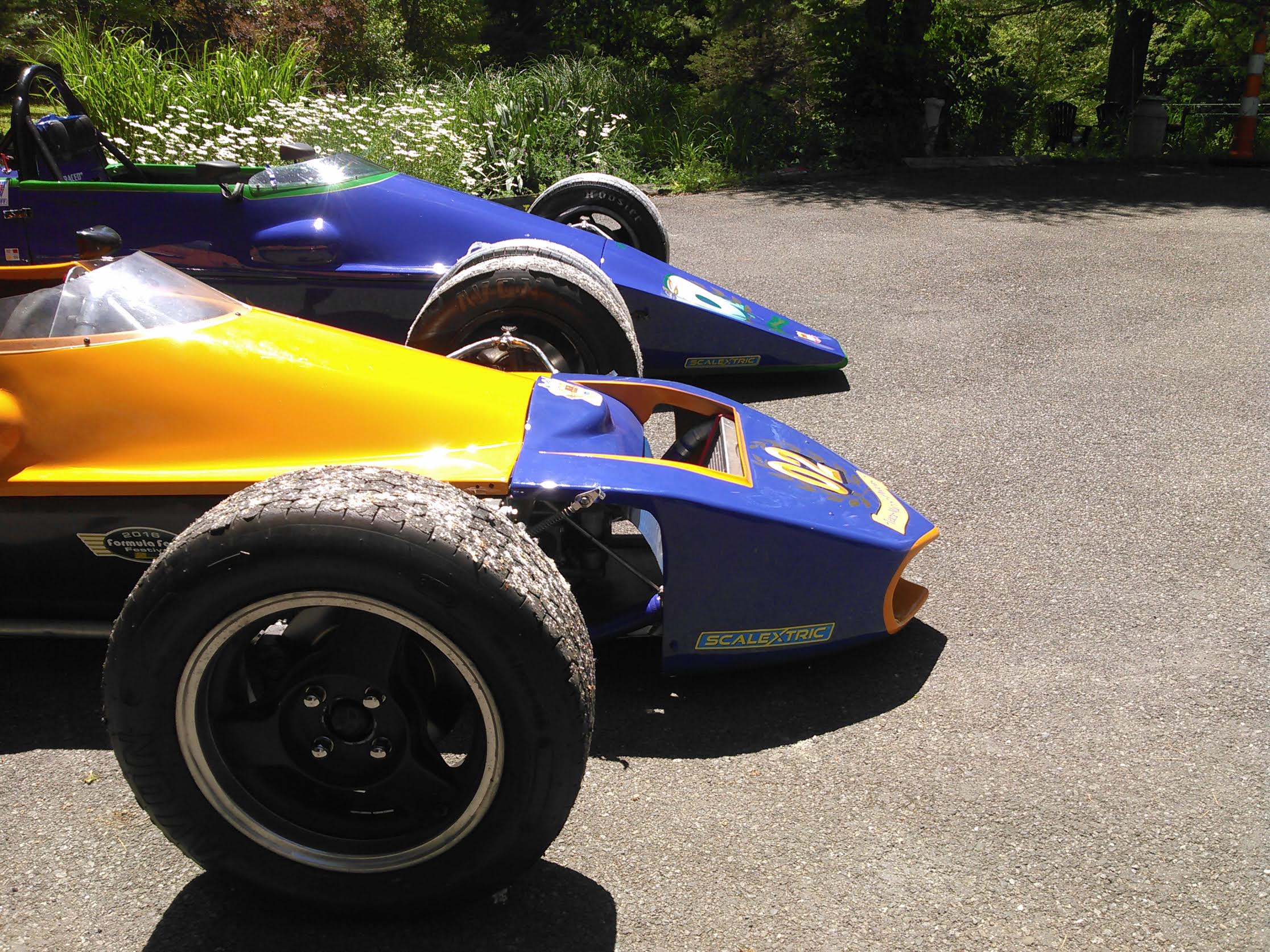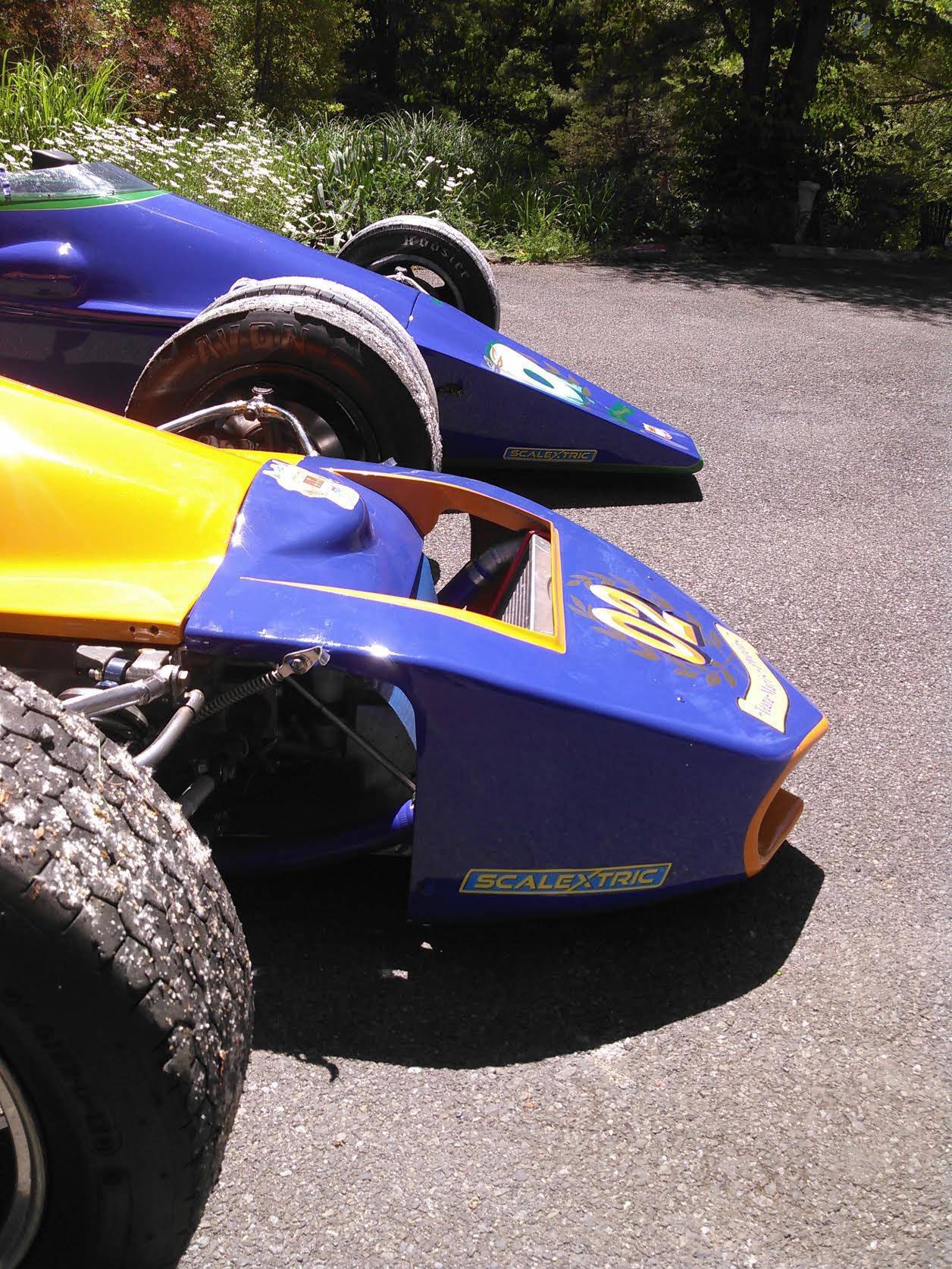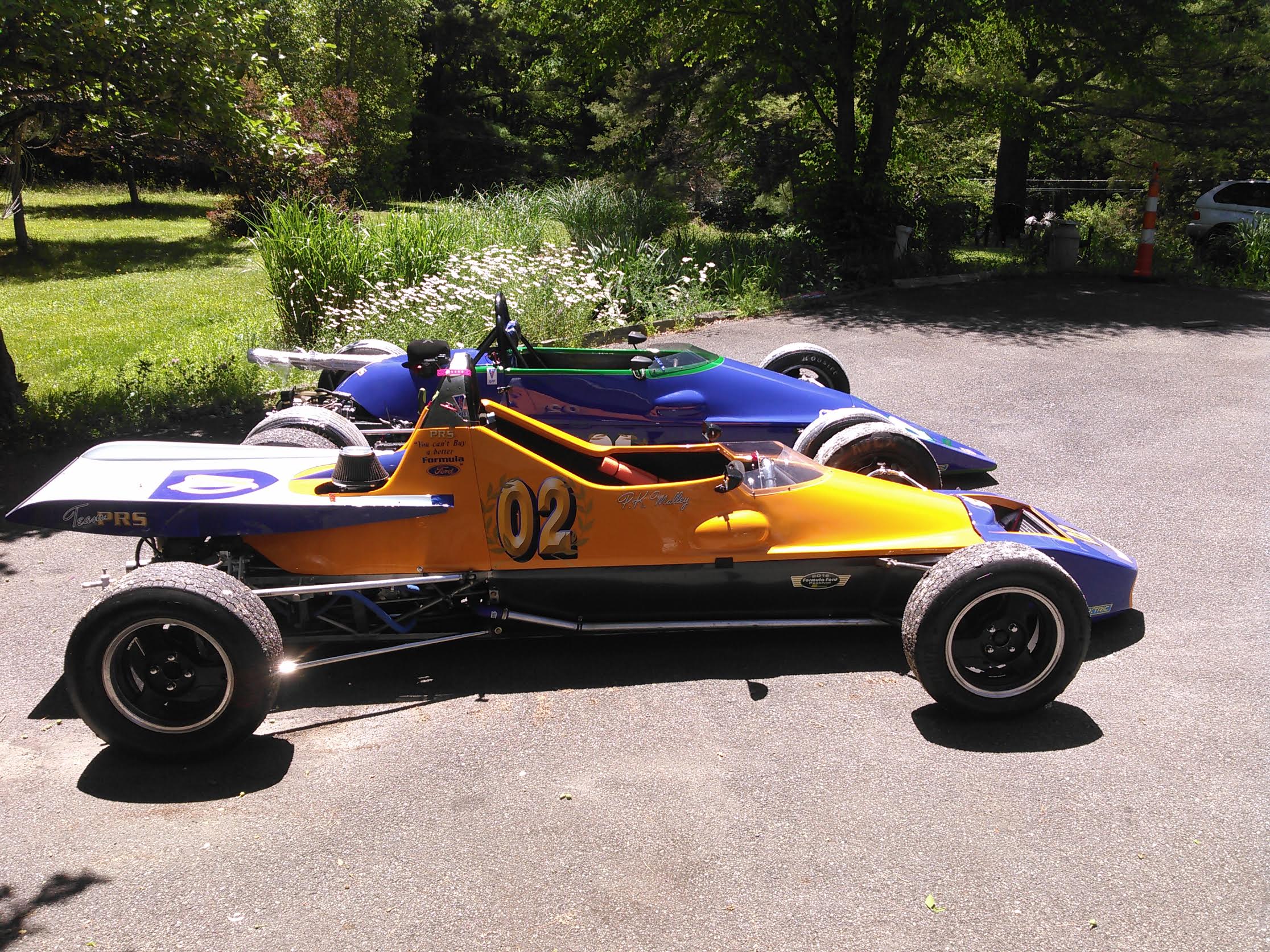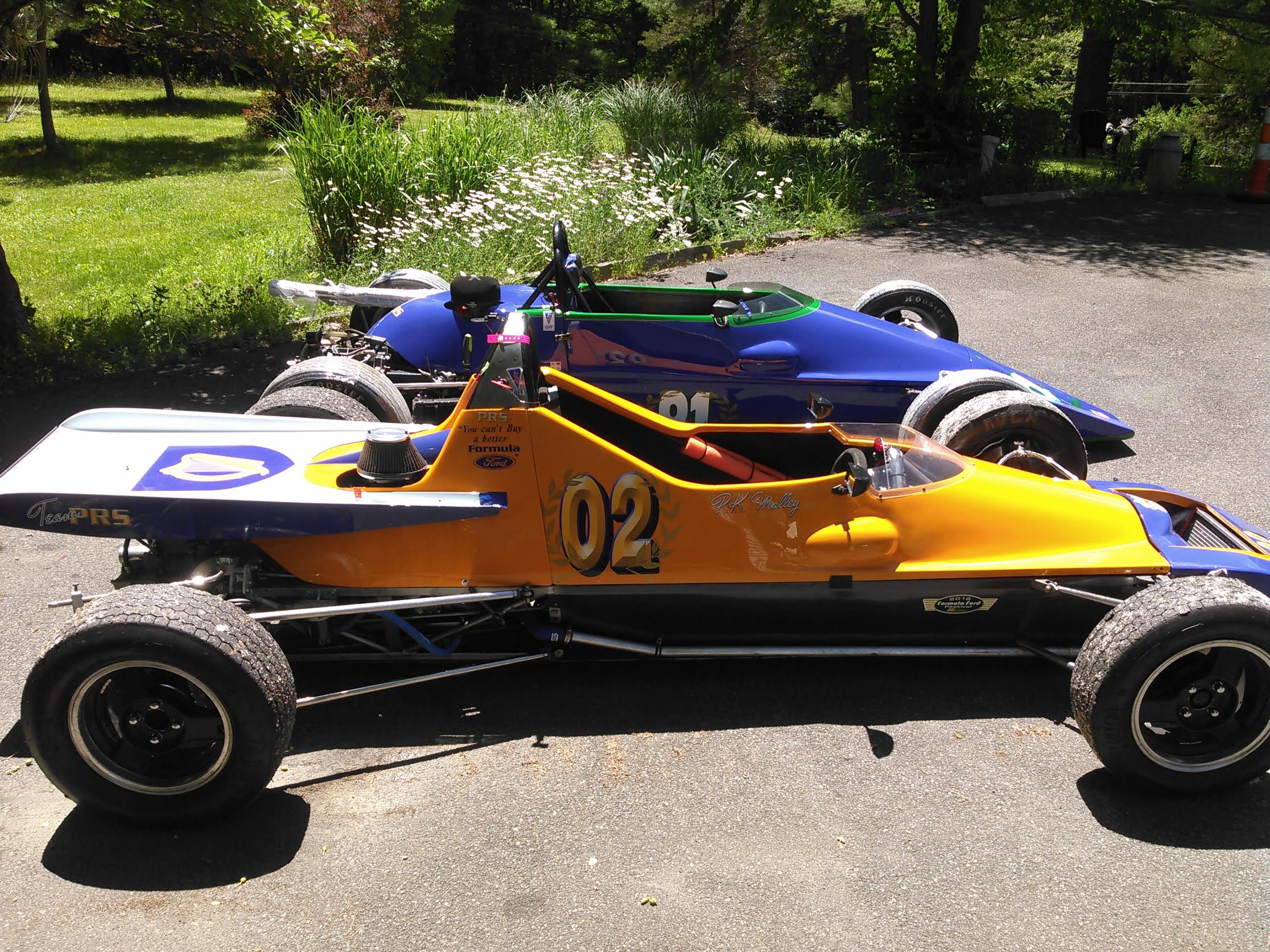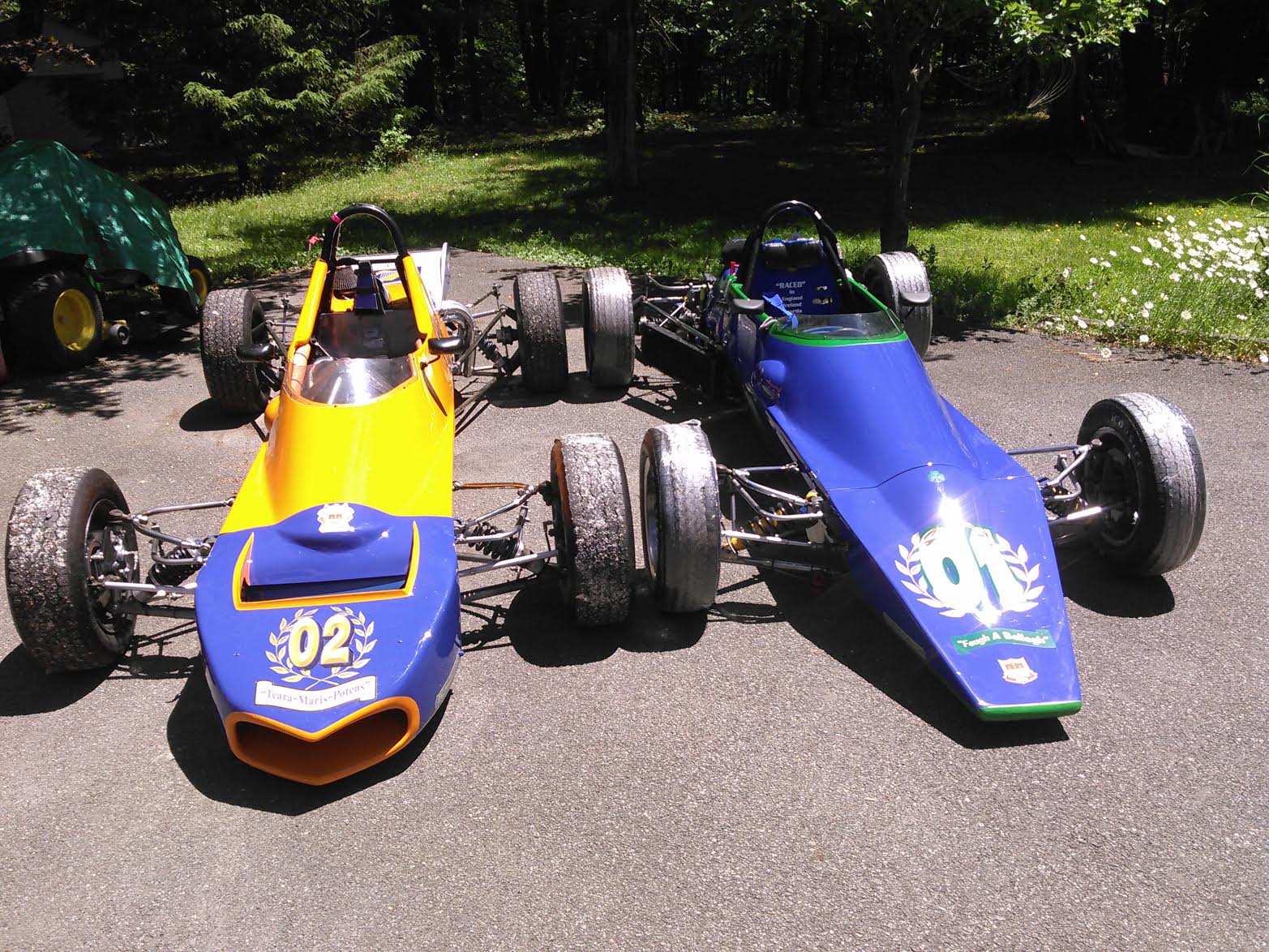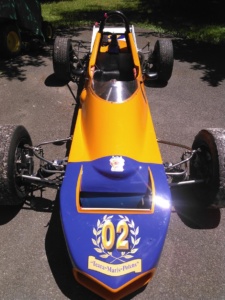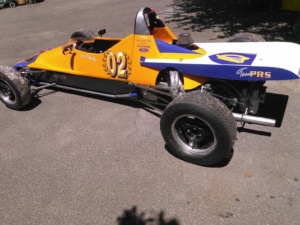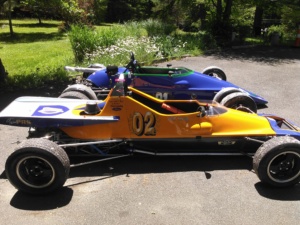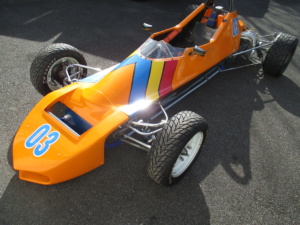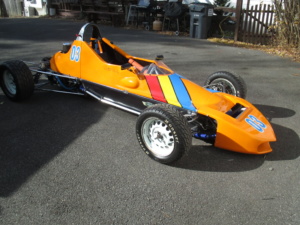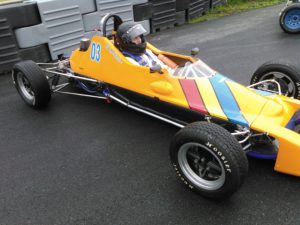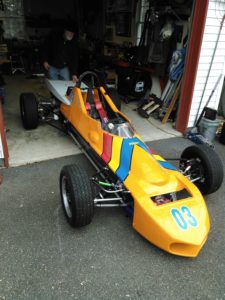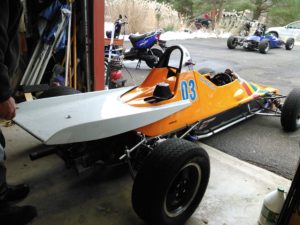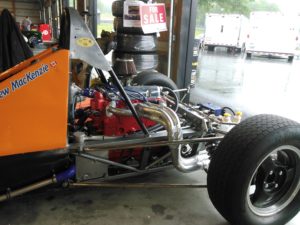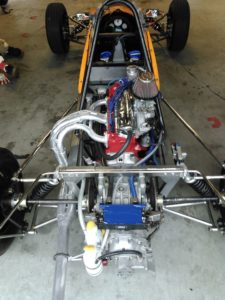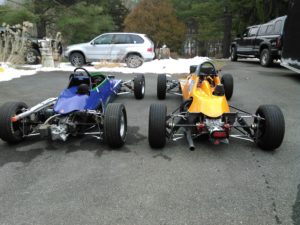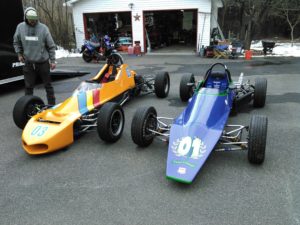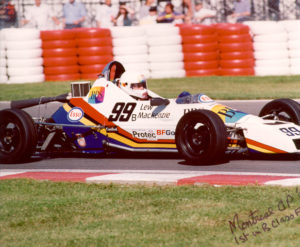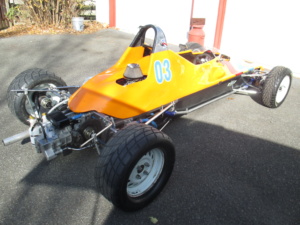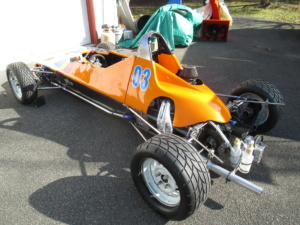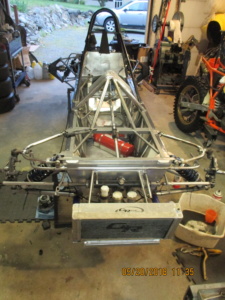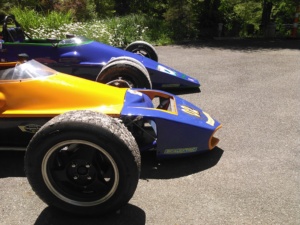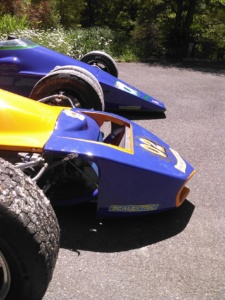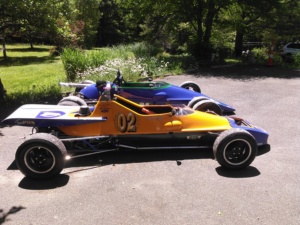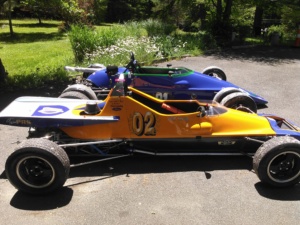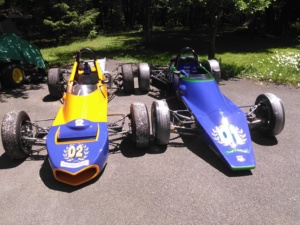 Update: New paint scheme with the blue nose. See the most recent photos. Tested at Lime Rock, June, 2020. Ready to go. Can be purchase with the PRS RH01 seen in the photos as a two car package. Great for two friends, or father/son/daughter, or mom/son/daughter.  
Ex-Major General Lewis MacKenzie PRS, RHO2, Formula Ford.
Championship Results:
1994 Esso Protec Championship Class B – 1st place at Mosport, and used along with a 1983 Reynard to claim 2nd place in Championship.
Restored. Fresh, dyno time only, engine.
Can also be sold as a package with the blue PRS, RH01, Formula Ford we also have for sale, including a trailer.
For more on Lew MacKenzie, please check out Lew MacKenzie
2019 Updates:
Suspension: new plating, rod ends checked, front & rear uprights serviced, wheel bearing serviced.
New Wiring and Fuse Panel
New braided/coated lines and new brake calipers, fittings and, updated rotors
Frame – crack checked, upgraded new bulkheads, & frame painted.
Engine under tray redesigned
New fire system
Hewland Mk9 transaxle serviced and new bearings. Shift linkage redesigned.
Oil tank clean and baffled
Fresh ARJAY Motor 8/2019 – Dyno Time Only!
Set of Compomative &  Weller FF wheels
New Safety Belts
Other Features:
Koni Shocks
Kevlar reinforced cockpit body work
Protective T 6 aluminum lower area panels
Ceramic Race Exhaust