PRS RH02 Historic Club Formula Ford
Canadian Esso Protech Formula Ford Winner
$24,500.00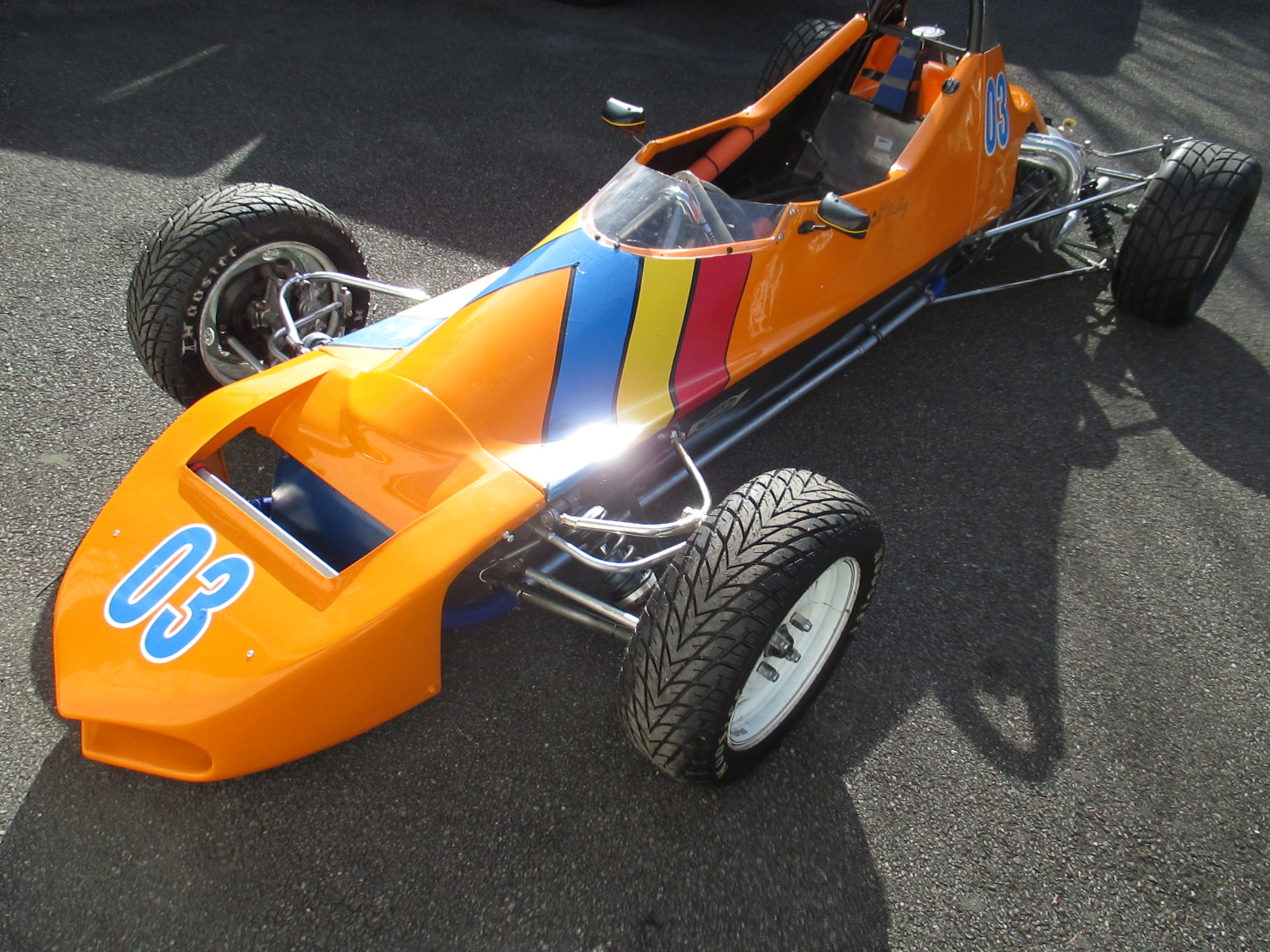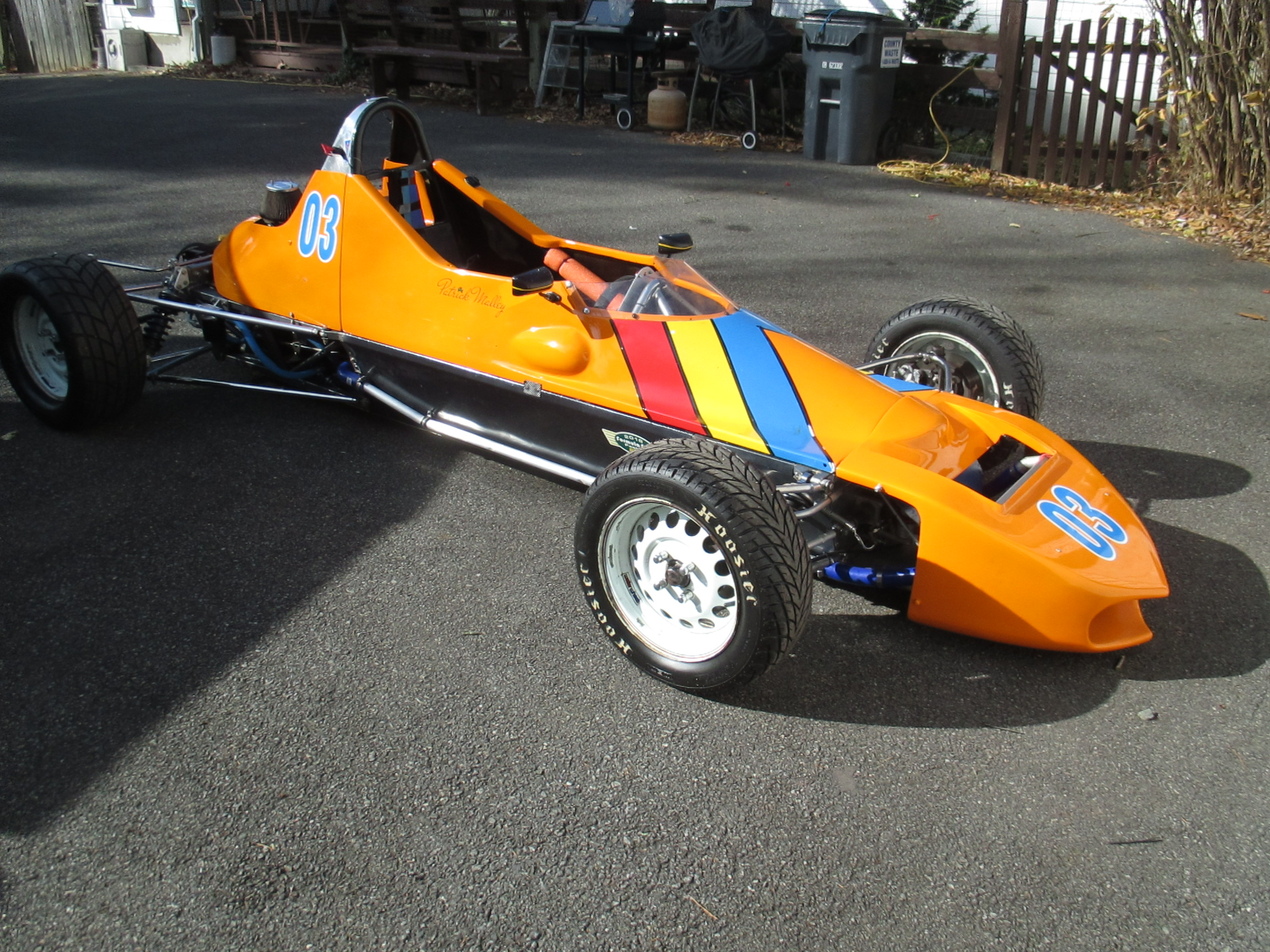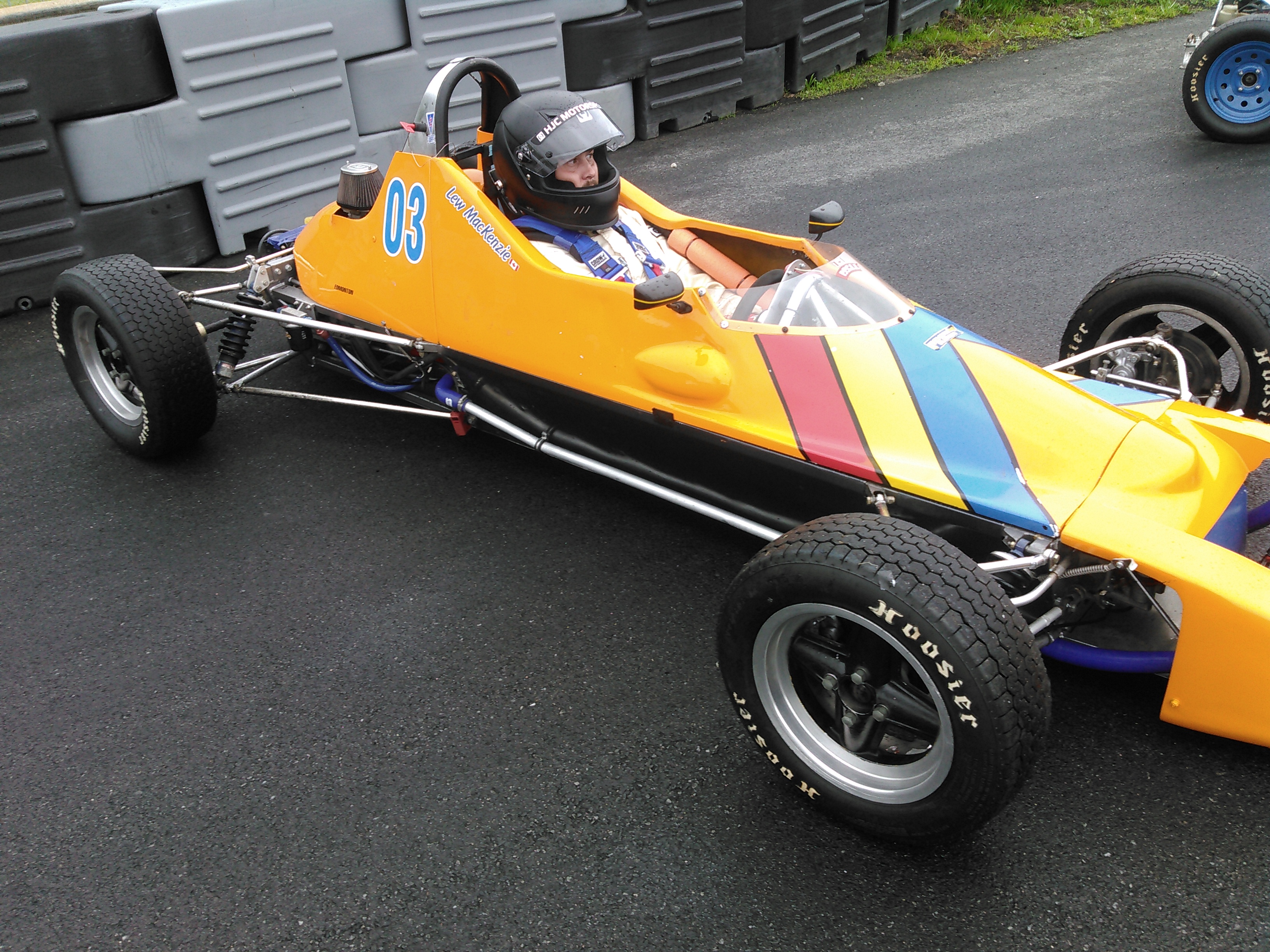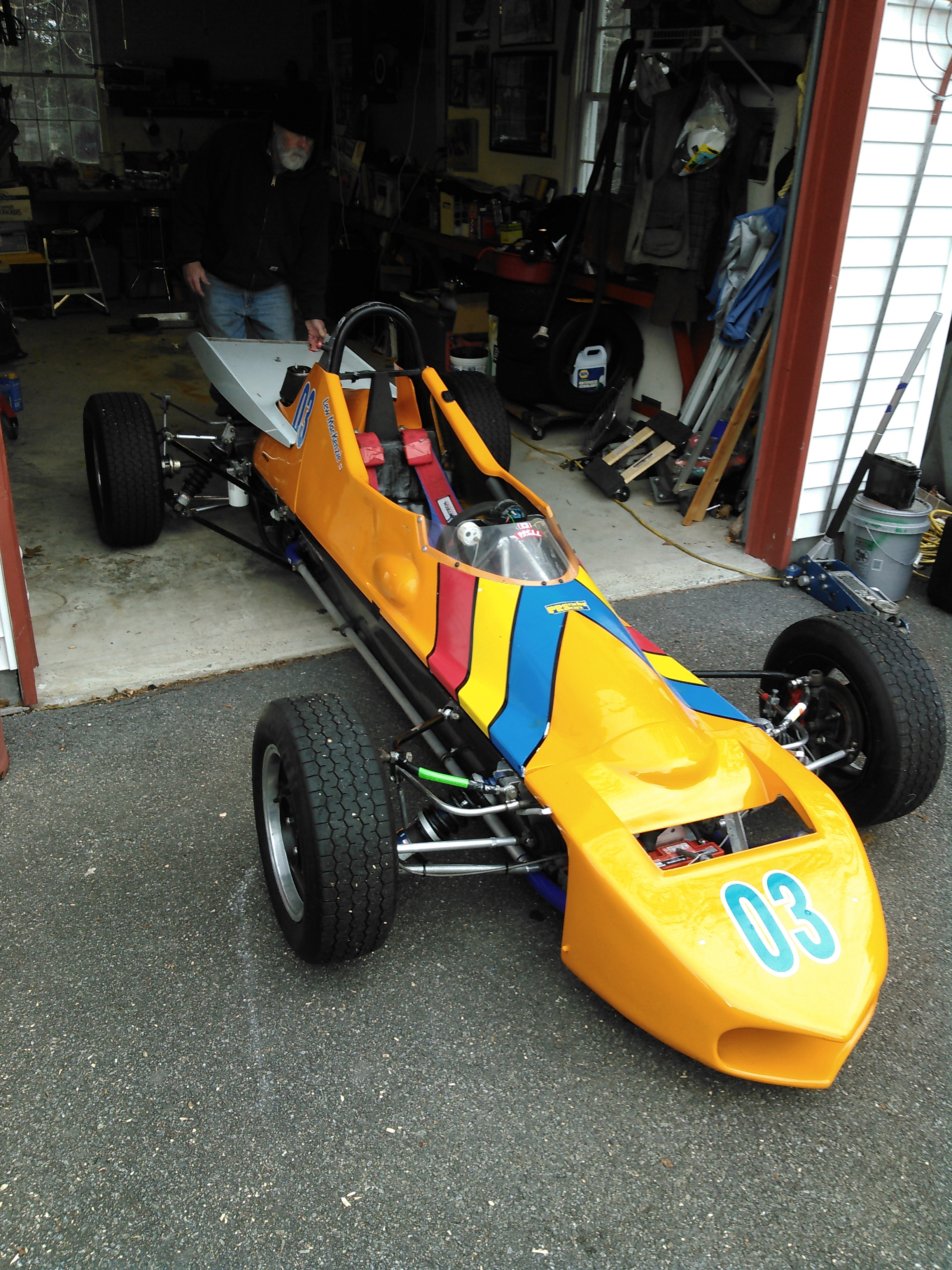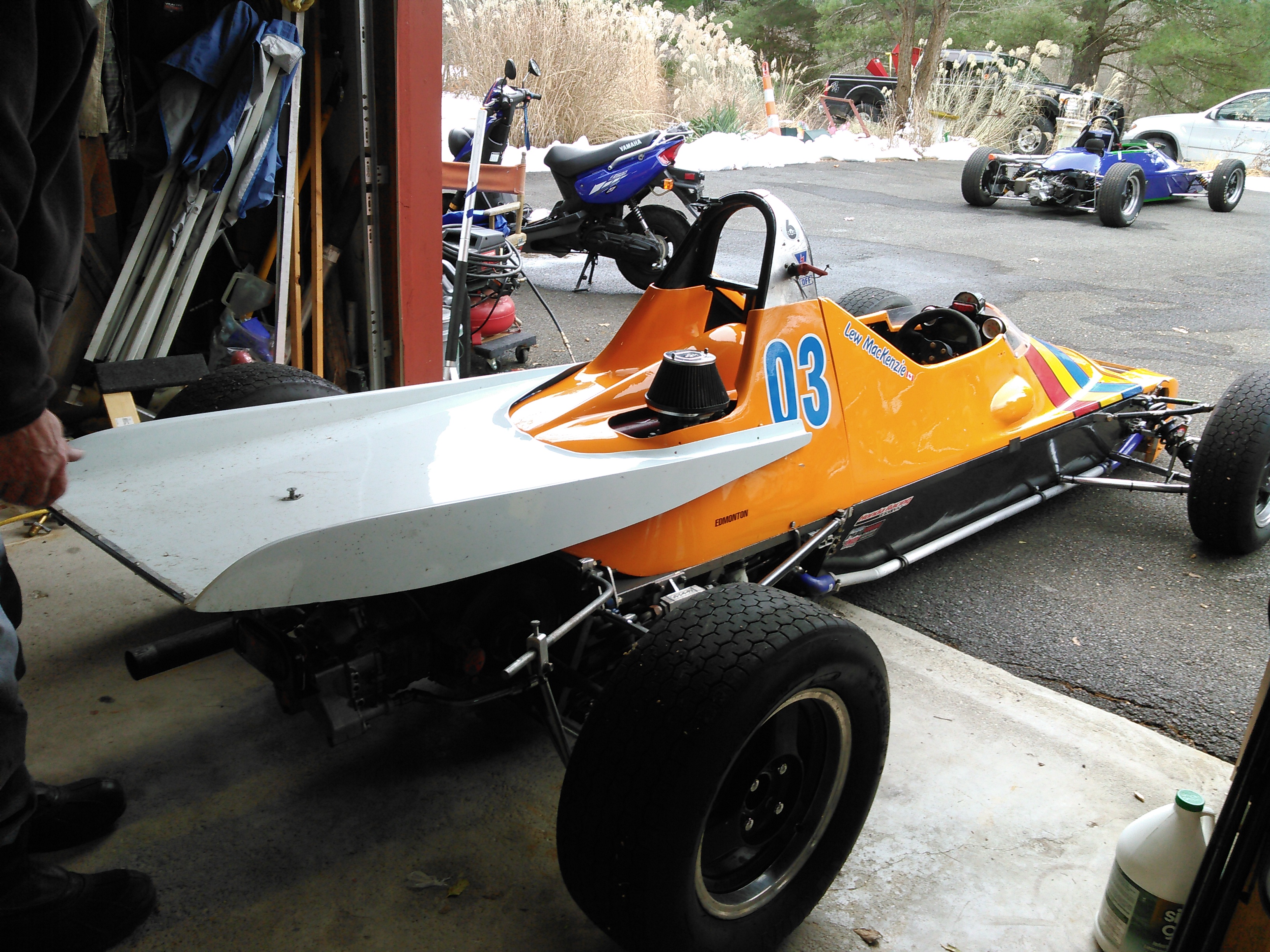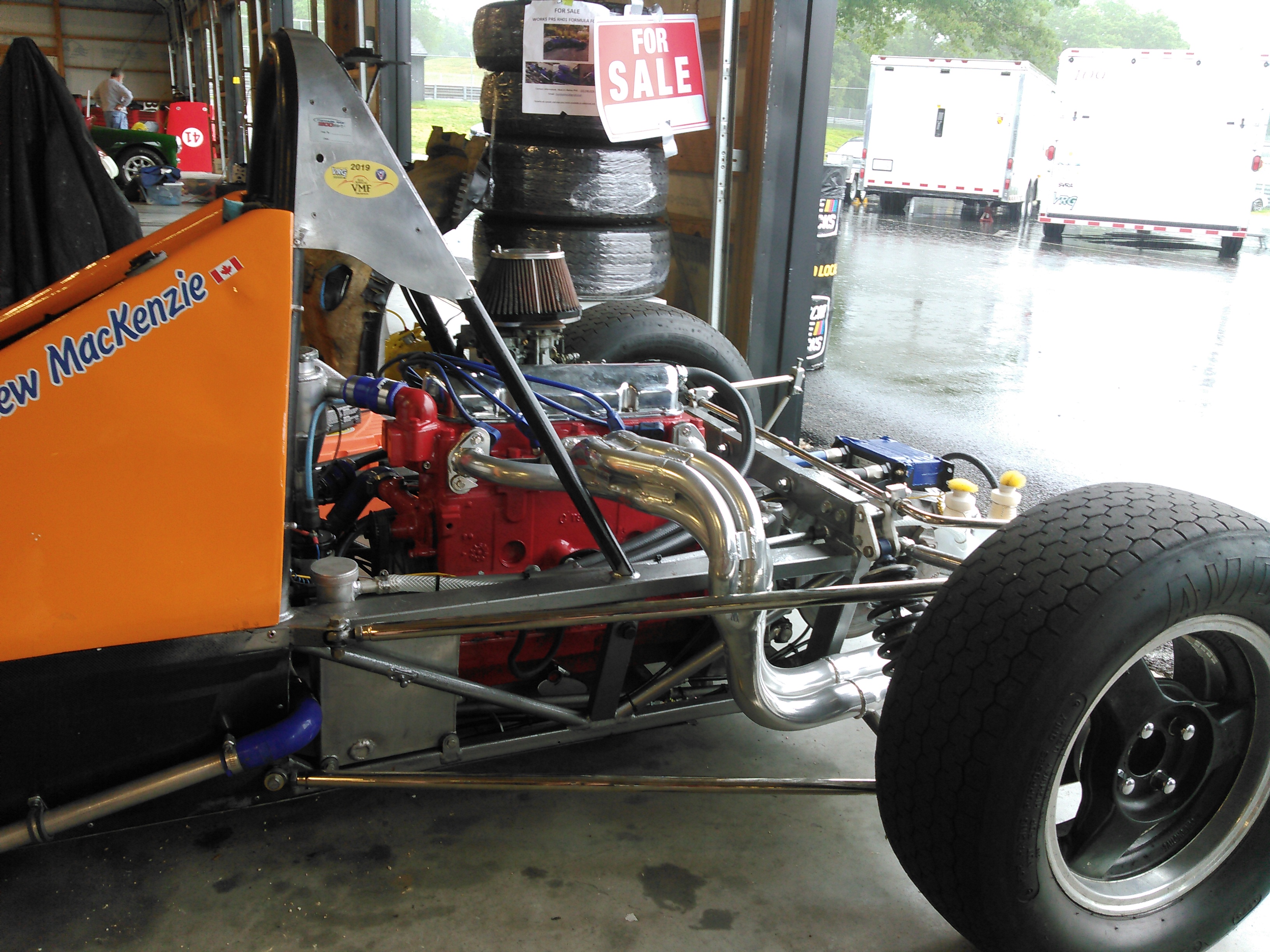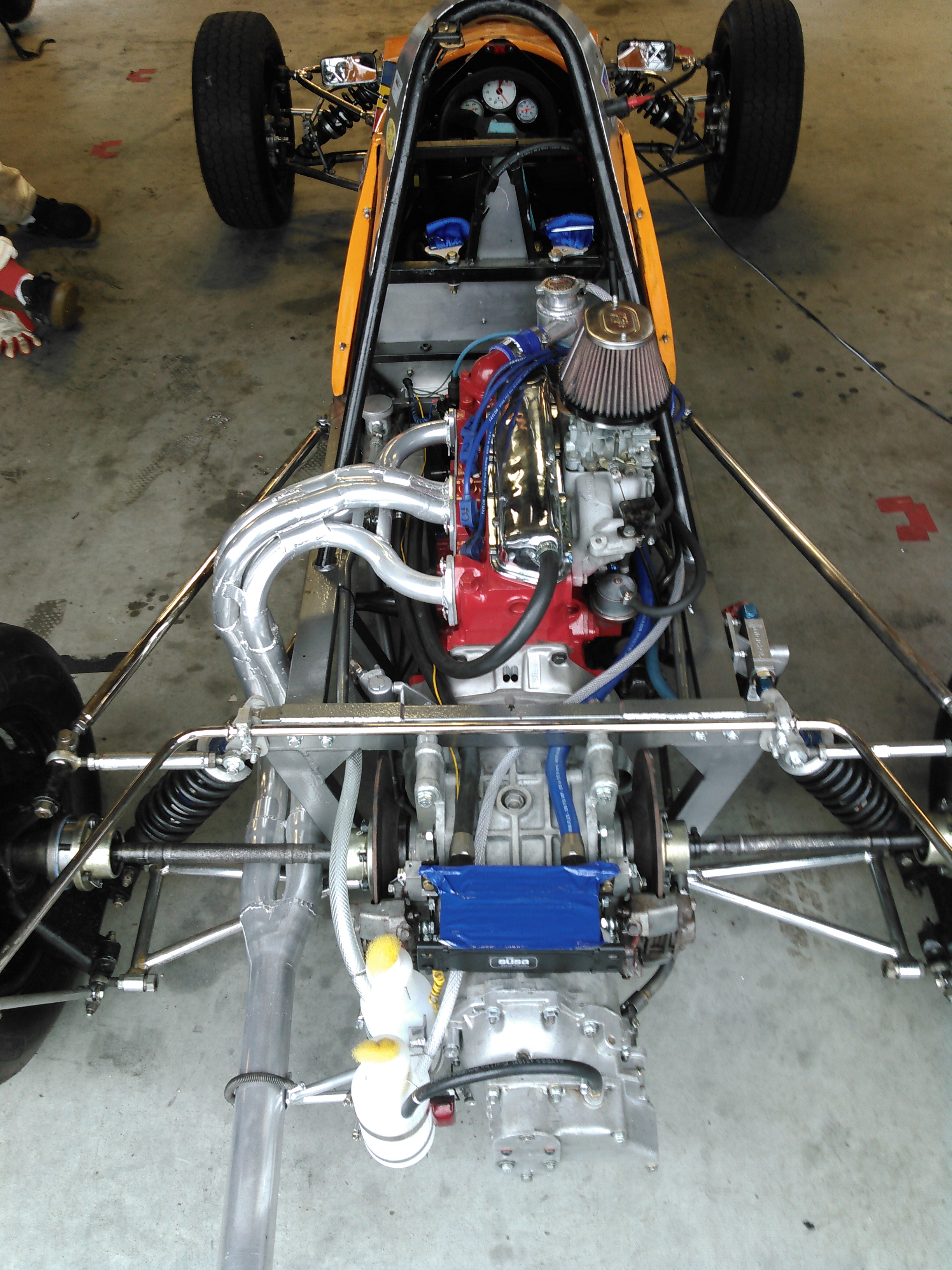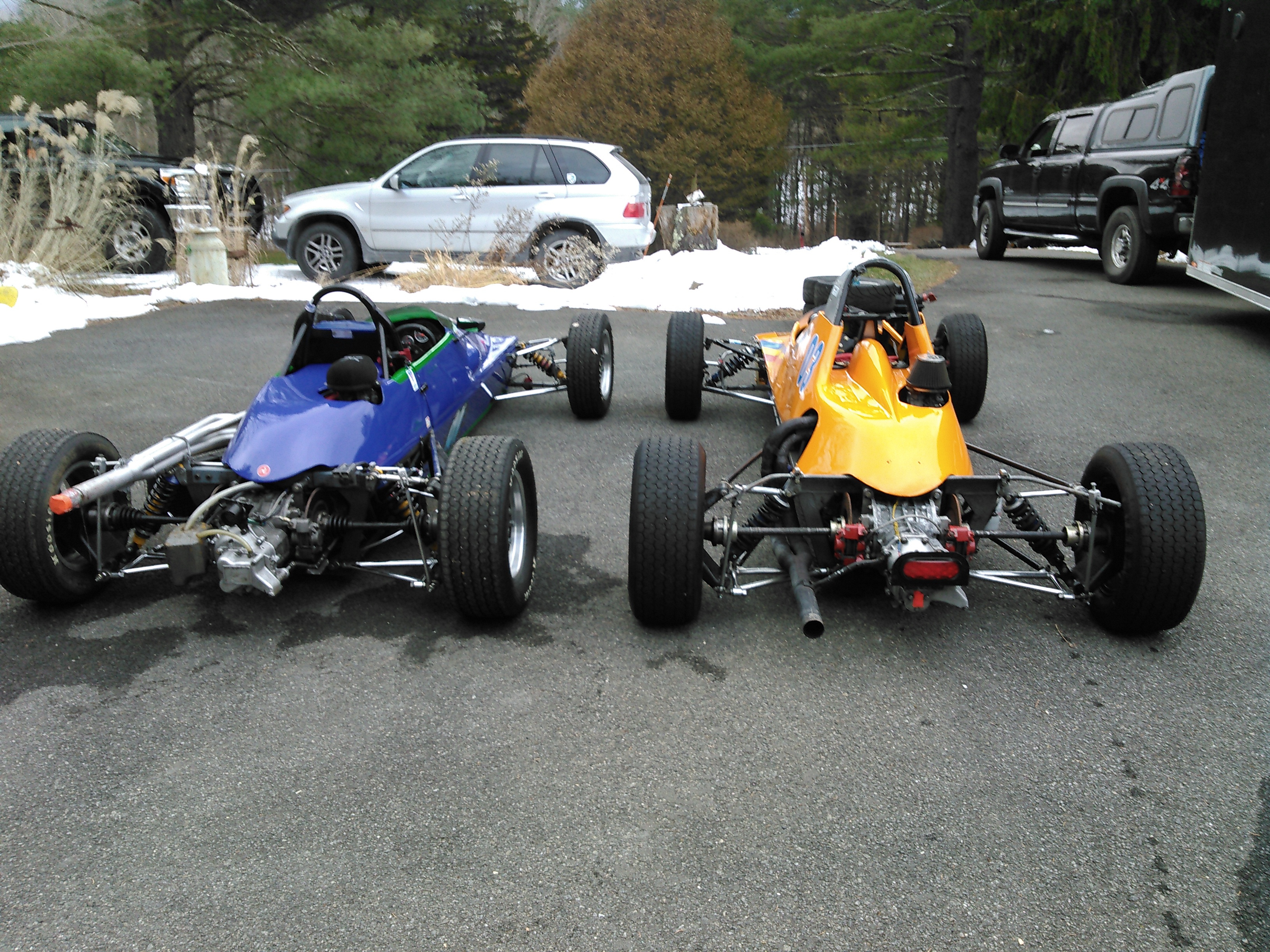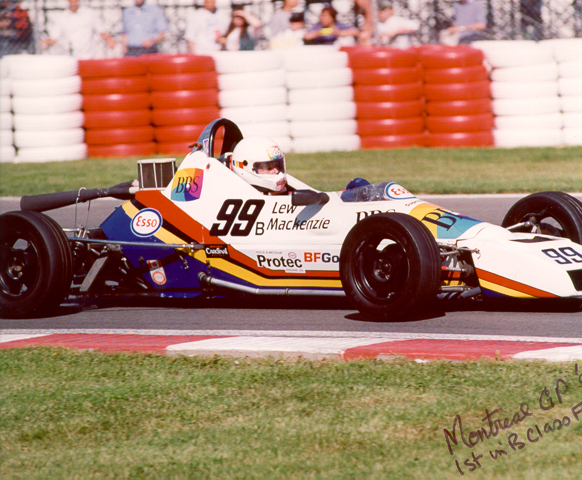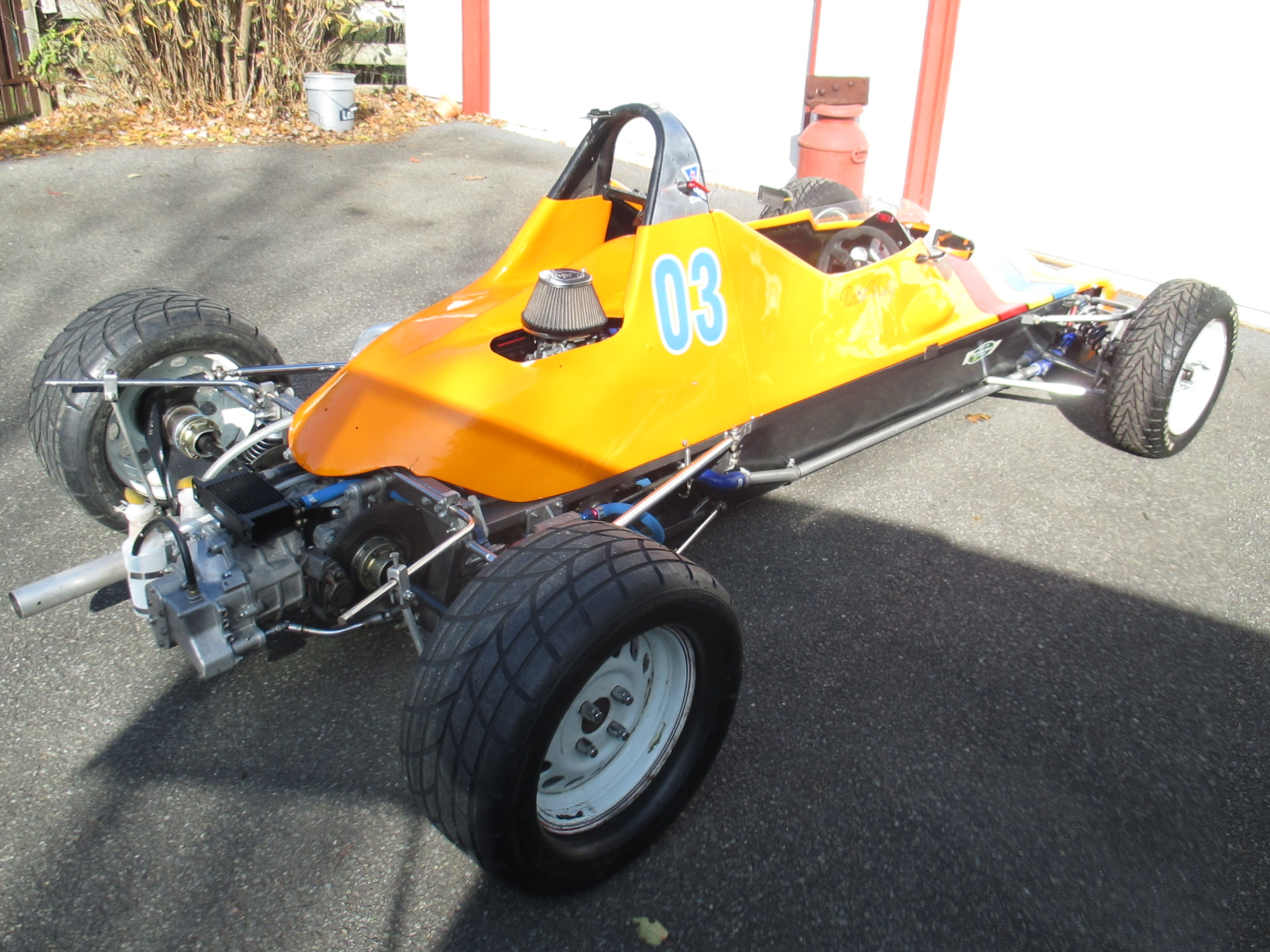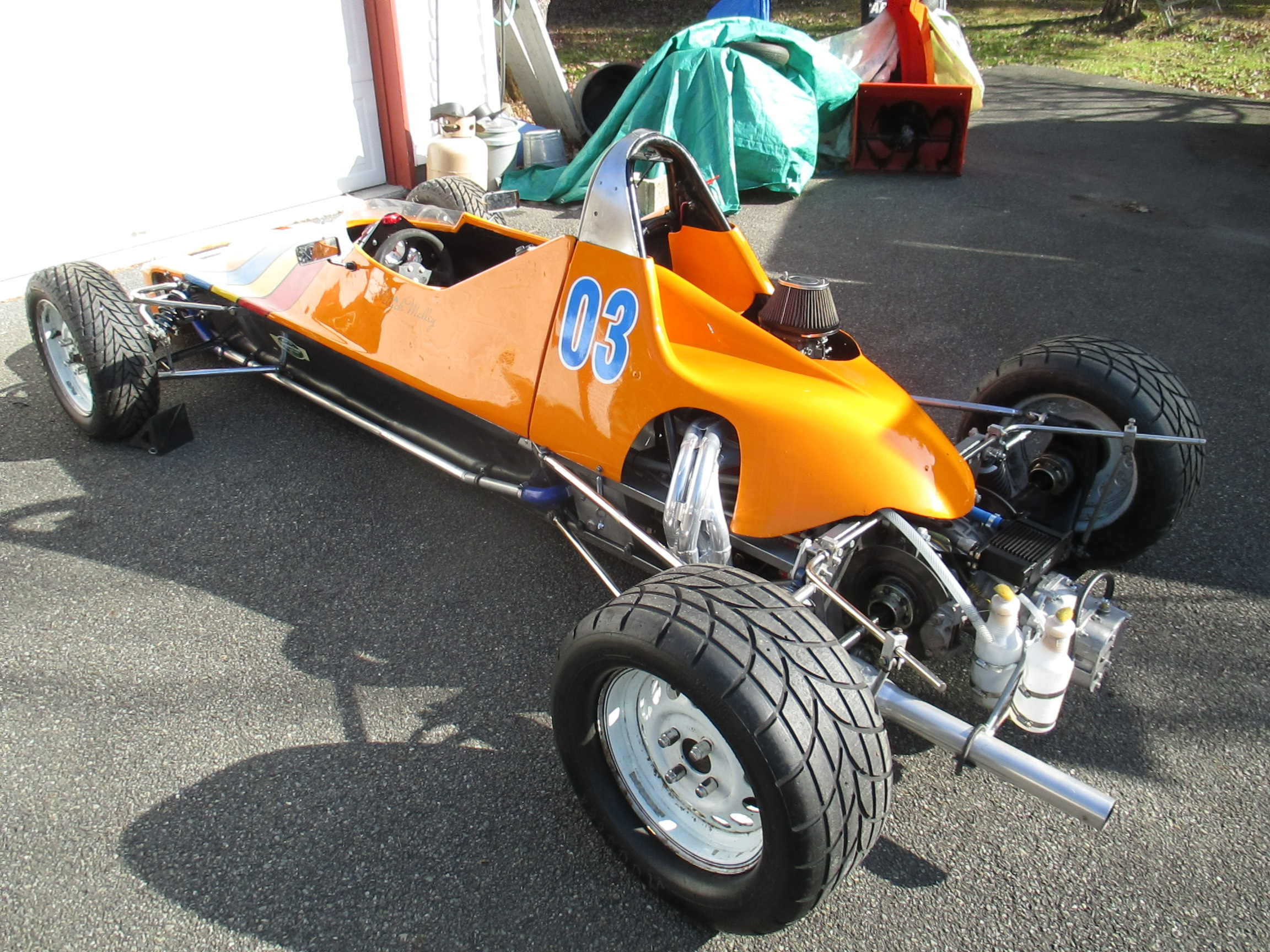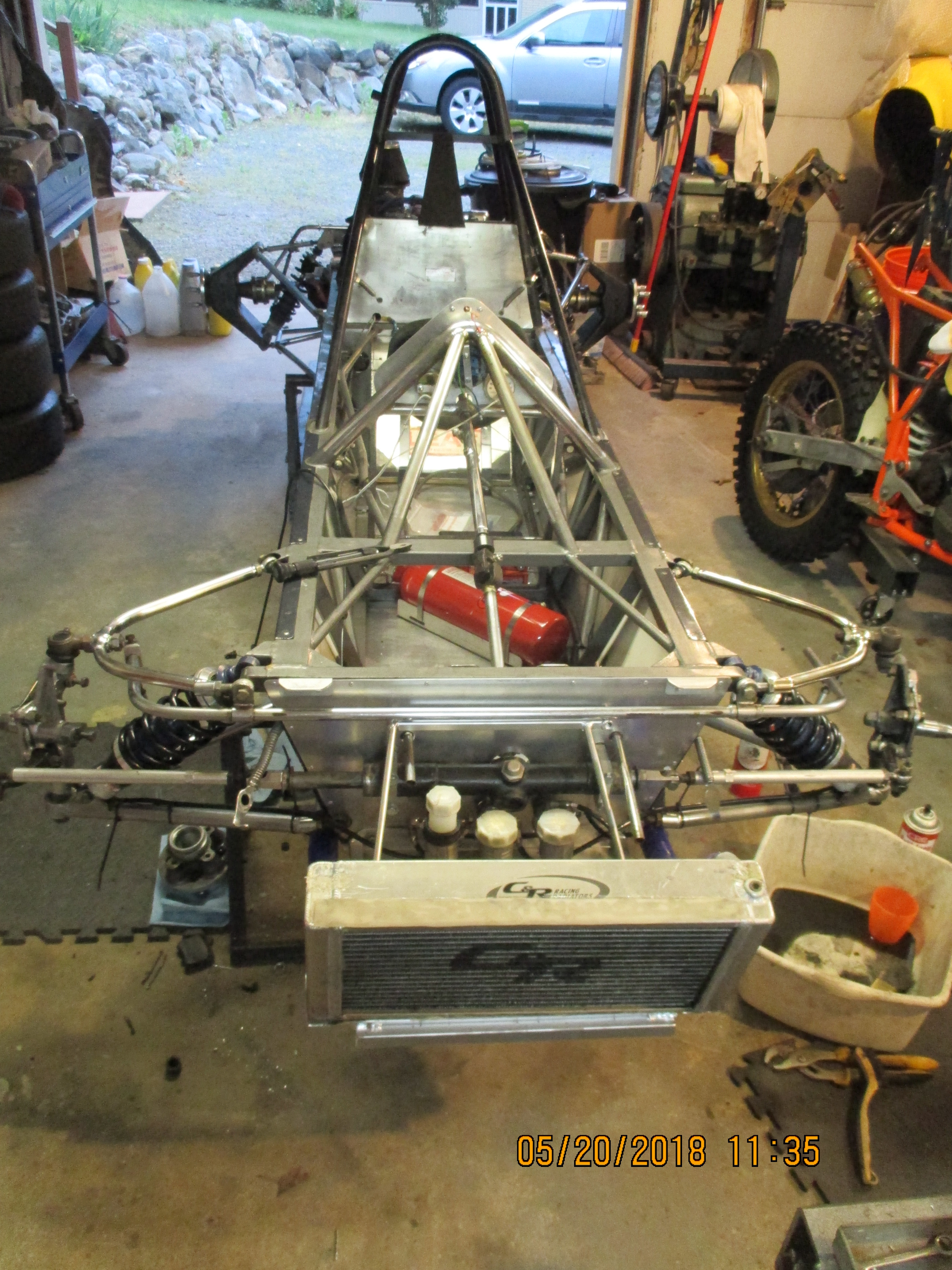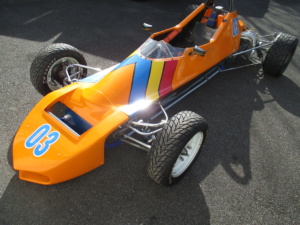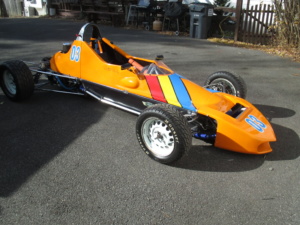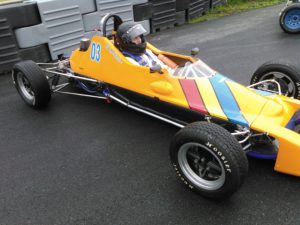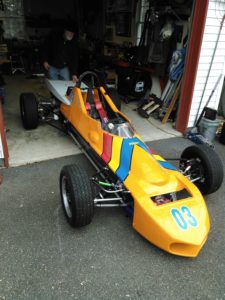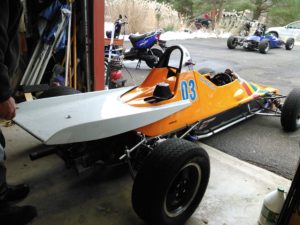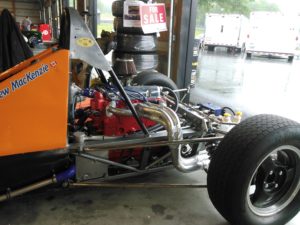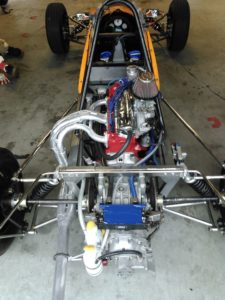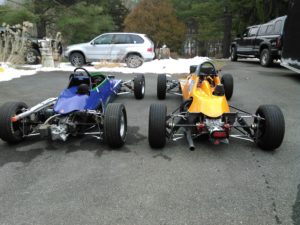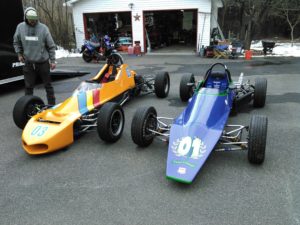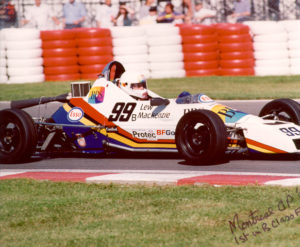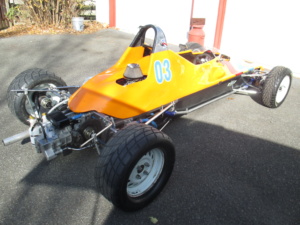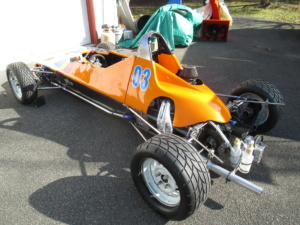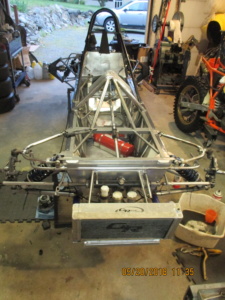 Ex-Major General Lewis MacKenzie PRS, RHO2, Formula Ford.
Championship Results:
1994 Esso Protec Championship Class B – 1st place at Mosport, and used along with a 1983 Reynard to claim 2nd place in Championship.
Restored. Fresh, dyno time only, engine.
Can also be sold as a package with the blue PRS, RH01, Formula Ford we also have for sale, including a trailer.
For more on Lew MacKenzie, please check out Lew MacKenzie
2019 Updates:
Suspension: new plating, rod ends checked, front & rear uprights serviced, wheel bearing serviced.
New Wiring and Fuse Panel
New braided/coated lines and new brake calipers, fittings and, updated rotors
Frame – crack checked, upgraded new bulkheads, & frame painted.
Engine under tray redesigned
New fire system
Hewland Mk9 transaxle serviced and new bearings. Shift linkage redesigned.
Oil tank clean and baffled
Fresh ARJAY Motor 8/2019 – Dyno Time Only!
Set of Compomative &  Weller FF wheels
New Safety Belts
Other Features:
Koni Shocks
Kevlar reinforced cockpit body work
Protective T 6 aluminum lower area panels
Ceramic Race Exhaust