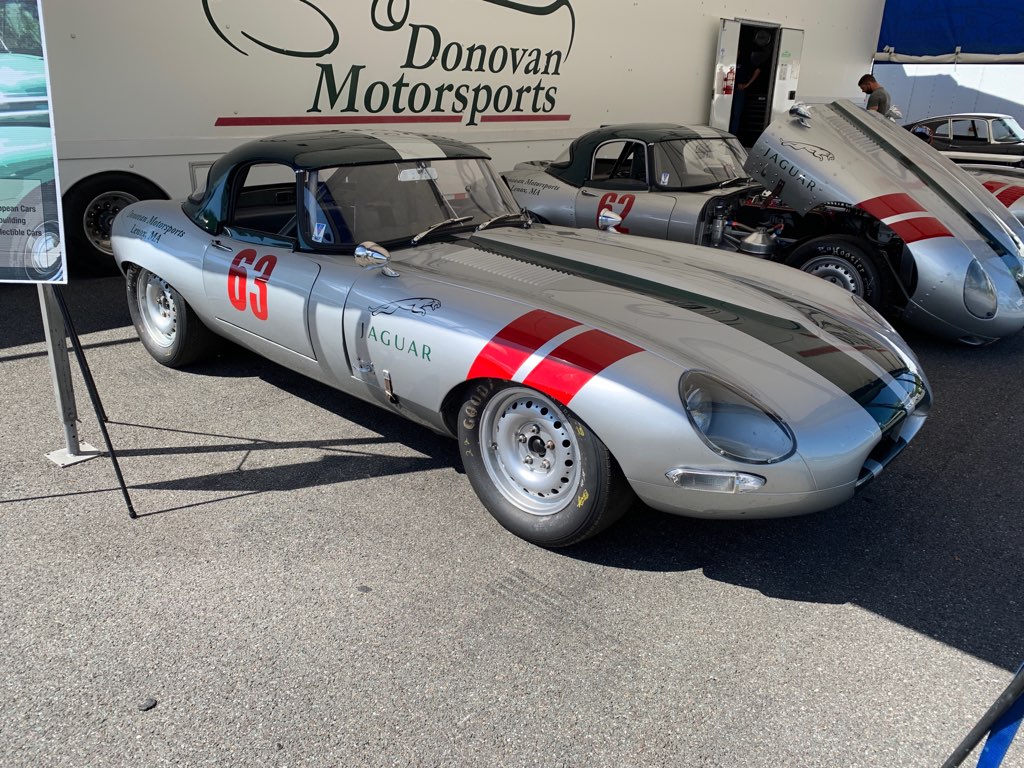 2022 Lime Rock Park Historic Festival
September 5th, 2022
Art joined the Donovan Motorsports Team at the labor day weekend 2022 Lime Rock Historic Festival.
In race one the E-Type Jaguars finished first and third with a Corvette in between. Jack Bush won, Scott Heckert was second, and Art was third.
Corvette was a featured marque of the weekend, and Chevrolet brought out some of the most iconic cars in Corvette history for display!