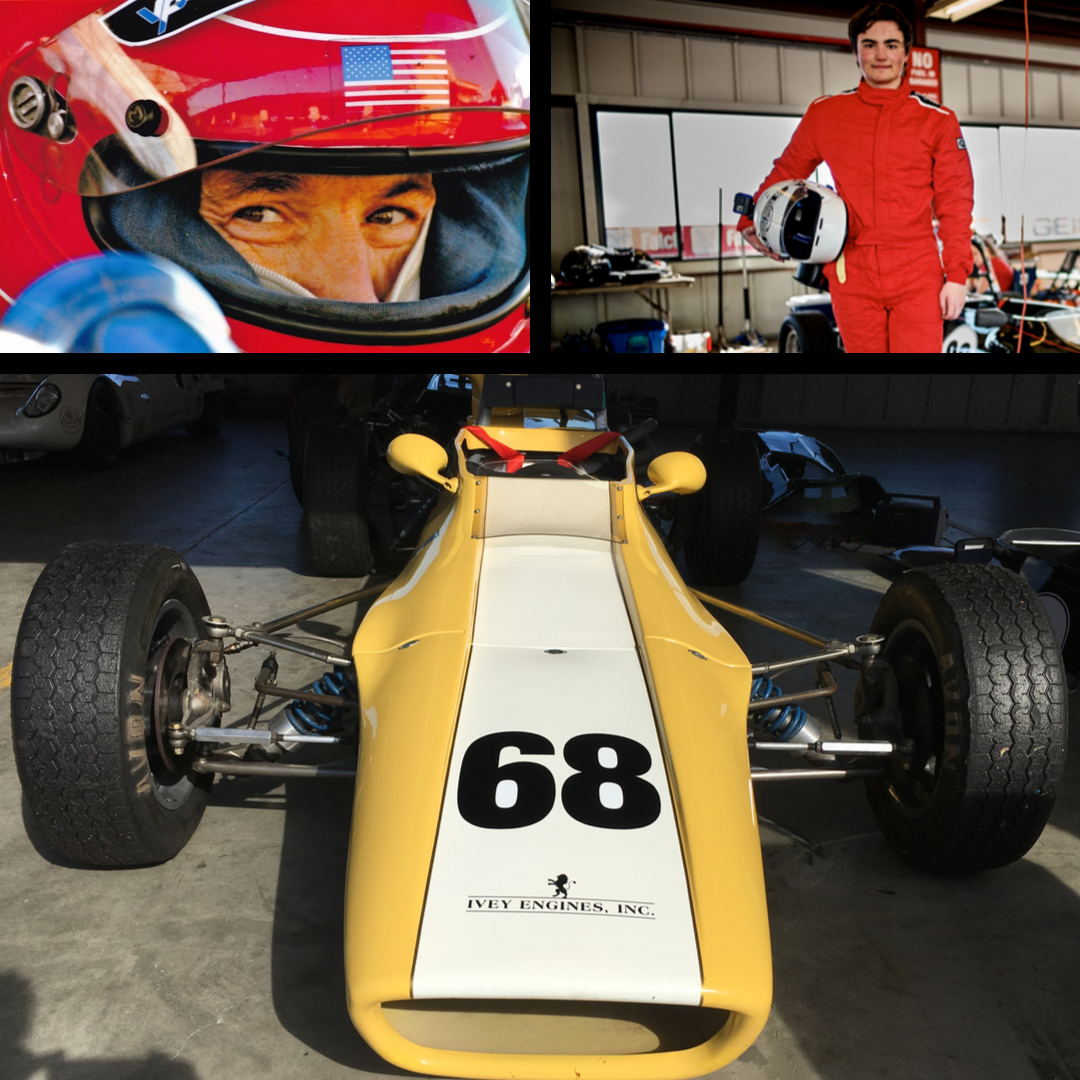 Epic end to Season 3, The CSRG Charity Challenge
November 15th, 2019
November 5, 2019 NorWest Blog Article
2019 CSRG Charity Challenge Vintage Car Road Races at Sonoma Raceway
Art Hebert, racing the # 68 yellow Titan MK with a new Jay Ivey engine, took 1st place in Saturday's Crossflow Cup Formula Ford Championship while setting a new track record & continued to also take 1st in Sunday's main event race!
Gunnar got on the track for his second race, strongly handling a mishap & improving his times!
Andrew Wait, our Picchio sports racer teammate, qualified on the front row with Art on Saturday & finished 3rd. He repeated his podium finish on Sunday. In his First Formula Atlantic race, driving the Ex-Bobby Rahal Lola T360, Andrew finished an amazing 4th place! To top off the weekend, Andrew finished 2nd overall in the Crossflow Cup Championship, behind Danny Baker & ahead of Art who finished 3rd in the Championship standings.
Geir Ramleth had a superb weekend in his Lotus 23, finishing first in class, and second overall.
Alex Garden, in his ex-Canadian Formula Atlantic Champion Bill Brack March 78B that he purchased through Motorsports Market this year, finished 5th against some of the fastest Formula Atlantics in the country.