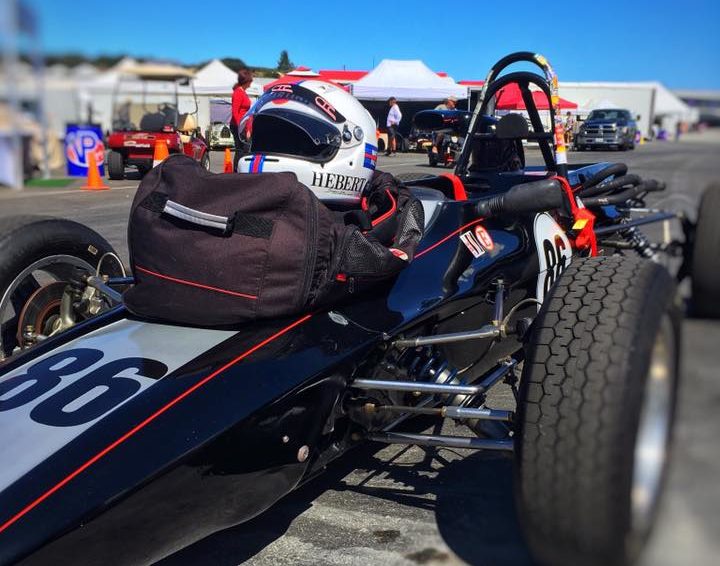 Monterey Motorsports Reunion 2019
August 18th, 2019
August 15-18, 2019 ; Rolex Monterey Motorsports Reunion at WeatherTec Raceway, Laguna Seca
We raced with Geirheads Racing (Geir Ramleth). We ran our 1970 Titan Mk.6 Formula Ford with the team, Mikel Miller raced the orange 1970 Titan Mk.6 Formula Ford, Geir drove his 1967 Lotus 51 Formula Ford, Mike Wirrick drove his 1972 Lola T204.
Tom Fallon and John Collins of Throttle Therapy Garage prepared the cars.
We finished 7th place overall (5th in class) out of 56 entrants. Mikel finished 1st overall. Mike Wirrick finshed 15th. Geir did an amazing job to finish 23rd driving the oldest Formula Ford in the race!